Family Activity Guide
A collection of fun ideas to keep learning
Inspired by nature, here are some resources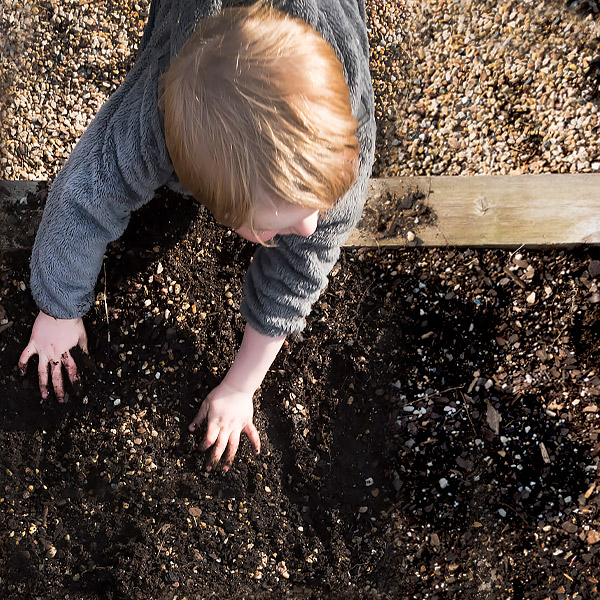 Planting Seeds
Get those little hands dirty with activities for young gardeners:
Easy Peas-y: Planting with Little Sprouts
Forcing Branches to Bloom Indoors
It's March: Sow Your Spaghetti Sauce Now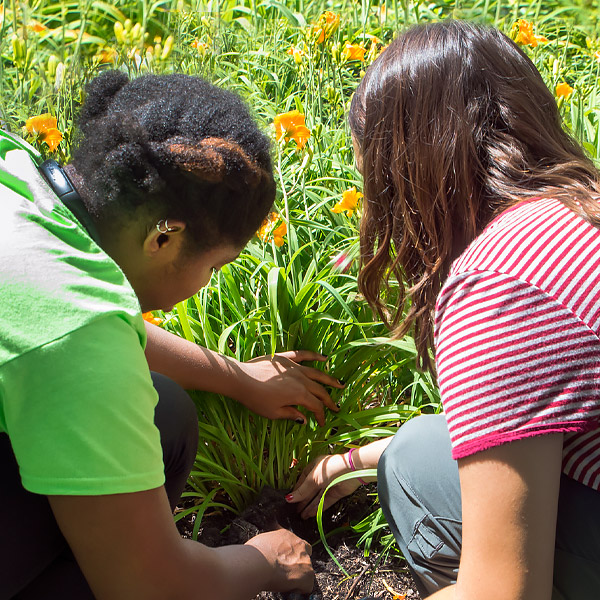 Get into Science
Attention budding scientists: we've got some challenges for you...
Be a Citizen Scientist for Budburst
Eleven Experiments with Radish Seeds
Growing Plants in Martian Soil
Science Activity Albino Plants
The Power of Plants: Botanical Weightlifters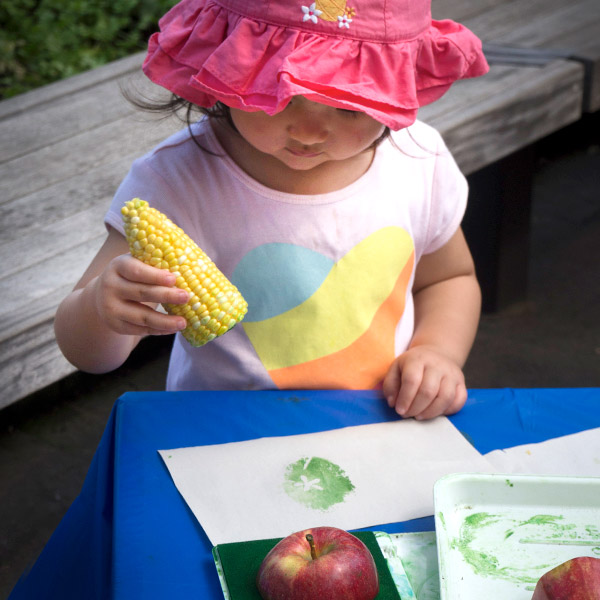 Arts & Crafts
It's the perfect time to get into the creativity zone. Ready, set, go!
How to Make Mushroom Spore Prints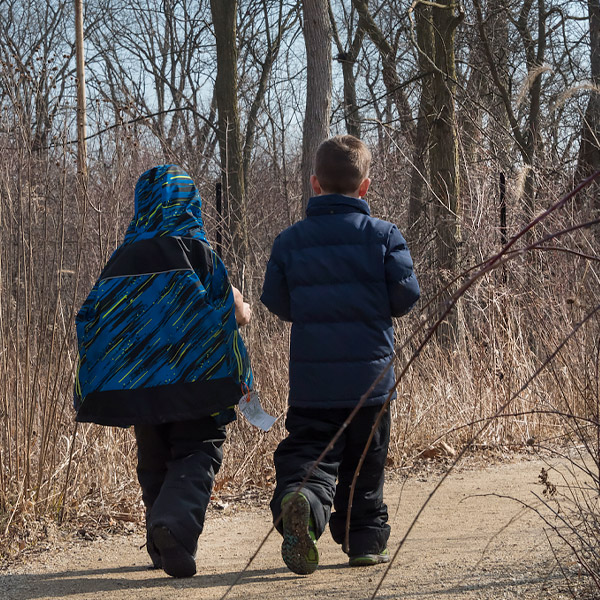 Explore Nature & Wildlife
Get moving, find a new adventure, get to know your non-human neighbors:
The Ultimate Play Date: Kids + Nature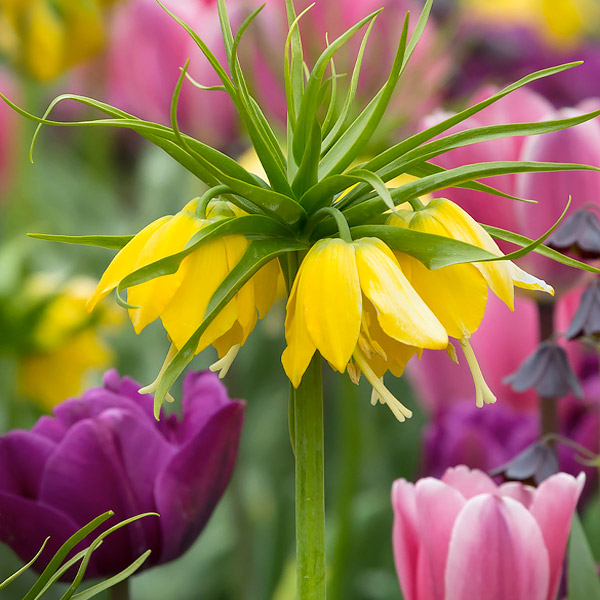 Read On...
Raining again? Just want to cuddle with a furry friend on the couch? Reads for you:
A Gross and Cool Herald of Spring in Chicago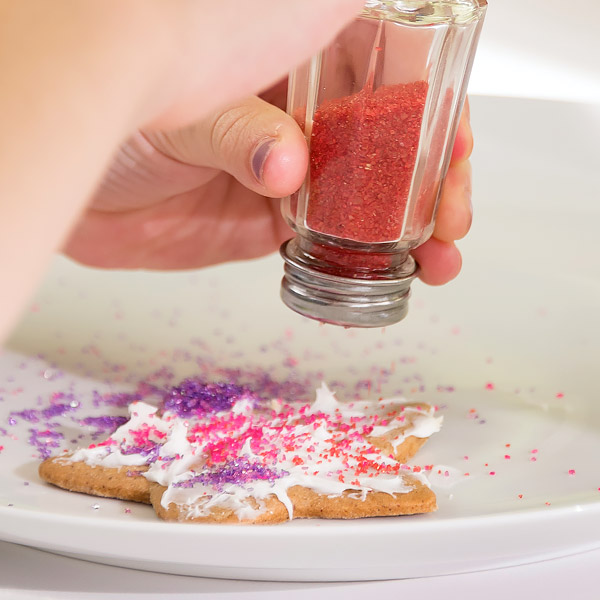 Fun with Food
Try these fun ideas to spice up mealtime:
Photosynthesis Made my Rock Candy
(For ages 21+) Pick Your Potion
Rethink your first salad of the year
Thomas Jefferson's Ice Cream Recipe