We are committed to the Garden and living our purpose: Connecting people to the power of plants so people and planet may thrive.
Interested in joining our team?  See what jobs are in bloom.
A list of open positions and details on how to apply can be found here.
Follow us to learn of newly posted opportunities!

  https://www.instagram.com/chicagobotanicjobs/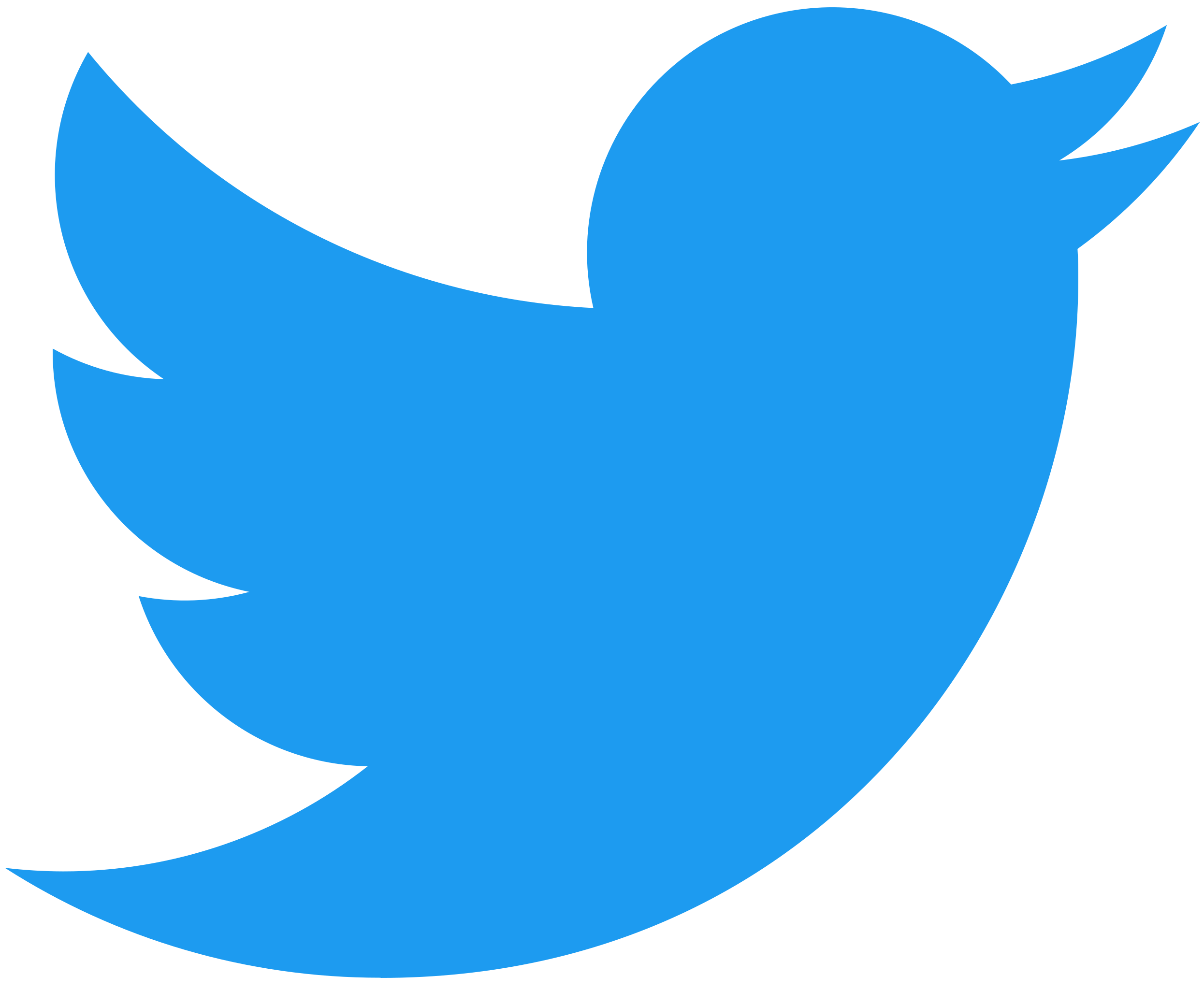 https://twitter.com/Garden_Jobs
Our impact is driven by our values. In our approach to values, we align our actions to our intentions. When aligning our actions (behaviors) to our intentions (values), we move closer to culture change: being the people and organization we say we want to be. These values are behind the decisions we make in our everyday work. In doing so, we intend to:
Keep our values front and center in everything we do
Communicate institutional values often and broadly
GROWTH, UNDERSTANDING, RESILIENCE, TRUST & TRANSPARENCY
 
As an organization, we…
 

Prioritize a culture of GROWTH.

We commit to remaining curious in how we approach our work.

Create and maintain spaces for learning.

Test new ideas and are willing to take risks to achieve our vision.

Collaborate to strengthen our skills and impact.

Demonstrate perseverance and humility as we work towards our long-term impact.

Seek to UNDERSTAND.

We seek to understand others from their perspective.

Provide opportunities for input and feedback from others.

Actively listen to all points of view.

Consider individuals' lived experiences.

Advocate for and protect time for reflection especially during times of conflict or confusion.

See one another through a lens of RESILIENCE.

We believe that all individuals can experience good outcomes with support.

Give others the space to balance work and personal needs. 

Support others and demonstrate empathy especially during challenging and stressful times.

Seek opportunities to learn from and about one another.

Ask questions about and anticipate the needs of others.

Build TRUST through TRANSPARENCY

We hold ourselves and others accountable by centering decision making that honors all people.

Communicate information in a timely manner.

Provide clarity in complex situations with the goal of common understanding.

Discuss both positive and negative outcomes openly.

Evaluate the impacts of our actions.

 
Benefits:
We offer a variety of benefits to help employees, their family, and way of life.
Seasonal positions generally have assignments that are less than nine months. Those who are seasonal full-time with assignments six months or more are eligible for medical and EyeMed benefits, in addition to a multitude of benefits which may include paid holidays—with an additional generous flat amount premium for working on an actual holiday—Lifetime Fitness and Lawndale Christian Fitness Center membership subsidy, Garden membership, complimentary general admission to other cultural institutions, complimentary tickets to Employees' Night events (e.g., Lightscape, the Orchid Show), special employee-plus guest events, and more.
Highlight of benefits for year-round full-time employees:
Medical                    
Health Savings Account (HSA)
Dental
Vision
Extensive Wellness Program initiatives/subsidies (Lifetime Fitness, Lawndale Christian Fitness, Peloton)
Flexible Spending Accounts (FSA)
Life and AD&D Insurance
Disability Insurance
Life Assistance Program
IdentityForce Theft Protection benefit
Legal Shield
Generous holiday pay
Vacation days
Personal days
Sick days
Holiday thank you pay
Day off for annual physical, dental cleaning
Bereavement day(s) including for pets
Garden Membership—Household Plus level
Discount to Garden Café & Shop, check-out privileges at the Lenhardt Library, reduced rates for Garden-sponsored classes and tours.
Employees' Night events
Complimentary general admission to other cultural institutions
The Chicago Botanic Garden welcomes veterans to our workforce. At the Garden, where we are a leading provider of horticultural therapy services for veterans, we value the dedication of our nation's service members. We believe that veterans add a unique perspective and bring valuable experience to the workforce. As part of our commitment to veterans, the Garden has joined the state of Illinois and other leading Illinois employers in the Illinois Hires Heroes Consortium (IHHC). Consortium members agree to implement programs to recruit, train, and retain veterans; we will list jobs on sites including Hero2Hired (H2H), a site aimed at helping veterans find jobs. We have completed training to help us understand military skills and how that experience can be applied to our work at the Garden.
We encourage veterans to apply for internships, as well as full- and part-time employment.
We are an Equal Opportunity Employer and do not discriminate against any employee or applicant for employment because of race, color, sex, age, national origin, religion, sexual orientation, gender identity, status as a veteran, and basis of disability or any other federal, state or local protected class.
In accordance with Title IX of the Education Amendments Act of 1972, Chicago Botanic Garden does not discriminate on the basis of sex in its programs or activities, including in employment or admissions. Please call (847) 835-8264 to contact our Title IX Coordinator should you have questions or concerns. Please do not call this number to inquire about job postings or the status of your application, or with solicitations from companies or third-party recruiters.
EEO is the Law & Pay Transparency Nondiscrimination Provision Poster