Plant Science will Save the Planet.
Conserving plants is one of the most significant challenges of our time—and a major focus at the Chicago Botanic Garden. From studying soil to banking seeds, from restoring habitats and protecting endangered plant species to developing new ones, Garden scientists are fighting plant extinction, pollution, and climate change through diverse and exciting research. Read more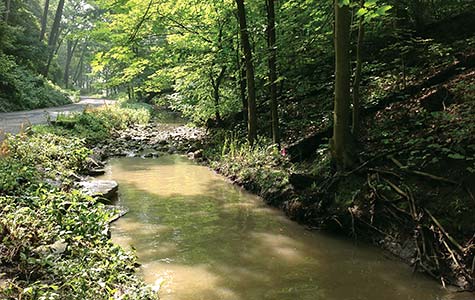 The Garden's science program focus on five core areas aimed at mitigating diversity loss, laying the foundation for healthy ecosystems, and fostering an improved relationship between humans and nature. A key objective to achieving these goals is developing a deeper understanding of the threats to plant life.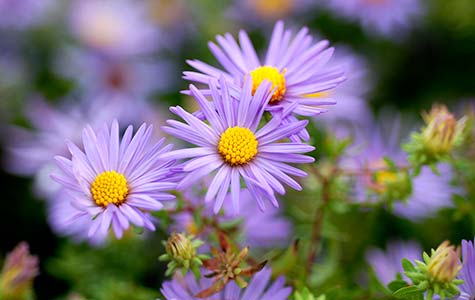 Sustainable landscaping practices are promoted through Garden initiatives to identify and develop plants best suited to Midwest gardens. Serving as an optimal outdoor laboratory, the Ellis Goodman Family Foundation Green Roof Garden South is supporting national research to better understand the response of plant communities to extreme growing conditions.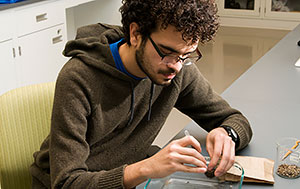 Critical to future success is training the next generation of conservationists. From accredited graduate and undergraduate degree programs to internships, workshops, and seminars, the Garden is providing exceptional training for future conservation leaders.
The Garden is headquarters for Budburst, which engages volunteers in all 50 states to track climate change impacts on the timing of leafing, flowering, and fruiting of plants. Plants of Concern, the Garden's model citizen-science program, engages volunteers in tracking different plant species at locations in the Chicago region.