Windy City Harvest Programs
Learn—and earn—through sustainable growing, healthy cooking and eating, and community service. Windy City Harvest's programs offer urban agriculture education and hands-on job training to help build a local food system, healthier communities, and a greener economy.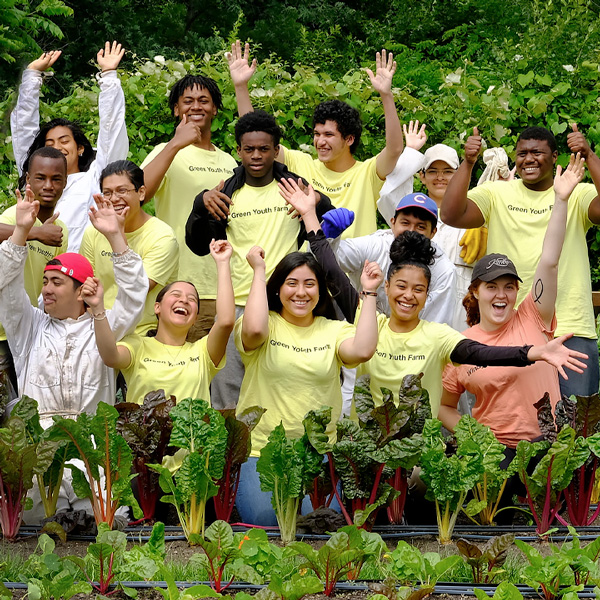 The Youth Farm is a nationally recognized program designed to engage, educate, and employ Chicago teens from spring through fall, creating a safe space where teens learn—and earn—through urban agriculture.
Youth Program Farm Manager: Samantha Creightney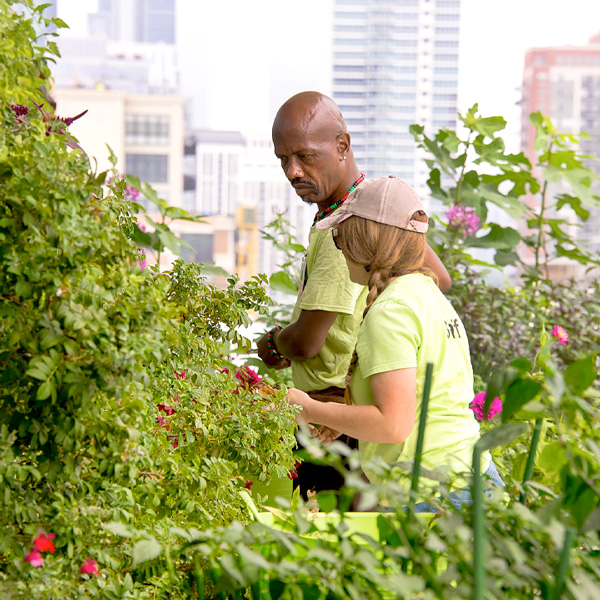 The Apprenticeship program offers a certificate in sustainable urban agriculture, including paid urban farm work experience. Students learn about vegetable production through hands-on training and a team-focused approach.
Program Instructor: Sam Cline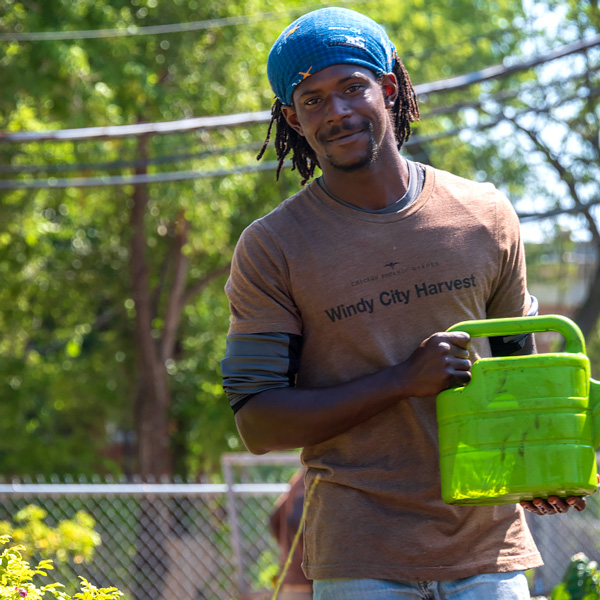 The Windy City Harvest Corps employs 30 to 40 justice-involved individuals and veterans per year in closely mentored, full-time, paid transitional jobs, and supports them in finding full-time, long-term employment.
Program Manager: Kate Gannon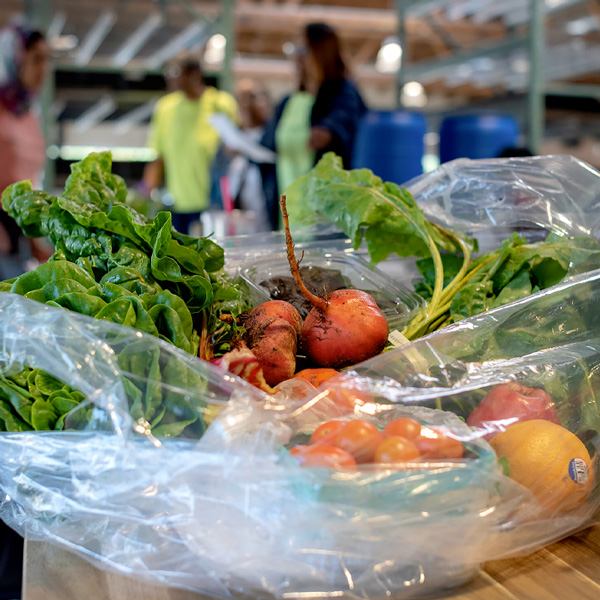 VeggieRx packages (grown and packed by Windy City Harvest participants) are prescribed to patients with diet-related diseases. Together with healthcare partners, weekly nutrition education and cooking lessons are provided.
VeggieRx Manager: Ketaurah James