Members always save 10 percent off regular prices!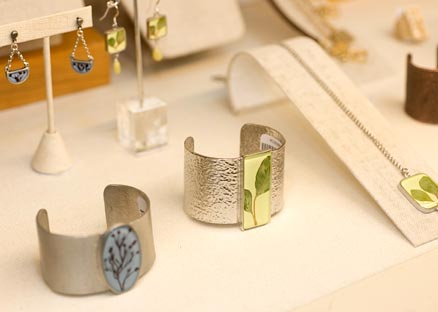 Join us May 2 for Members-Only Double Discount Day and receive a 20 percent discount on Shop purchases!
May 10 will be here soon...think Mother's Day now!
Only at the Garden! Outstanding pieces from designers such as Michaud, Robin Goodfellow, Shari Dixon, and La Contessa are available in-store and on our website, too. Explore the online store here!