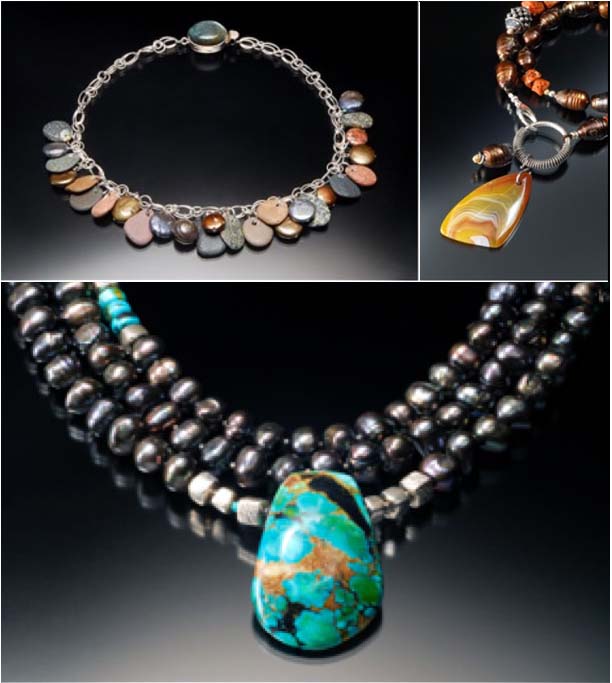 Beata Designs Trunk Show
Beata is a local jewelry designer creating unique designs for twelve years. She never creates more than two of one piece. Each piece is created using materials which include gemstones, pearls, and natural stones. Her distinctive pieces can be worn every day, or for a special occasion.
Shop the trunk show from noon to 4 p.m. November 5 and 6 in the Garden Shop.
Stop by the Garden Shop for the best selection of garden-inspired items. We have something to delight garden enthusiasts of all ages. Members always take ten percent off regular prices!