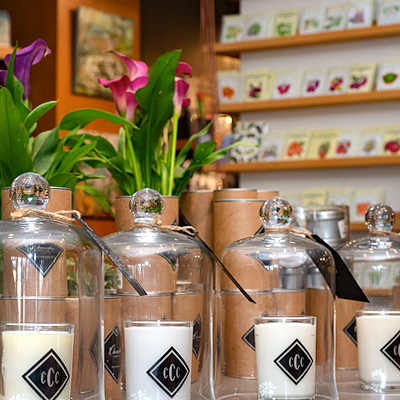 We have something to delight gardeners, cooks, hosts, or personal-care enthusiasts of all ages. Our collections include unique jewelry, along with the Garden's custom collections and wellness offerings. For a personalized shopping experience, please give us a call at (847) 835-8336.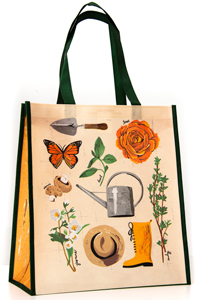 Reduce, Reuse, Rethink
Help protect our environment by purchasing a custom, reusable eco-bag. The bags were created using 100 percent recycled plastic bottles and are machine washable.