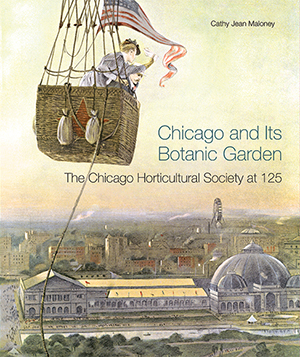 This year, the Chicago Botanic Garden commemorates the 125th anniversary of the Chicago Horticultural Society, which created the Garden and manages it today.
To celebrate the Society's 125th anniversary, the Garden is featuring two special exhibitions, lectures, and the launch of a commemorative book, Chicago and Its Botanic Garden: The Chicago Horticultural Society at 125. Discover the unique history of the creation of the Garden and its programs through historian and author Cathy Jean Maloney. Shop online anytime or visit us in the store.
Members always save 10 percent off regular prices!