Join or renew your membership to receive a 10 percent discount all year long. Garden Members: don't miss Double Discount Day at the Garden Shop, November 3 – 5.
Stop by the Garden Shop located in the Visitor Center anytime. We have something to delight gardeners, cooks, hosts, or personal-care enthusiasts of all ages. Our collections include unique jewelry, along with the Garden's custom collections and wellness offerings. For a personalized shopping experience, please give us a call at (847) 835-8336.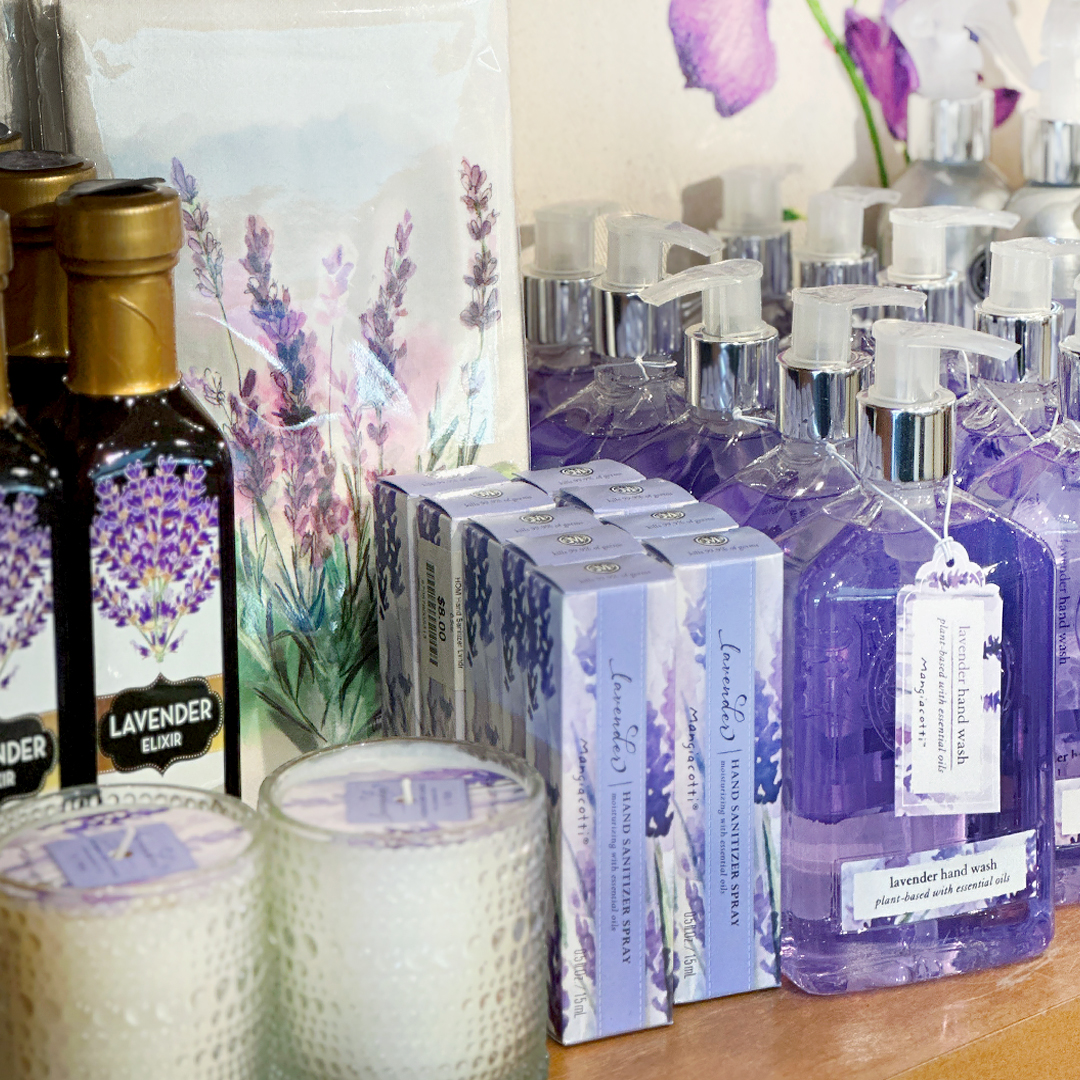 ---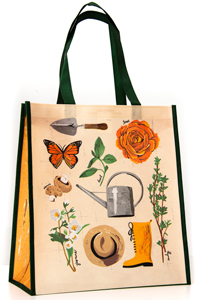 Reduce & Reuse
On your next visit to the Garden Shop help protect our environment by purchasing a machine washable, reusable eco-bag that was created using 100 percent recycled plastic bottles.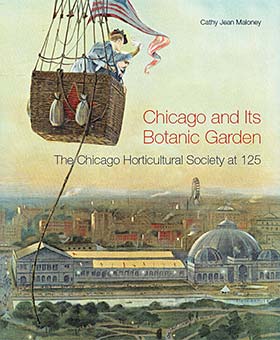 Signature Gifts
Shop the Garden's custom collections to find featuring books, apparel, accessories, home decor, gardening gear, and more. Proceeds help support the Garden's mission.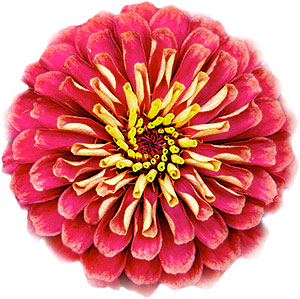 The Gift of Beauty
Inspire and delight your loved ones with year-round access to the Garden. Membership includes free parking and discounts on classes, events, Garden Shop merchandise, and more.