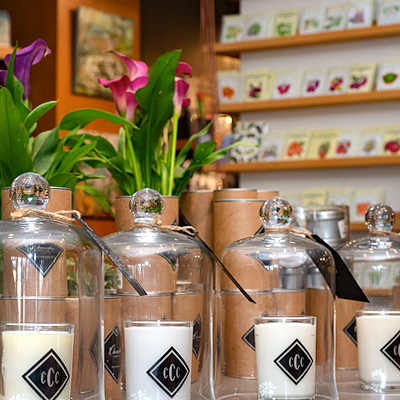 We have something to delight gardeners, cooks, hosts, or personal-care enthusiasts of all ages. Our collections include unique jewelry, along with the Garden's custom collections and wellness offerings. For a personalized shopping experience, please give us a call at (847) 835-8336.
A face covering is required at all times when in the Garden Shop. Capacity inside is limited, so please be patient while waiting.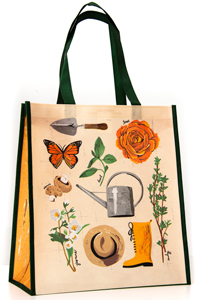 Reduce, Reuse, Rethink
Help protect our environment by purchasing a custom, reusable eco-bag. The bags were created using 100 percent recycled plastic bottles and are machine washable.