Come check out our newly renovated Garden Shop, which includes a new assortment of lavender products and sweet treats. Looking for the perfect summer accessory? The Garden Shop is featuring a mother-of-pearl necklace for only $45  for a limited time.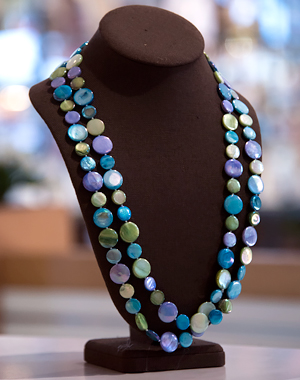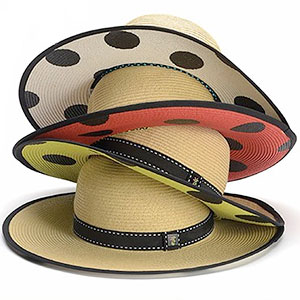 New: the GardenFreak Collection
This assortment of innovative apparel and gardening accessories celebrates a new gardening attitude—one that is sassy, bold, and unafraid. The GardenFreak Collection will be available in the Garden Shop through July 27. Meet the woman known as the GardenFreak, Kim Visokey, on June 30, July 1, and July 15 from noon to 5 p.m.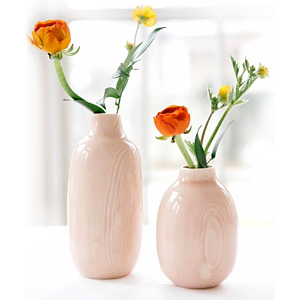 August Art Exhibit
The Garden Shop welcomes regional artist and designer Abigail Murray. Abigail creates simple, utilitarian forms with complex surfaces of found and created textures. Her art will be featured in the shop from August 1 through September 1. Stop by to meet the artist from noon to 5 p.m. on August 17, 18, and September 1.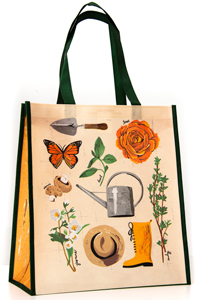 Reduce, Reuse, Rethink
Help protect our environment by purchasing a custom reusable eco-bag. The bags were created using 100 percent recycled plastic bottles and are machine washable. Thank you for your support.
All proceeds help support the mission of the Garden.