Come check out our newly renovated Garden Shop, including a new assortment of lavender products.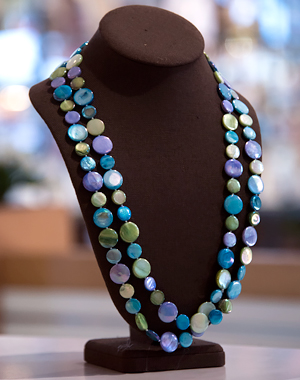 Garden Shop Celebration
April 20 – 22
Floral Elixir Tasting
Enjoy a tasting of handcrafted floral elixirs perfect for cocktails or sodas from noon to 2 p.m. daily. 
Daily Raffle
Enter our daily raffle for an opportunity to win one of our exquisite gifts. For every $50 spent, your name will be submitted into a drawing. 
In-store Discount
Indulge in a 20 percent discount on one full price item Friday, April 20 through Sunday, April 22. 
Online Shipping Promotion
Can't make it to the Garden, shop online celebration weekend only, and get free shipping on orders of $25 or more just in time for Mother's Day. 
Mother's Day Special
Get a multicolor mother of pearl necklace for half off with any purchase.
All proceeds help support the mission of the Garden.
Upcoming Trunk Show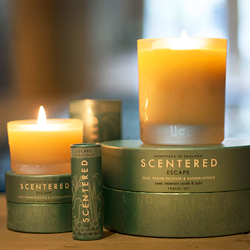 Scentered
April 21 & 22
From noon to 4 p.m., shop for a unique range of 100 percent natural portable balms, aromatherapy candles, and gift sets, perfect for Mother's Day. A representative will offer samples of the balm.