The Chicago Botanic Garden's education and jobs-training program helps to bring food, health, and jobs to the community. Learn more.
---
Food: More than 100,000 pounds of produce is grown every year on over 13 farms. Most of the produce stays in the communities where it's grown. Health: We offer cooking and nutrition classes, as well as affordable or free produce for more than 1,000 community health center patients with diet-related diseases every year. We contract with more than five partners a year to bring the healing power of nature and food to 350 people per year. Jobs: We provide paid, on-the-job training for more than 100 people every year, with an average of 80 percent placement rate in food systems jobs post-training. Since 2013, Windy City Harvest has helped to grow 30 small farm businesses.
---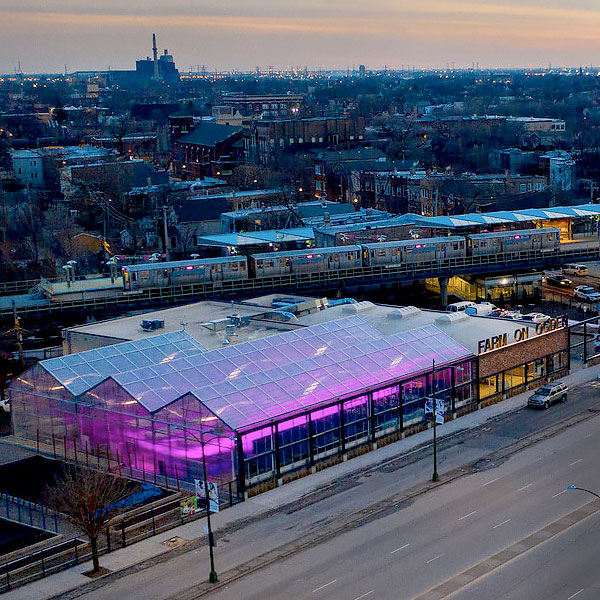 Stop by and see our farms and markets at a variety of locations in the Chicago area. Tour our state-of-the-art facilities at the Farm on Ogden, organize a field trip to a farm site, or shop for fresh, locally grown produce at one of our market stands.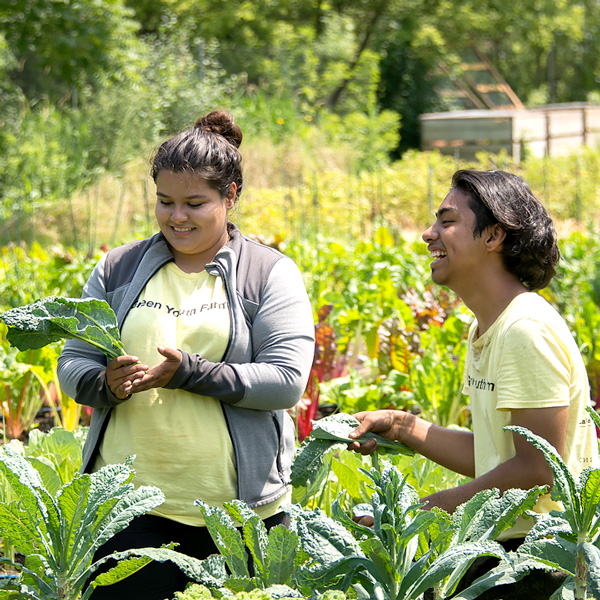 Learn—and earn—through sustainable farming, healthy cooking and eating, food entrepreneurship, and community service. Windy City Harvest's Youth Farm, Apprenticeship, Corps, and VeggieRx programs offer education and hands-on job training for the community.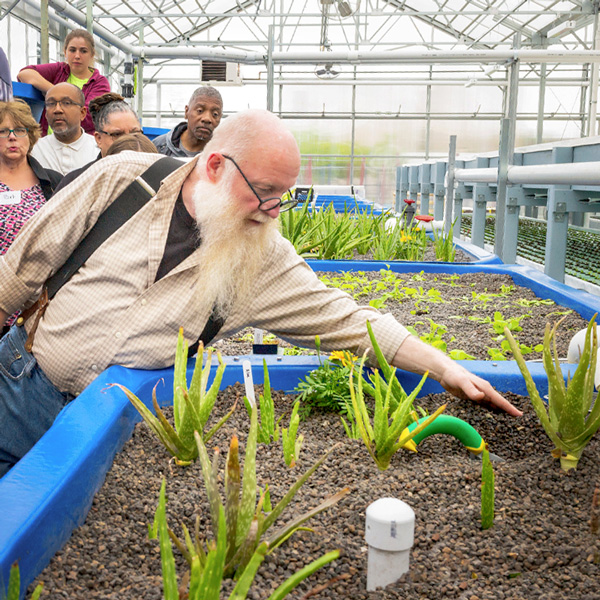 Windy City Harvest offers Aquaponics, One-Day Intensives, and Ten-Week Certificate Courses for students interested in learning more about industry-specific topics. Check out our educational opportunities to learn new skills or further your career.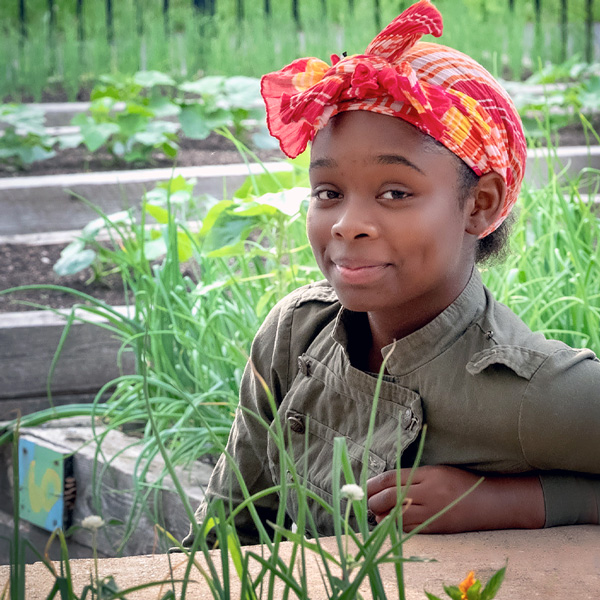 The success of the Windy City Harvest program depends critically on your support. Find out how your organization can get involved in a collaboration, or give a gift to support the Garden's mission to help keep Windy City Harvest growing.