Windy City Harvest
The Chicago Botanic Garden's education and jobs-training program helps to bring food, health, and jobs to the community.
---
Although the Farm on Ogden and all Windy City Harvest locations are currently closed to the public due to COVID-19, we are still harvesting lettuce, overwintered carrots, spinach, arugula and other winter crops. The indoor market at the Farm on Ogden will open in early May with reduced hours. The staff at the indoor market will be following guidance from public health officials in taking preventive measures as in any other retail environment.
We're creating VeggieRx bags for participants in the program, which supports patients with diet-related diseases who are also food insecure. The Apprenticeship program is being conducted through Zoom meetings, and Corps, our transitional jobs programming for justice-involved individuals, is bringing in three small cohorts who will help with production.


Food: More than 180,000 pounds of produce is grown every year on 15 farms. Most of the produce stays in the communities where it's grown on our farms. Health: We offer cooking and nutrition classes as well as affordable or free produce for more than 500 community health center patients with diet-related diseases every year. We support a network of more than 60 family-run community garden plots, empowering families to grow their own healthy food. Jobs: We provide paid, on-the-job training for more than 200 people every year, with a higher than 80 percent placement rate in food systems jobs post-training. Since 2013, Windy City Harvest has helped to grow 20 small farm businesses.
---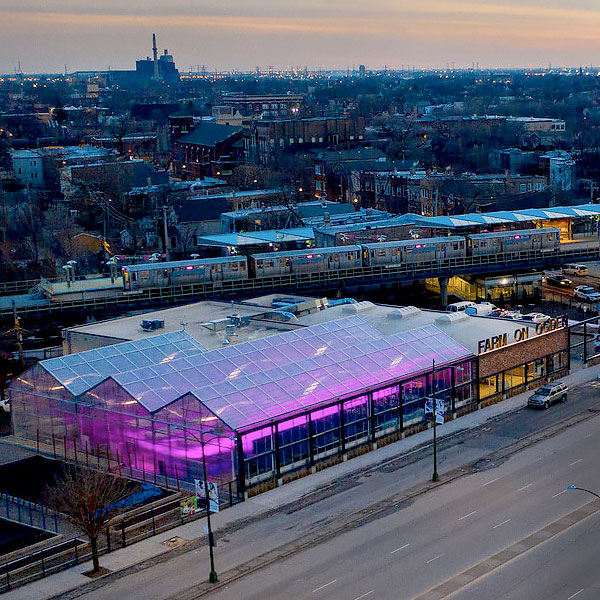 Stop by and see our farms and markets at a variety of locations in the Chicago area. Tour our state-of-the-art facilities at the Farm on Ogden, organize a field trip to a farm site, or shop for fresh, locally grown produce at one of our market stands.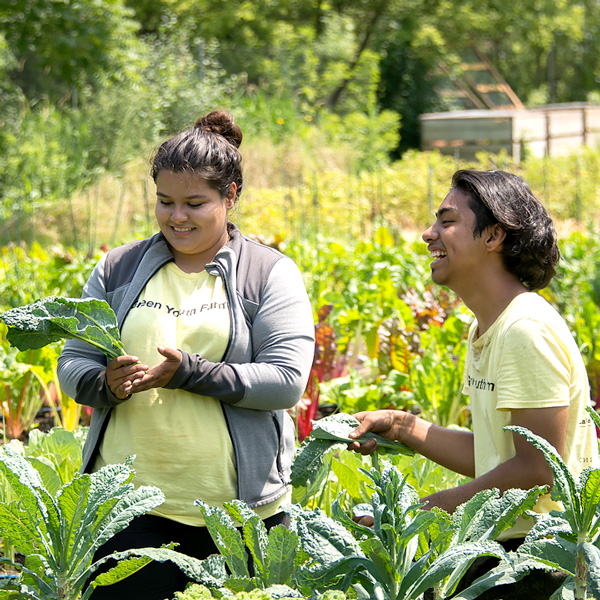 Learn—and earn—through sustainable farming, healthy cooking and eating, food entrepreneurship, and community service. Windy City Harvest's Youth Farm, Apprenticeship, Corps, and VeggieRx programs offer education and hands-on job training for the community.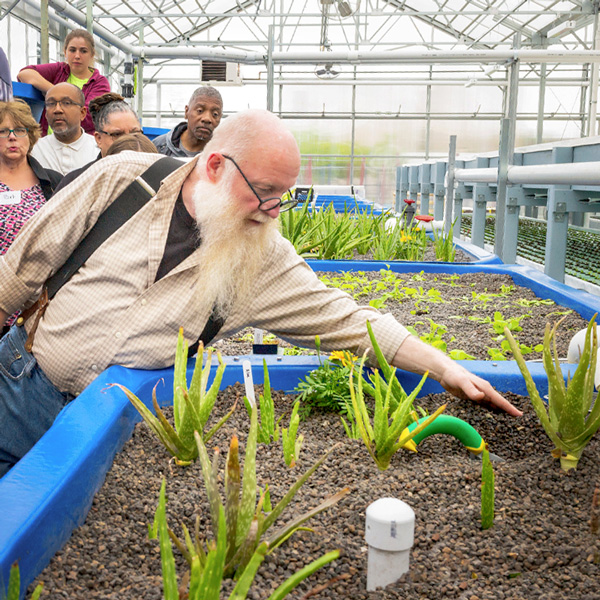 Windy City Harvest offers Aquaponics, One-Day Intensives, and Ten-Week Certificate Courses for students interested in learning more about industry-specific topics. Check out our educational opportunities to learn new skills or further your career.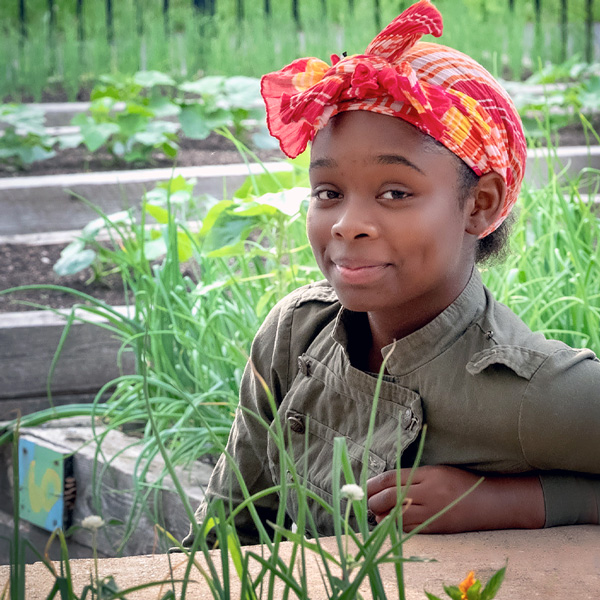 The success of the Windy City Harvest program depends critically on your support. Find out how your organization can get involved in a collaboration, or give a gift to support the mission of the Chicago Botanic Garden to help keep Windy City Harvest growing.
---
Questions about Windy City Harvest?
Stop by or give us a call.
Headquarters: Farm On Ogden
Address: 3555 W. Ogden Avenue, Chicago IL
Phone: (847) 835-6807