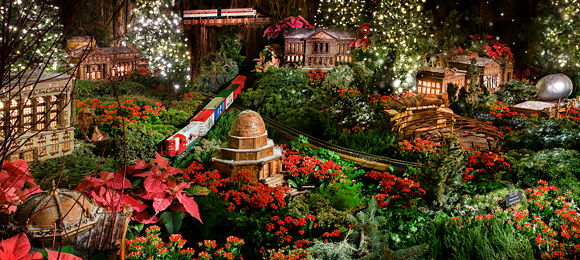 Welcome to the Chicago Botanic Garden Press Room. The public relations staff is happy to assist journalists with stories, on-site visits, interviews, experts, and photos.
Featured Expert
Topic: Holiday plants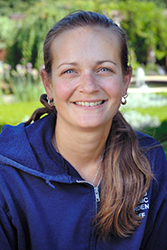 Heather Sherwood
Senior Horticulturist
Festive plants can add some color and pleasant fragrance to your holiday celebrations. Heather Sherwood, who cares for the English Walled Garden and oversees several other garden spaces, can share tips on how to pick the right poinsettia, get an amaryllis to re-bloom or choose the right plants for a table centerpiece.