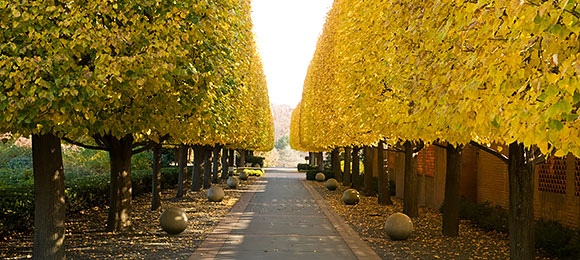 Welcome to the Chicago Botanic Garden Press Room. The public relations staff is happy to assist journalists with stories, on-site visits, interviews, experts, and photos.
Featured Expert
Topic: Fall containers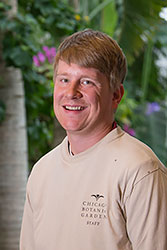 Chester Jankowski
Assistant Horticulturist
A great way to brighten up the fall is with colorfully designed containers. Chester Jankowski, who works in the Grunsfeld Children's Growing Garden and the Kleinman Family Cove, can demonstrate and explain how to select the right containers, balance plants and flowers, and add texture to create the best fall displays.