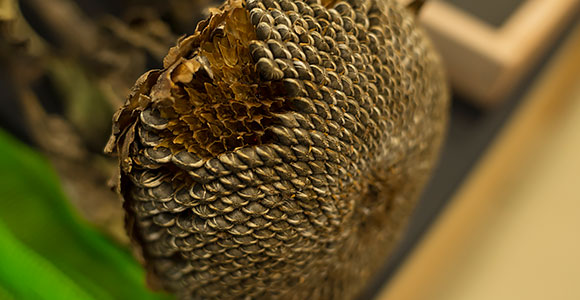 Welcome to the Chicago Botanic Garden Press Room. The public relations staff is happy to assist journalists with stories, on-site visits, interviews, experts, and photos.
Featured Expert
Topic: Seed Starting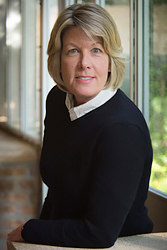 Lisa Hilgenberg
Horticulturist, Regenstein Fruit & Vegetable Garden
Get a head start on your spring garden by starting seeds indoors. Lisa Hilgenberg, Horticulturist for the Regenstein Fruit & Vegetable Garden, can show you how to get started, which seeds you should be starting now and tips on how to be successful. Get more ideas at our Super Seed Weekend on January 26 and 27.