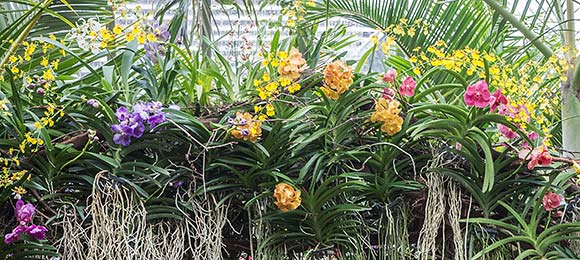 Welcome to the Chicago Botanic Garden Press Room. The public relations staff is happy to assist journalists with stories, on-site visits, interviews, experts, and photos.
Featured Expert
Topic: Family Activities
Julia McMahon
Coordinator of Family Programs
 
Spring has officially started, which means there are new plants and flowers to see outdoors. For families, this means more time to get out of the house and enjoy time in nature. Julia McMahon, coordinator of family programs, runs the Garden's Nature Nights and Little Diggers programs. She's a great resource to talk about fun ways to get kids outside and learn more about the world around them.