Plant Information
Have a question? Contact Plant Information Service.
Use the search box below to search plant information. Or choose a month from the drop down menu to view monthly garden checklists.
Select any filter and click on Apply to see results
Smart Gardener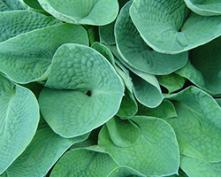 Perennials are the darlings of many gardens. Unlike annuals (including marigolds, zinnias, and cosmos) that grow, flower, produce seeds, and die with the fall frost, perennials typically return year after year. They can be long-lived—think peonies, which can prosper for decades—emerging each spring to add color, texture, and sometimes wonderful fragrance to the garden.