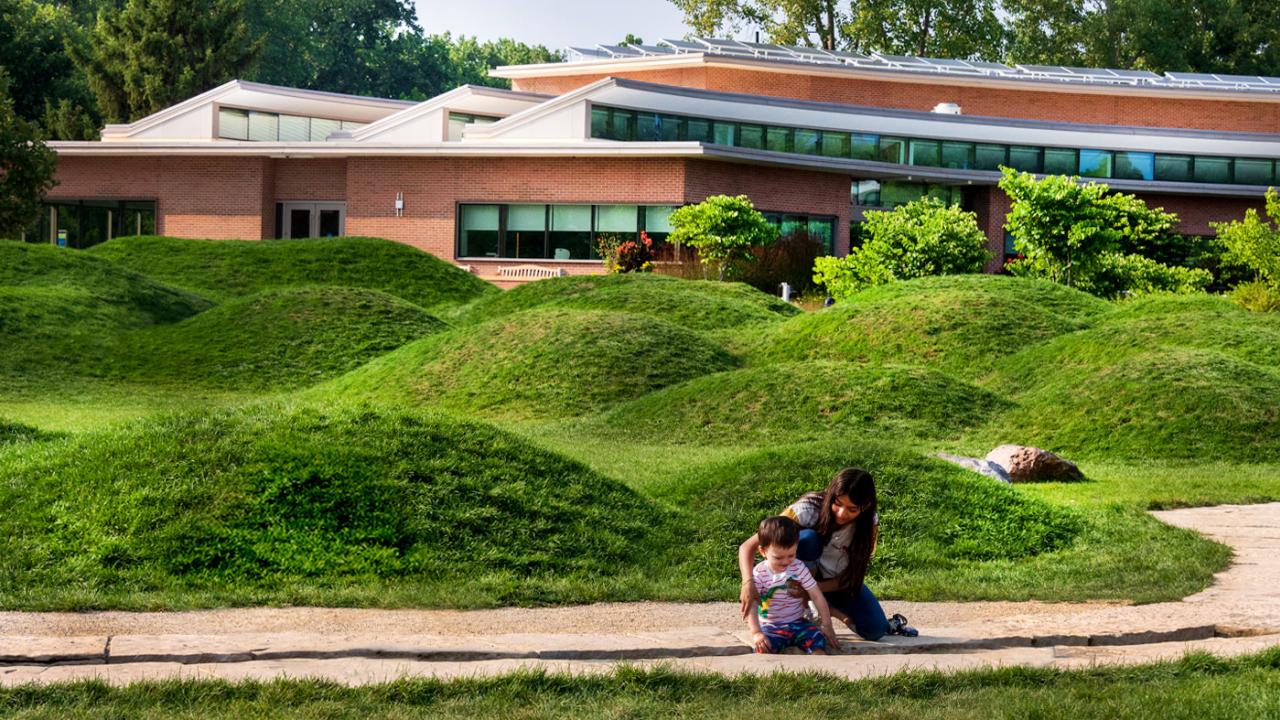 Education
Learn in Nature
Joseph Regenstein, Jr. School of the Chicago Botanic Garden
Engage your senses, body, and mind with 1,500 classes, workshops, programs, and events on everything from the life cycle of plants to painting and photography, butterflies to bonsai, and wilderness survival to yoga workouts, in one of the largest blended indoor/outdoor learning environments in the area. Grow your life story at the School.

Become a Garden member today and enjoy a special discount.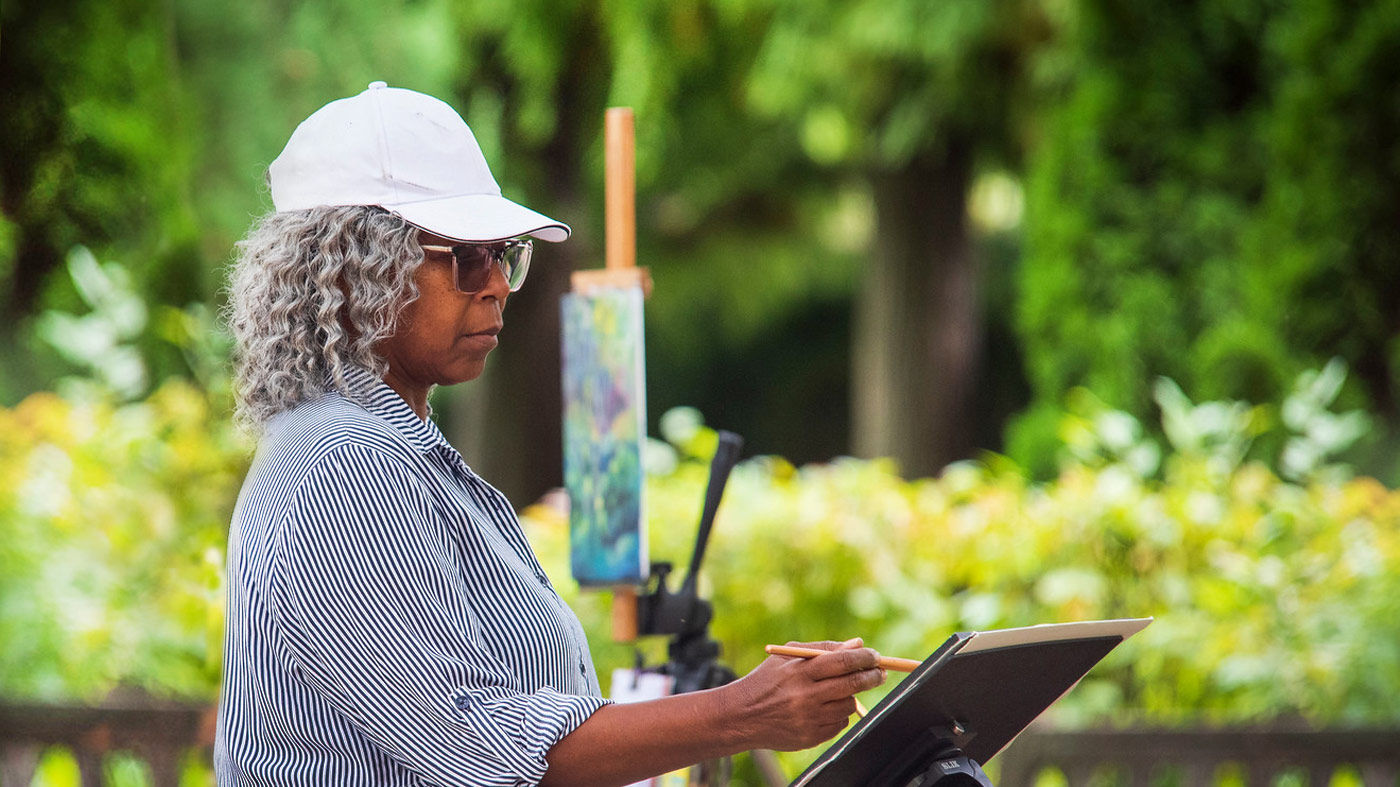 Adult Education programs include art classes, gardening classes, certificate programs, and much more. Engage your senses, discover hidden talents, and explore a more personal relationship with plants and the environment. Start a new career, or simply enjoy a new interest.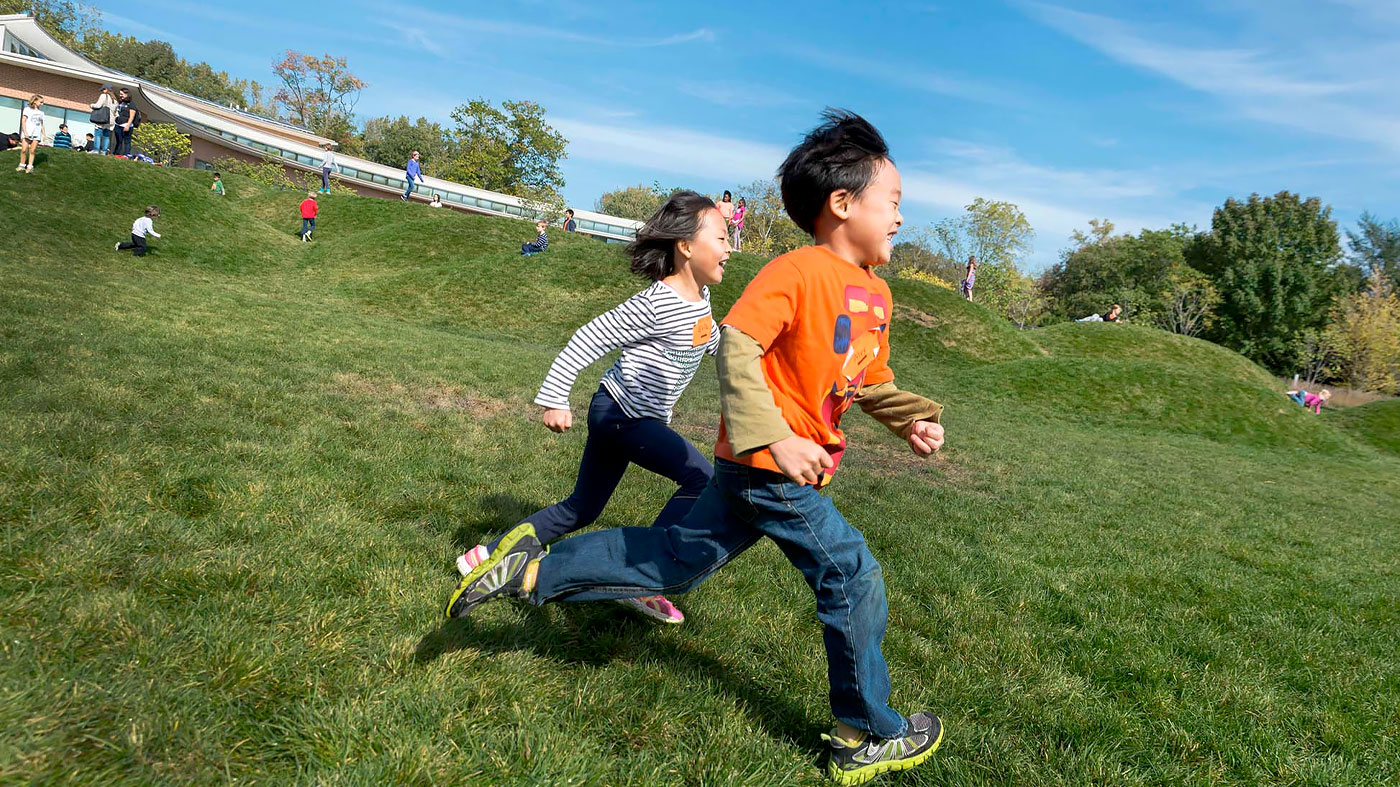 Youth and Family programs appeal to children ages 2 to 18 with investigative science, gardening, and career exploration. Together, adults and children can explore cool things about how plants connect to science, art, history, and culture.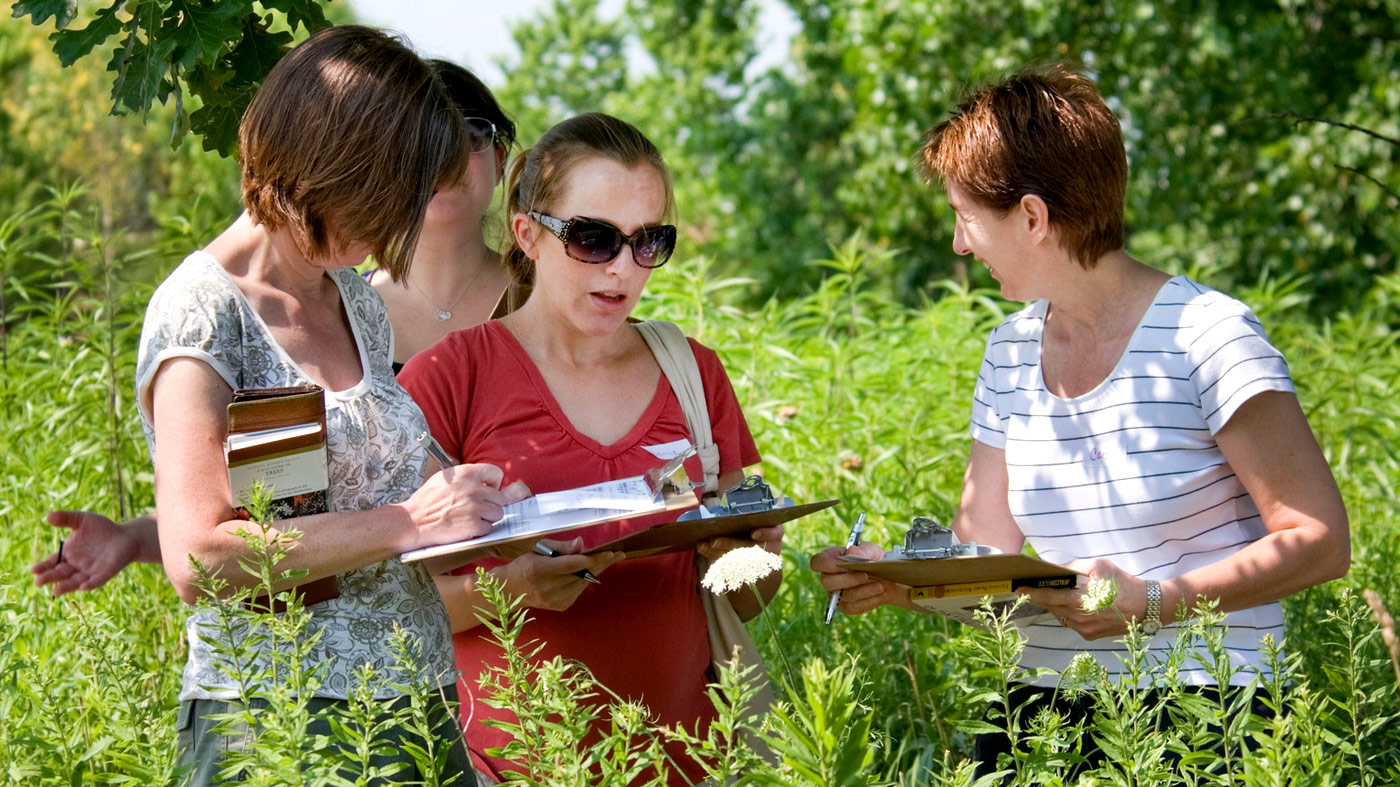 Teacher and student classes present fresh ideas, meaningful science content, and innovative teaching techniques. Enrich your curriculum and share the beauty of nature with your students at the Garden. Choose from a variety of programs that feature plant and nature topics appropriate for specific grade levels.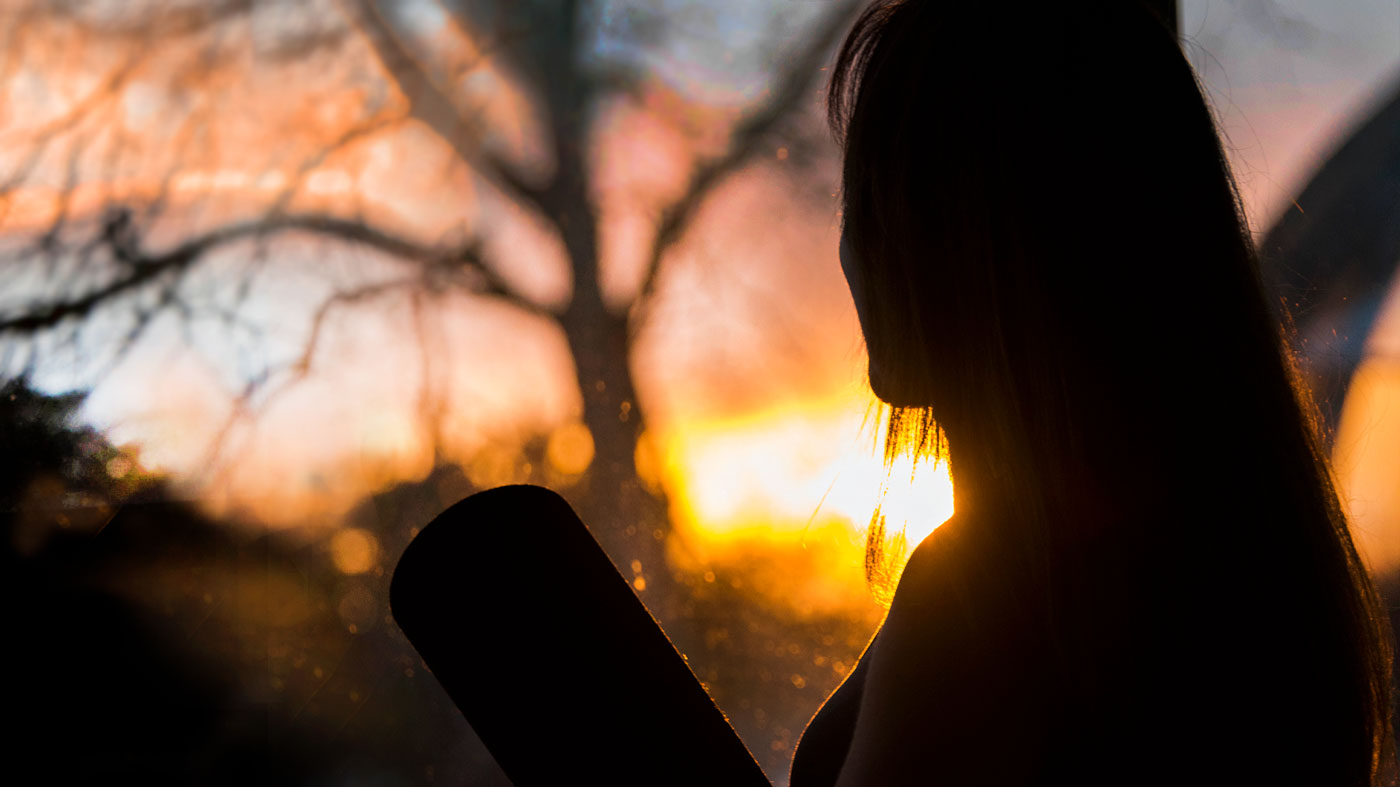 We invite you to sign up for a class and explore the 385-acre gym and classroom also known as the Chicago Botanic Garden! Take a yoga class, tai chi class, or fitness class all year long. With a holistic approach, we offer programming developed to help you attain or maintain a balanced lifestyle. Fight stress, strengthen your mind and body, and feel rejuvenated.