February 17, 2017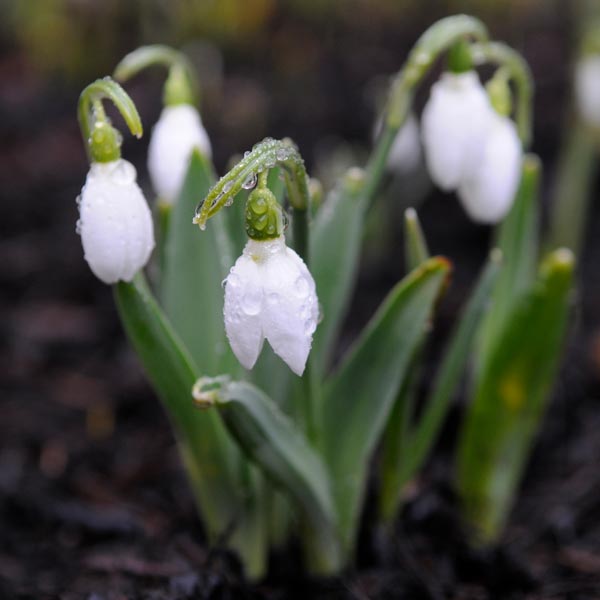 Due to unusually mild weather, we are seeing snowdrops and witch hazels start to bloom in several areas.
Enjoy a brisk winter walk and see the ever-changing beauty of the landscapes at the Chicago Botanic Garden. Evergreens, ornamental grasses, berries and bark can provide interest even on dull, cloudy days. Birches, red osier dogwood, the green-stemmed Japanese kerria and yellow willow branches really stand out at this time of year. Take a walk along the east road or around the Great Basin for ever-changing views and picturesque bridges.
The Greenhouses have been converted into an orchid-lover's paradise, with the Orchid Show continuing until March 26. You will also find many varieties of aloe in bloom, as well as jade plants, acacias, and the ever-blooming crown-of-thorns. Children and adults alike will be delighted by finding the cocoa tree, bananas, succulents both beautiful and bizarre and prickly cactus.
What's in bloom—biweekly highlights
Download a detailed list of plants in bloom in all Garden areas.