Farm On Ogden
Food. Health. Jobs.  
A project of the Chicago Botanic Garden and Lawndale Christian Health Center
The Farm on Ogden supports and sustains a healthy urban community by bringing food, health, and jobs together in one location. The multiuse facility, located in the Lawndale neighborhood of Chicago, is project of the Chicago Botanic Garden and Lawndale Christian Health Center (LCHC). The two partners take a "whole person" approach to community health and wellness. The Farm on Ogden is managed by Windy City Harvest, the Garden's urban agriculture program, in partnership with LCHC. 
The Farm on Ogden offers these functions: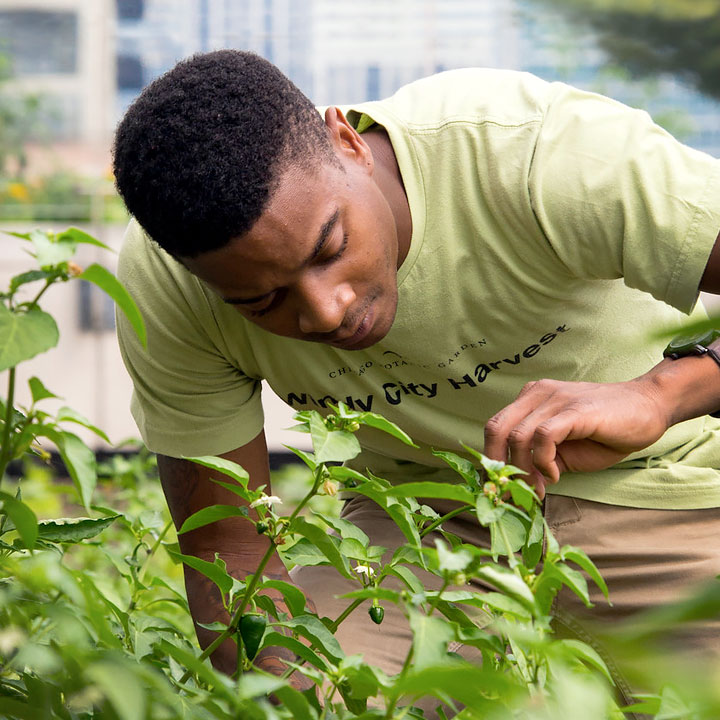 Jobs Training

Chicago Public School students, ex-offenders, and future urban farmers can learn farming, food safety, and cooking and nutrition through Windy City Harvest's urban agriculture and certificate programs.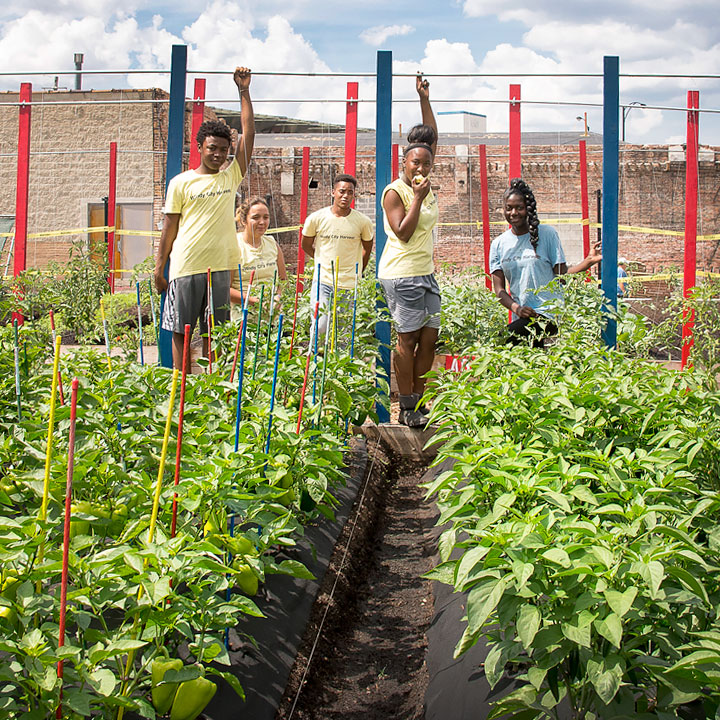 Urban Farming

Windy City Harvest's North Lawndale Youth Farm is located on the facility. Since its opening in 2005, the North Lawndale farm has trained 200 neighborhood teens and produced more than 90,000 pounds of produce.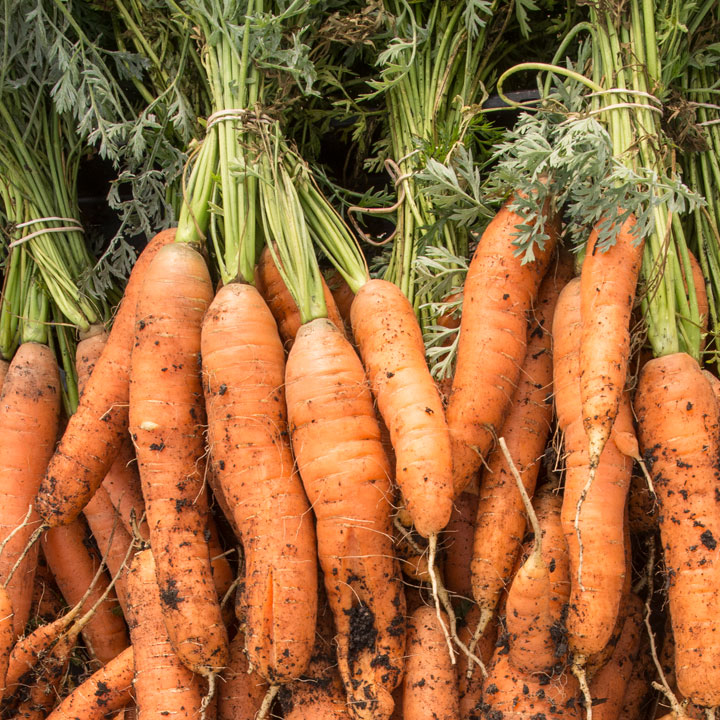 Indoor Food Production

The facility has a 7,300-square-foot greenhouse, where seasonal vegetables are grown year-round, and a 50,000-gallon aquaponics system that will produce 2,500 heads of lettuce every week, year-round, and 14,000 pounds of tilapia a year.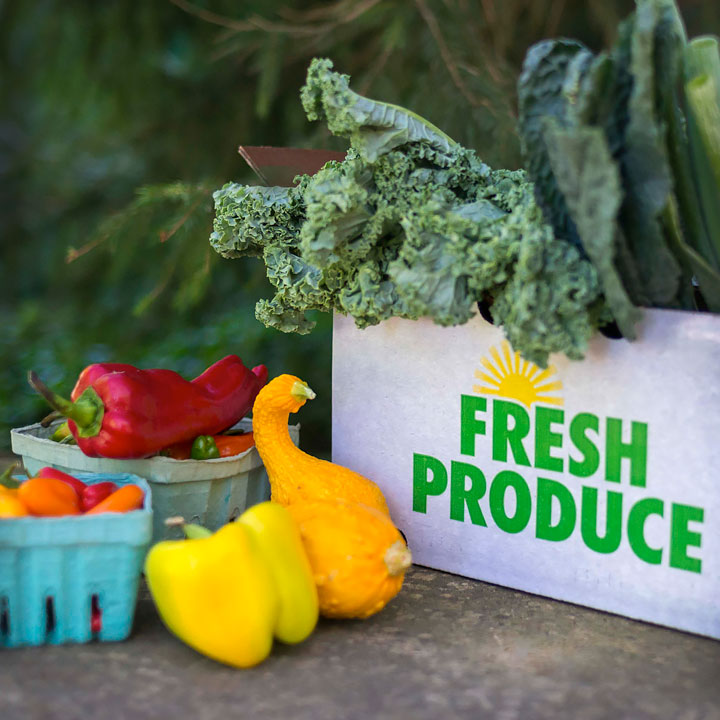 Food as Medicine

Veggie RX boxes, grown and packed by Windy City Harvest teens, are prescribed and distributed to patients with diet-related diseases who are also food insecure. Patients also receive weekly nutrition education and cooking lessons from the University of Illinois/Chicago's Chicago Partnership for Health Promotion.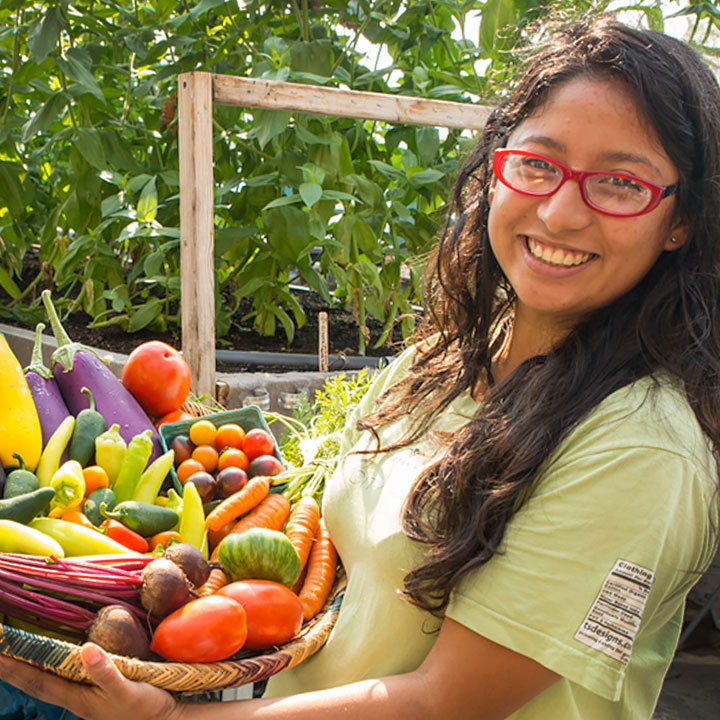 Farm Stand and Food Aggregation

At the indoor farm stand fresh, affordable produce is available year-round. An aggregation space is used by Windy City Harvest farms and incubator farmers to distribute produce via a local food distribution network including community markets, farm stands, and the Chicago Botanic Garden.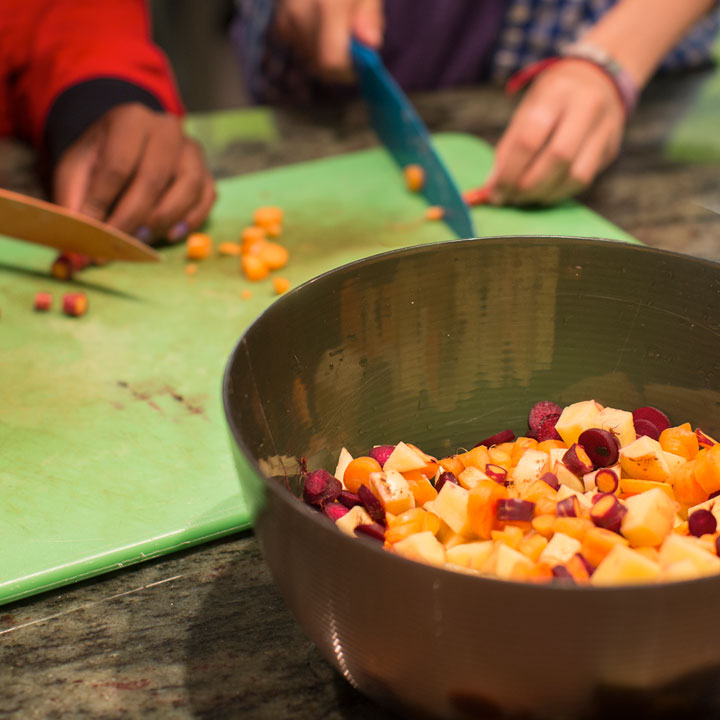 Commercial and Teaching Kitchens

Urban farmers can create value-added products—such as salsas, jams, and teas—to grow their farm business offerings in the non-growing season. Plus, the teaching kitchen hosts nutrition education, Youth Farm cooking activities, and Veggie Rx cooking classes.