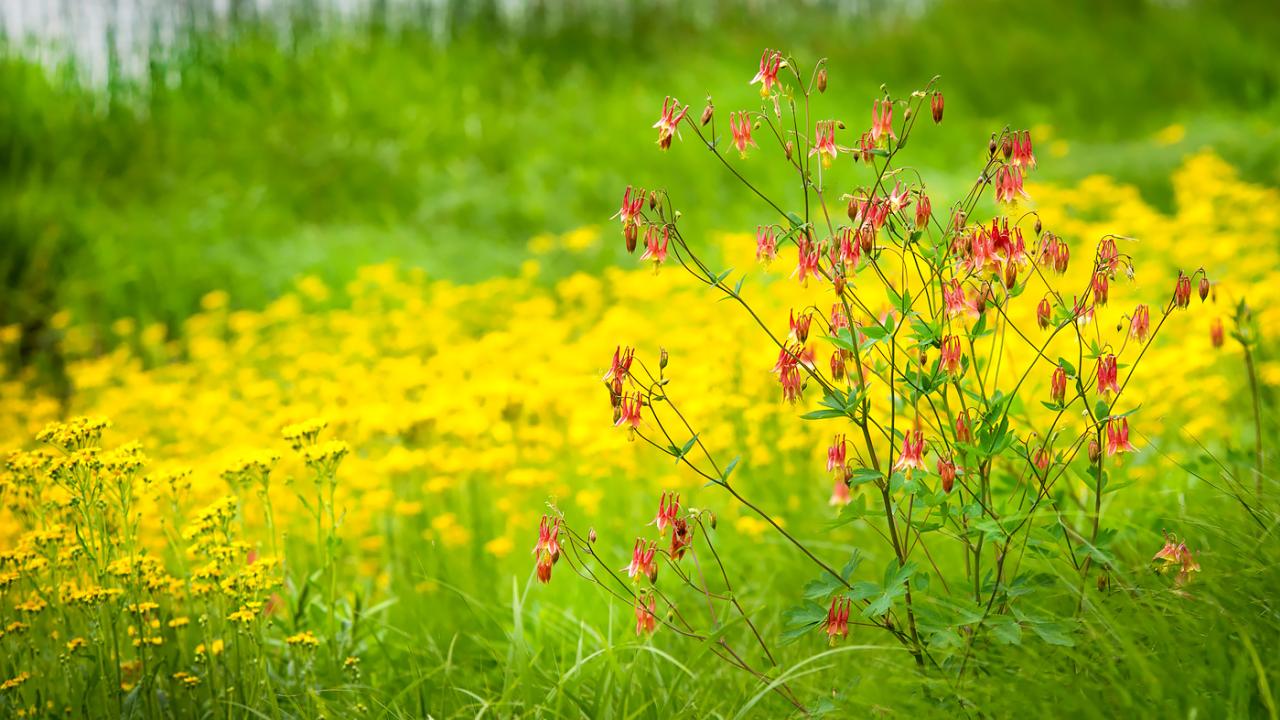 Plant Science & Conservation
What's the first plant you ever loved?
In the past two years since I co-founded Plant Love Stories, people have told me their stories. I love to hear them—and not just because I'm a plant conservation scientist.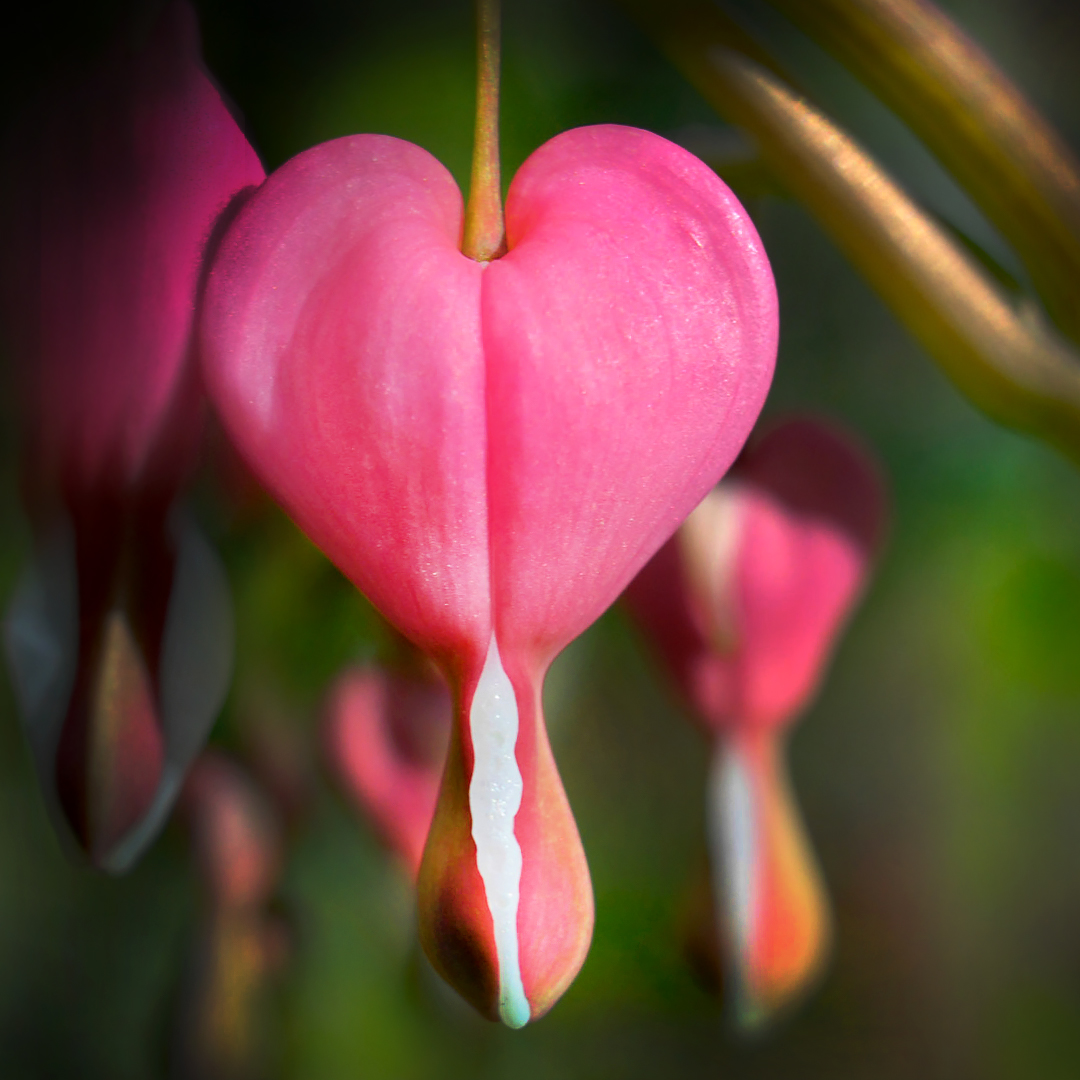 Maybe you remember your grandma's hydrangeas, neighborhood trees you climbed as a child, or a plant in a habitat far from home that stoked your curiosity about the natural world. Maybe it's the first houseplant you cared for, or the first one you kept alive. Maybe it's the first native species you learned to identify, and it wasn't until you knew its name that you started to really notice it. Maybe there's a plant you encountered somewhere in your past that changed everything: your hobby, your professional path, your livelihood, your love life.
These are all examples of stories I've heard through Plant Love Stories. Plant Love Stories is a project dedicated to collecting and sharing stories about the plants that affect our lives. Often we find that love stories about plants are also love stories about the people and places that we care about.
Plants are unique as mementos and heirlooms go, because, well, they're alive. Plants can be passed down through generations, and spread and shared with family and friends. At the Chicago Botanic Garden's Unearth Science festival last year, a visitor shared the Plant Love Story of his grandparents' hydrangeas that had been planted in 1905 and were now growing in their yard, more than 100 years later.
Plant Love Stories started as a group project of the David H. Smith Conservation Postdoc Fellowship—an applied conservation fellowship. A bunch of conservation scientists wanted to do something fun to bring plants out of the background, up front where they belong.
In addition to our website, which now has more than 110 stories, we have hosted live storytelling events at science and conservation conferences, and done outreach at museums. Plant Love Stories has been used as a science writing assignment in multiple college courses. We love plants so very much that we've also commissioned Plant Valentines (we call them #PlantHeartArt) to celebrate our birthday, which happens to be on February 14.
Some Love Stories
Out of all these plant lovers, there are some who have taken their plant love to the professional leagues, to work at the Garden. Many here at the Garden's Negaunee Institute for Plant Conservation Science and Action have a Plant Love Story that explains the special plants and people that helped shape their path.
---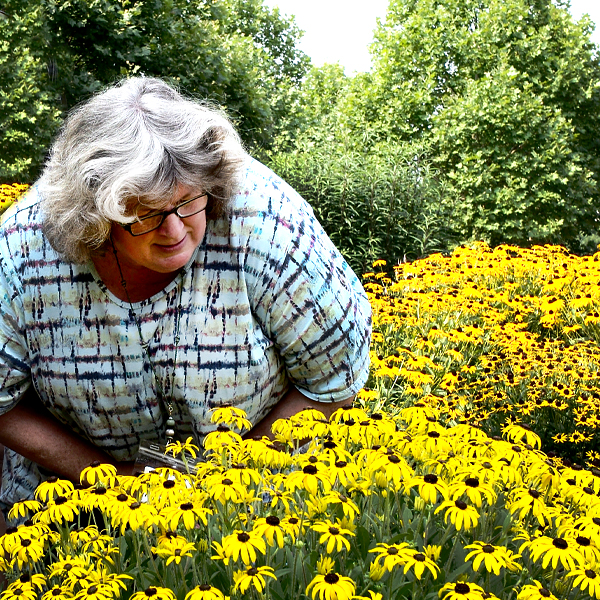 Grandmas hold a special place in our hearts at Plant Love Stories. Kay Havens, Ph.D., Medard and Elizabeth Welch Director of Plant Science and Conservation, shared her Plant Love Story, "Grandma Knows Best."
Dr. Havens's grandma "was the first to say...I should be a botanist (when I was about 6 and didn't even know what a botanist was!). Why she came to this conclusion, I don't know, and sadly never asked. Perhaps it was my penchant for dissecting peas before I ate them ("look at that baby plant in there!") or my ability to name all the plants in my mom's garden. Or maybe she was just prescient."
Havens also reminds us about the importance of recognizing and appreciating plants, and helping the new generation of budding botanists do the same, "For those of us who love plants, we may find it hard to believe that most people don't feel the same way. I think perhaps it might be because no one tapped their shoulders when they were young and pointed out the beauty of plants, their names, their uniqueness, and the gifts they give us. And no one said, "you should be a botanist." To combat this, she reminds us, "please remember to share your plant love frequently, particularly with kids."
---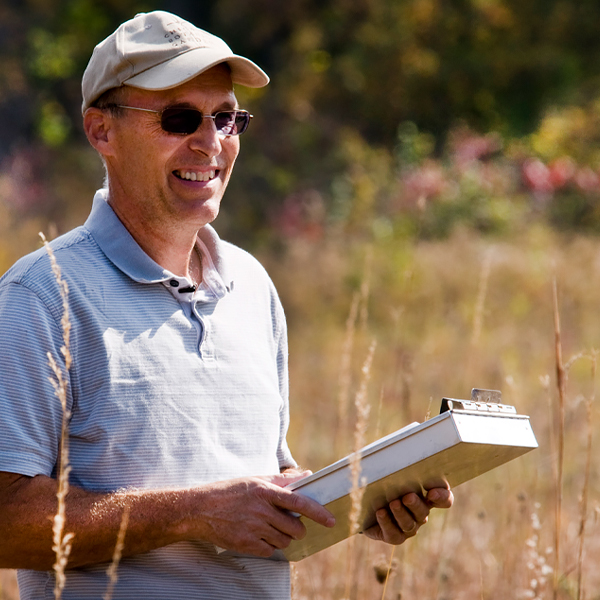 Dave Sollenberger, ecologist and manager of the Dixon National Tallgrass Prairie Seed Bank, credits his parents and teachers with nurturing him on his botanical path, as he wrote in his story, "Plant Lovers Beget Plant Lovers." "My parents left a single strip of land unmowed because of the woodland wildflowers that existed there—may apple, trout lily, trillium. They weren't botanists, but my parents had a deep appreciation for the natural environment and saw the value in protecting that little strip of botanical diversity." Thanks to support from teachers, Sollenberger majored in botany and minored in art. Find his beautiful prairie illustration—his own #PlantHeartArt—to the right.
---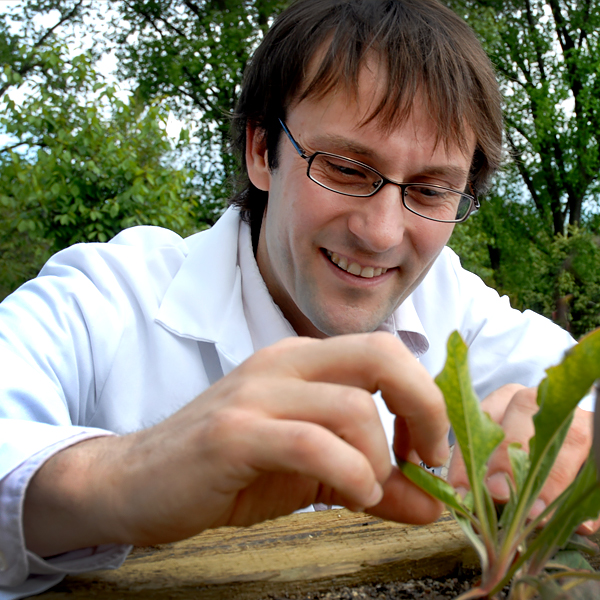 Even with all of our botanical affections, sometimes the line between Plant Love and Plant Hate is very, very thin. We have a genre of stories we call "Love/Hate" stories, tales of plants that people once hated, and then grew, begrudgingly, to love. Conservation scientist Jeremie Fant, Ph.D., wrote that crimson bottlebrush (Callistemon citrinus) was too common in Australia,  shed too many gaudy red flowers, attracted too many loud parrots, and was "therefore unworthy of [his] affections."
But of course, his opinion would change: "The more I appreciate the wonders and complexity of pollination, the more I admire this tree. The effort it goes to ensure reproductive success is nothing short of amazing. Angry parrots, disgruntled neighbors, a conceited young botanist, and the concrete jungle are nothing to this tree and its biological imperative to reproduce. This tree is no longer with us, although I am sure its progeny are scattered throughout my childhood suburb, yet it is firmly embedded in my memory and there is nothing more I can do than love this tree I once hated."
---