We're big on love stories.
In the long, glowy days of summer, love is everywhere at the Chicago Botanic Garden—walkers with friends, just-engaged couples, hummingbirds that can't keep away from our nectar-rich honeysuckle.
With open, fluttering hearts, we're paying homage to connections of all kinds at a celebration this summer called Love in Bloom.
Lean into love on a nature-inspired Love Seat. Catch a romantic evening jazz concert, along with the heady scent of summer blooms. Learn a thing or two about plant relationships at our playful installations, including one featuring a 16-foot-long model of a giant ground sloth.
To kick things off, our Nature Preschool students answered some Very Big Questions on love for us. Now we have a crush on all of them.
In love with summer roses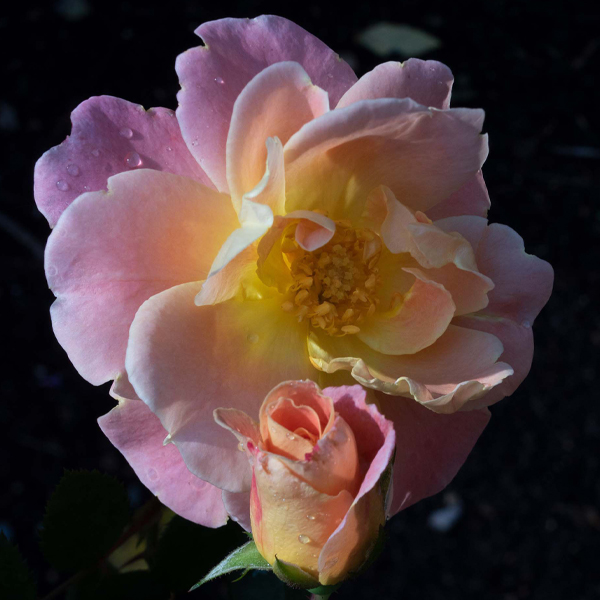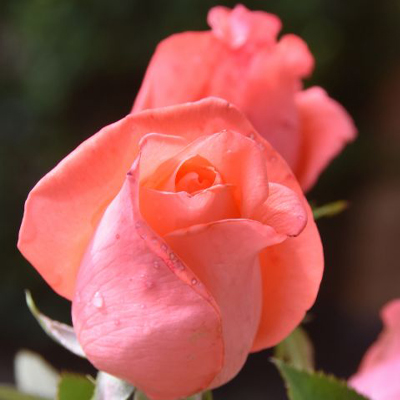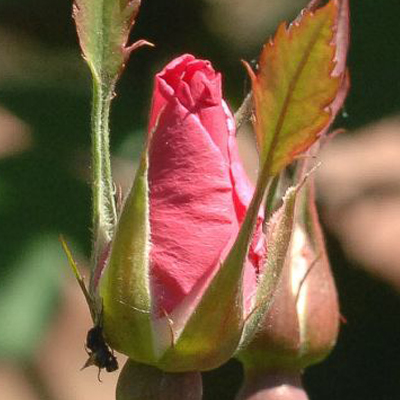 Summer is the time when everything is coming up roses. We asked senior horticulturist Tom Soulsby to recommend just a few roses he loves in the Krasberg Rose Garden:
Fruity Petals™ (Rosa 'Radpetals')
The Garden's consulting rosarian William Radler bred this climbing rose. It features "vibrant, playful colors that look good enough to eat," Soulsby said.
Tropicana™ (Rosa 'Tanorstar')
 An award-winning classic, this rose has a strong, sweet fragrance. It's especially large and lush later in the season and as temperatures begin to moderate.
"When I think about flower traditions," said senior horticulturist Tom Soulsby, "I think about the legacy of roses and the thoughts they evoke. This one, in particular, is special as it was a favorite of Mr. and Mrs. Bruce Krasberg, the benefactors of the Krasberg Rose Garden."
Queen's Night Rose (Rosa 'Queen's Knight')
This lightly scented, bright pink rose is one of the first to bloom in the Krasberg Rose Garden, Soulsby said. The large, dominant arching shrub is a reminder that peak rose season is just around the corner.
Love in Bloom
The flirty side of summer
June 3 – September 24
#loveinbloom2023
Included with general admission; parking fee applies for nonmembers.
---
Poems While You Wait
July 8 & August 5
10 a.m. to 2 p.m.
Free with general admission
Go ahead and wear your heart on your sleeve at one of our featured events, Poems While You Wait. Just come with an idea for a poem. A poet will peck away on a manual typewriter and….
You get your own poem to keep—something special, something deep.
We tried it. And now we're in a honeyed dream, tickled by the fuzzy knees of prairie bees.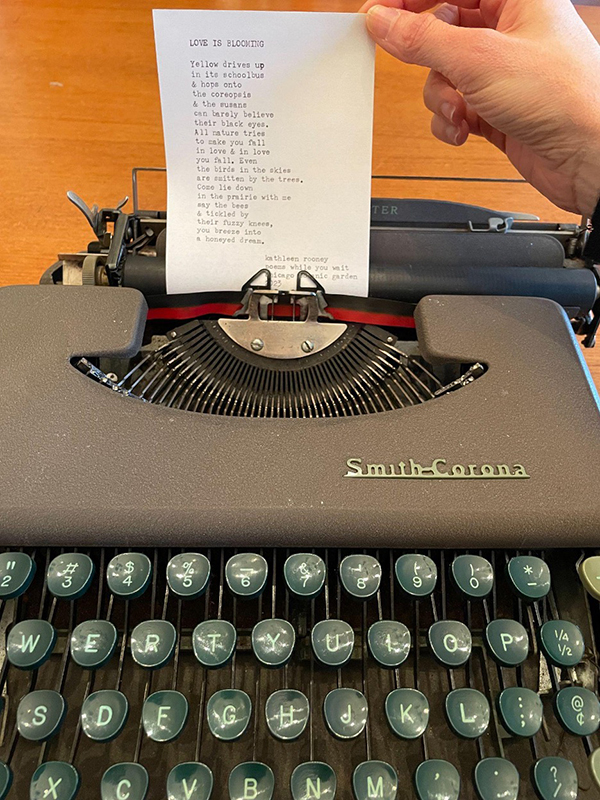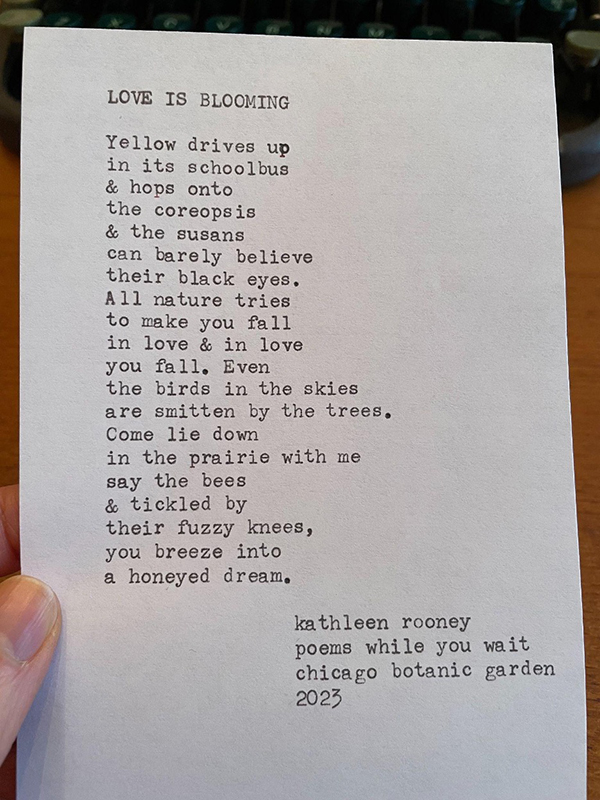 ---