June 3 – September 24, 2023

The flirty side of summer
Long, brighter days have us oh-so-in-love with each other and the plant world. Picture flirty meet-cutes—Love Seats, poems on the spot, evening jazz, and more.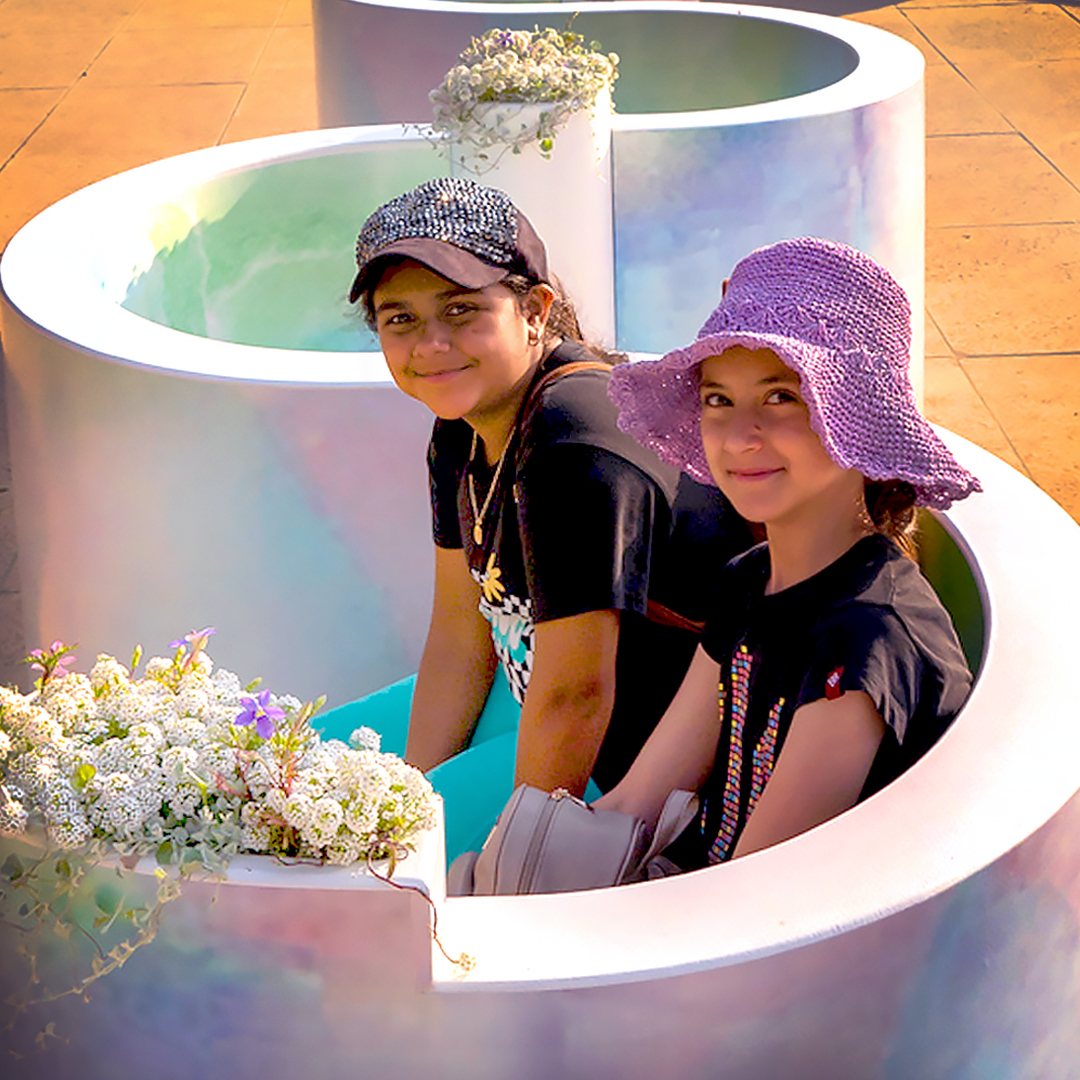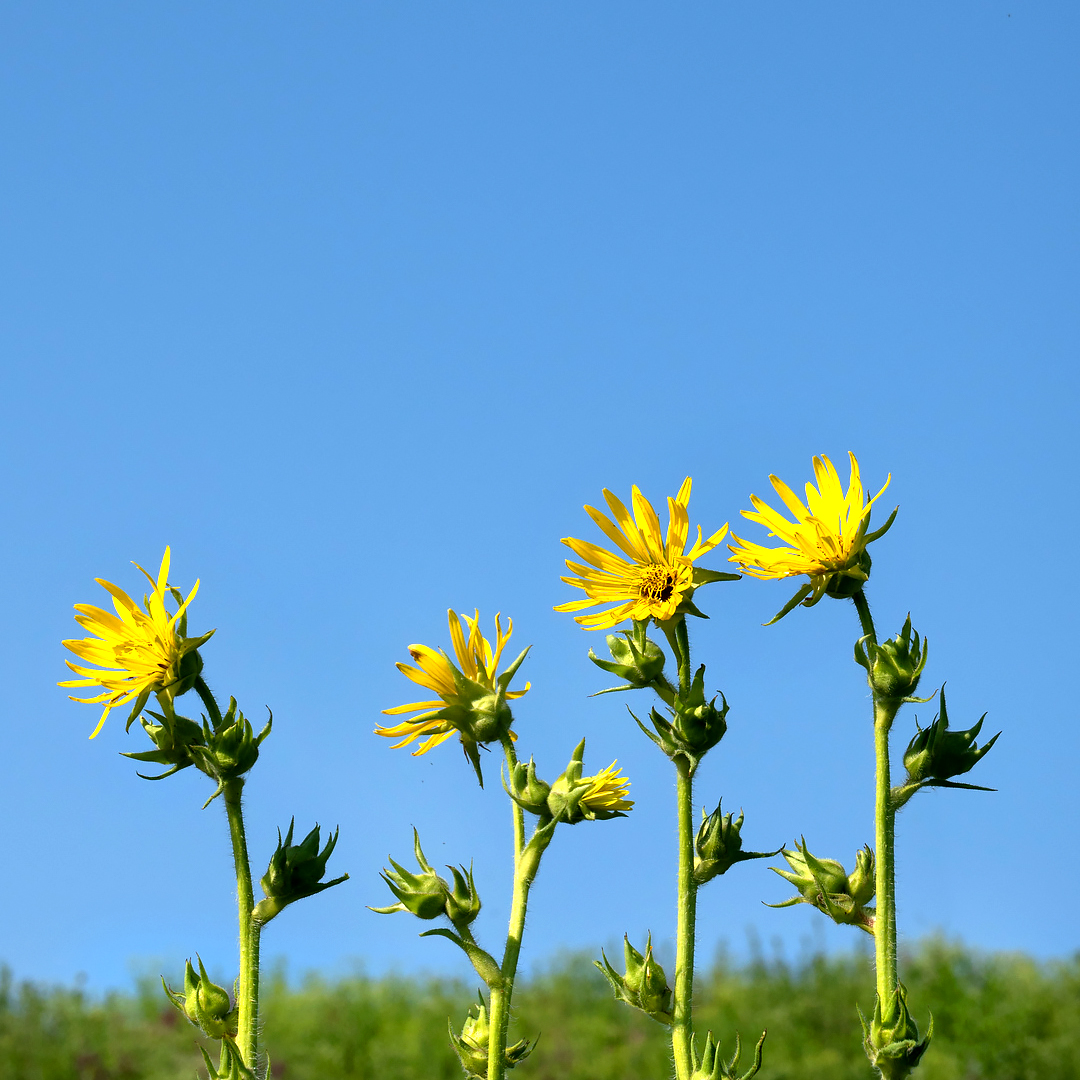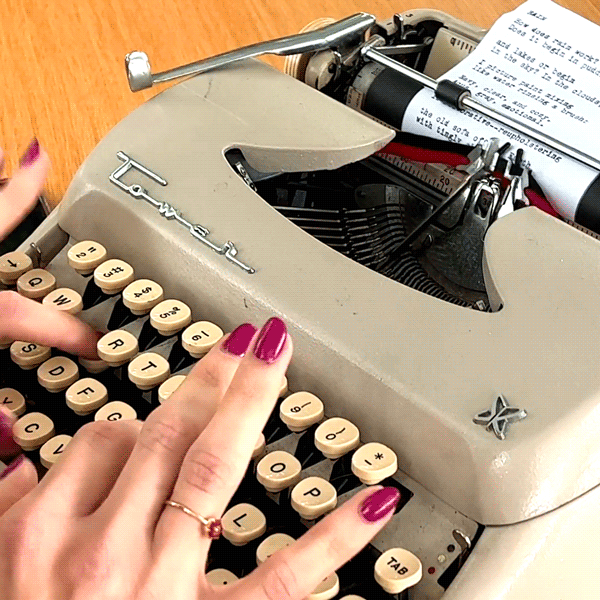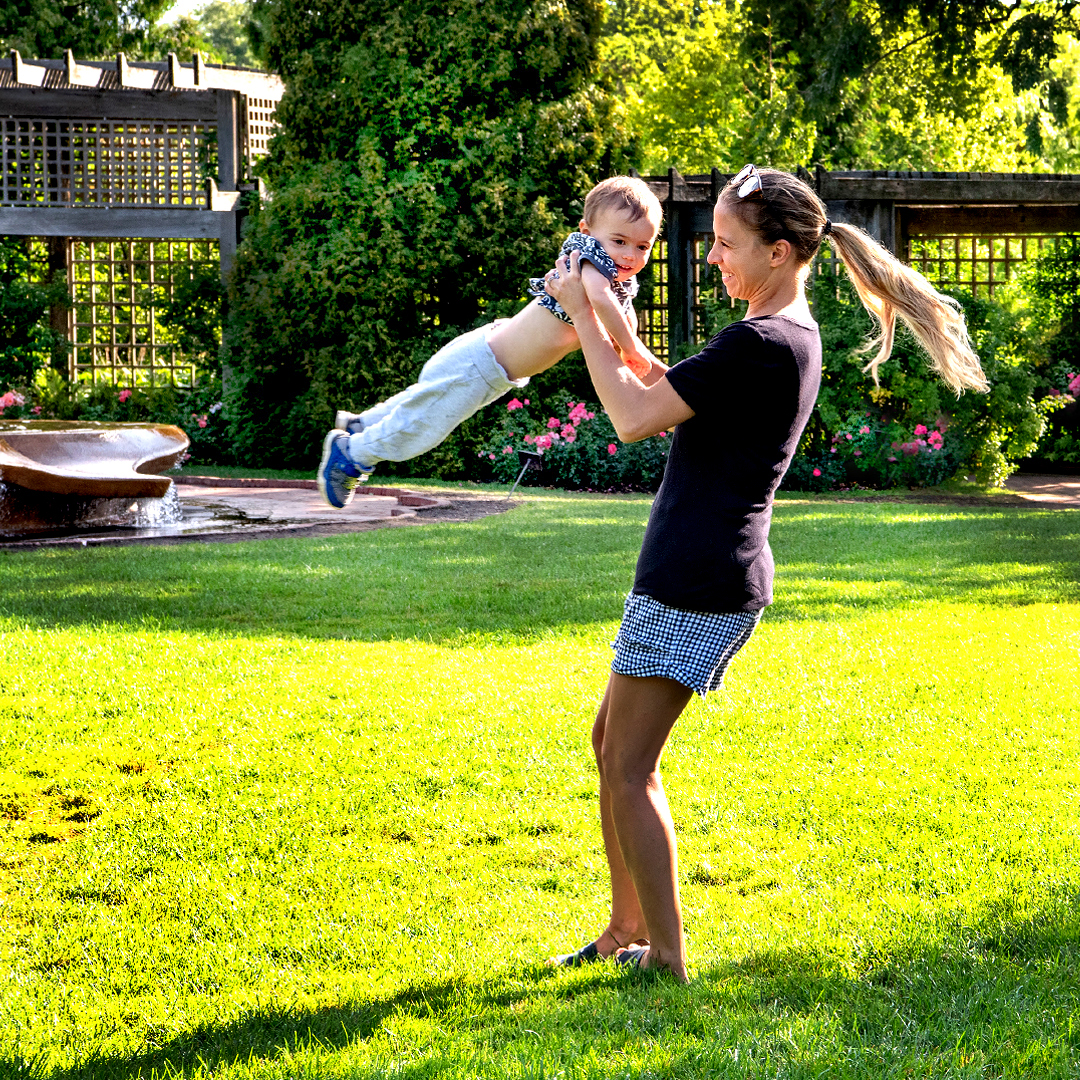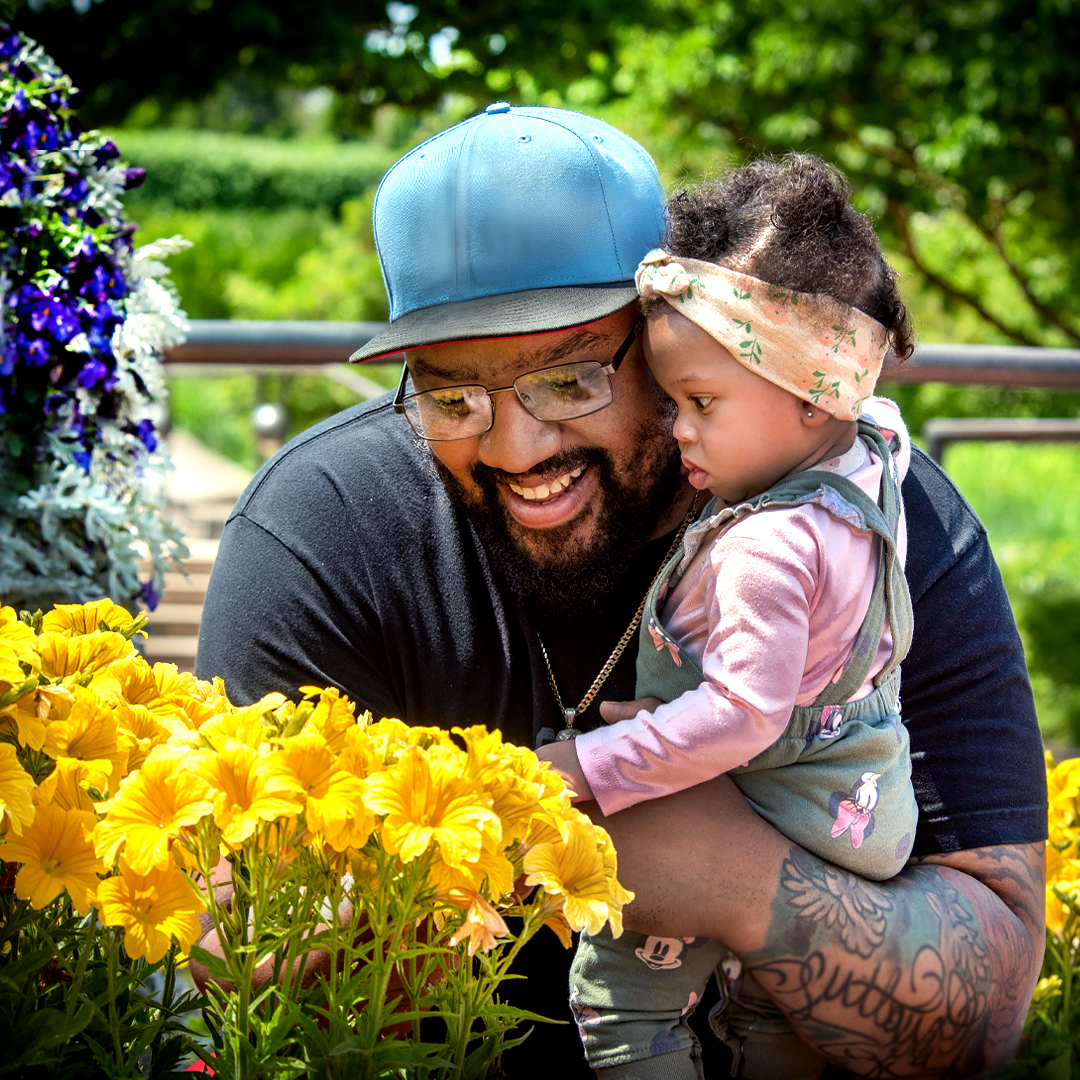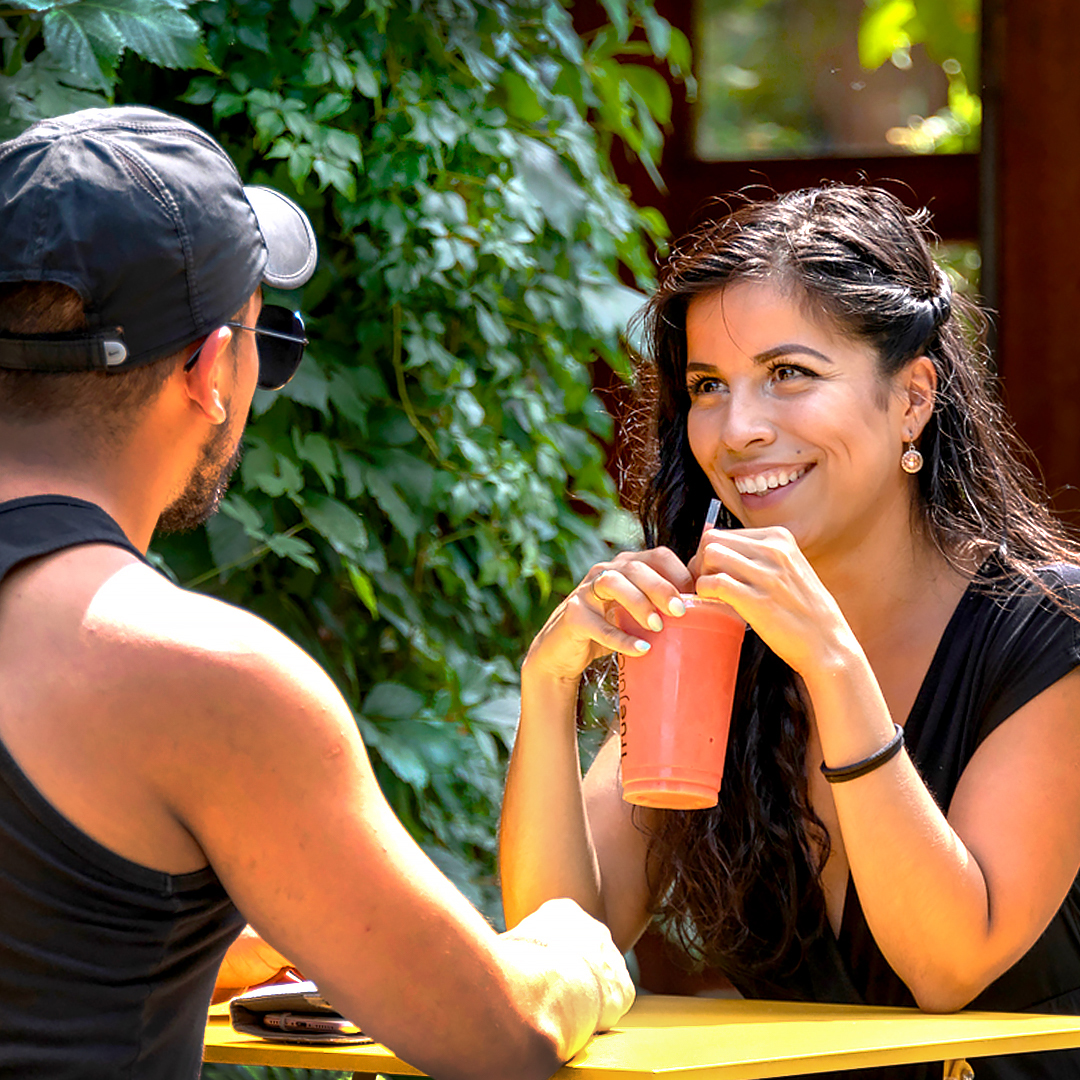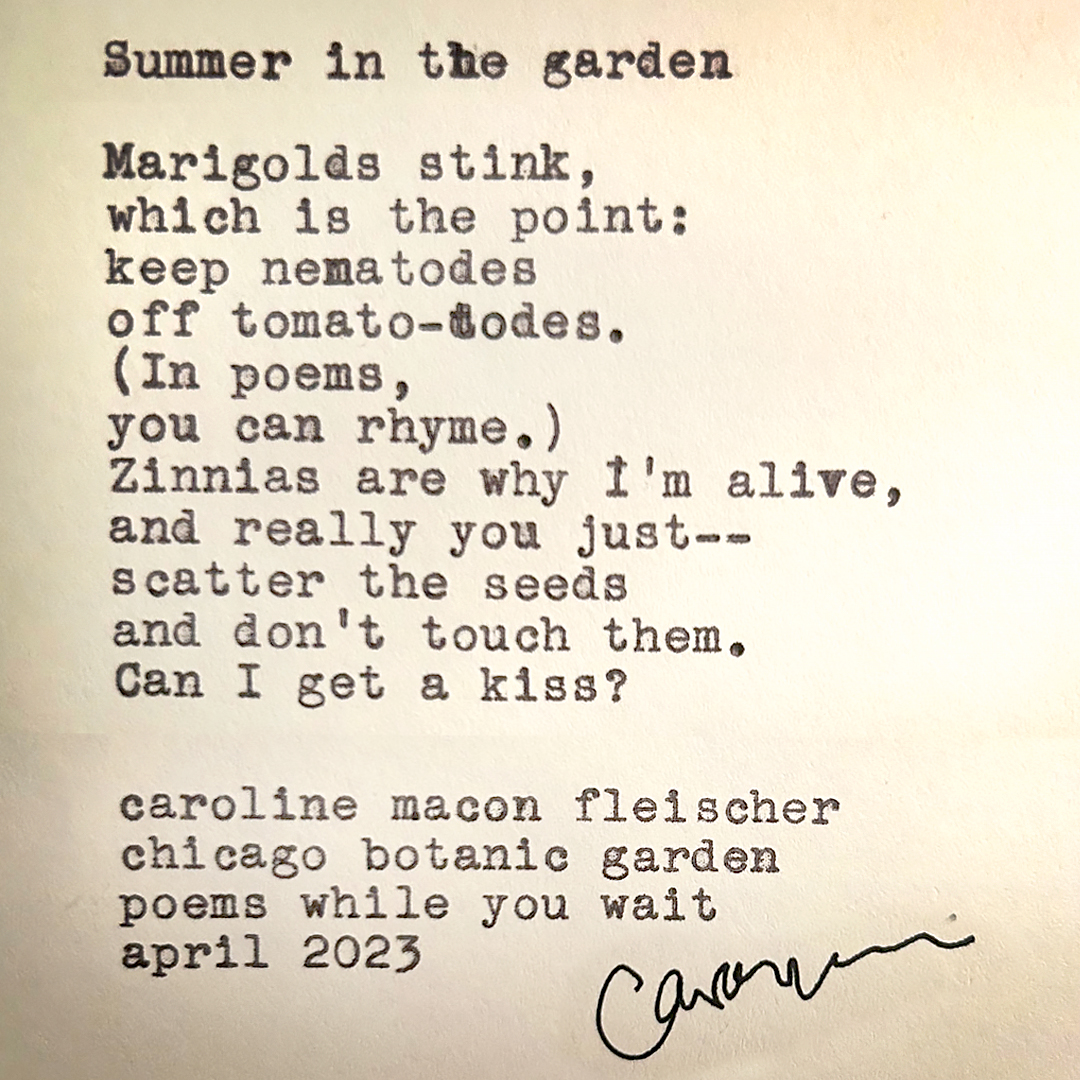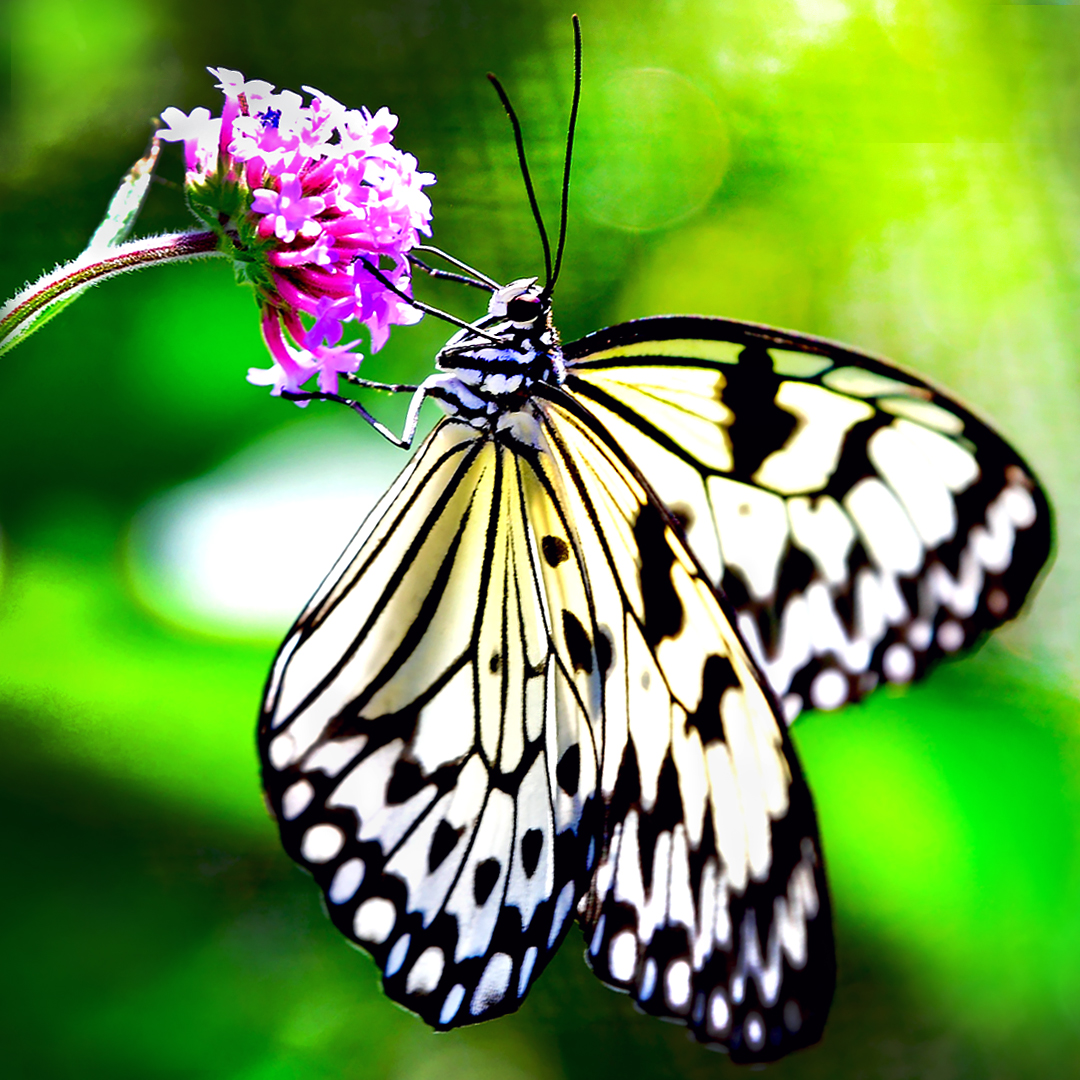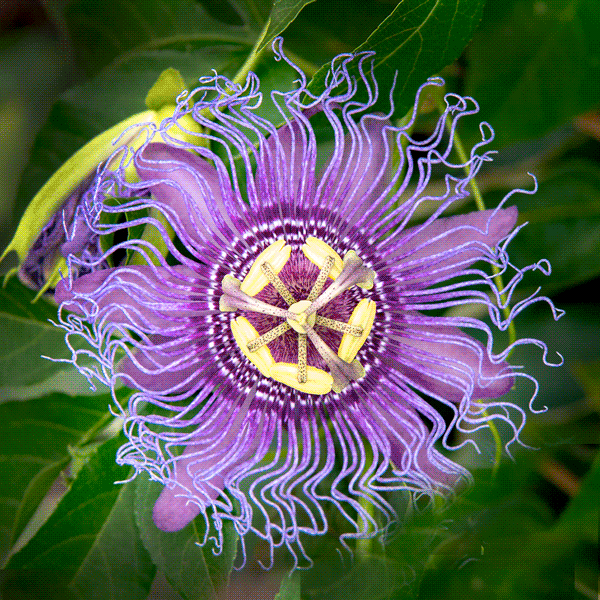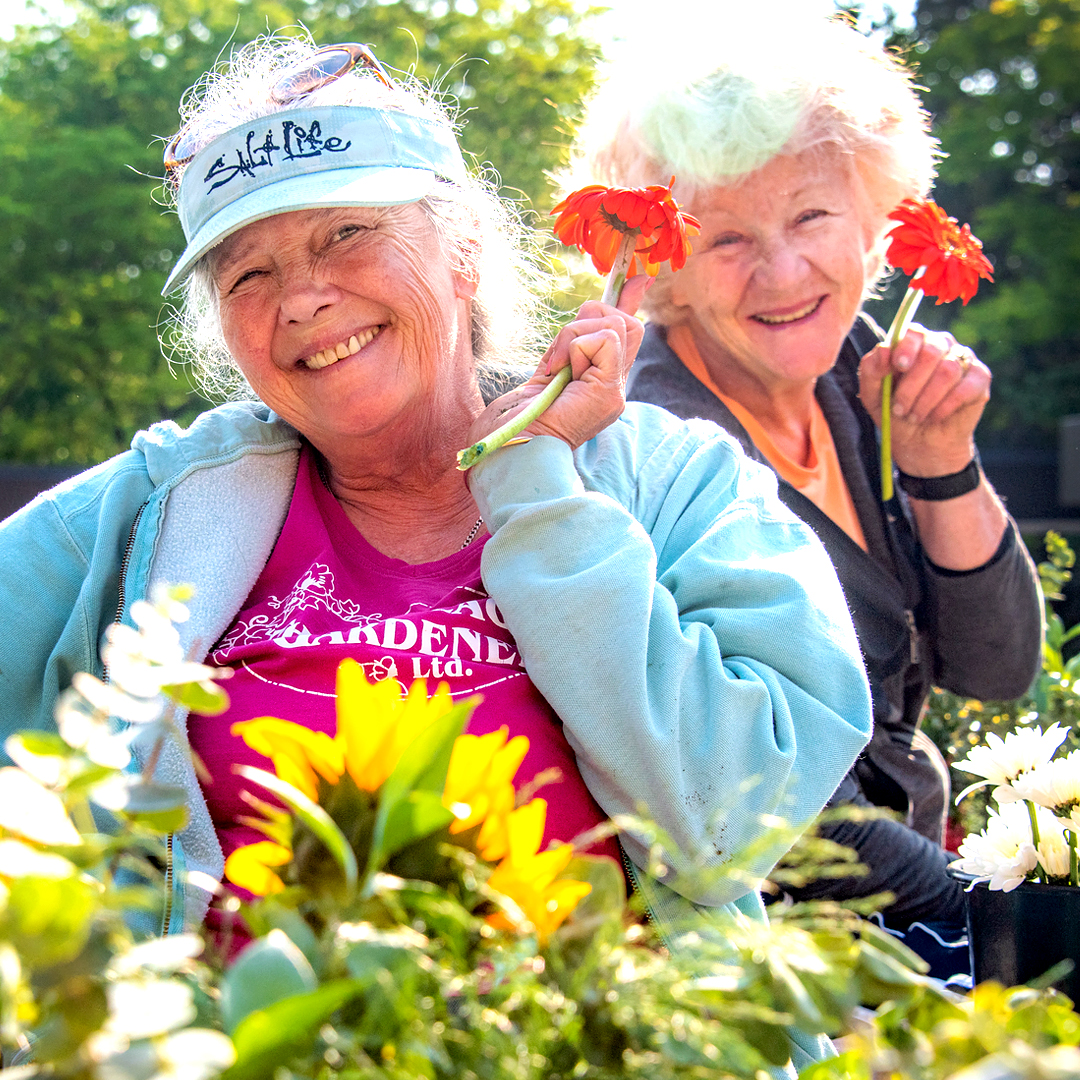 Find new ways to connect
Friendships, romances, family bonds, and random connections blossom in the heady days of summer.
Plant Connections
Find out how plants connect with each other and their ecosystems via stories and displays, some of which are interactive. You'll learn about relationships between sloths and seeds, fungi and roots, and more. See below for a list of displays and where to find them:
Changing Relationships: Sloths & Seeds         
Viburnum Walk
A Balanced Diet: Plant Nutrients        
Regenstein Fruit & Vegetable Garden
Underground Network: Fungi and Roots        
Between the Esplanade & Model Railroad Garden
Plant Relationships Explored        
English Walled Garden overlook     
 
Sunday, August 20 
10:30 a.m. & 12:30 p.m. 
Corn! Green Beans! Collard Greens! Cabbage! Audiences of all ages can enjoy a rich sensory experience as Granny explains why the food that comes out of her garden tastes so good.
September 10  
10 a.m. – 2 p.m. 
Grandparents and grandchildren will be invited to write and draw what they love about each other on special tags that will be hung on display and more.   
Learn more
Labor of love
Read or listen (via QR codes) to love letters to the Garden in English and Spanish written by some of our besties—volunteers. We're only blushing a little. The 14 notes are scattered throughout the Garden.
Take a (love) seat and see what happens…
Our eight tête-à-tête benches are intimate spots with built-in planters—perfect for flirtation, conversation, contemplation, and more. Find them:
Esplanade patio
Regenstein Learning Campus
Thomas English Walled Garden
Native Plant Garden
Sycamore Grove
Regenstein Fruit & Vegetable Garden
Stone Family Picnic Glade (beginning in July)
Farm on Ogden
Need a conversation starter?         
Look on each love seat for nature-based poetry including the poem below.
"The Summer Day" by Mary Oliver      
Bench location: English Walled Garden
Who made the world?      
Who made the swan, and the black bear?      
Who made the grasshopper?      
This grasshopper, I mean—      
the one who has flung herself out of the grass,      
the one who is eating sugar out of my hand,      
who is moving her jaws back and forth instead of up and down—      
who is gazing around with her enormous and complicated eyes.      
Now she lifts her pale forearms and thoroughly washes her face.      
Now she snaps her wings open, and floats away.      
I don't know exactly what a prayer is.      
I do know how to pay attention, how to fall down      
into the grass, how to kneel down in the grass,      
how to be idle and blessed, how to stroll through the fields,      
which is what I have been doing all day.      
how to be idle and blessed, how to stroll through the fields,      
Tell me, what else should I have done?      
Doesn't everything die at last, and too soon?      
Tell me, what is it you plan to do     
with your one wild and precious life?
Read more Love in Bloom poetry
That summer feeling
Meet someone new or reconnect with loved ones at our Love in Bloom special events.
6 to 8 p.m.
August 10 & 24, September 14
Our scientists and other experts highlight plant connections; cocktails and light appetizers included. Fee applies. Buy tickets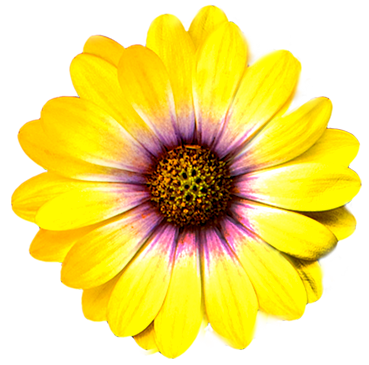 Poems While You Wait
10 a.m. to 2 p.m.
August 5
No topic is too silly or sappy—ask a poet using a manual typewriter to tap out a Love in Bloom-themed poem personalized for you. Why not a sonnet about a garden bonnet? Look for teams of poets in three locations at the Garden.
6 to 7:30 p.m.
August 2 & 30
Relax on the water's edge with live jazz music featuring themes of love and nature.
"Jazz music is full of expressions of love, desire, vivacity, hope, transcendence, triumph in abject circumstances, energy, joy, confidence, excitement—the stuff of life."
—Josiah Boornazian in his essay "What's the True Meaning Behind Jazz Music?"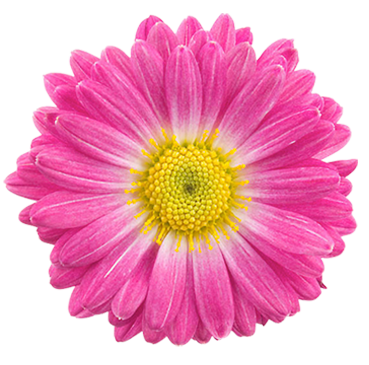 Save time for Garden-fresh eats with the best views around at places including the Rose Terrace Beer Garden, and soak up summer at the Garden.
Literature in Bloom
2 p.m.
August 13
Listen to free talks at the Lenhardt Library on its Love in Bloom-themed exhibition.