Have you noticed anyone foraging mushrooms lately? Building campfires? Baking bread? In these disorienting times, there's a growing movement to embrace such pursuits as a way to get centered, to lead a more simple, slower life.
It has been called #cottagecore, but really it is more than that. It's a throwback to a rustic aesthetic. That could mean thrifting, DIY, or repurposing gently used items. Here at the Chicago Botanic Garden, we're all about fuss-free pursuits—plants, nature crafts, plant-based meals...we had you at plants, right?
Below are some quick ideas on how to get back to basics. So roll up the sleeves of your homespun shirt and get glowin':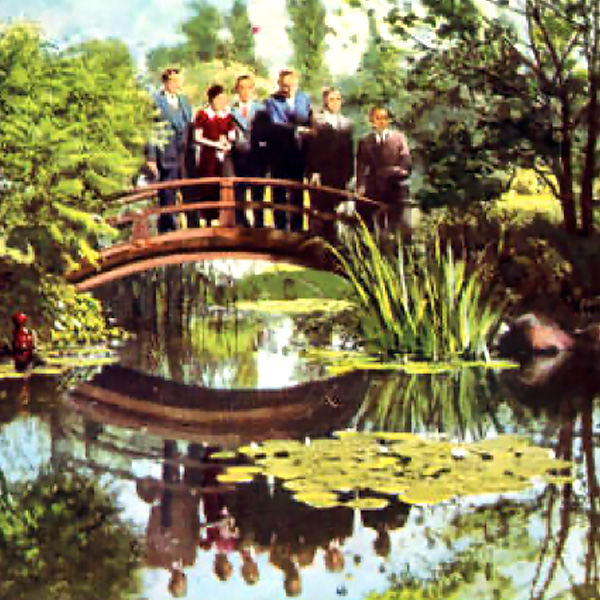 Say hello the old-school way
How much does it cost to mail a postcard? Our point exactly. No one knows anymore. Here's an easy way to send a postcard that will cost you….35 cents for a U.S. postage stamp—download one of our Lenhardt Library's historic garden images and print it on cardstock.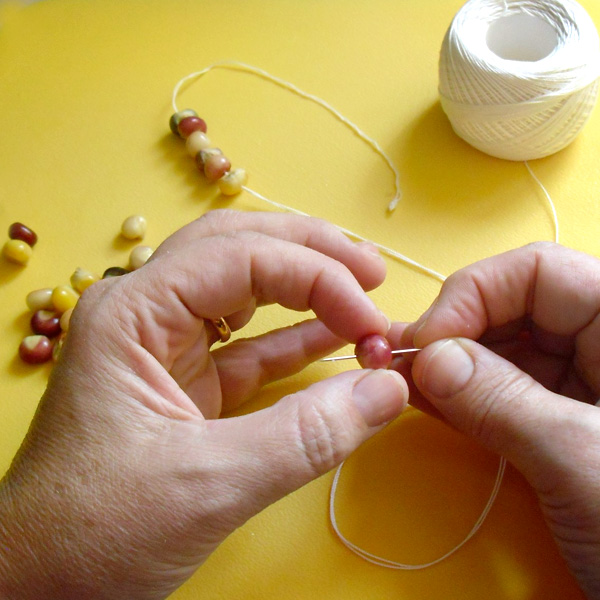 Home, sweet home
A nice pot of flowers outside your front door or on your balcony adds a homey touch. Think about using warm fall colors and adding seasonal accents, such as pumpkins, gourds, and dried corn. You can also use colorful kernels of dried corn to make a necklace.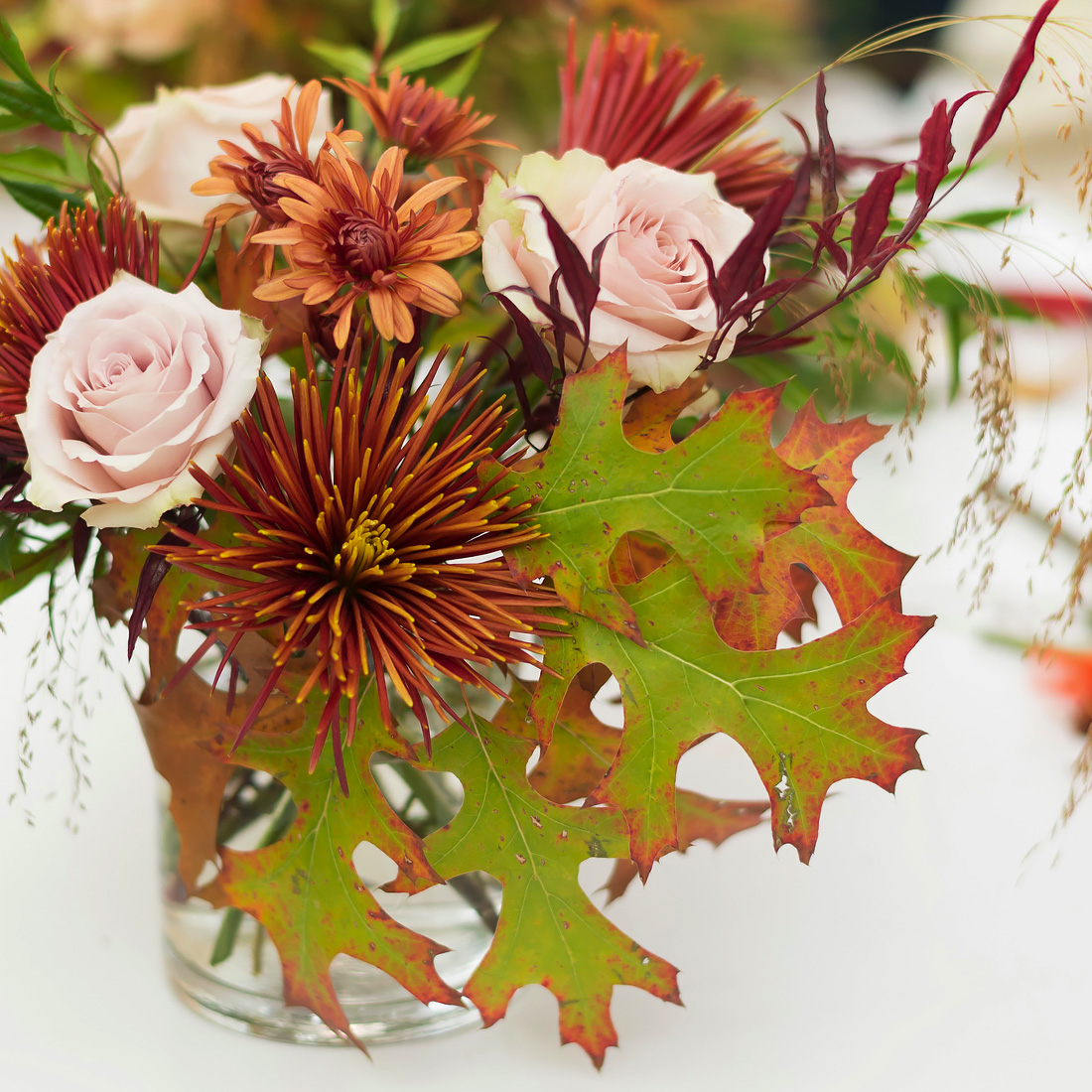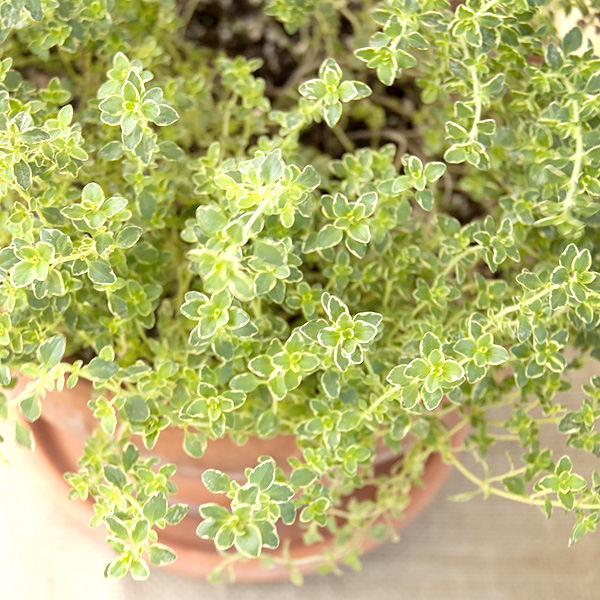 Winter greens
Forget the winter blues—a fragrant winter is within reach. Start planning now to grow herbs indoors, even if you've never done it before.