Ties to America's First Botanist
The handmade boxes hint at the spirit of America's first botanist and the oldest surviving botanic garden in the country. Nestled inside each box are thought-provoking items, including pieces of a tulip poplar and honey locust trees from the beloved garden of eighteenth-century explorer and botanist John Bartram (1699-1777).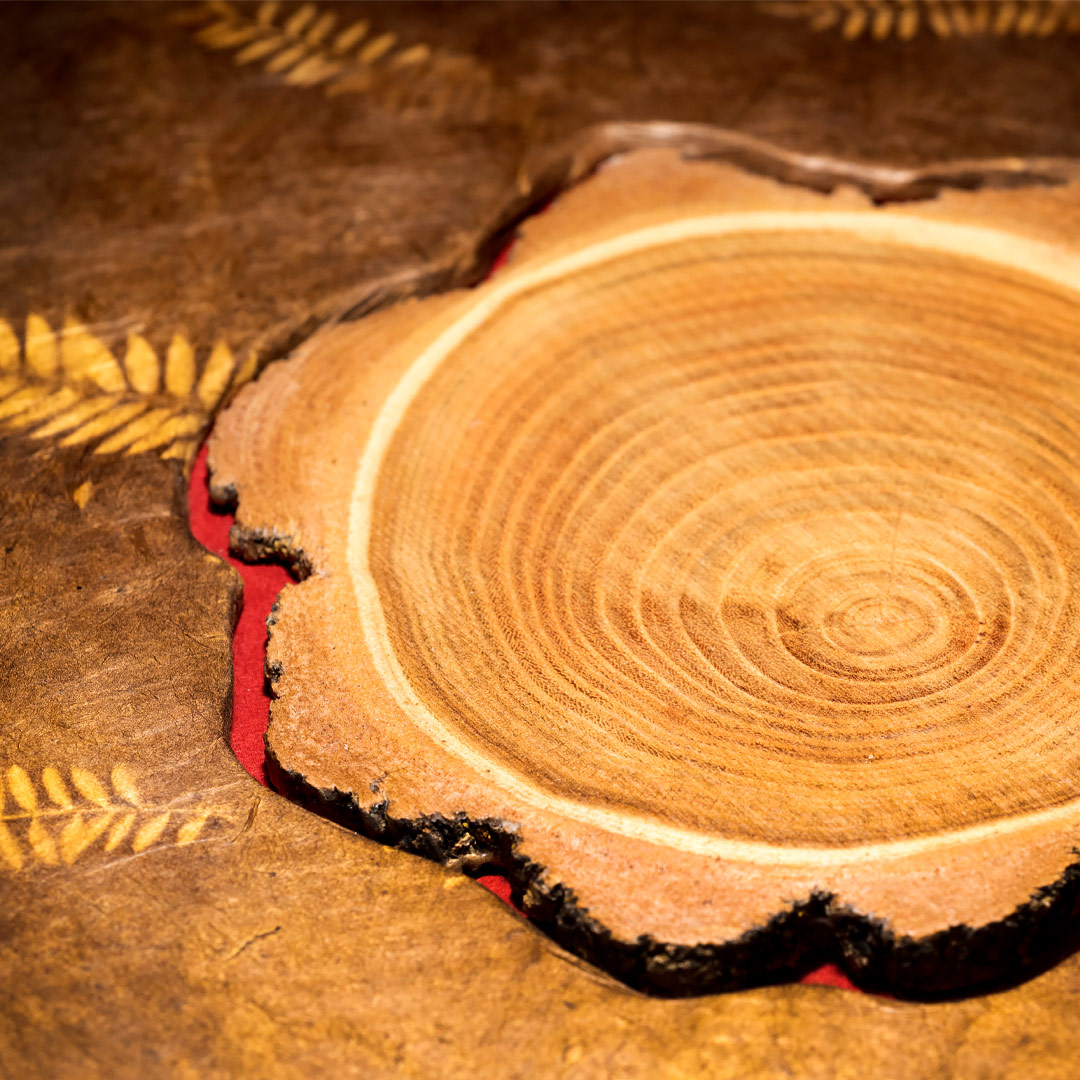 Artist Claire Owen and poet Beth Feldman Brandt, who collaborated on the boxes, are traveling from Philadelphia to give a free talk October 6 at the Chicago Botanic Garden. An exhibition featuring the boxes and other material related to Bartram runs through January 12, 2020, at the Lenhardt Library.
Bartram's Garden, once visited by notables such as George Washington and Thomas Jefferson, is now a 45-acre National Historic Landmark in Philadelphia.
"It's an amazing place," said Owen. "It's just beautiful. There are still hundreds of gorgeous [original] trees."
In 2010, after a fierce storm felled several trees on the grounds, Bartram's Garden devised a collaborative project with The Center for Art in Wood, also in Philadelphia. The project, Bartram's Boxes Remix, features the work of artists who created works that included wood from the felled trees. Each piece is meant to celebrate Bartram's desire to share his passion for trees and other plants.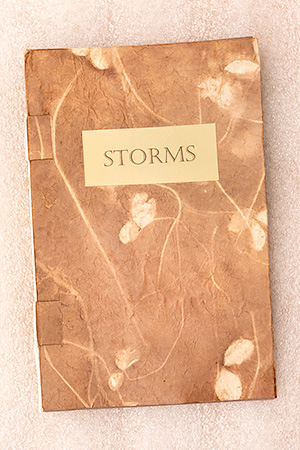 An anonymous friend of the Garden purchased the three boxes by Owen and Brandt and donated them to the Lenhardt Library. Each one opens up like a book and tells a story about Bartram and his family, through poetry written by Brandt and other artistic means.
Owen, a book artist, designed the boxes as an homage to Bartram's influence. Bartram traveled throughout the Eastern seaboard to collect seeds and plant specimens. He packed wooden boxes with his finds and shipped them to British merchants, helping to seed the gardens of Europe with magnolias, azaleas, and other new plants from the New World.
The three boxes honoring Bartram link all of us to a shared heritage. "They're a continuation of a fascination we have with the natural world and in collecting and documenting the human species," said Owen. "Nature is a vast source of that fascination."