The first full moon of spring is lovely enough, but the upcoming one is a gift from nature—and the perfect time to take a night walk. On Tuesday, April 7, head outside to see the biggest and brightest supermoon of the year. Whether you prefer to walk in solitude or with family members, don't miss peak illumination at 9:35 p.m. Central Standard Time.
A supermoon means that a full moon will reach its closest point to Earth. Tuesday's supermoon is nicknamed the pink moon, but not because the moon will look pretty in pink—it won't look pink; the photo below is just for fun. April's first full moon got its nickname because it usually rises when the native wildflower Phlox subulata—a springtime favorite at the Chicago Botanic Garden—is in bloom.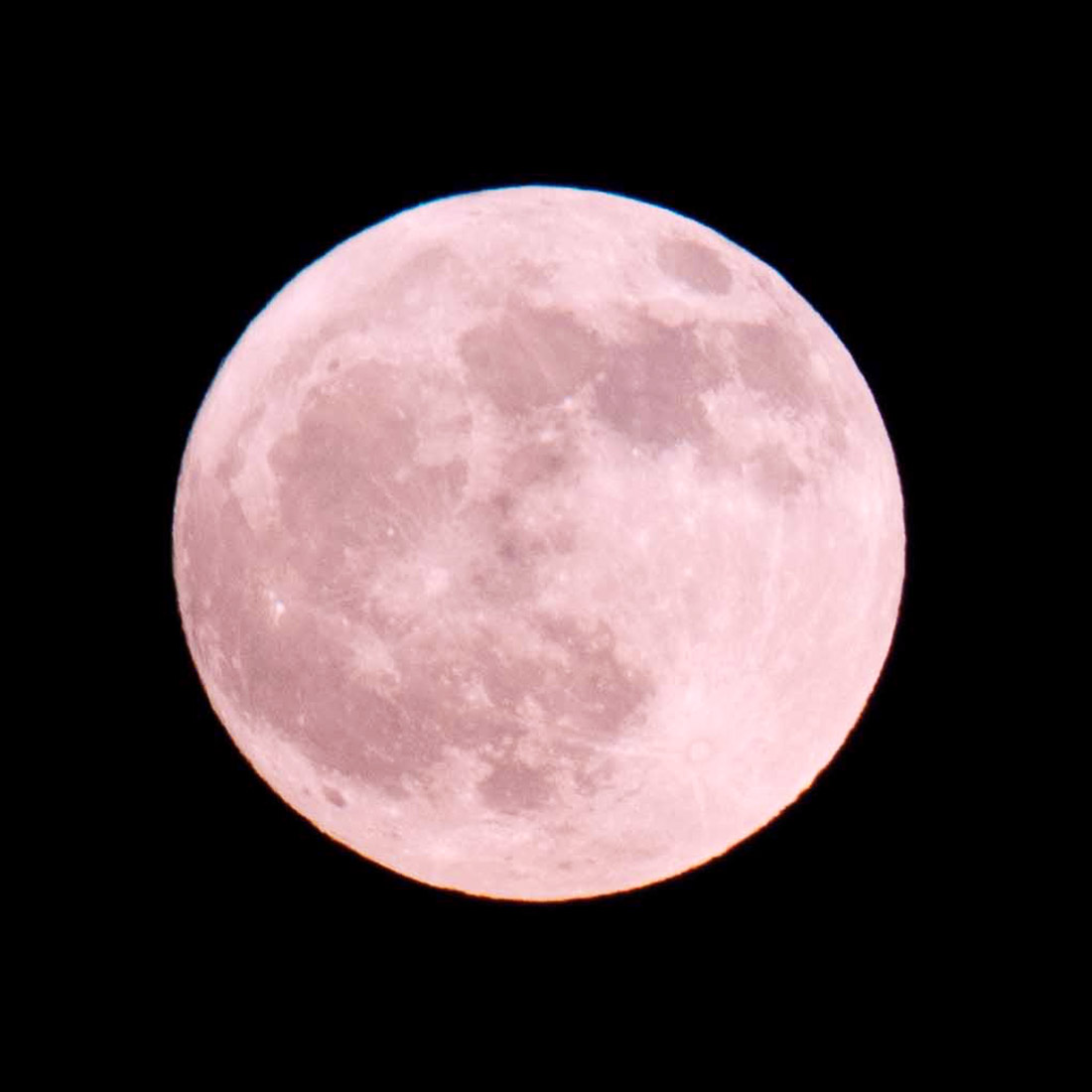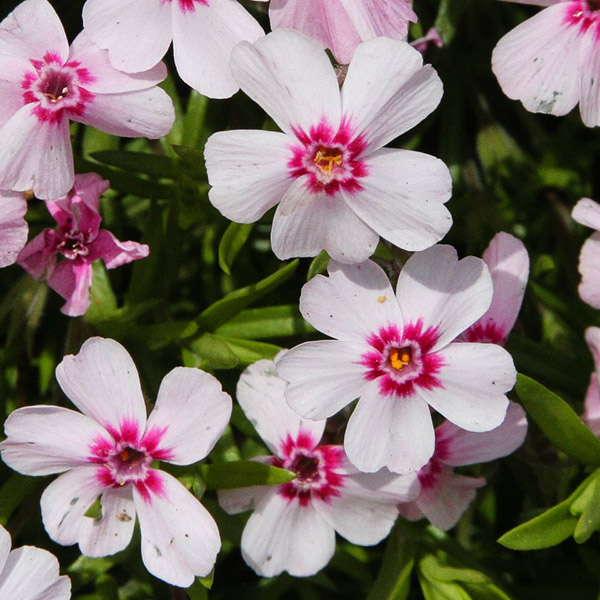 Night walks are a good habit to get into, not just on evenings when the luminous supermoon is rising. A growing body of research shows that spending time in nature can alleviate stress, lower blood pressure, and lift spirits. A night walk, just before bedtime, can help you relax and find new ways to take in the natural world. 
Supermoon walk tips:
Find an open space, away from trees and buildings, if possible. If you can't make it outside, look outside from a place as high as possible, such as an upstairs window or rooftop.
You don't have to wait for peak illumination time to see the supermoon. Start looking east after sunset, about 7:25 p.m. Central Standard Time. Keep your fingers crossed for clear skies.
Want to capture the supermoon on your phone? Consider downloading a night photography app and test it before the big night.
Tips on taking a night walk:
In the glow of sunlight, vibrant flowers—blues and yellow—are the stars of the show. But in the evening, white and silver blooms and foliage take center stage. Keep your eyes open for the beauty of moonlight on daffodils, for instance.
A flashlight or headlamp—along with reflective gear—is helpful, but consider switching them off when it's safe to do so. Your eyes will adjust to the dark and take in the full beauty of the stars and moon.
As the weather gets warmer, the night will come alive with the sounds of nocturnal animals. Listen for frogs, owls, and whippoorwills.
We love moths and other night pollinators. Here's an easy way to see them and get kids involved: Hold up a white towel or cloth, and shine a light—incandescent, fluorescent, or even a flashlight—on it. Attracted by the light, night-flying insects will land on the white cloth.