Building a 21st Century Victory Garden
The Victory Garden movement in World War II encouraged a nation of gardens. The results were impressive: 20 million gardens were established, and 40 percent of fruits and vegetables were homegrown.
In Chicago, the Chicago Horticultural Society, the parent organization of the Chicago Botanic Garden, had a leading role, helping to create the largest acreage of urban land under cultivation in the country.
That legacy continues today. The Garden's Windy City Harvest program has extensive training and growing opportunities in underserved neighborhoods of Chicago and in Lake County. The Regenstein Fruit & Vegetable Garden has inspired visitors for decades to grow their own vegetables.
The COVID-19 health crisis has changed how we get our food, including fruits and vegetables. As those in the farming industry know, the concept of "social distancing" in harvesting crews and packing plants is not feasible on the scale needed to feed our population. That presents challenges for those on the front lines of our food chain. In addition, supply chains and other economic factors may all play a role in what kind of produce will be available in the future. 
So, the time may have come again to take up the shovel and turn part of our carefully manicured lawns into home vegetable gardens. 
Besides, there is a benefit beyond the crops raised. It's called horticultural therapy: taking care of plants can help both physical and mental health.
Take a look at this information on the history of Victory Gardens and tips on how to build a garden yourself. I believe it is time to revisit the tradition of Victory Gardens. The Garden is here to help.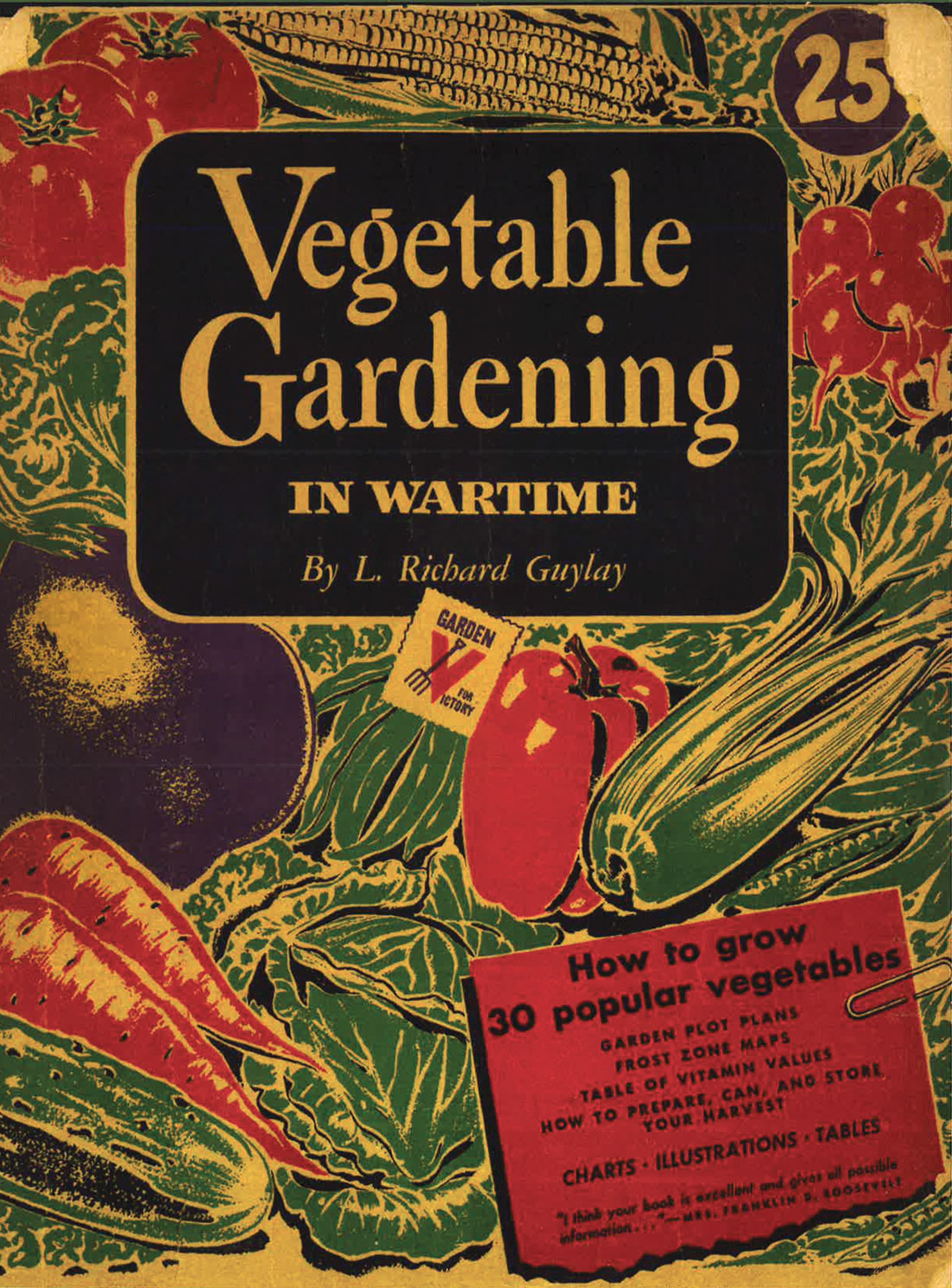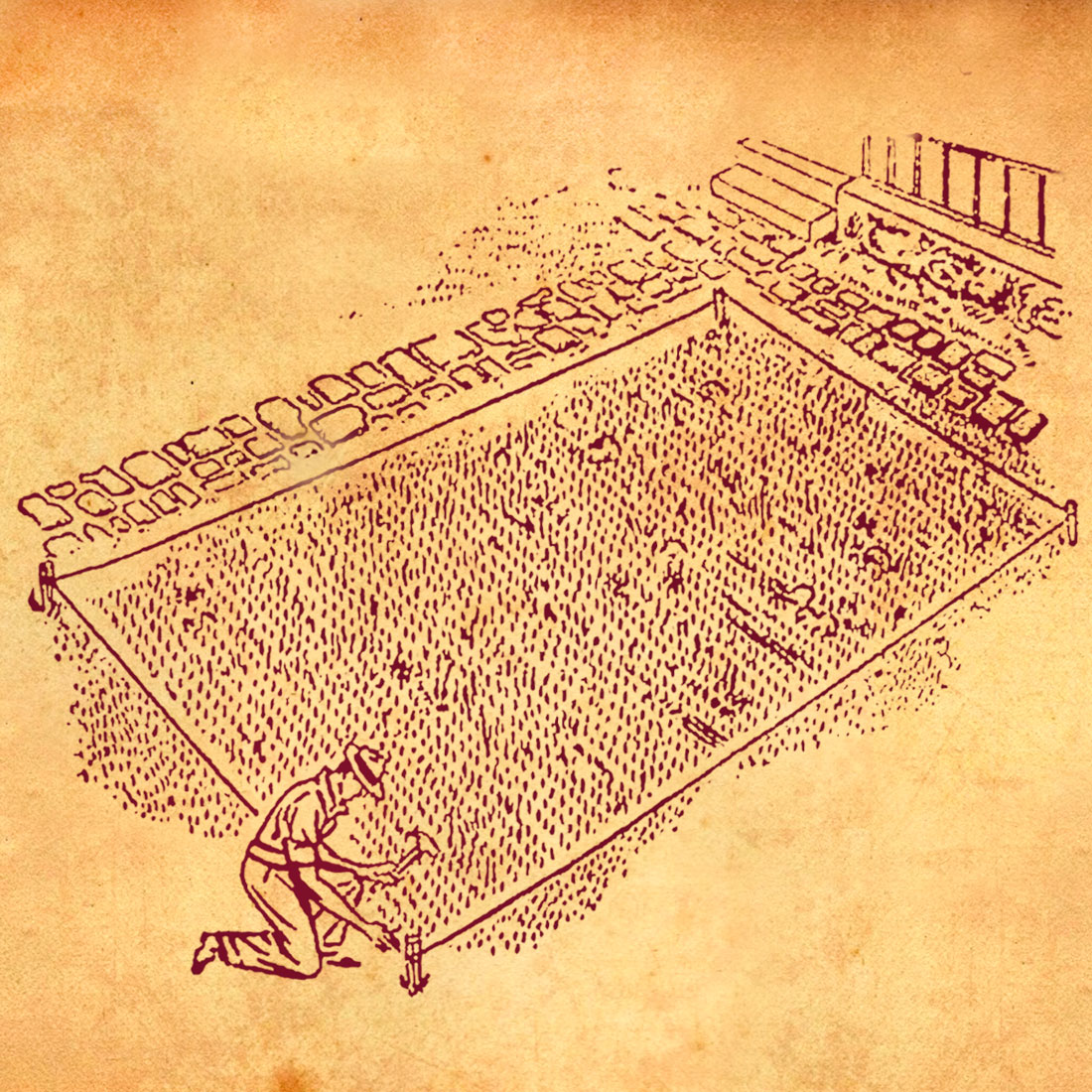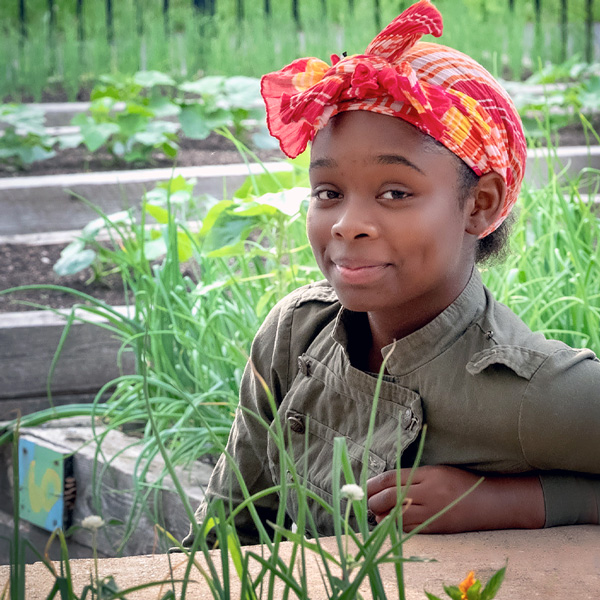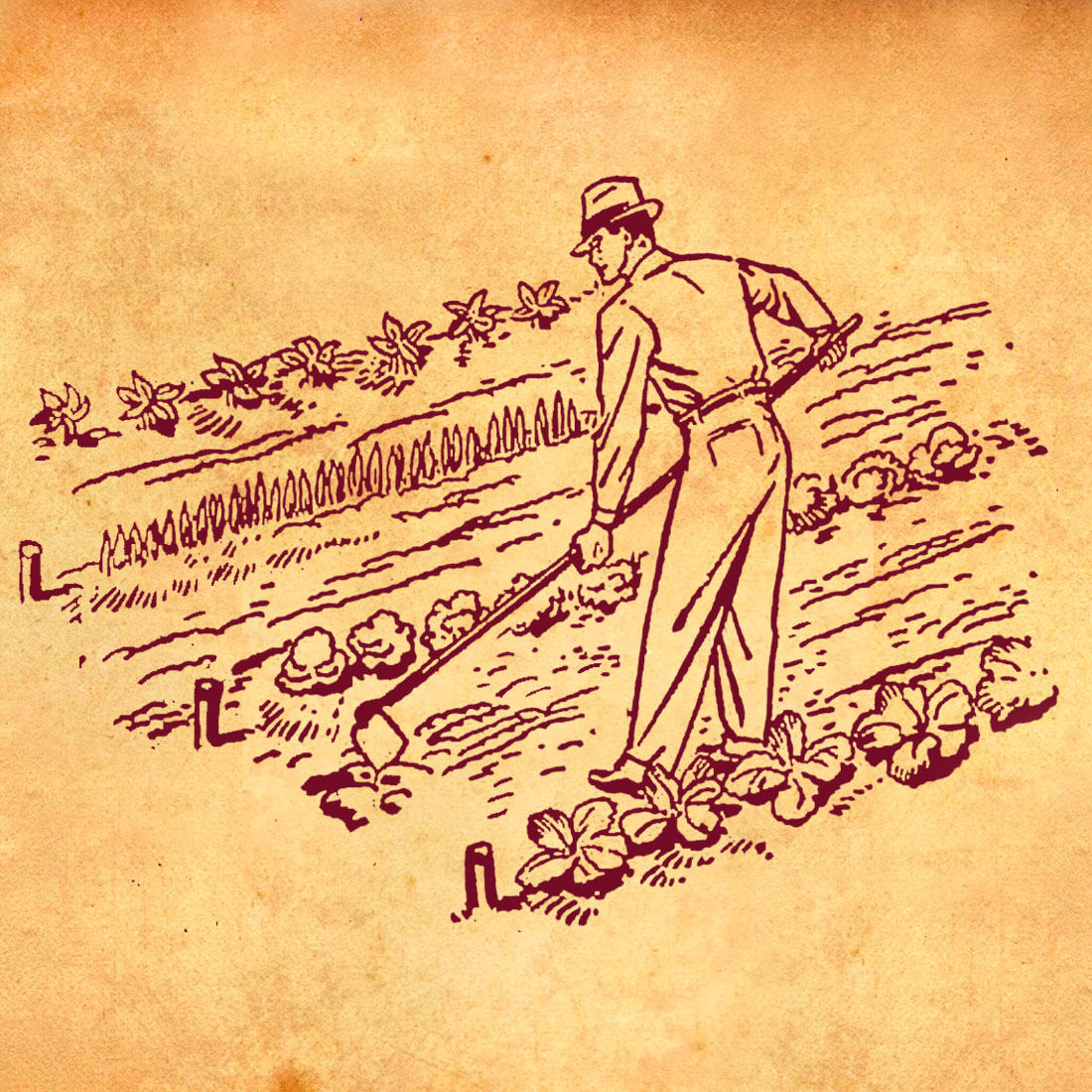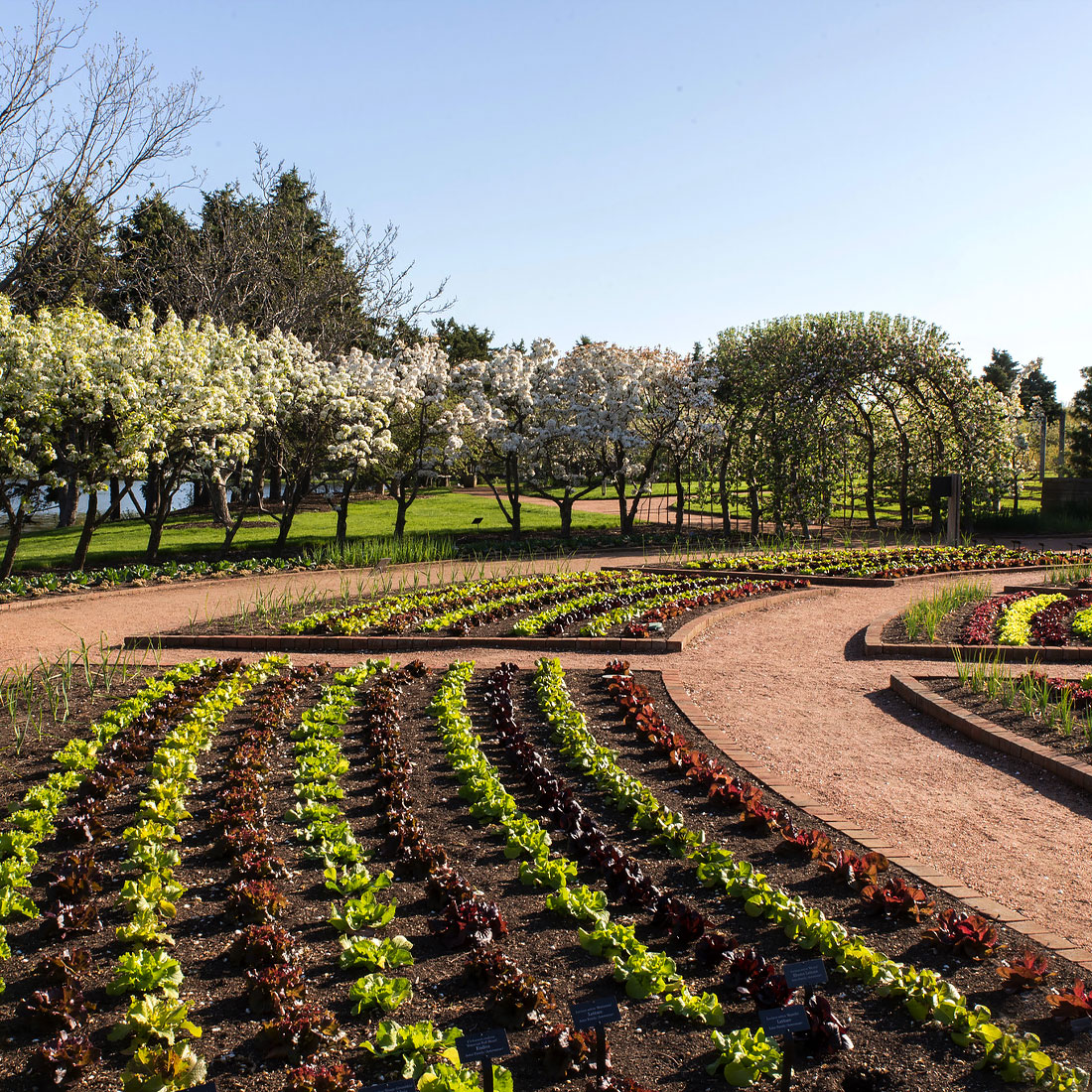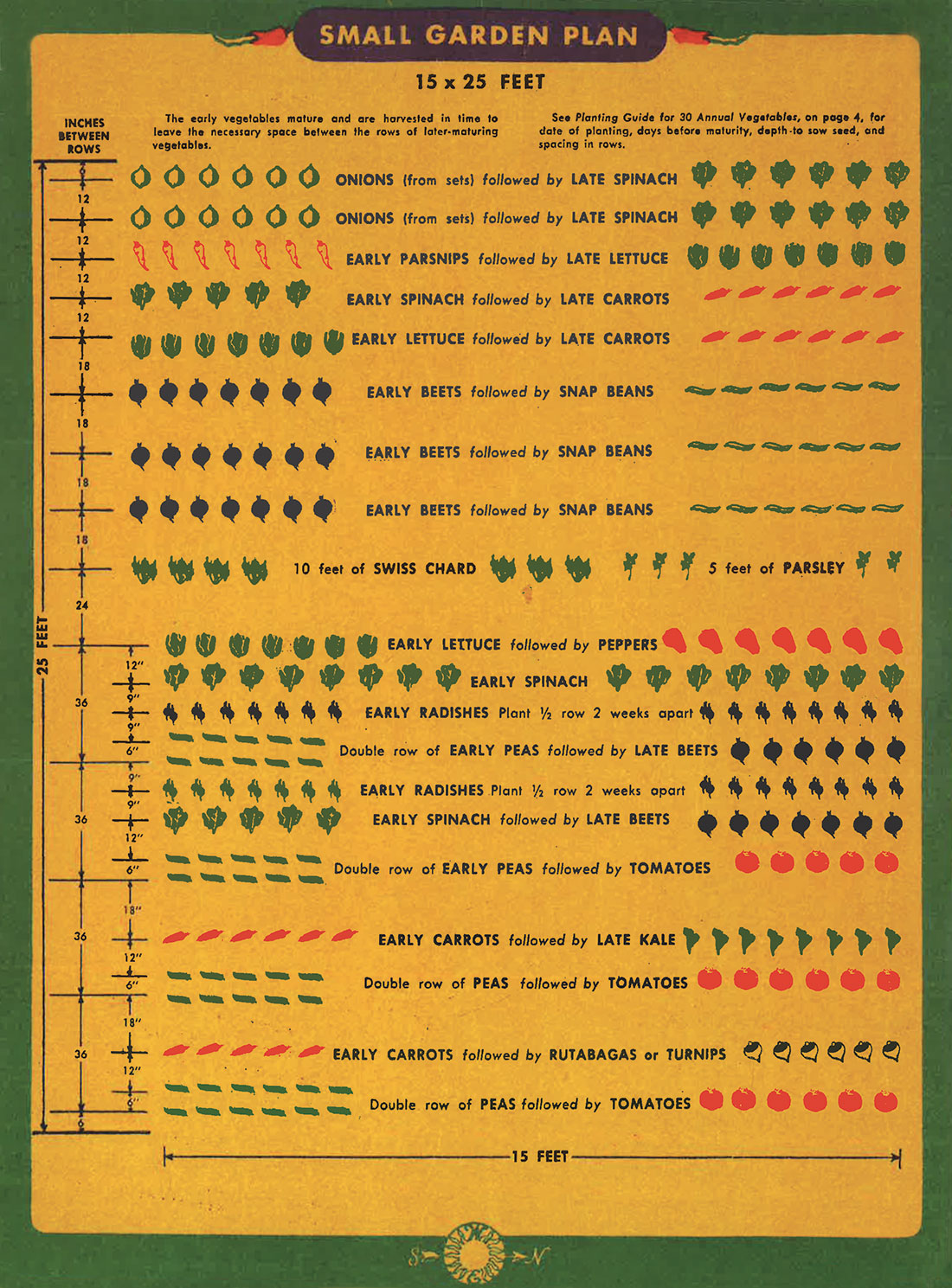 Title:
Director, Living Plant Documentation