How to dry flowers, from A to Z
Gardeners know it takes time and effort to cultivate a plant palette that blooms throughout the seasons. Each flower brings so much joy and satisfaction, but the blooms never last as long as you would like. My first urge is to take pictures. But there is another way to preserve this ephemeral beauty: drying flowers.
If you've walked through the Chicago Botanic Garden's Visitor Center, you likely looked up to see Herbarium, one of the works featured in Flourish: The Garden at 50. Artist Rebecca Louise Law used dried flowers, hung on copper wire, and arranged them in alphabetical order from A to Z to create the installation.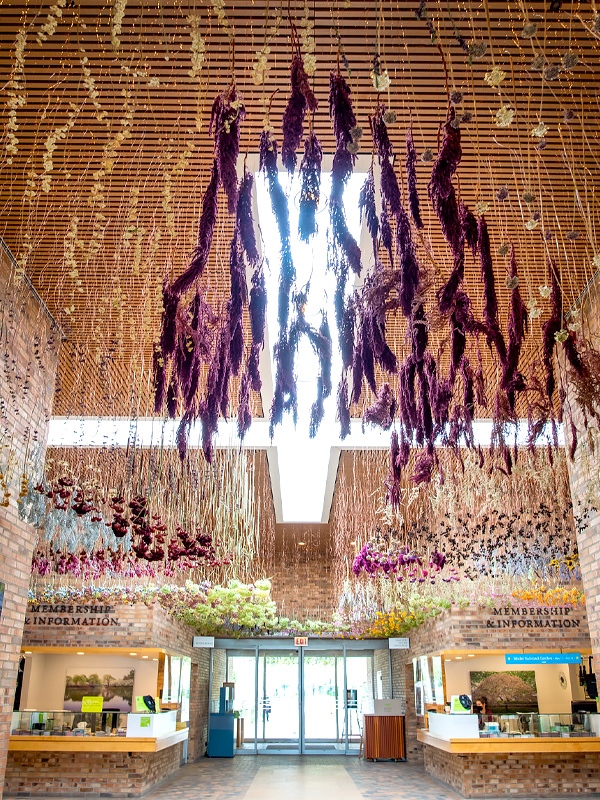 Herbarium by Rebecca Louise Law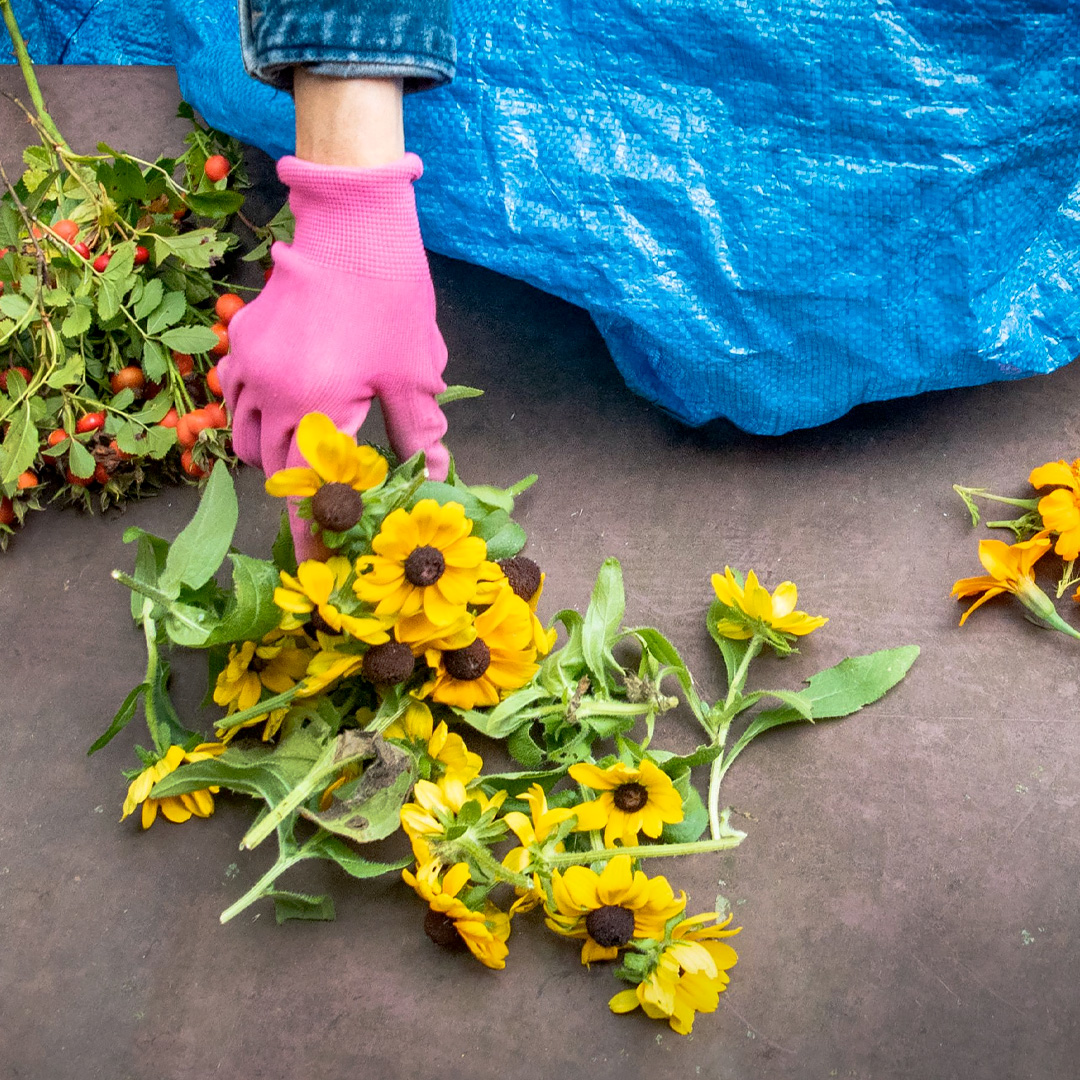 The flowers were collected from our display gardens and dried by a team of Garden volunteers. I was struck by how many different kinds of plants are in the display and how they are so well-preserved. I know that some flowers dry better than others, and there are conditions and techniques that can set you up for success, so I set out to learn more.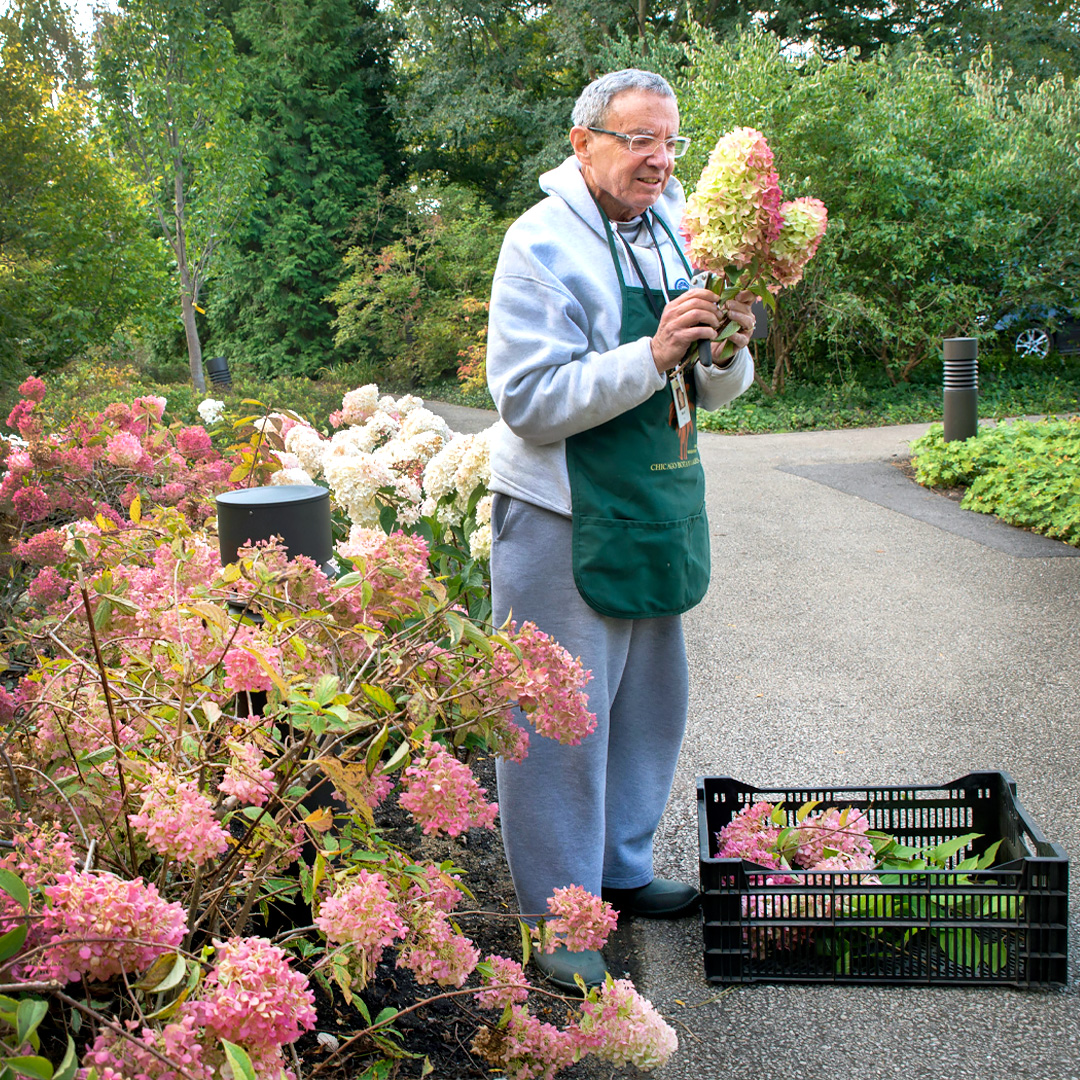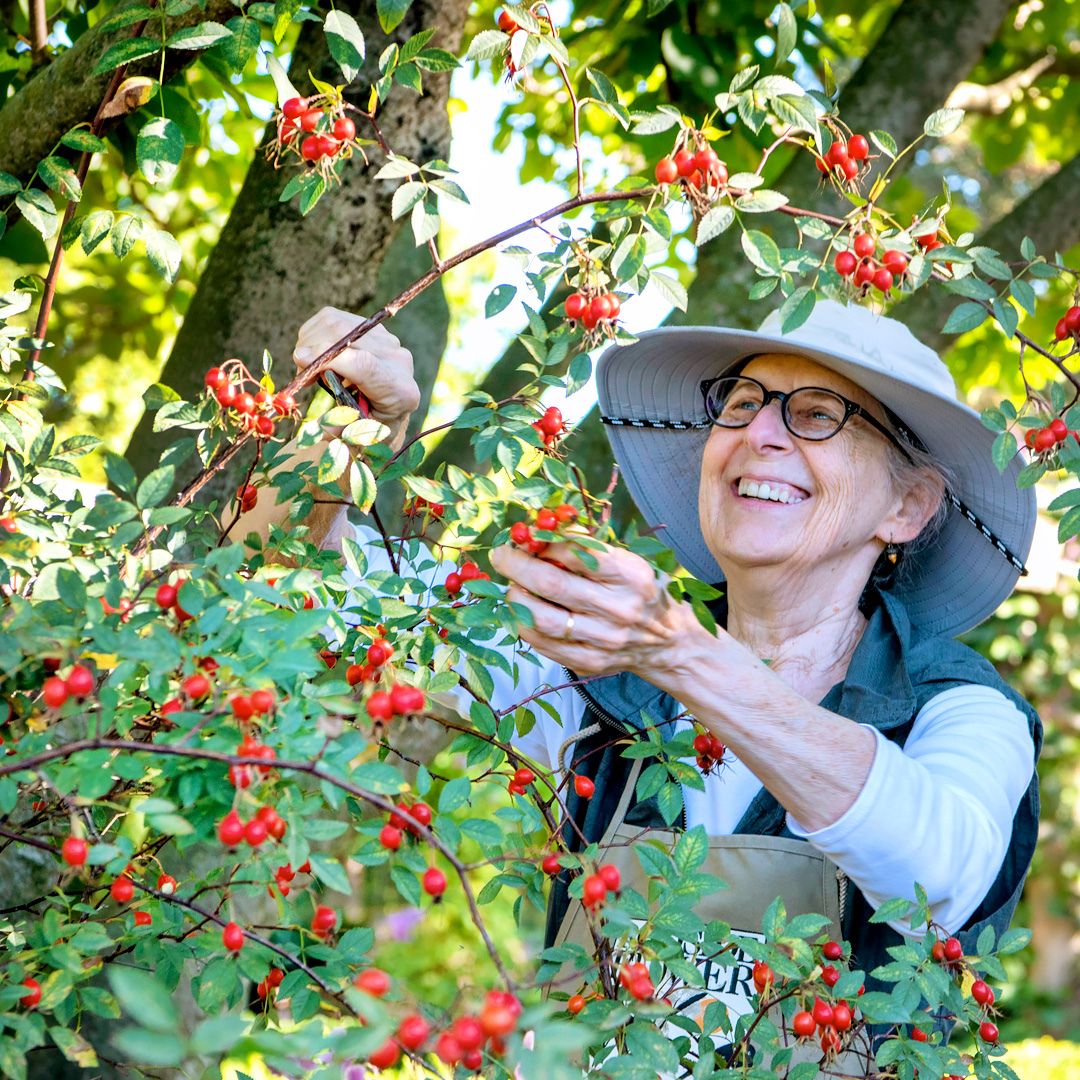 Nancy Giardina, one of the Garden volunteers who made this incredible display possible, was kind enough to share some tips. I hope they help you preserve some of the beauty you find in your garden or at farmers' markets this summer.
Selecting flowers to dry
Annuals: Annuals are a good starting point for beginners as they bloom all season long, providing ample time to harvest.
Perennials: They have a short bloom period, so they should be harvested as they bloom.
Flowers growing along upright stems: These flowers, such as Salvia, are easiest to dry.
Rudbeckia and coneflowers: The petals may not last in the drying process, but the cones can be pretty dried.
Gentiana andrewsii (Bottle gentian): A great native flower to try. The blue flowers stay true.
Lady's mantle: In most cases, it is best to remove the leaves before drying—lady's mantle is the exception.
Sunflowers: Smaller-flowered varieties dry better than larger ones.
Iris seed pods: The flowers don't dry well, but the seed pods can be interesting.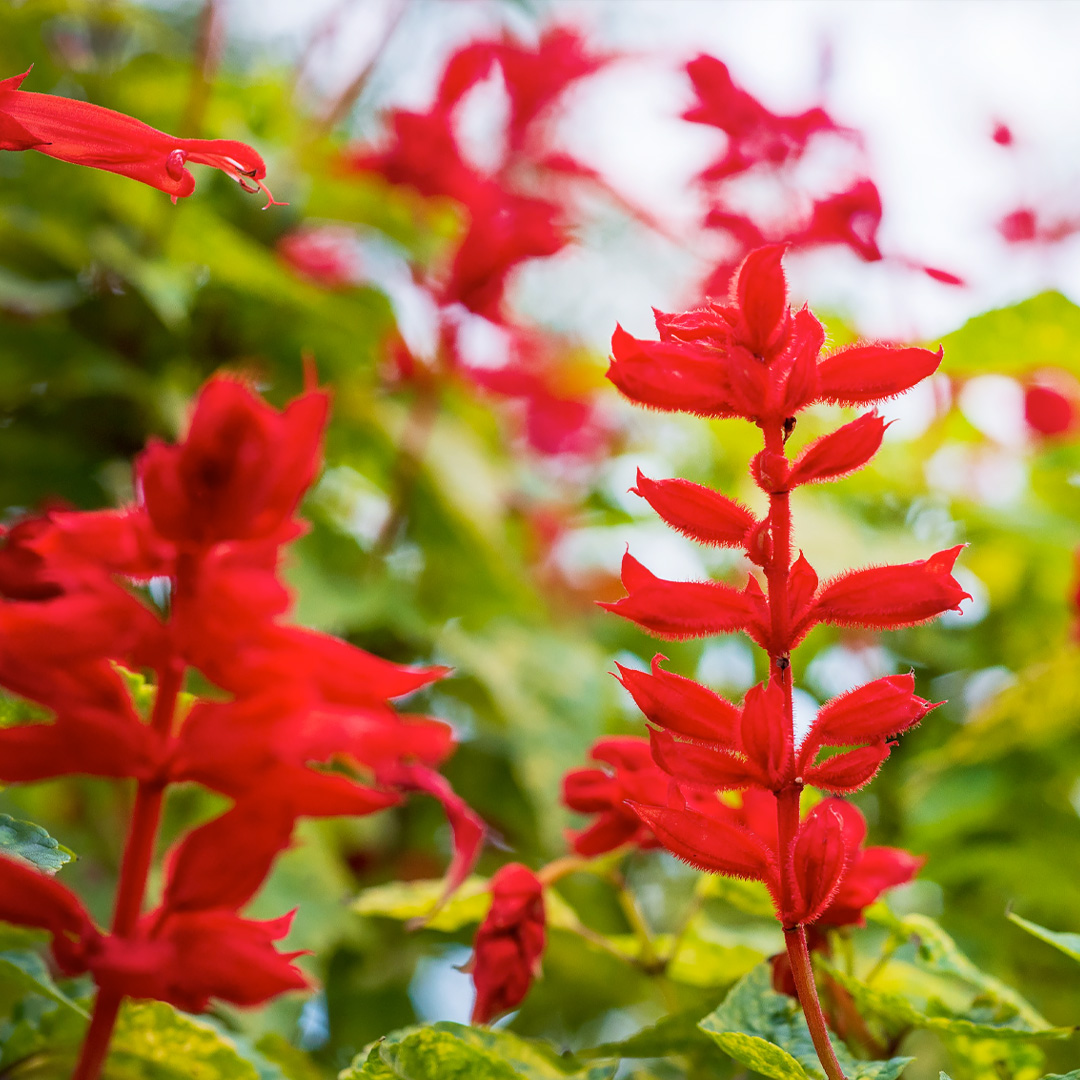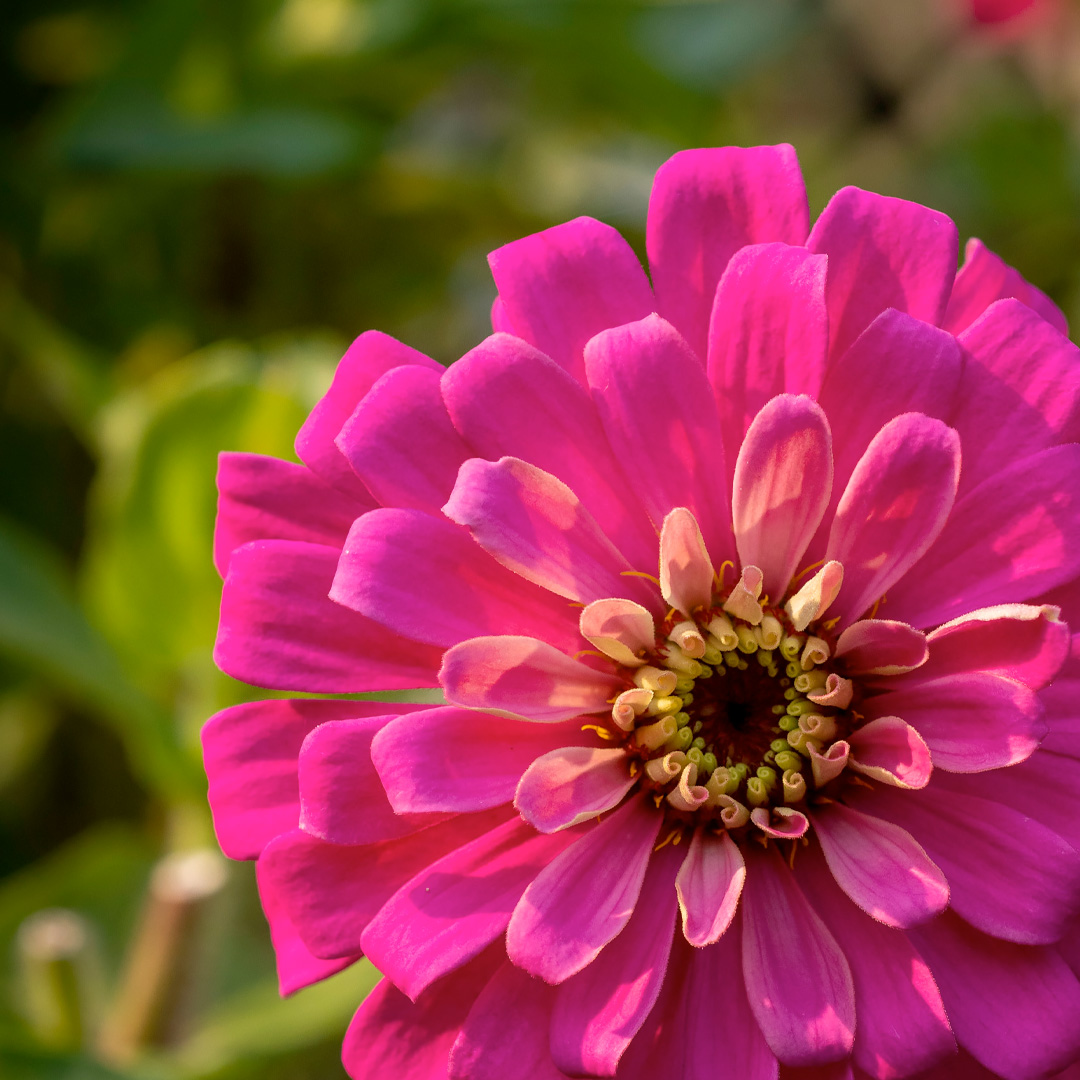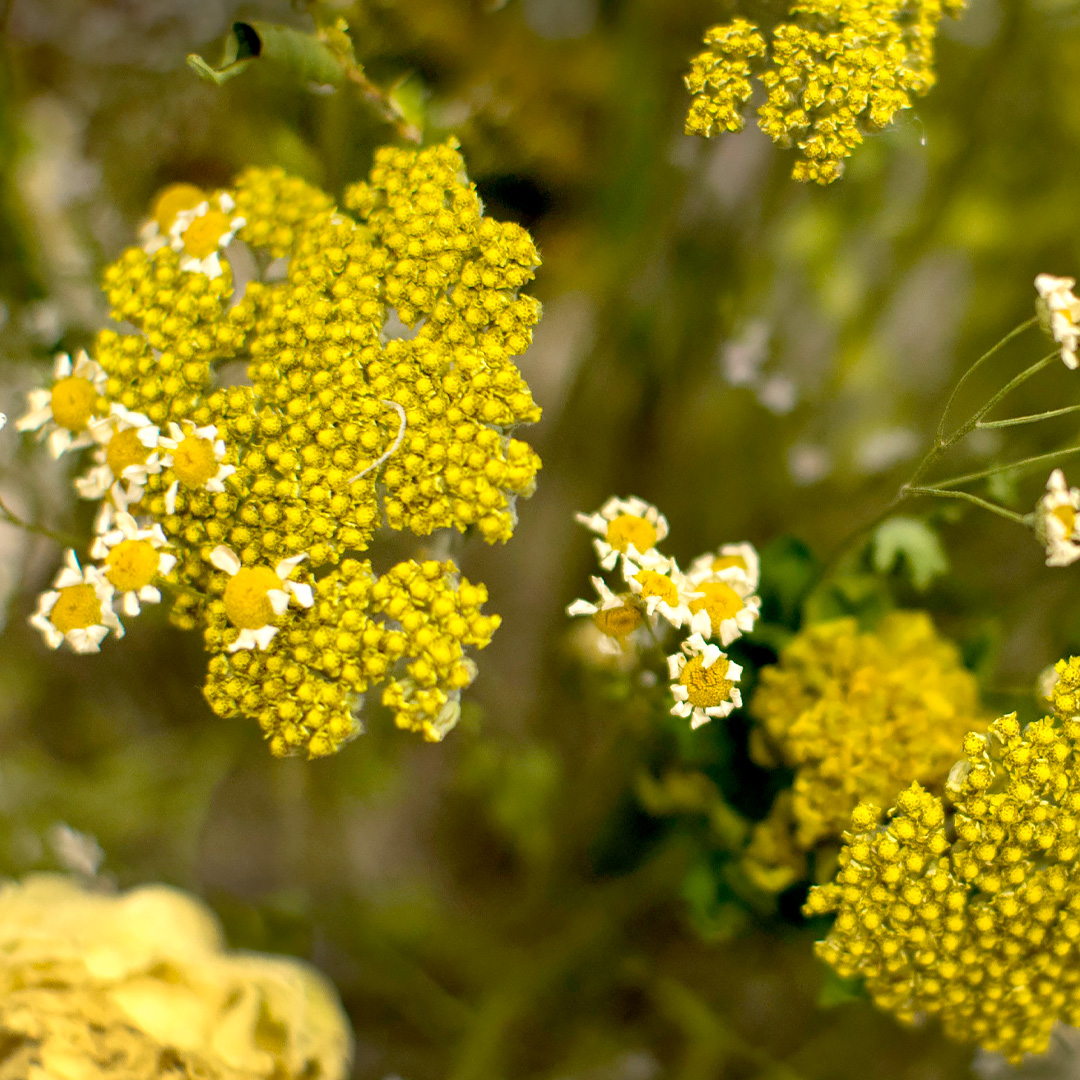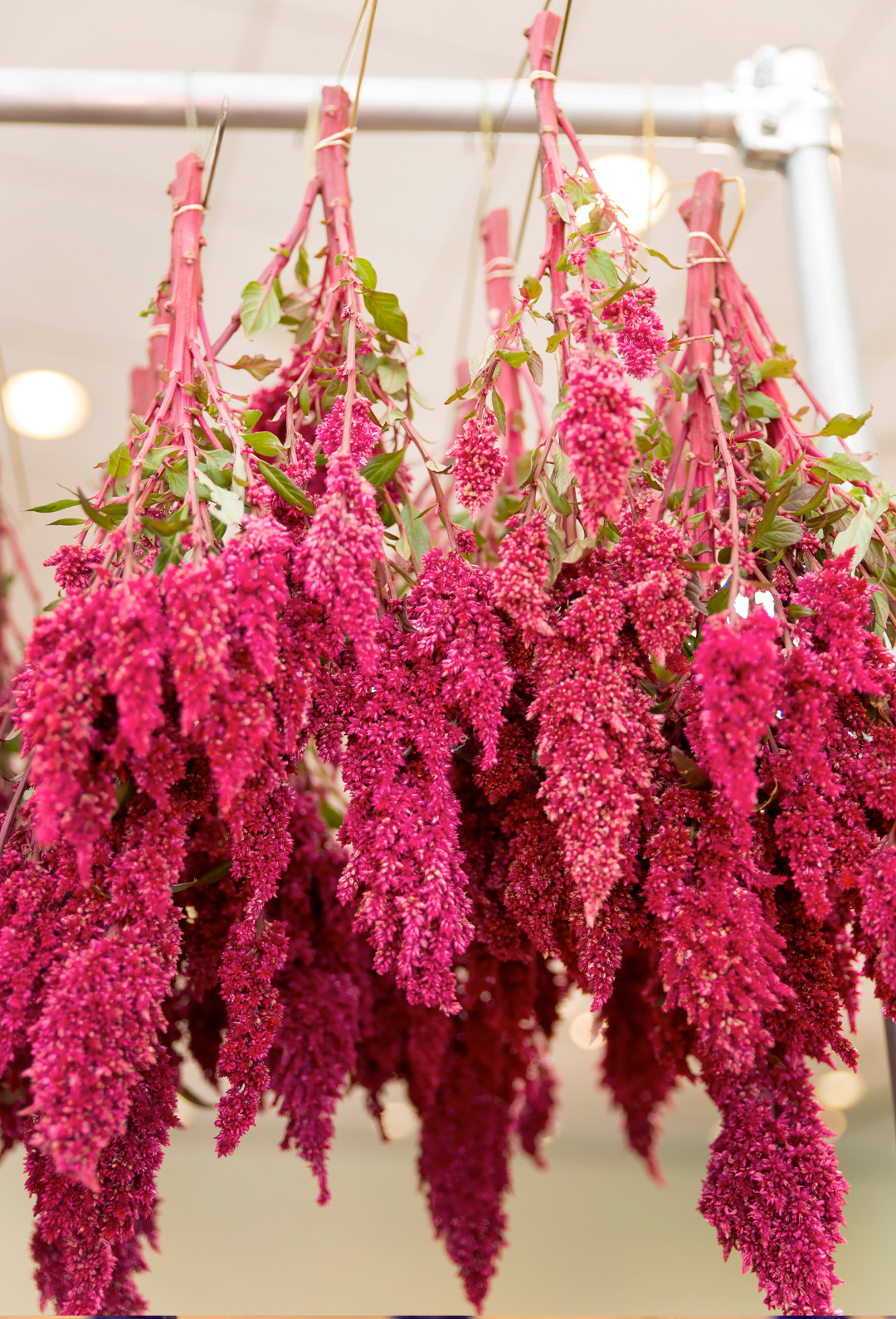 When to harvest
Pick flowers when they look their best. As they dry, they can only stay the same or fade. Tip: Don't harvest Annabelle Hydrangeas when they are white. When they first bloom, they open green and turn white and then fade back to green. Wait until they turn green again, in mid- to late July, for best results. Panicle hydrangeas dry well too.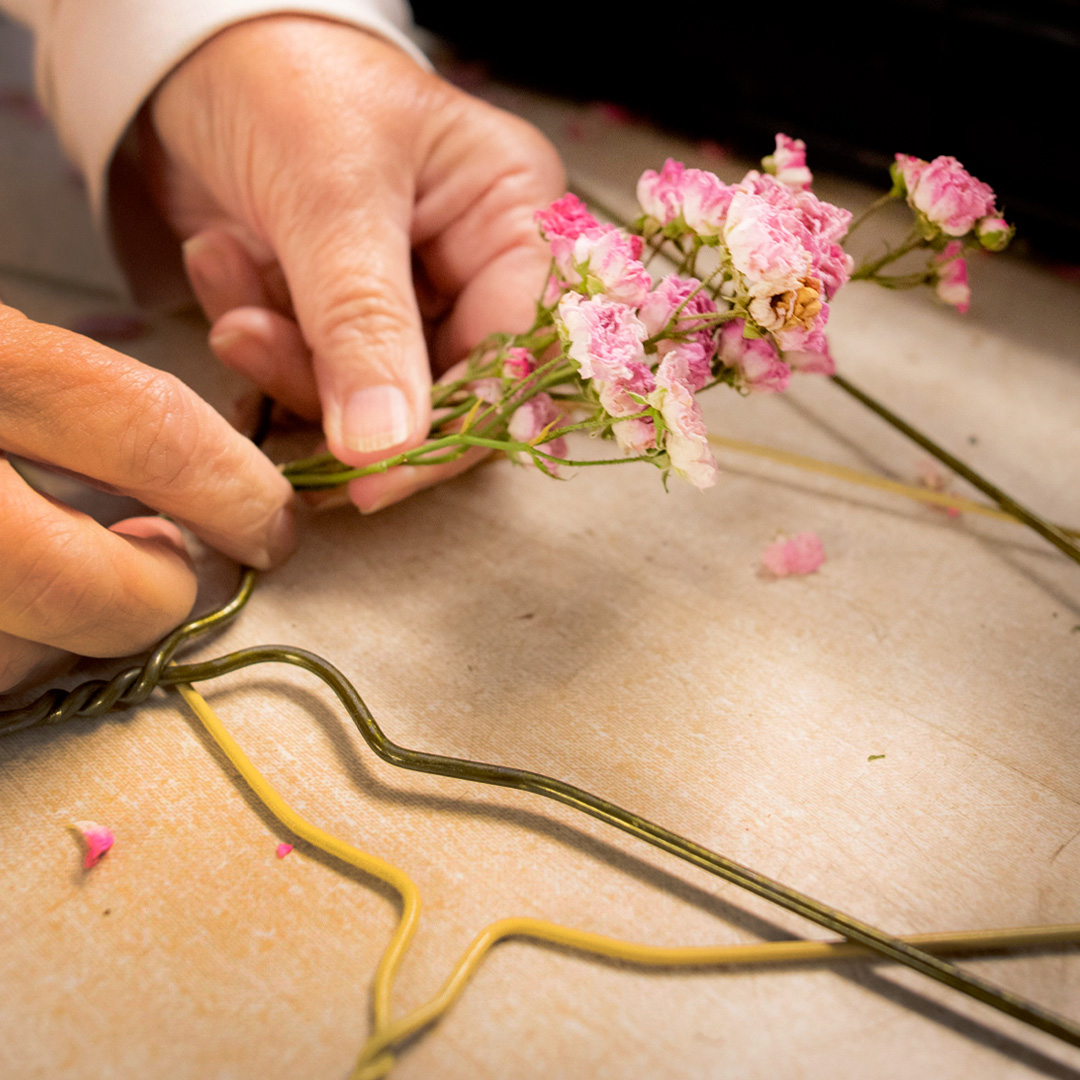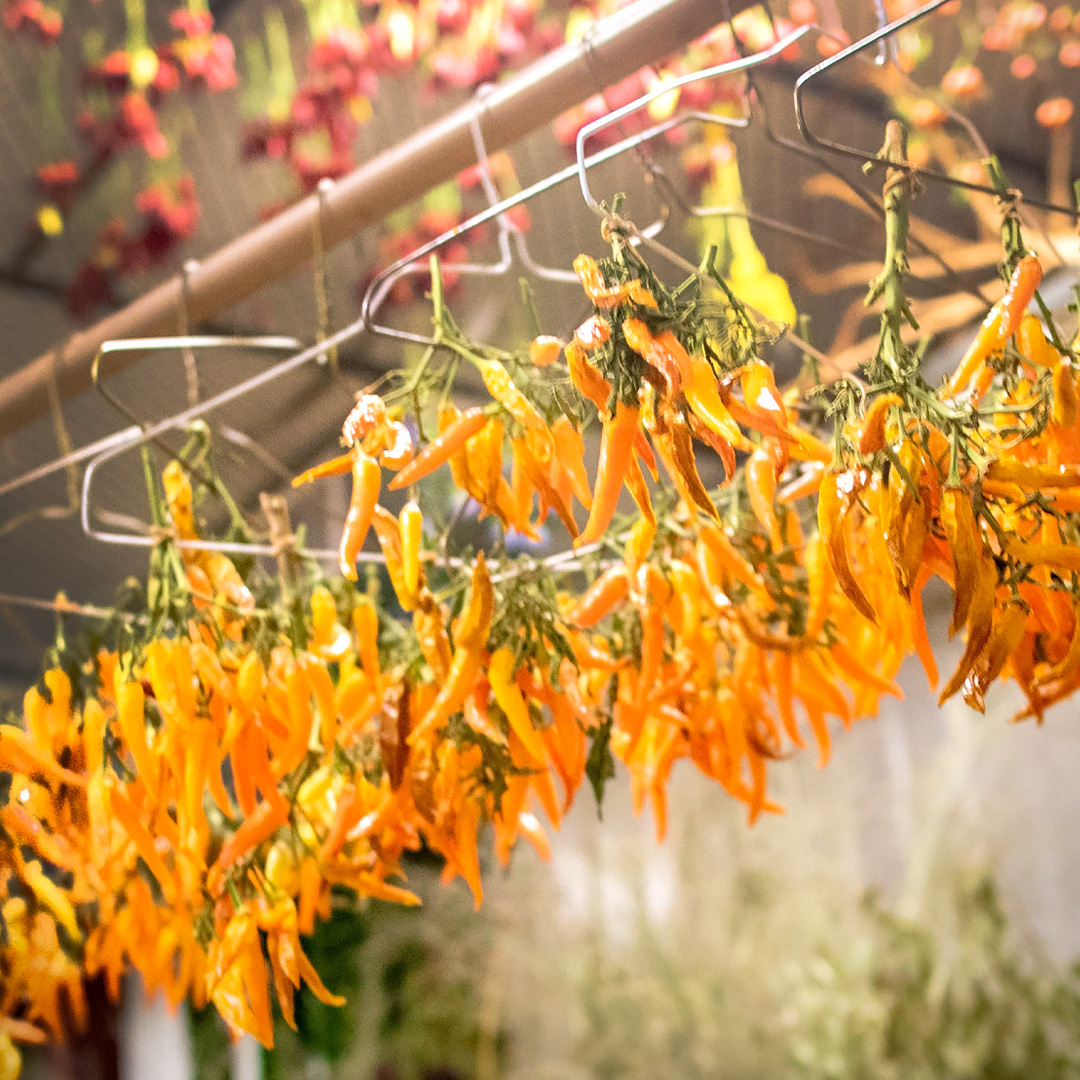 Drying tips
Gather about four stems and bundle with small rubber bands (size #8). Hang upside down from wire hangers. Smaller bundles are better and smaller rubber bands hold tighter as the stems dry.
Flat-top flowers (such as zinnias) can be dried facing up in the grid of chicken wire hung with two wire hangers or on plastic milk crates lined with chicken wire. Shasta daisies are best dried facing up.
Dry ornamental grasses with the full head standing upright in a bucket.
The different methods of hanging give the dried flowers a different look.
Choose a drying space that is dark and climate controlled.
Consider adding a dehumidifier and fans to keep good air circulation and low humidity.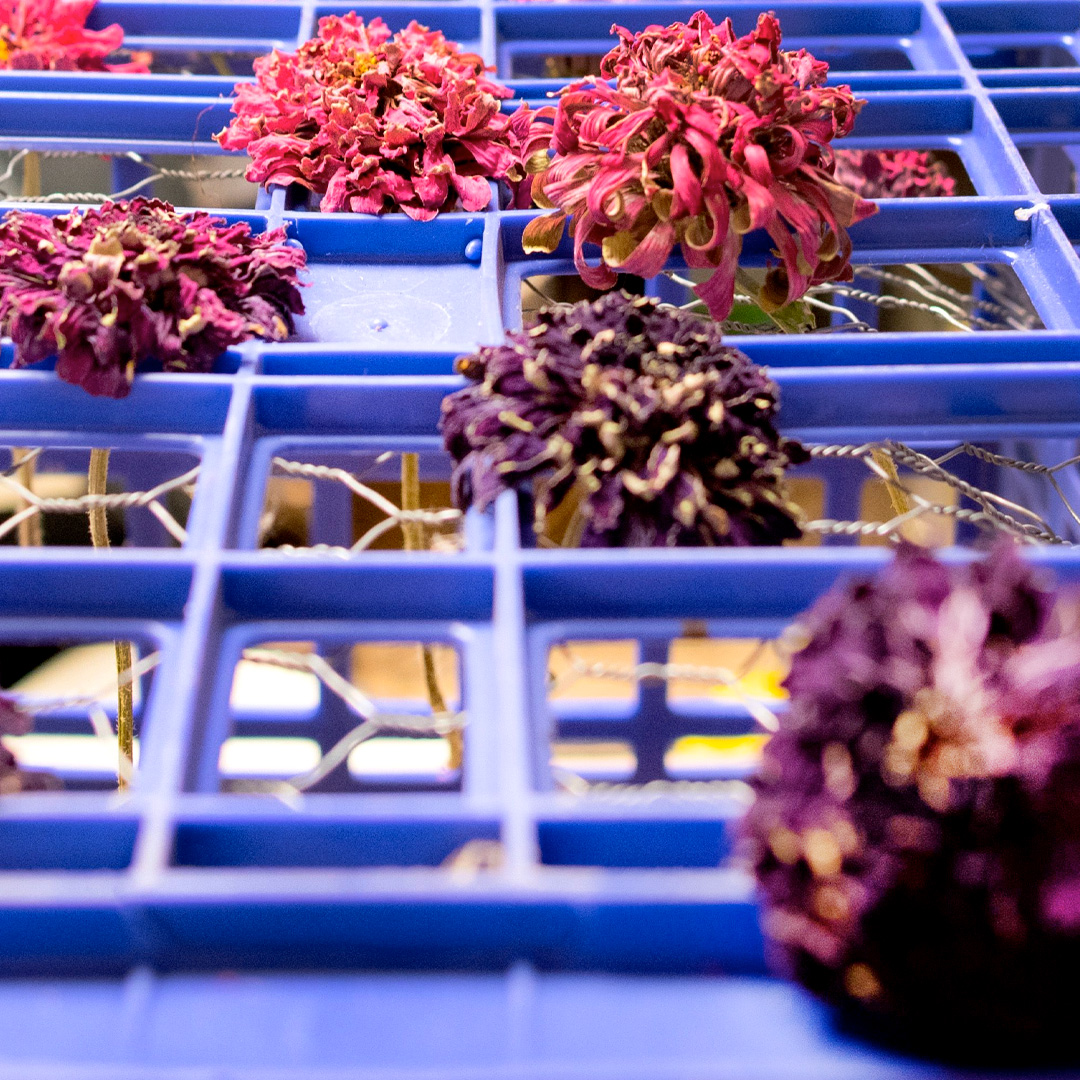 How to store
Store dried flowers in an open, airy plastic basket on open shelves that are spaced apart for good air circulation.
Closing dried flowers in a sealed container is not advised. Keep amaranth hanging even after it has dried to prevent it from drooping.
Watch out for mice, as they can damage dried material.
Keep your dried flowers out of the sun, if possible, for longer-lasting color.
Good flowers
to try
Ageratum
Allium
Amaranth
Angelonia
Anise hyssop
Astilbe
Celosia or cockscomb, both big and small
Cosmos
Curly dock
Eryngo (Sea Holly)
Filipendula rubra (Queen of the Prairie)
Gentiana andrewsii (Bottle gentian)
Gomphrena globosa (Globe amaranth)
Grasses
Hydrangeas
Lady's mantle
Marigold
Northern sea oats
Ornamental oregano 'Kent Beauty'
Pennycress
Peonies
Pepper grass
Ranunculus
Rose hips
Rose 'The Fairy'
Salvia
Shasta daisy
Snapdragon
Strawflower
Sunflowers
Yarrow
Zinnia
Flowers that don't work as well
Calla lilies
Dahlias
Daylilies
Irises
Orchids
Learn more by visiting the Lenhardt Library, where Chicago Botanic Garden members can check out books.
Here are just some of the books about how to dry flowers:
Dried Flowers for All Seasons: Creating the Fresh-Flower Look Year-Round
(2001), by Jan and Michael Gertley

Everlastings: Natural Displays With Dried Flowers
(2010), by Terence Moore

Fresh Ideas in Dried Flowers
(2005), by Terry L. Rye

Preserving Flowers: Dried & Pressed Floral Designs for Every Season
(2008), by Diane Flowers

The Ultimate Book Of Fresh & Dried Flowers: A Complete Guide To Floral Arranging
(2012), by Fiona Barnett and Terence Moore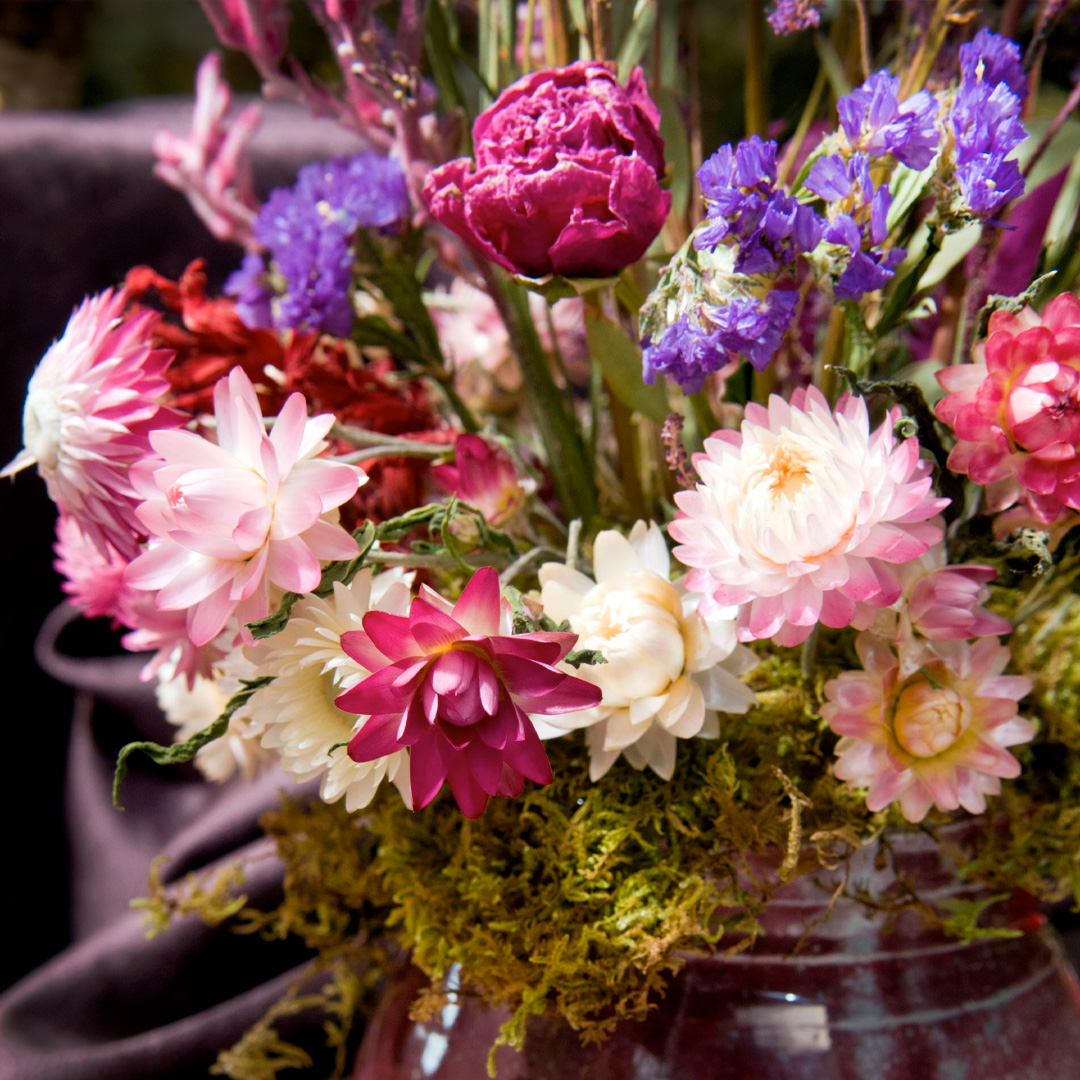 Title:
Manager, Public Relations