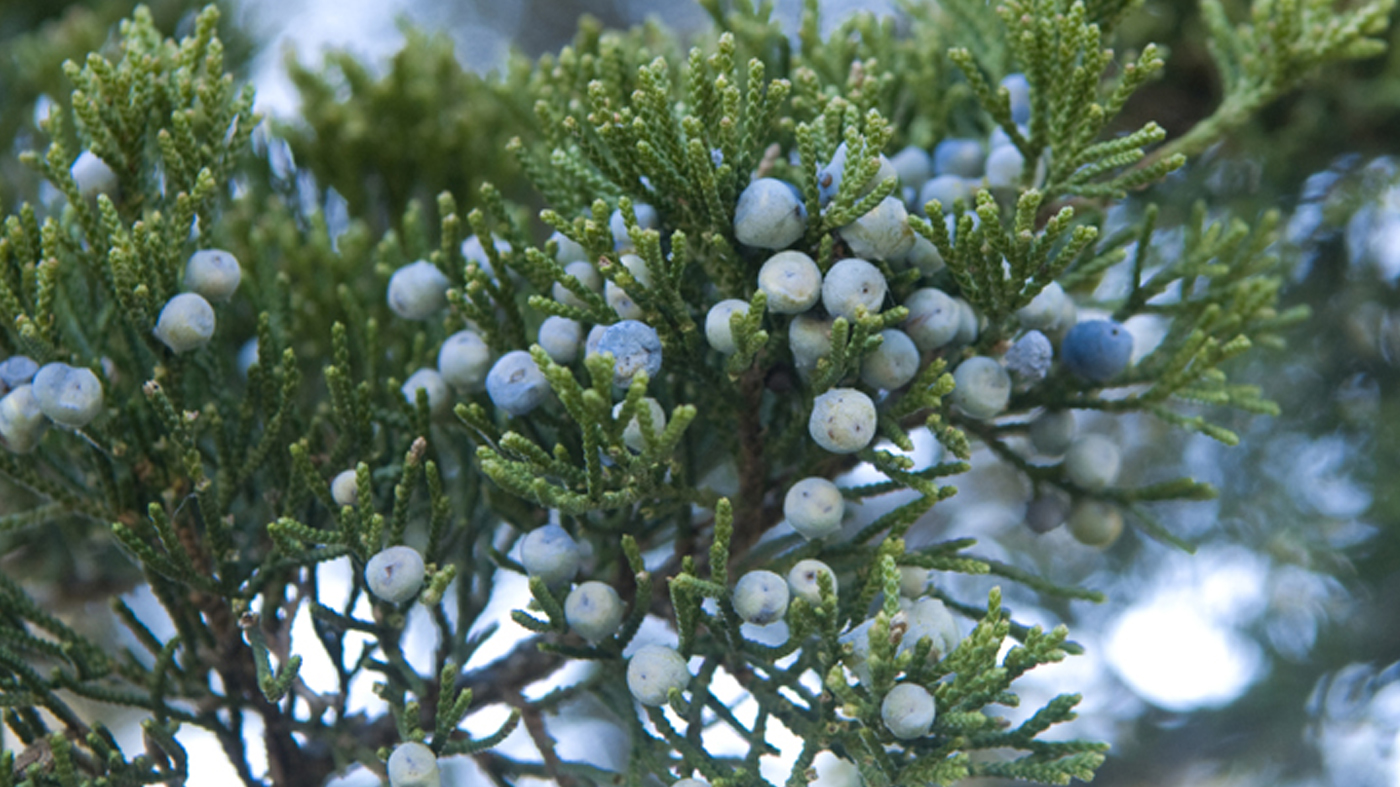 For Chicago-area gardeners, January is primarily a time for planning, not planting. With winter in full swing in our USDA Hardiness Zones 5b and 6a, January is a great month to prepare for the gardening season ahead and to tend to the indoor plants brightening our living spaces. There may still be important outside tasks—primarily to help protect trees, shrubs, and perennials contending with winter's often-harsh conditions.
---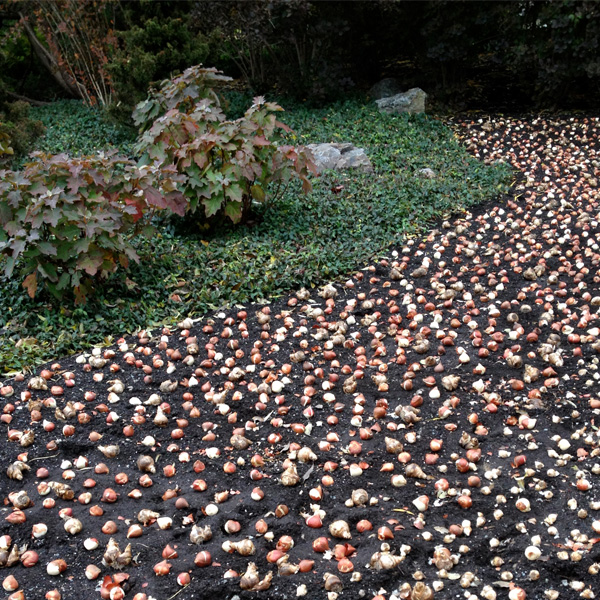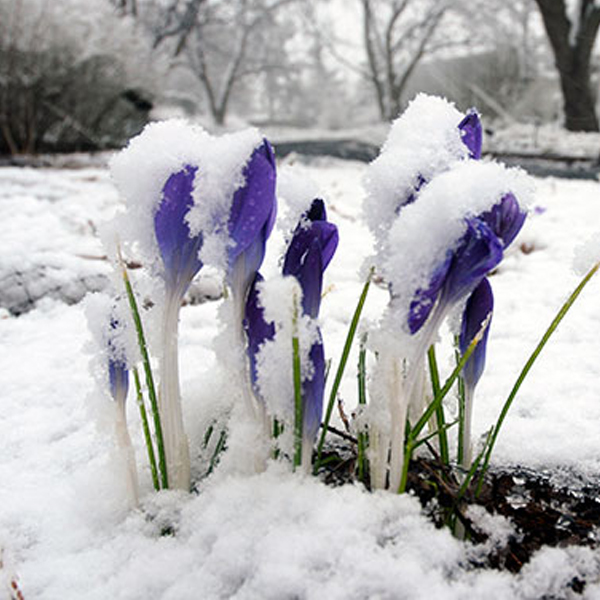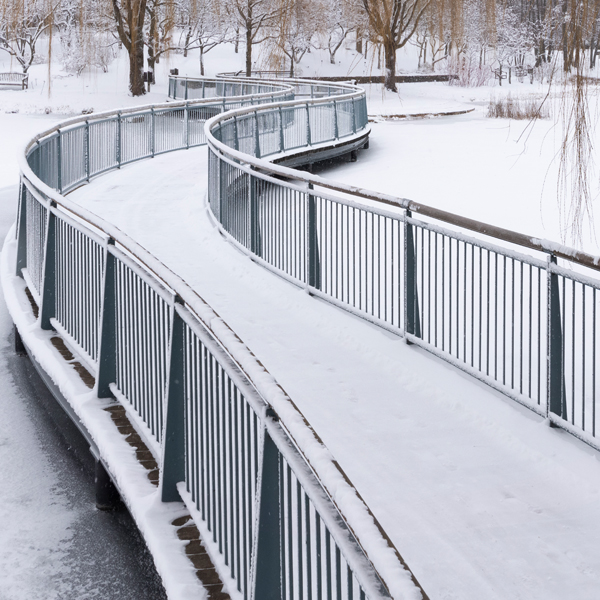 Garden To-Do List
Develop a plan
Devote time to develop your garden plans for the new year. What worked last season, and what didn't?
Peruse online seed, bulb, and nursery catalogs to help you plan. When making purchases, be mindful of optimal planting times for seeds you want to start indoors, as well as summer/fall bulbs and live plants you'll add later in the year.
Use the bare winter landscape to help you assess your garden's "bones" and fill in the gaps. Some gardeners take photos of their landscape to further evaluate their yards.
Address winter hazards
Changing climate conditions are adding to winter's challenges, with extreme cold temperatures and precipitation (including snow, ice, and sleet) interspersed with unseasonably milder weather that may confuse and potentially harm plants.
Monitor plants for signs of damage from animals, ice, snow, or wind.
During winter thaws, try to avoid walking on your lawn and garden beds, which compresses soil and may affect its ability to absorb water.
Retie vines that become torn from their supports.
Keep small ponds free of ice by installing pumps or pouring warm water over ice as it begins to form.
De-ice with caution
If necessary, use de-icing products on walkways and driveways. Because de-icing products may cause landscape and environmental problems, consider broadcasting sand on slippery surfaces. Be careful not to use too much sand, however, because it may clog catch basins and storm drains. Additional tips:
Follow label directions when using de-icing products.
Shovel snow before using de-icing products.
When clearing driveways or shoveling walks, distribute snow loads equitably around trees, shrubs, and garden beds. Try to avoid piling treated snow on trees and shrubs.
Find additional information on handling icy walkways and driveways.
---
Tree and Shrub Care
---
Pruning tips: You can lightly prune deciduous trees and shrubs this month, weather permitting. Oak trees should be pruned in dormant winter months to minimize the risk of oak wilt disease. Heavy pruning is best performed later in winter or in early spring just before bud break. However, immediately prune back any branches that were damaged by snow and ice. Wait to prune fruit trees in late February or early March. Learn more here.
---
Ice and snow challenges         
Take a gentle approach when ice or snow covers trees and shrubs. Using shovels and other heavy objects on branches risks cutting the bark, creating a possible point of entry for infection and insect attack.
If tree branches become covered with ice, let the ice melt naturally rather than cracking the ice with a heavy object.
When heavy snow anchors large evergreen branches to the ground, sweep off snow with a soft broom and elevate the branch from underneath.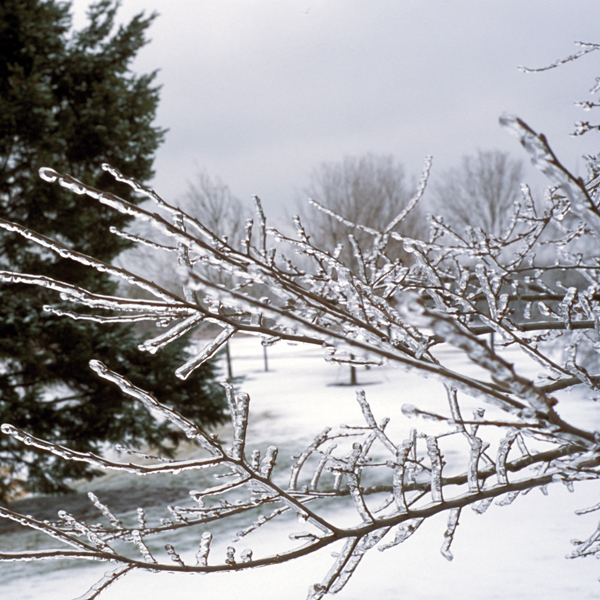 Indoor Plant Care
Herbal harvest         
Consider growing herbs on windowsills. Some herbs handle our drier indoor winter conditions better than others.
---
Winter TLC: Most houseplants slow their growth during the semi-dormant winter period. They require less water and less, if any, fertilizer. Succulents such as cacti and jade plants are in winter dormancy and require bright light but very cool conditions with no water for up to two months. Overwatering may create soft brown patches on stems and foliage. Smaller houseplants and some herbs may benefit from spending a few months under artificial lights to supplement winter's diminished natural sunlight.
---
Monitor houseplants for infestation         
Insect problems may occur when plants become stressed because of insufficient light; overheated, stuffy rooms; and/or improper watering and fertilizing. Isolate new houseplants or gift plants before adding them to your collection. Common pests include:
Spider mites: Look for webbing in leaf axils; stippled foliage; and weak, off-color leaves. Mites are often difficult to see without a lens.
Scale: Characteristic sticky, clear honeydew is produced on leaves by these small, immobile, rounded insects usually found on stems and veins of leaves.
Mealybugs: Easy to spot, these insects resemble crowds of tiny cotton puffs.
Whiteflies: These can be problematic because they may quickly move to neighboring plants. Look for tiny, white, mothlike insects often found on the undersides of leaves.
Fungus gnats: Adult black gnats fly around a plant but do no damage. However, the immature larvae in moist soil can chew plant roots. They are often a problem in overwatered plants or overly moist flats of seedlings.
January is a great month to …
Recycle holiday evergreens       
Put holiday evergreen material to work in your yard. Christmas tree branches (cut into 2- to 3-foot sections), swags, wreaths, etc., can be used as mulch for garden and perennial beds. Lightweight, open evergreens permit moisture to reach the soil but also insulate the roots and crowns of plants from the freeze-thaw-freeze cycle increasingly common in Illinois winters.