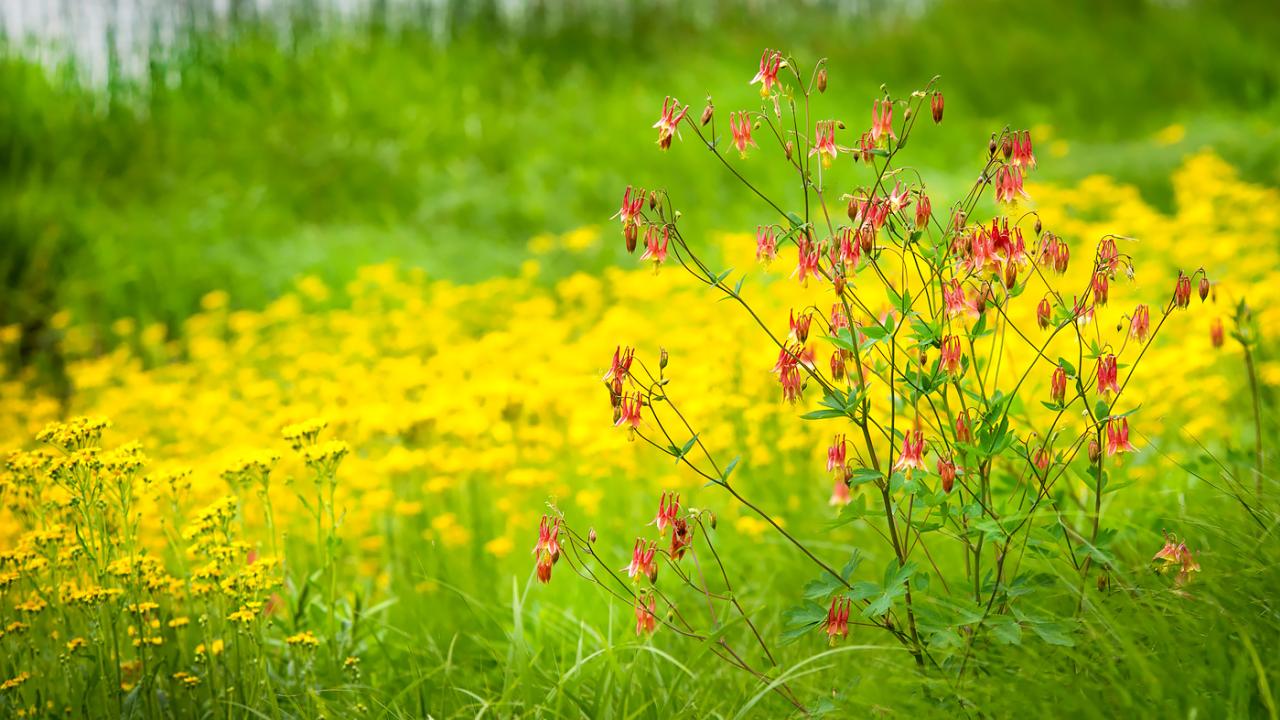 Plant Science & Conservation
Zombie fungus: Friend or foe?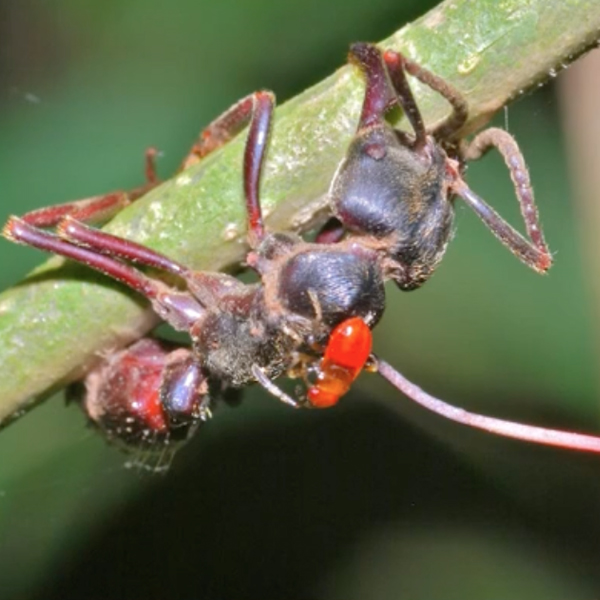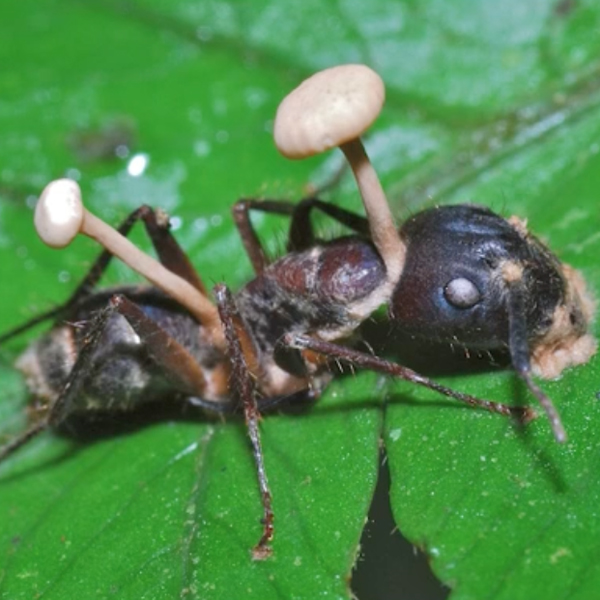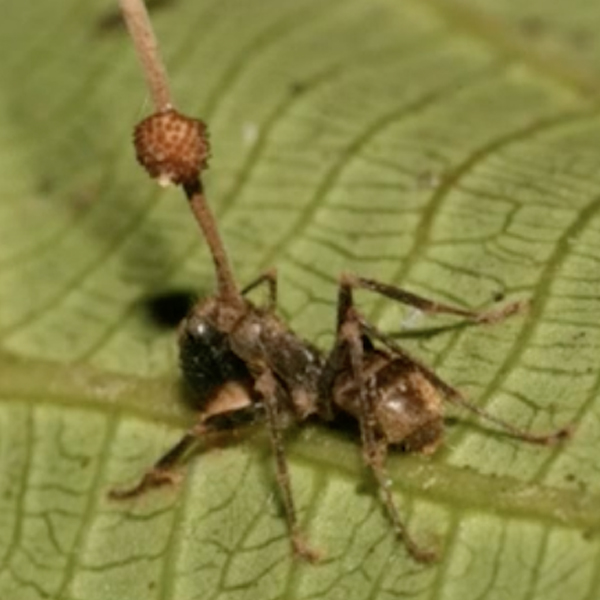 The HBO show "The Last of Us" brought the parasitic fungus Cordyceps into the spotlight, spooking its audience with the possibility of a fungal pandemic of human zombies. We're here for the show, but how plausible is a fungus-induced human zombie apocalypse, really?
Greg Mueller, Ph.D., the Garden's chief scientist and Negaunee Vice President of Science, is a mycologist—meaning, a person who knows a lot more about fungi than The Rest of Us. So in our panic after watching the show, we thought we'd tap him for his thoughts on the dangers of zombie-making fungi:
Chicago Botanic Garden | Greg Mueller from Chicago Botanic Garden on Vimeo.
Thanks for playing along, Greg, and congratulations on your retirement this summer!
---