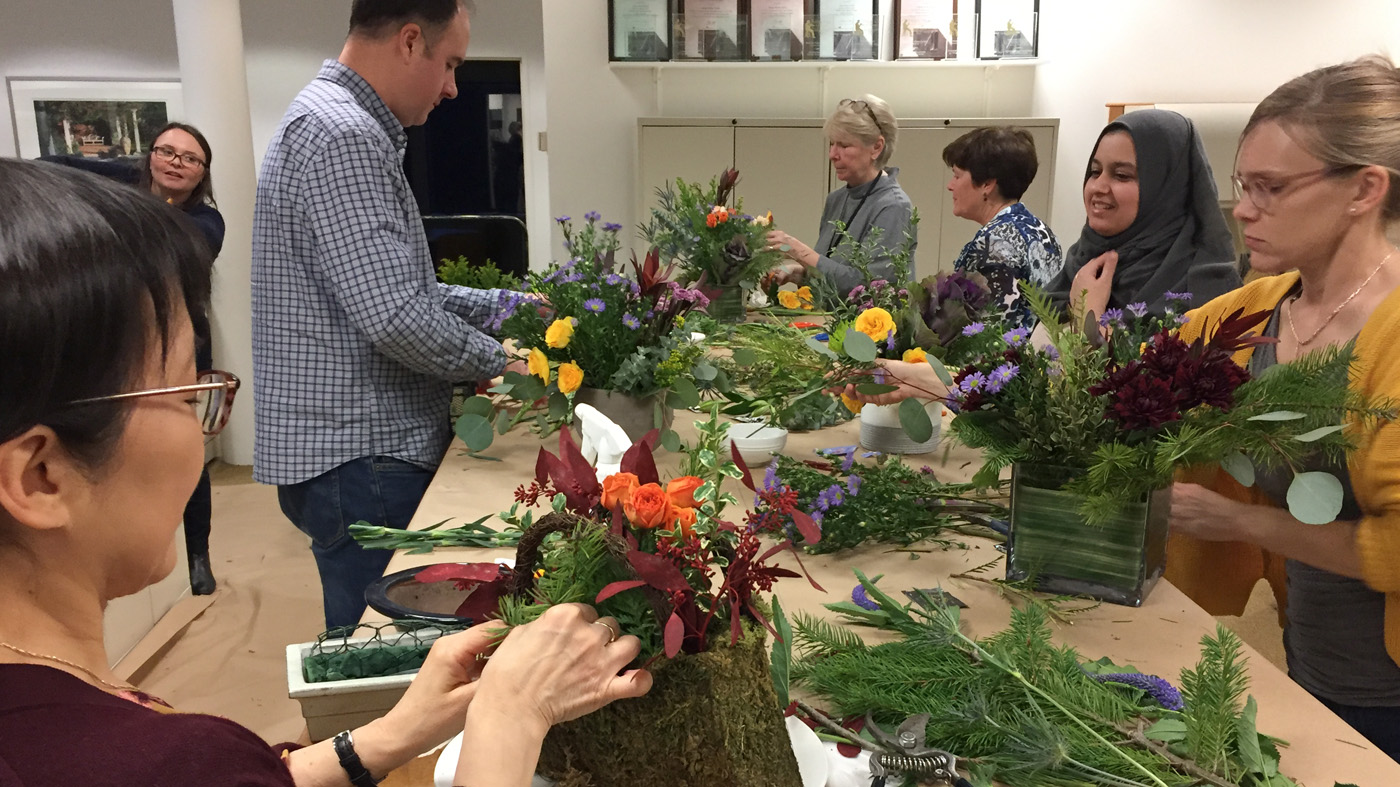 How to host a floral centerpiece gathering
Here's a simple way to add a personal touch and conversation piece to your holiday table—host a make-a-floral-centerpiece gathering.
One Tuesday evening before Thanksgiving, we did just that for the first time in our office at the Chicago Botanic Garden. Within an hour, each of my work friends had created a holiday table-worthy flower arrangement. Every arrangement was unique; some were whimsical, some were wild, but all of them were lovely.
As a senior designer in the Garden's Communications and Marketing Department, I work with a bunch of creative people. But none of them had done any flower arranging before. On the other hand, I will find any excuse to make a flower arrangement. I get great joy from pairing store-bought flowers with backyard branches, seasonal buds, and berries.
---
Step-by-Step Directions
Before the gathering
Set a date a few days before Thanksgiving or other holiday. 
When you invite people, ask them to bring a few things.
Containers 
Something to put the arrangements in; containers should be short, wide, and sturdy. Avoid containers like tall jars or vases.
Trimmers 
Garden clippers or sharp scissors.
Optional
Natural accents 
Encourage participants to "wild craft" and bring any extras that they might tuck into their arrangements, such as cut branches, seed pods, berries, or grapevine.
Fuel 
Bonus points if anyone brings wine and snacks to share.
---
Gather supplies
You should pick up a few things for the group.
Flower holders 
Provide something to keep flowers in place inside the containers. Try chicken wire or flower frogs (also known as pin frogs), as an alternative to single-use, petroleum-based floral foam. Chicken wire is easy to bend and shape to fit your container.
Something to keep flowers fresh 
To keep arrangements fresh, use some sort of floral preservative or hydrating treatment—alum powder, quick dip, or even those little preservative packets that come with bouquets of flowers from the grocery store or florist.
Flowers 
Buy flowers at places like grocery stores or Trader Joe's; you can ask people to contribute money to buy them. Figure on about 15 to 20 stems per person.
Tips: Lilies in the bud are pretty and fragrant. Roses are great but won't last longer than a day or so.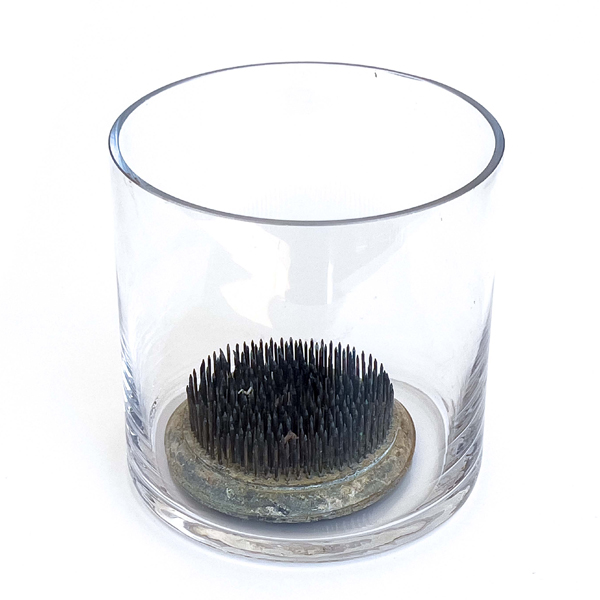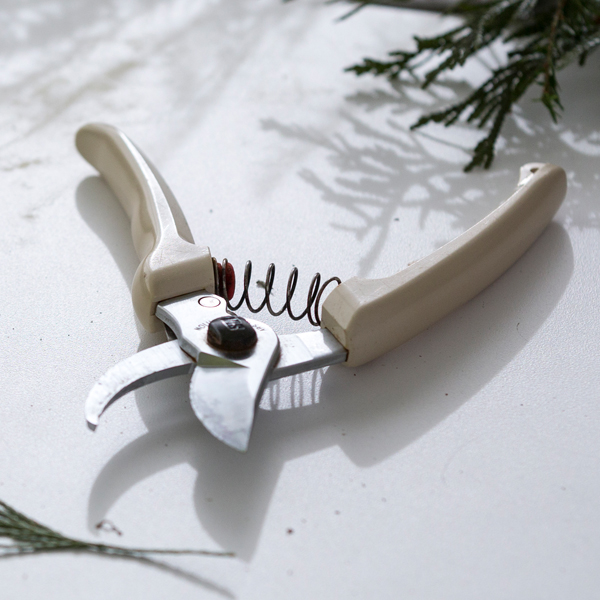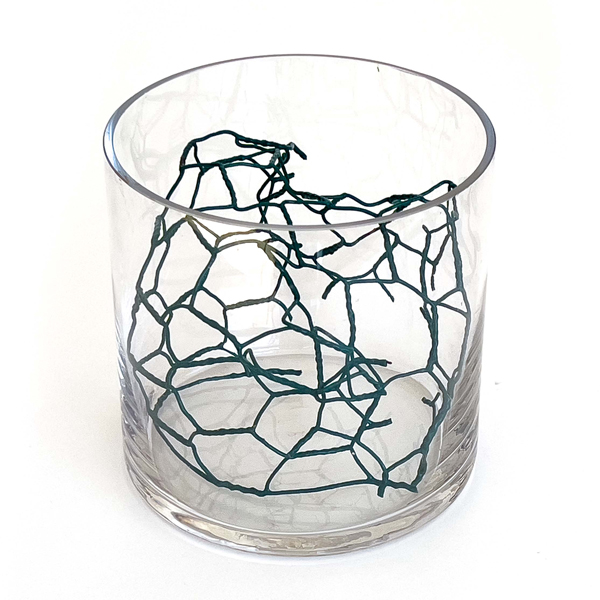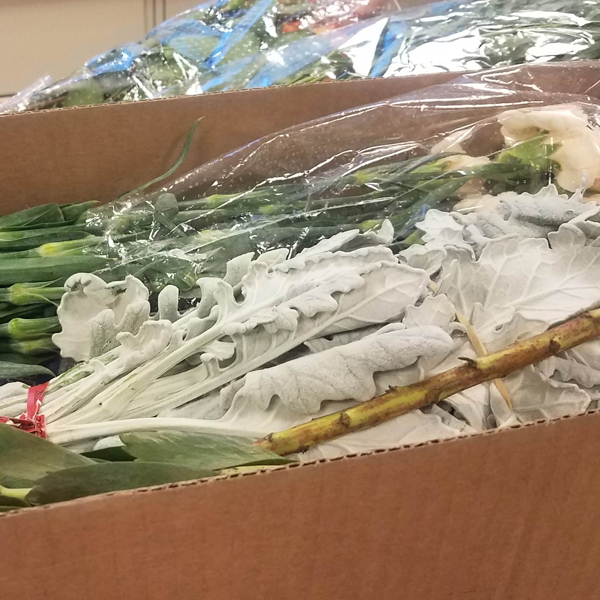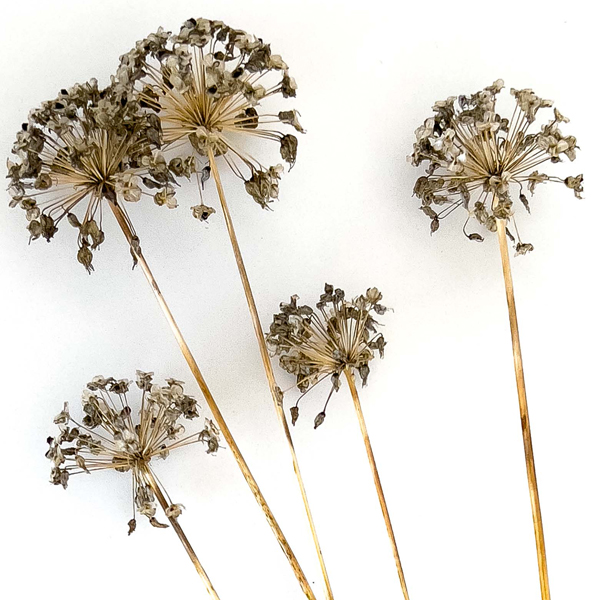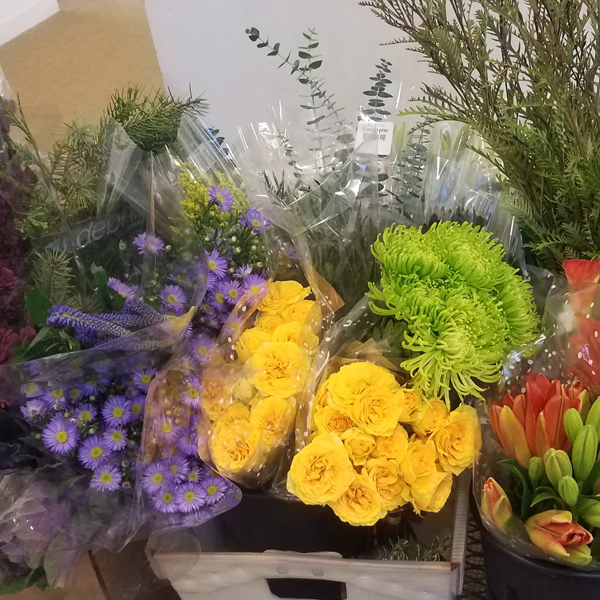 ---
Game Day
Building the centerpieces
Preparation 
Cover a dining room table or long table with newspapers or kraft paper.
Get participants started with placing their chicken wire or whatever they're using to hold the flowers in place in the bottom of their containers. The chicken wire should go about two-thirds of the way up. Add water to the container.
Give participants time to pick their flowers and dip the stems in the floral preservative or hydrating treatment. Then it's go time!
Some considerations before everyone starts selecting flowers:
Color scheme 
A monochromatic color scheme using three or four different flower types in one color can be calm and elegant. An analogous color scheme using similar colors—such as red with orange and yellow—is a safe bet and can coordinate nicely with your table decor.
And adding a complementary color to the schemes above (pairing red with green; purple with yellow; orange with blue) is one of my favorite techniques to get a dramatic, eye-catching arrangement.
Height 
Flower stems should be cut to about the same height—not too high; people have to be able to see over the flowers when sitting at a dining room table.
Selection 
You don't want an arrangement with too many different kinds of flowers. Stick to bunches of three, considering colors and textures. For instance, you might pick a peach carnation, orange mum, and yellow rose.
Favorites 
It doesn't hurt to throw in a thinking-of-you element for any relatives at your Thanksgiving table. Of course, if your aunt has white lilies on her kitchen wallpaper or dinnerware, grab white lilies for your arrangement!
Tips: Start with greens—placed around the edges of the floral container at a roughly 45-degree angle and some upright. The greens will help hold the flowers in place. Add three flowers of the same type, maybe placed evenly around the greens. Then just go with wherever your imagination leads you.
---
Finishing Touches
When you think you're done, set the container down and look at it from all sides to see if you need any additions or subtractions. Don't be afraid to ask for a second opinion. At our gathering, everyone helped each other and provided gentle critiques. It turned out to be our own kind of Friendsgiving event—no feast but lots of laughter and beauty.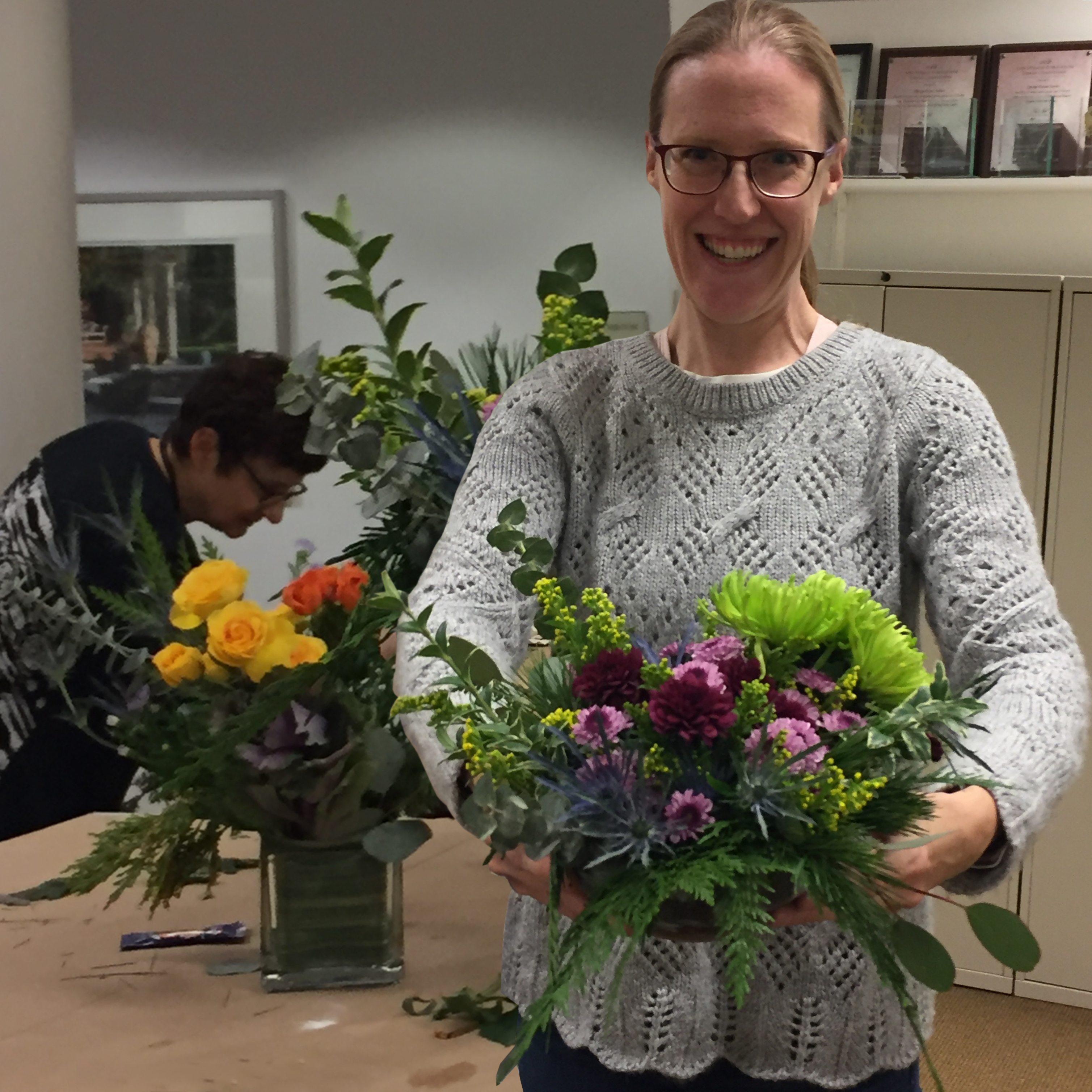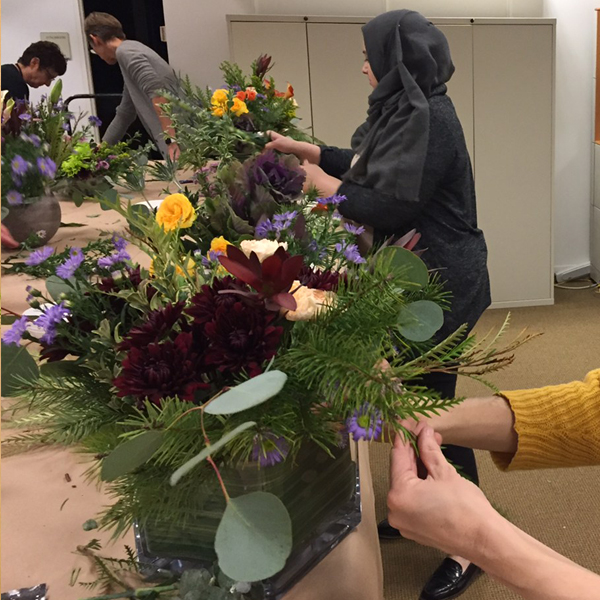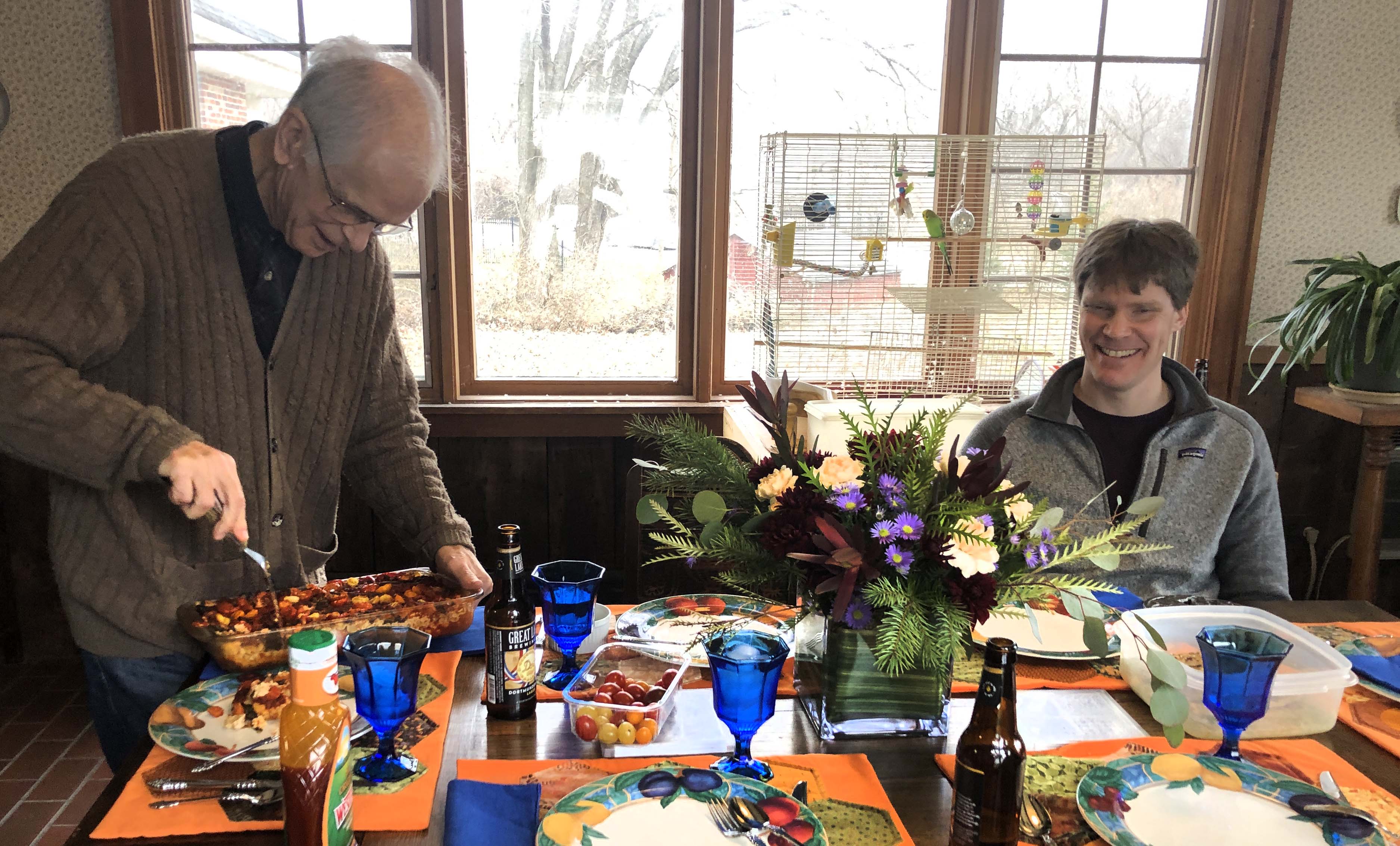 I loved seeing the floral centerpieces on my friends' Thanksgiving tables (above). Here, the centerpiece includes purple asters and peach carnations.
---