One of my favorite parts of spring is seeing all the songbirds return. In the next couple months, you'll get to see birds that you cannot usually find in Illinois, as they pass through on their way north.
Keep an eye out for birds—visitors and locals.
Before you get started, try a pair of binoculars using two empty toilet paper rolls. Don't forget to decorate your binoculars! We use decorated hand-made binoculars for exploring the Garden during camps and birthday parties. If you have real binoculars, dust them off and show your kids how to use them.
Try this experiment
Sit by a window, or in your front or back yard, for 20 minutes. Keep track of all of the birds you see. Here are some common ones that you might see in the Chicago area year-round: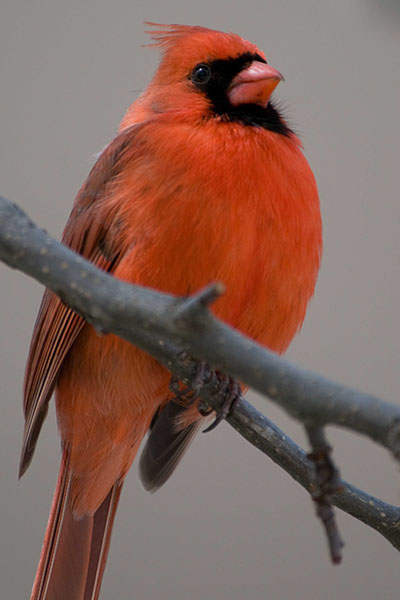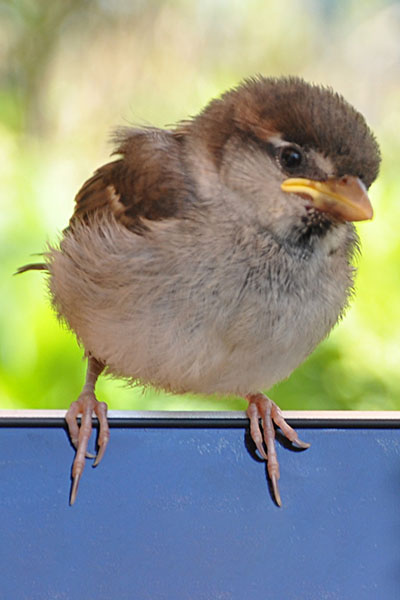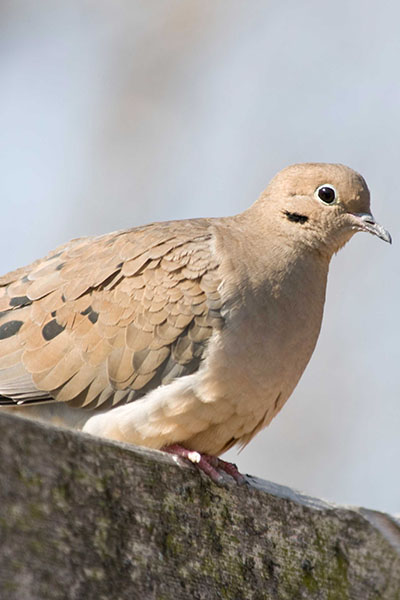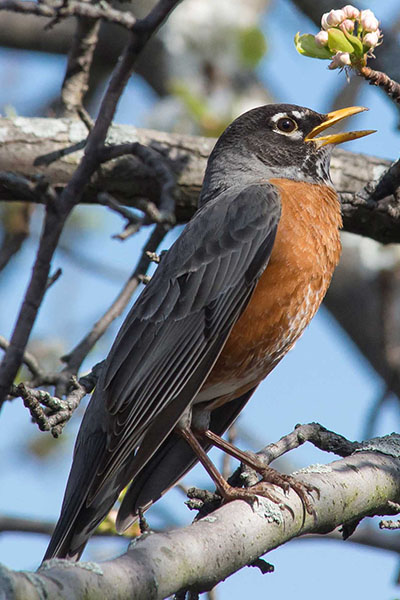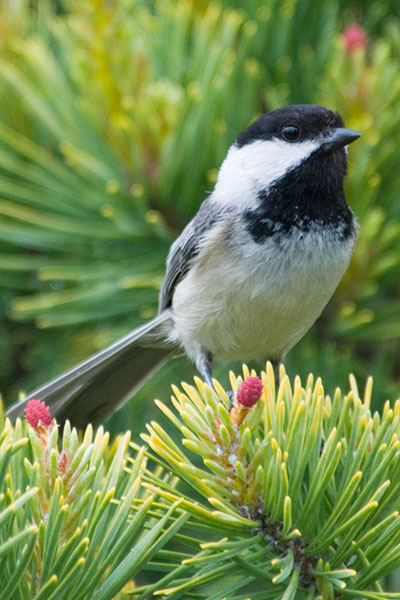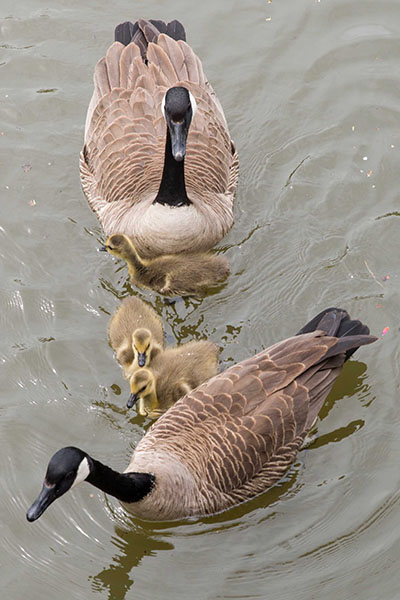 ---
Bird migration is one of the most impressive feats in the natural world, with some birds traveling thousands of miles, to return to their breeding grounds. On their long, taxing journeys, the birds face many dangers. Birds sometimes fly right into transparent windows, which can reflect the sky, clouds, and trees. At the Chicago Botanic Garden's Learning Center, the windows are made of a special glass that is easier for birds to see. But you don't need new windows to make a difference.