 Binge watch blooms at the Garden, through June
In late spring, no matter where you wander, you will find colorful surprises in all shapes and sizes at the Chicago Botanic Garden. Stop and smell the roses—and the jonquils. More than one million blooms are the stars of the show this spring. Come early and stay late.
Spring superstars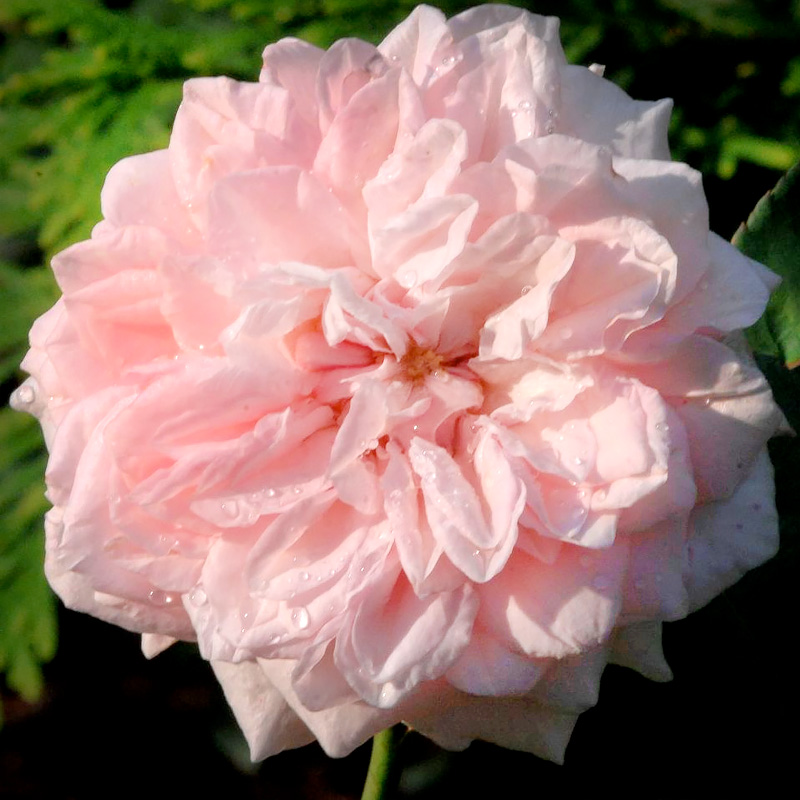 Follow your nose to find old garden roses (Rosa sp.). In the Krasberg Rose Garden, heirloom roses offer intriguing scents, including those reminiscent of spice or tea. Beyond the fountain and behind the arbor, breathe in tea (Rosa 'Souvenir de la Malmaison'), damask rose (R. 'La Ville de Bruxelles'), and spice (R. 'Charles de Mills').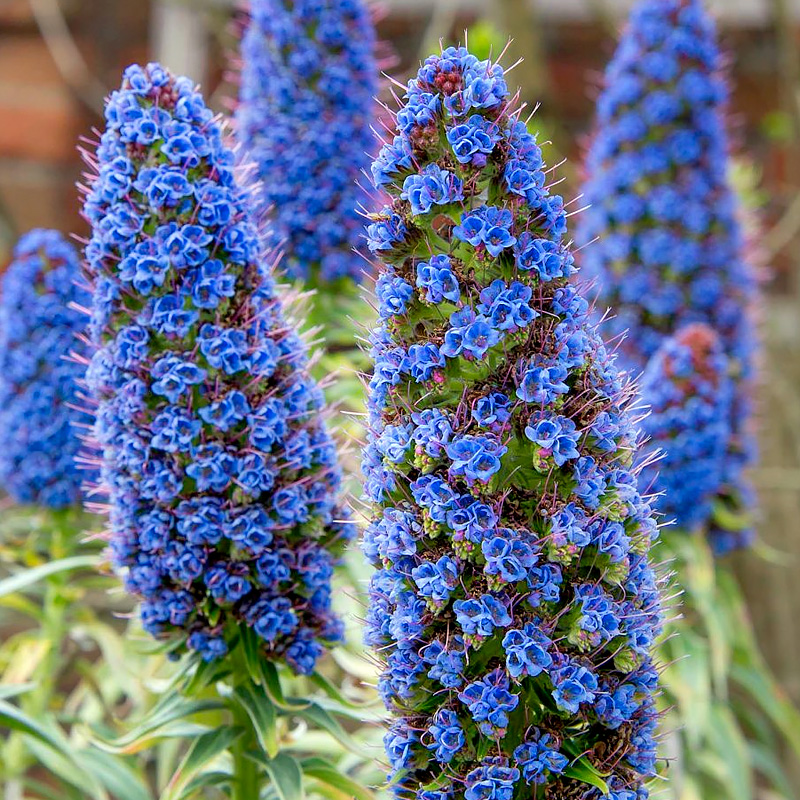 Outside the Helen and Richard Thomas English Walled Garden, don't miss the large and whimsical Blue Steeple tower of jewels (Echium pininana 'Blue Steeple'). A favorite of bees, echium is sown and overwintered at the Garden, only to be transplanted after the last hard frost.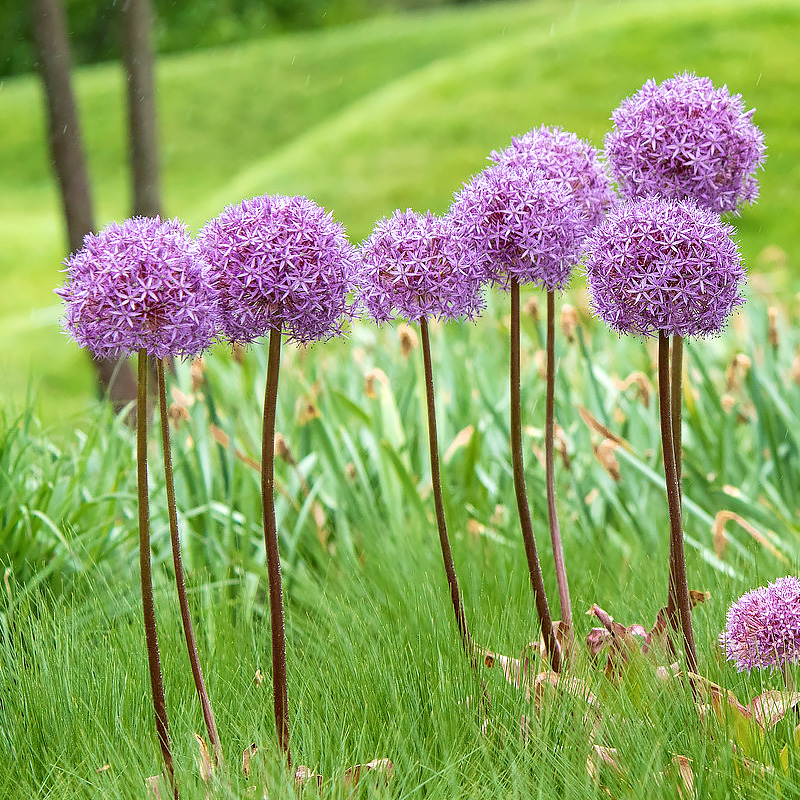 Bridging spring and summer, 24,000 ornamental onion plants (Allium spp.) delight visitors. Look for tall and small varieties in colors from purple and blue to white, yellow, and pink.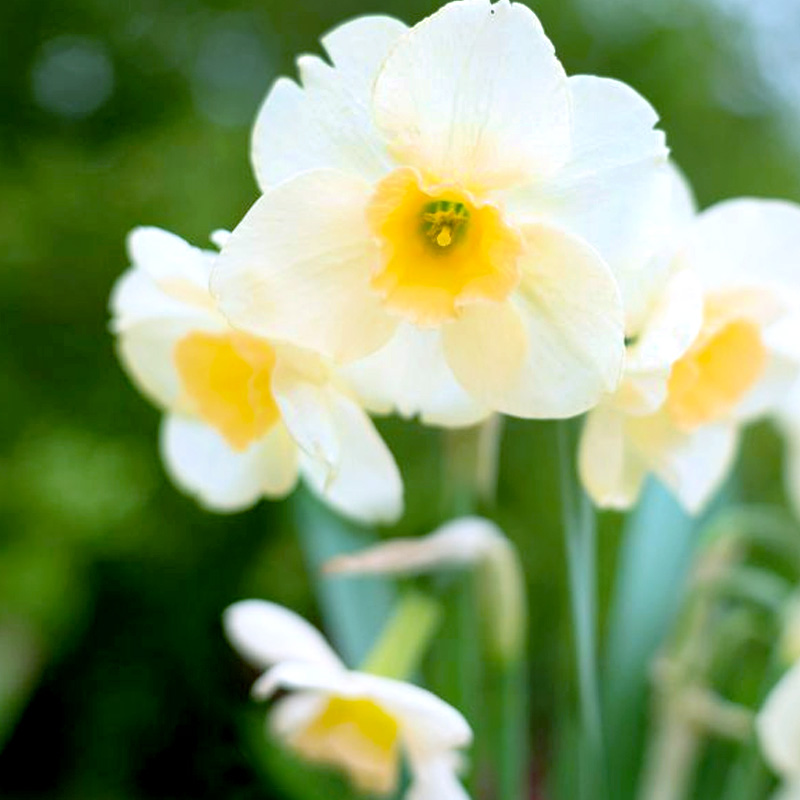 The Prosecco jonquil (Narcissus 'Prosecco') has pale pink petals and a light, honey-like fragrance. The name Narcissus is tied to the myth of a young man who fell in love with his own reflection. When he drowned in the pool where he had been admiring himself, Narcissus flowers grew up around the pool.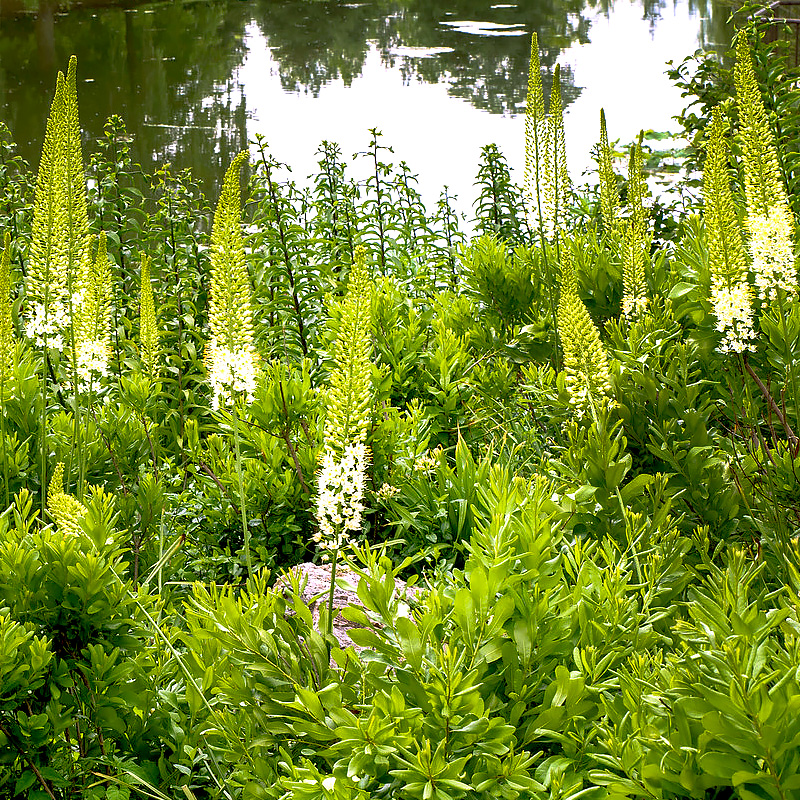 In early June, a most spectacular bulbous plant—the foxtail lily (Eremurus spp.)—takes center stage. The dramatic flowering displays emerge after straplike leaves that form a rosette at the base of the plant.
Garden Inspiration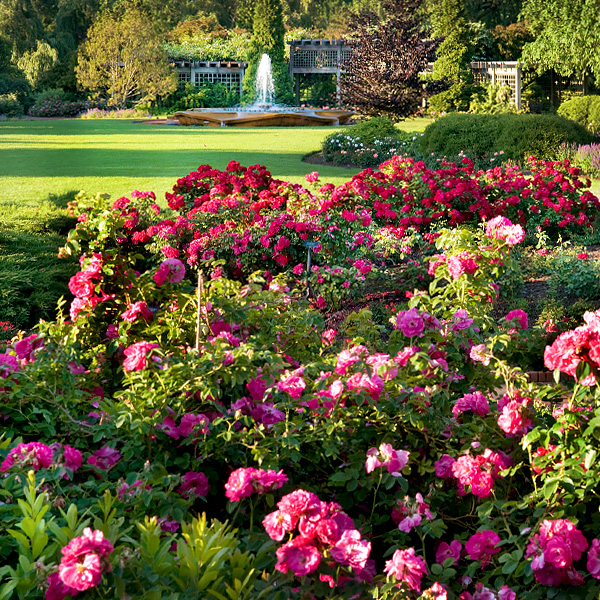 Is it floral excess when everything in the Krasberg Rose Garden seems to peak in June? Shrub roses, hybrid tea roses, climbers, old-fashioned heirlooms, and miniature roses often show off their majesty this month.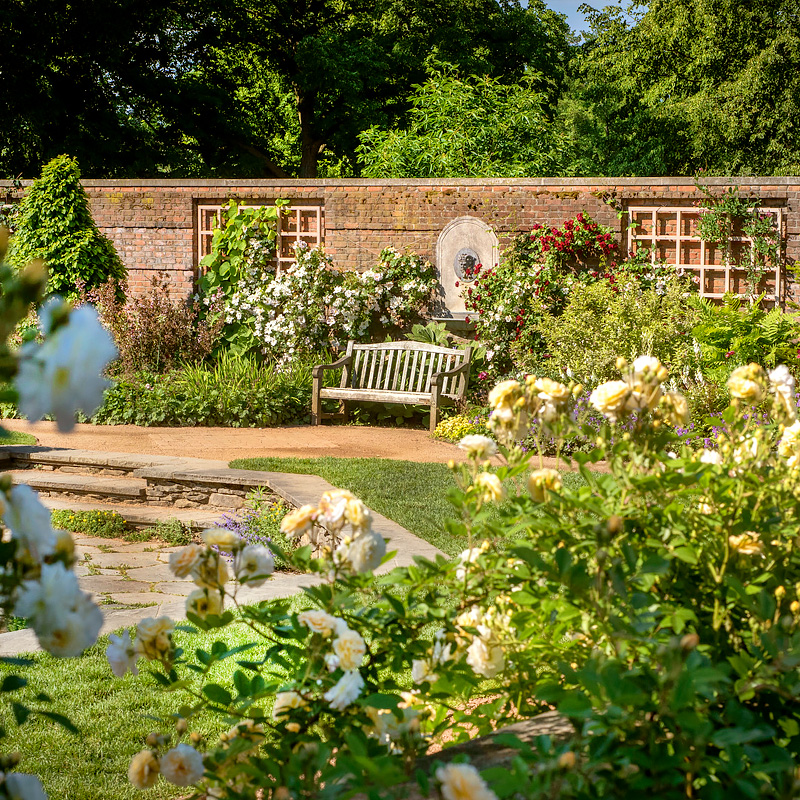 Divided into six garden "rooms," this garden is a heady combination of color and fragrance in June. Look for the plant theater at the northern end of the garden to see what the horticulturists are highlighting.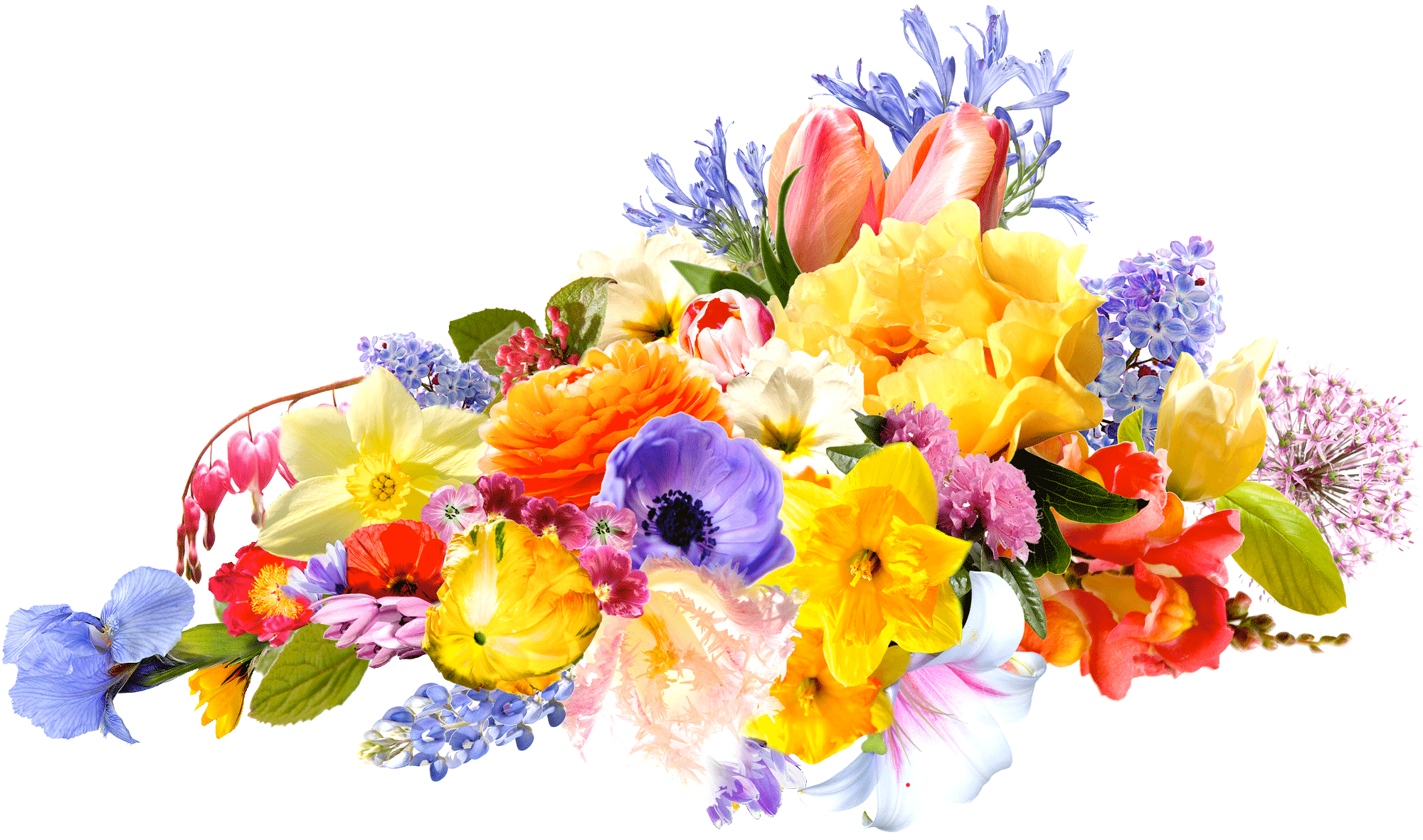 Learn More
Spring by the numbers
95,000 annual bulbs, 959,060 perennial bulbs, 3,643 flowering trees, 44,259 flowering shrubs, 26,500 tulips, 456,953 daffodils