Plan Your Visit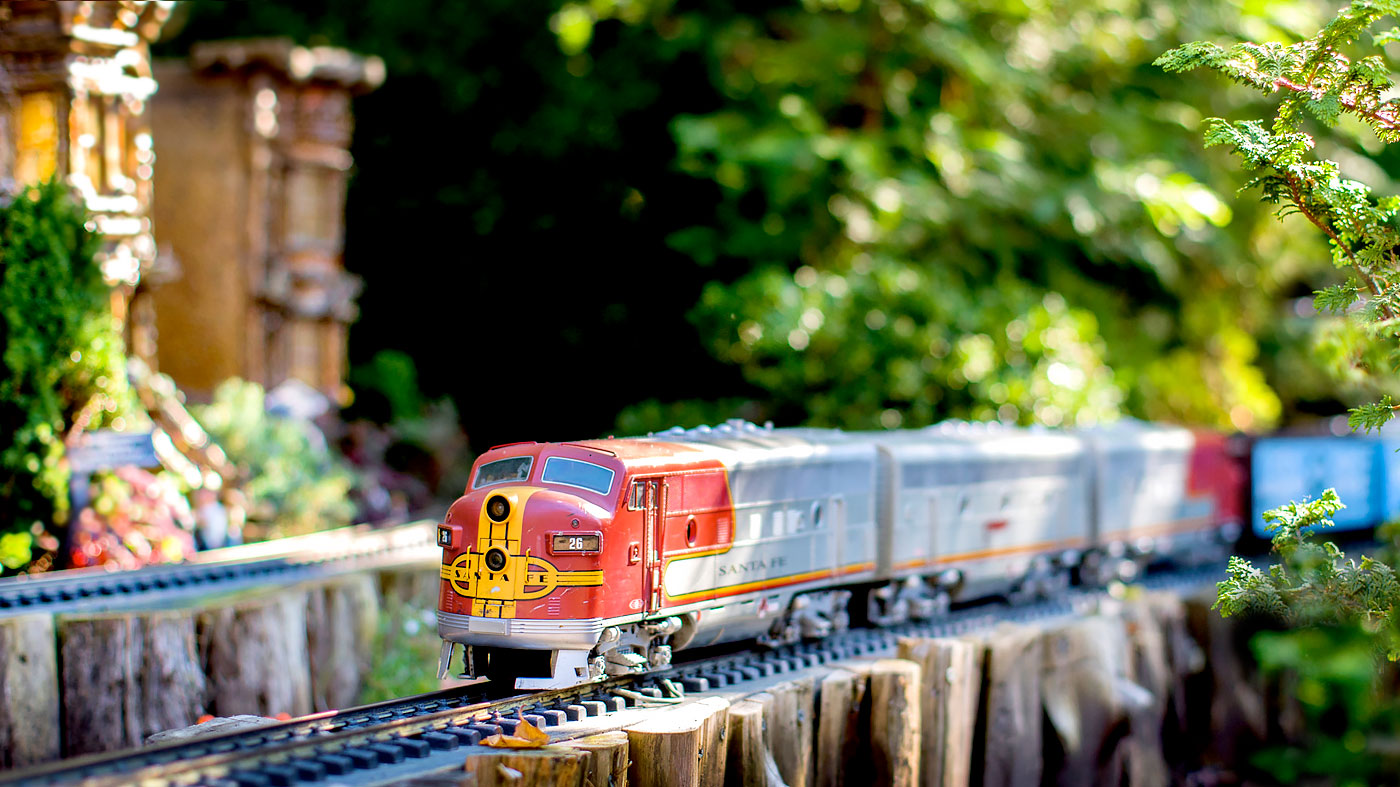 Model Railroad Garden
May to October, weather permitting
Step into a world of G-scale (garden scale) inspiration with 19 model trains running on 19 tracks, passing by miniature American landmarks and surrounded by more than 300 plant varieties.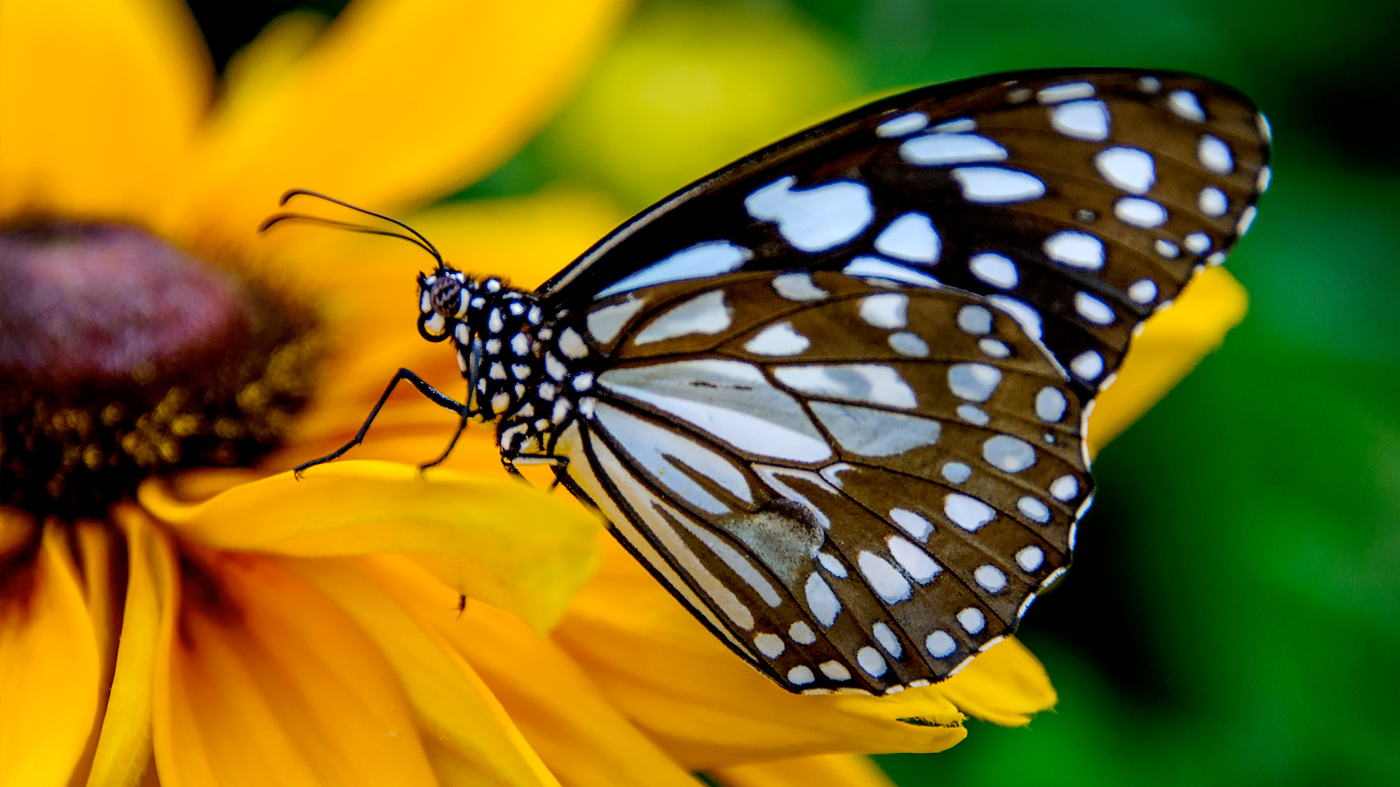 Butterflies & Blooms
End of May to Labor Day, weather permitting
Immerse yourself in a habitat filled with hundreds of live tropical butterfly species from around the globe, as well as species native to Illinois.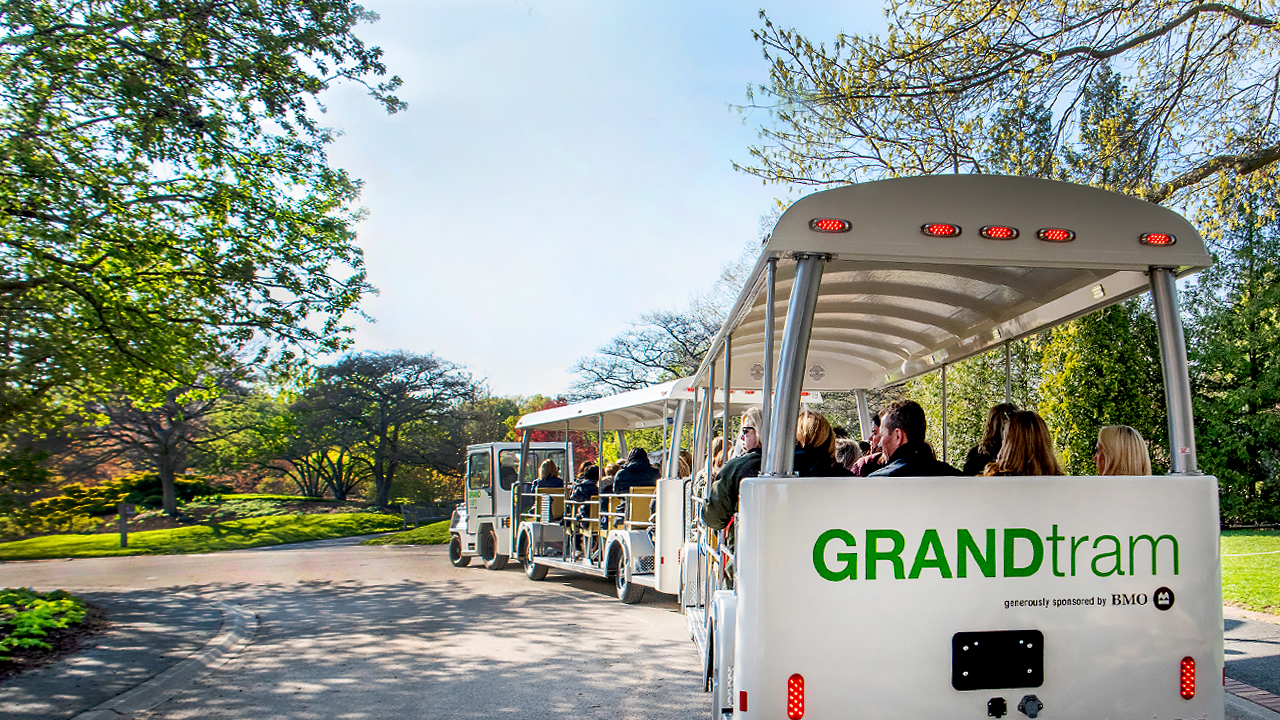 Grand Tram Tours
Late April through October, weather permitting
Join a 35-minute narrated tour to get acquainted with the Garden's history and science, take in beautiful views, and stop off (optional) to tour additional Garden sites. Board at the Welcome Plaza.
Bloom Highlights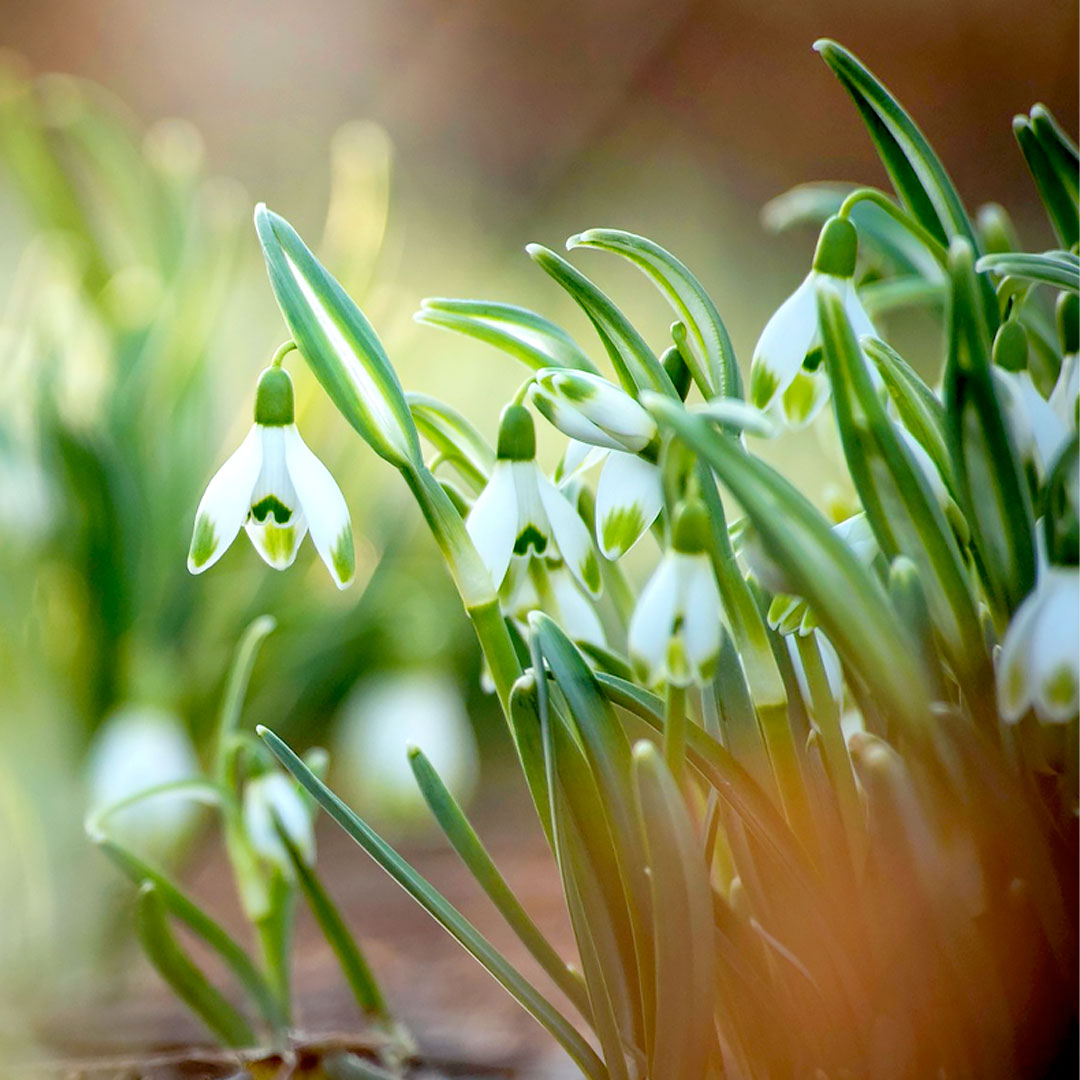 Snowdrops
Snowdrops (Galanthus) bloom early, with a heady, honey fragrance that makes them irresistible to the season's first insects.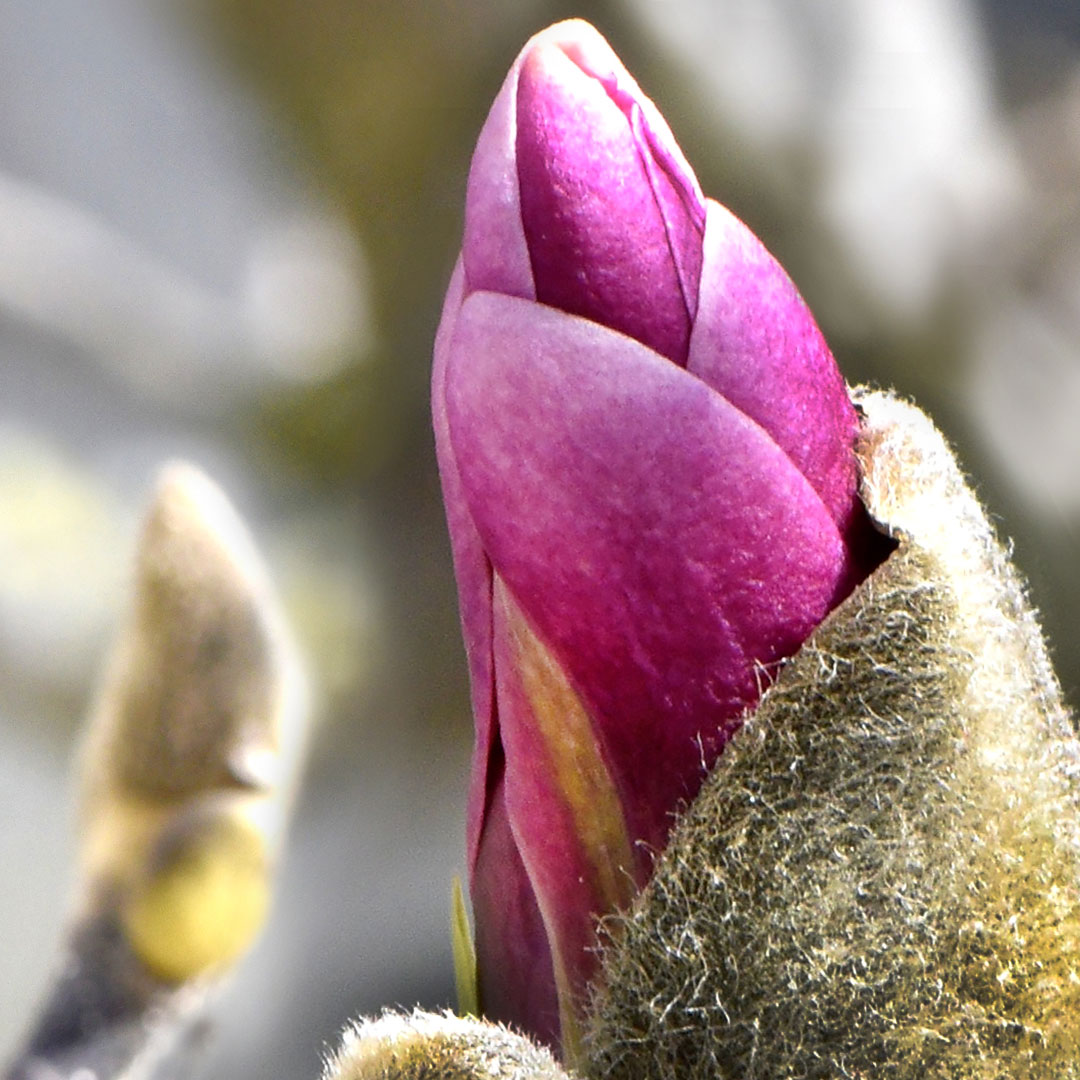 Magnolias
Known for the stunning beauty of its usually large, often fragrant flowers, magnolia most commonly blooms in shades of pink.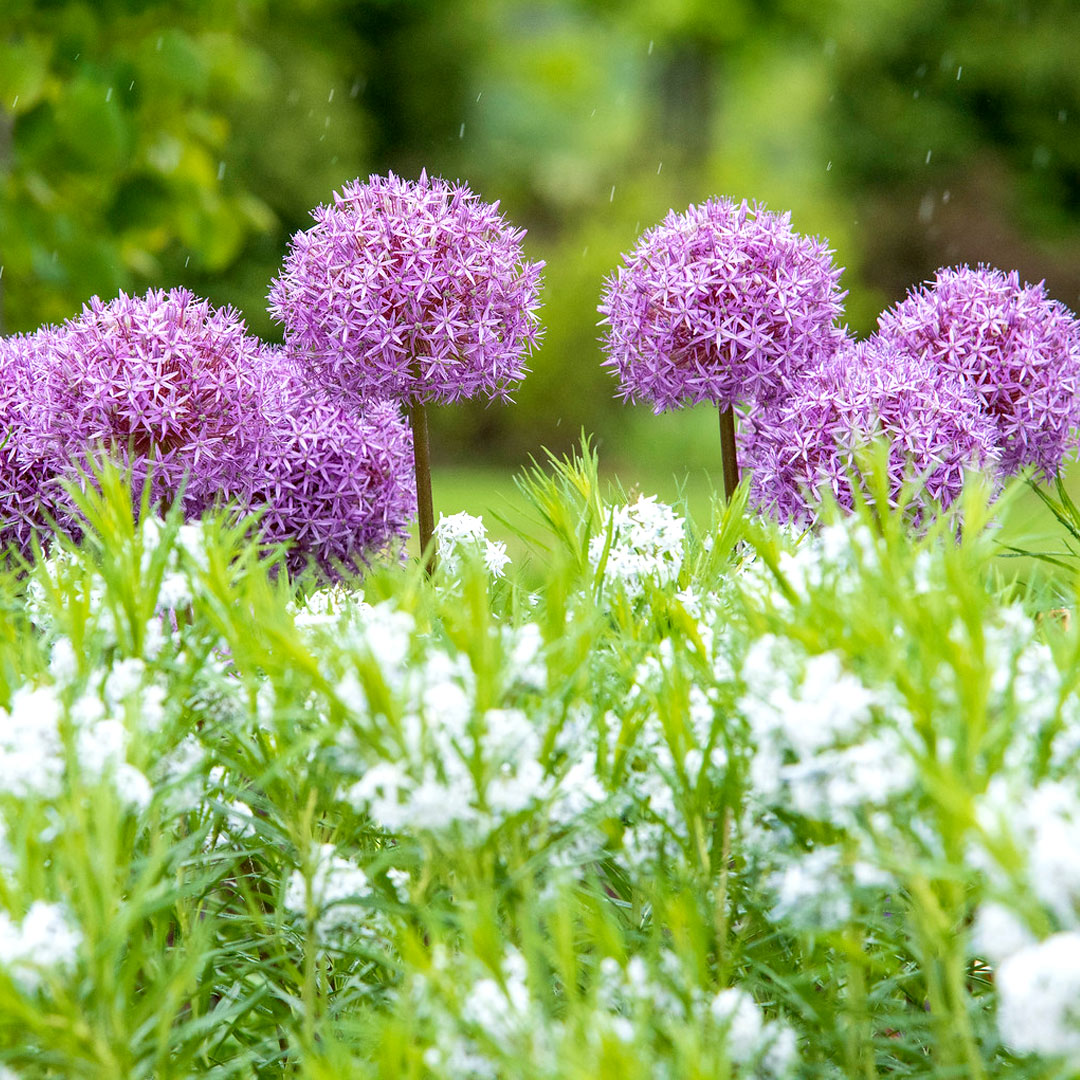 Alliums
Bridging spring and summer, 24,000 ornamental onion plants (Allium spp.) delight visitors. Look for tall and small varieties in purple, blue, white, yellow, and pink.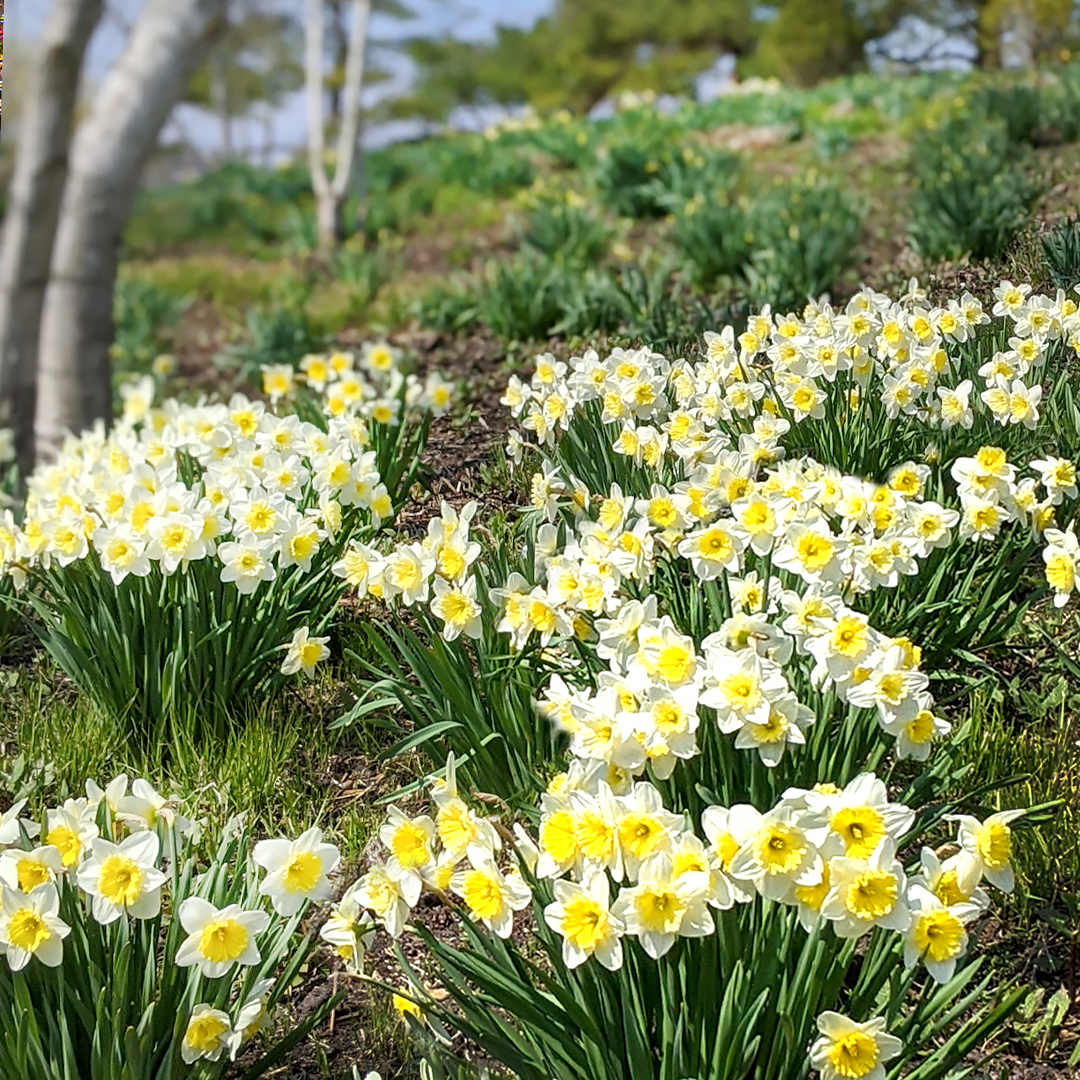 Daffodils
Daffodil's formal name Narcissus is tied to the myth of a young man who fell in love with his own reflection. When he drowned in the pool where he had been admiring himself, daffodils grew.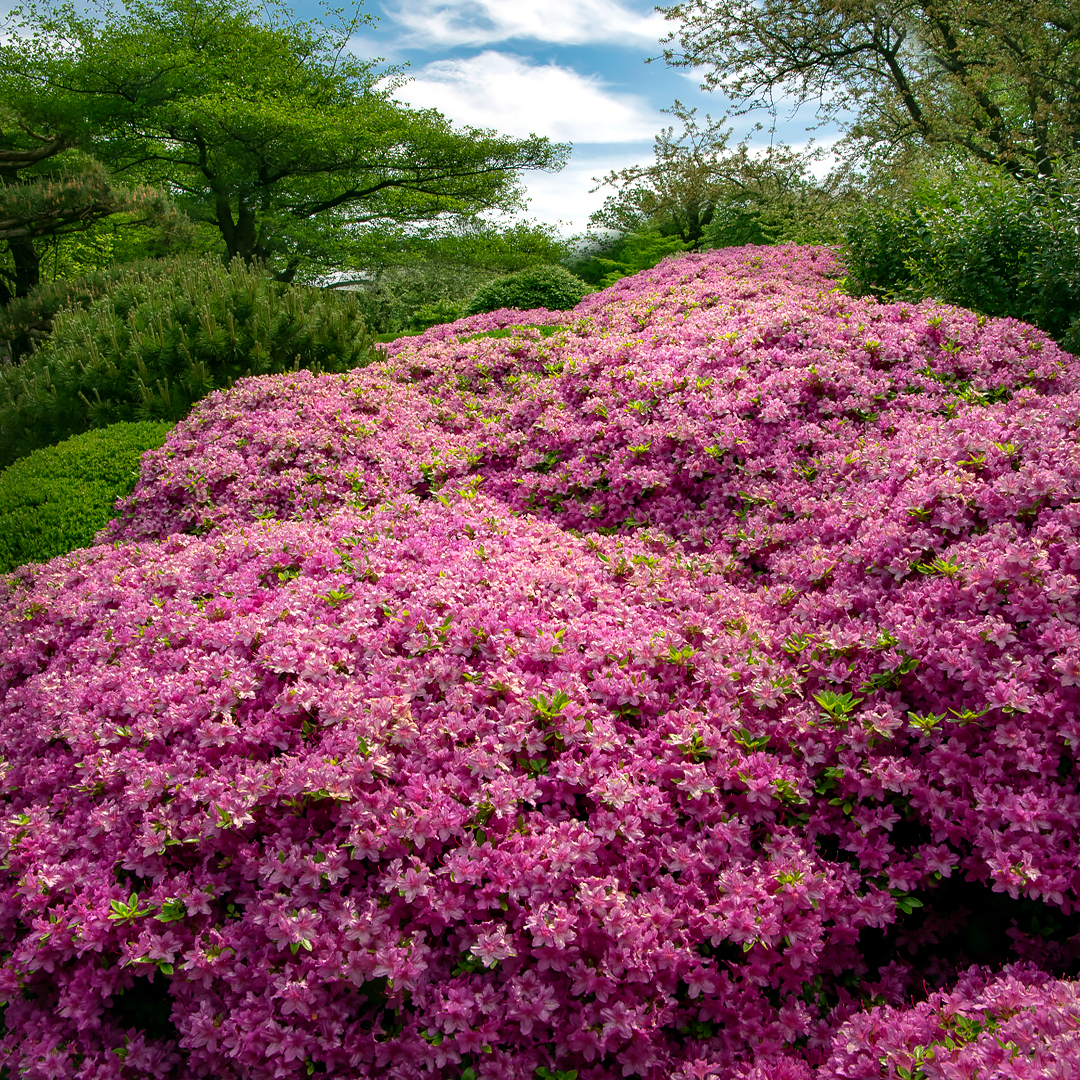 Azaleas
You know spring has peaked with shrubs of azaleas (Rhododendron sp.) and their flowers from rose to lilac-lavender. As a bonus, these will provide long-lasting color well into winter.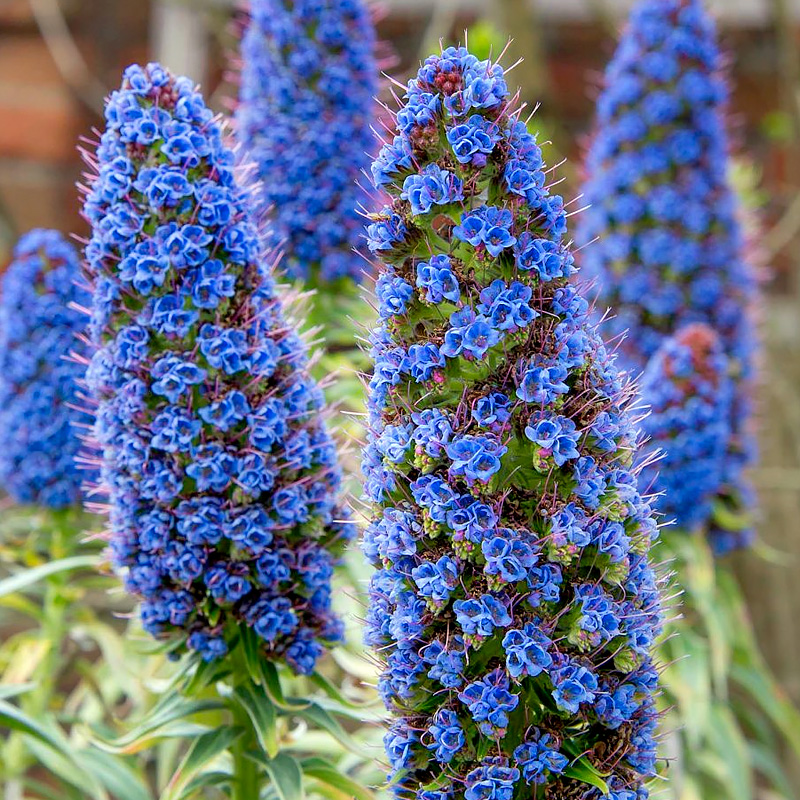 Echium
Outside the Helen and Richard Thomas English Walled Garden, don't miss the large and whimsical Blue Steeple tower of jewels (Echium pininana 'Blue Steeple'), a favorite of bees.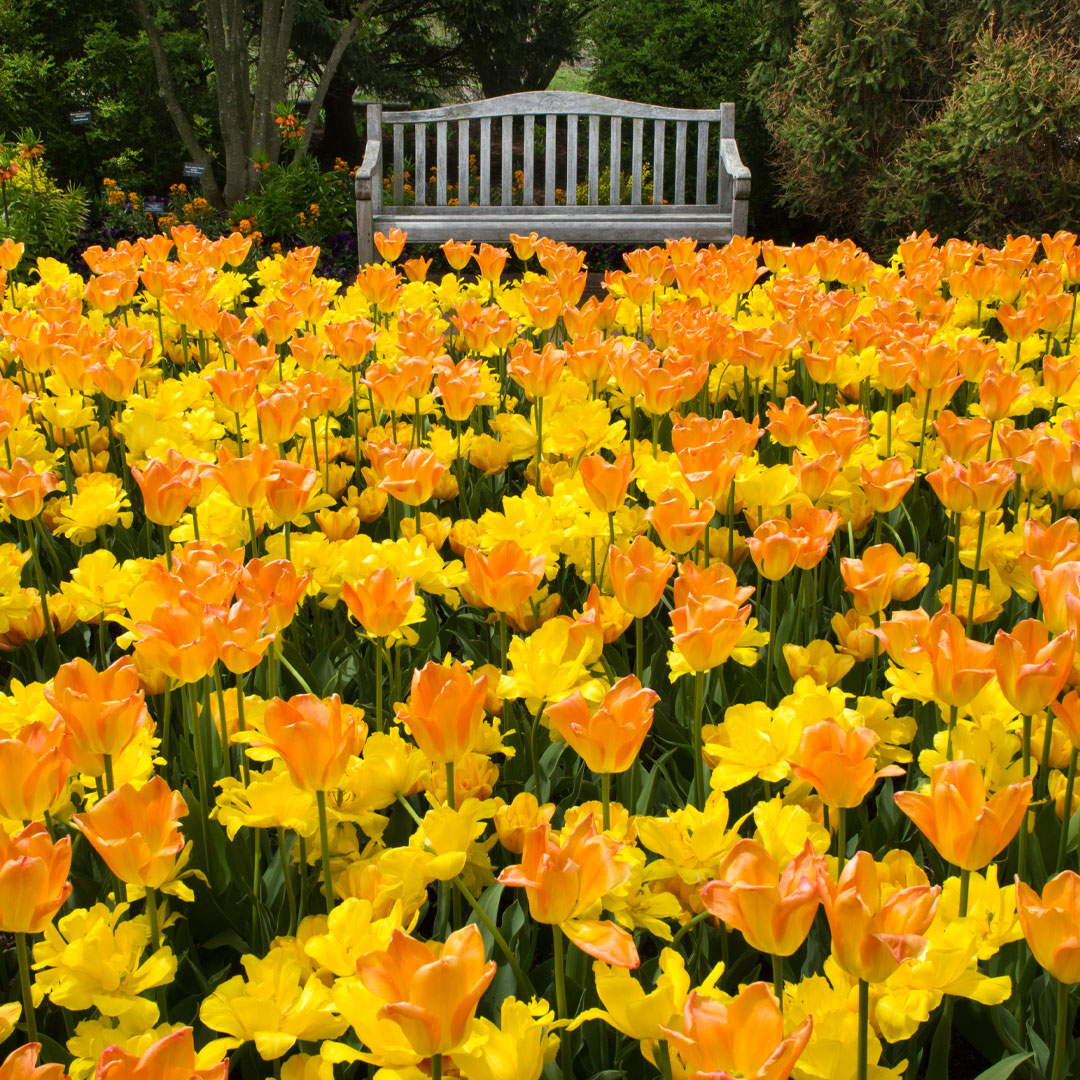 Tulips
Tulips are the stars of the garden in April and May, with their wide range of colors and sizes; they also are some of the most versatile of ornamental plants.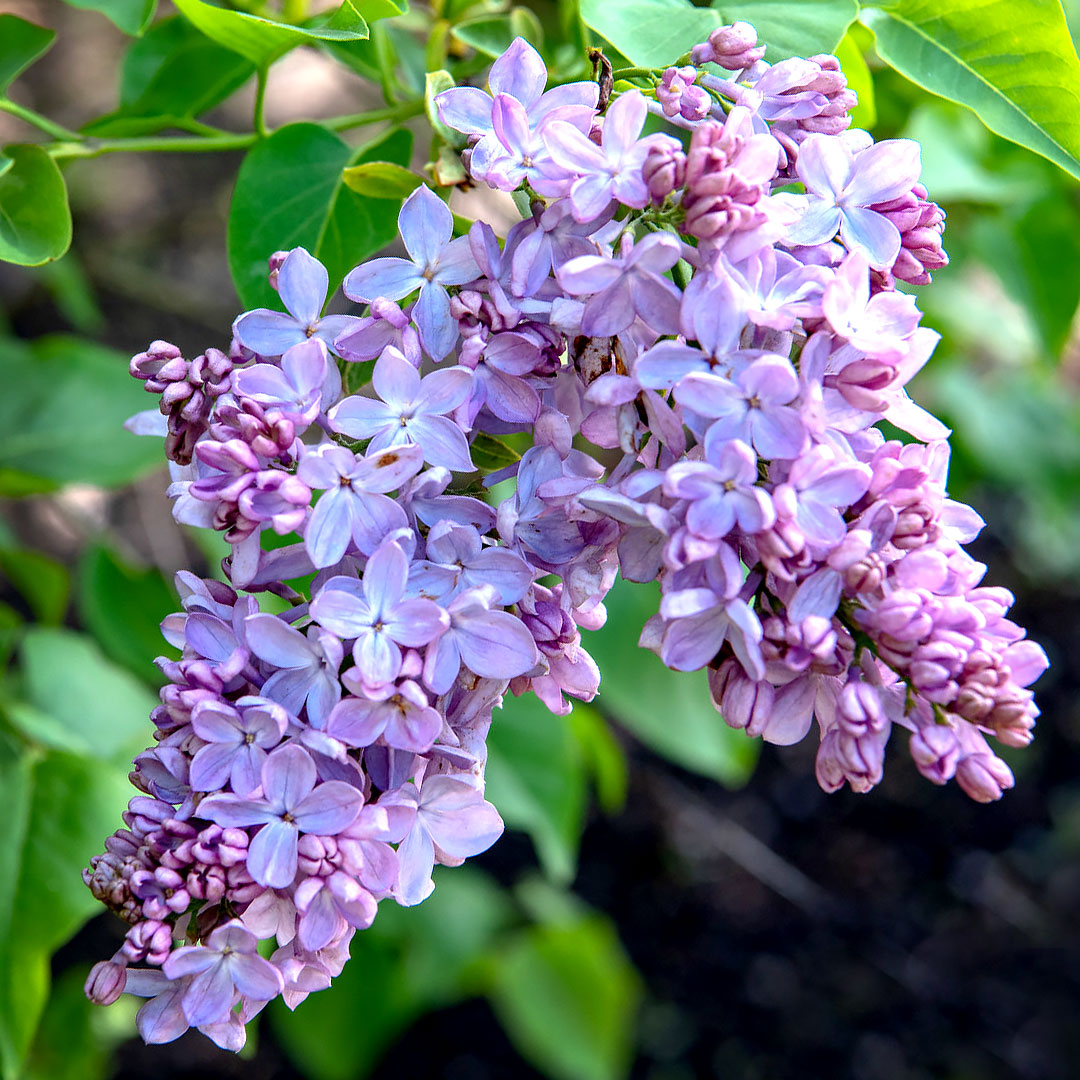 Lilacs
Extensive cultivation and hybridization of more than 30 known lilac species have led to 2,000 varieties blooming from as early as the second week of May through mid-June.
 
Garden Inspiration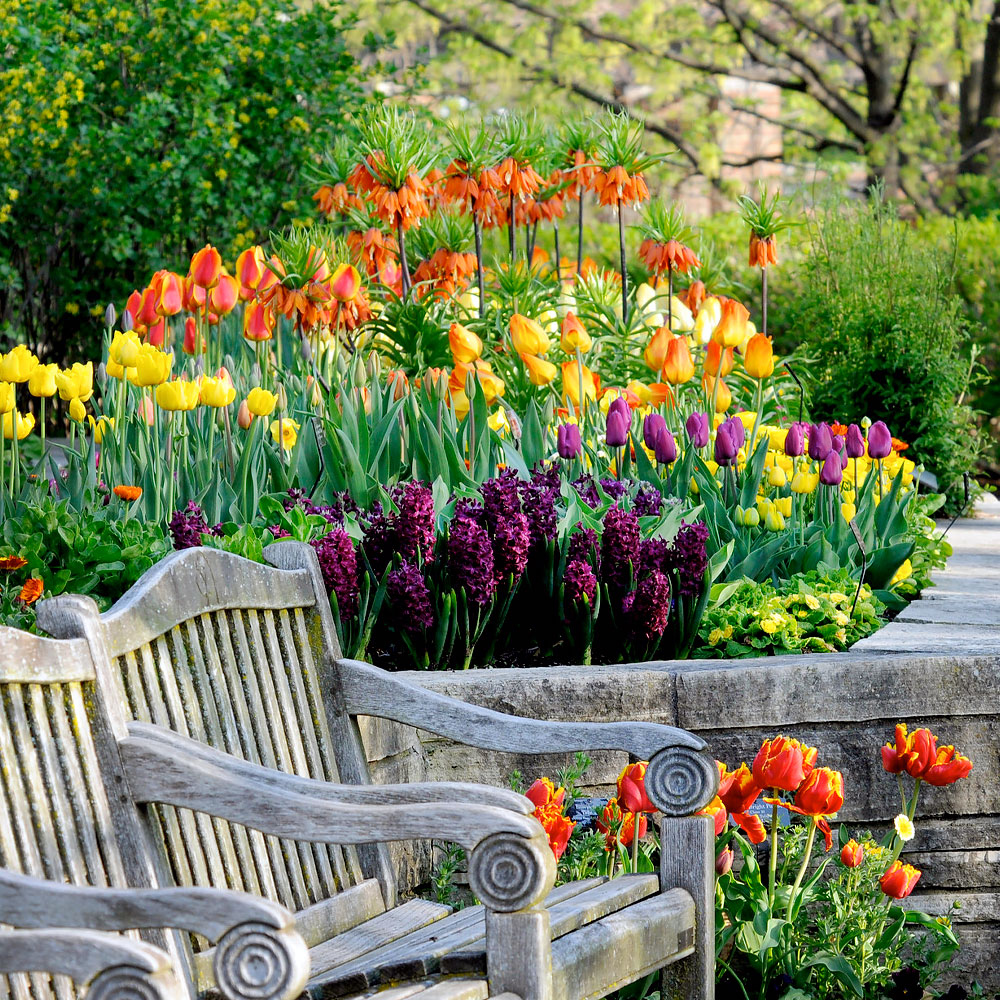 As you visit the Sensory Garden, remember that this garden demands a slower pace. Here, you'll find plants in raised beds, making them easy to smell and touch for people with limited mobility and others.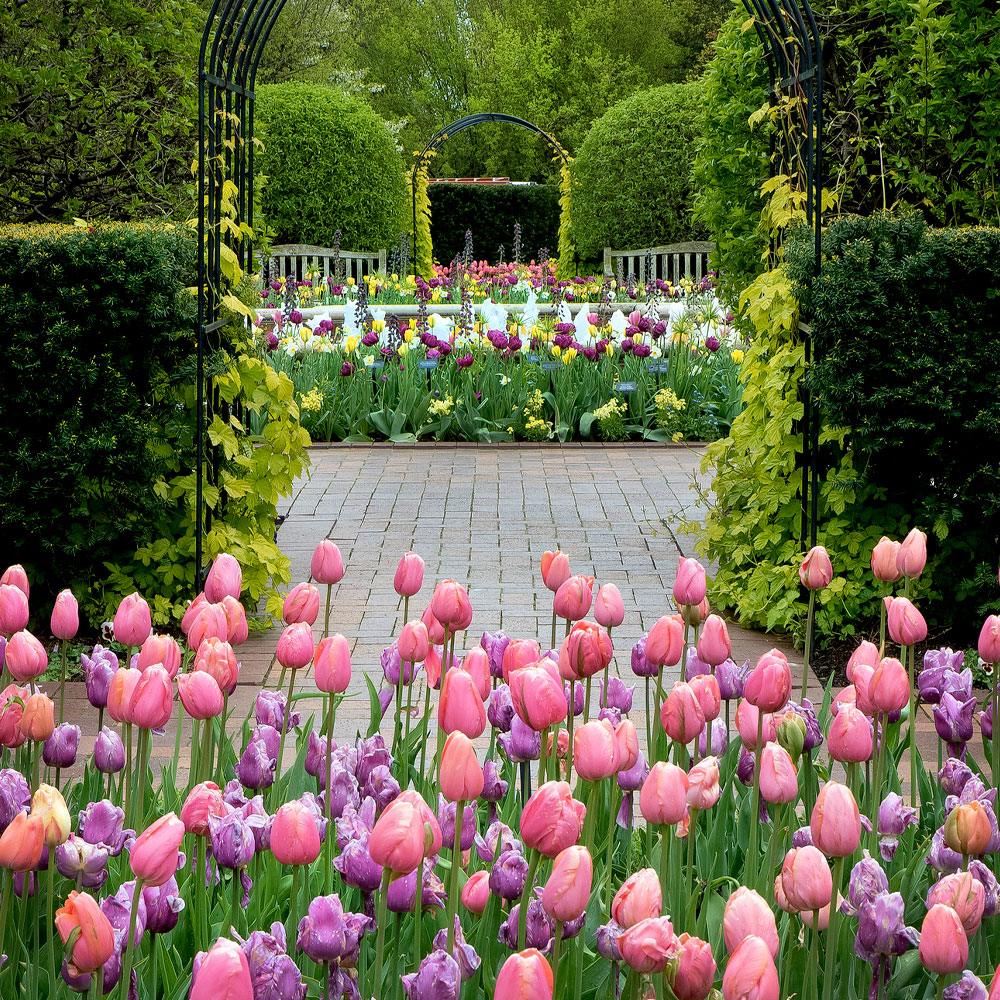 A living kaleidoscope of seasonal color begins with the earliest and brightest of spring bulbs coupled with their cool-season companions.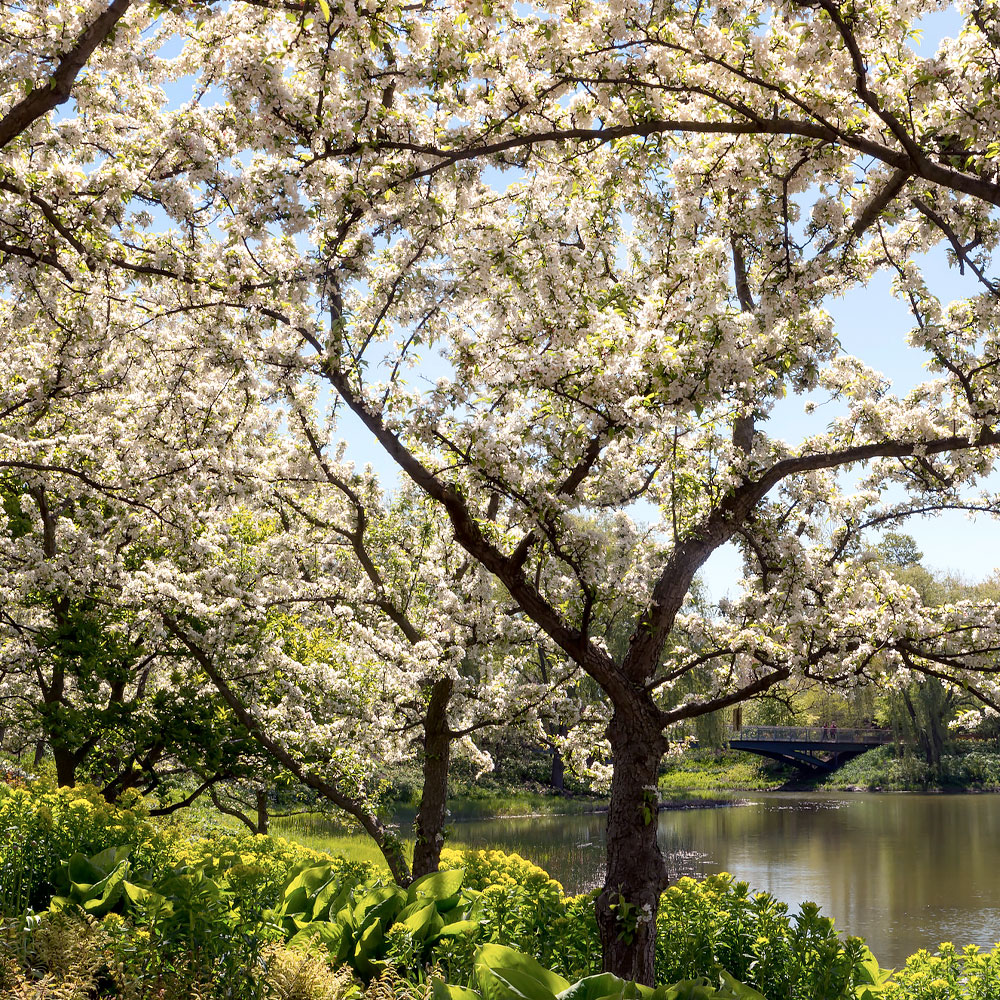 A much-anticipated moment in late April to early May is the blooming of the 300 crabapple trees encircling the Great Basin and reflected in its waters.
 
Happy Spring!