Visit Us Virtually, For Now
Connect and share spring. Join us for a nature moment on Wednesdays, from noon to 1 p.m. We'll share images from the Garden, and you're invited to share what you're seeing in your neighborhood. Include #naturemoment and tag us on Facebook, Twitter, or Instagram.
Garden Inspiration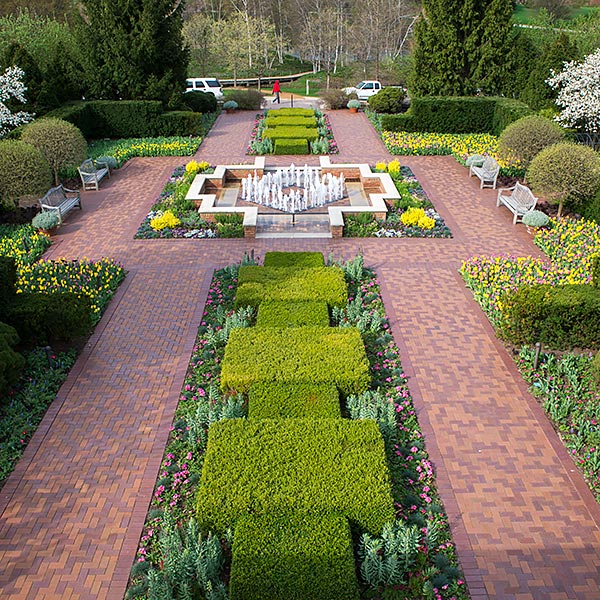 While the Chicago Botanic Garden is closed, view a live feed of the Circle Garden to see spring as it comes into full living color. A living kaleidoscope of seasonal color begins with the earliest and brightest of spring bulbs coupled with their cool-season companions.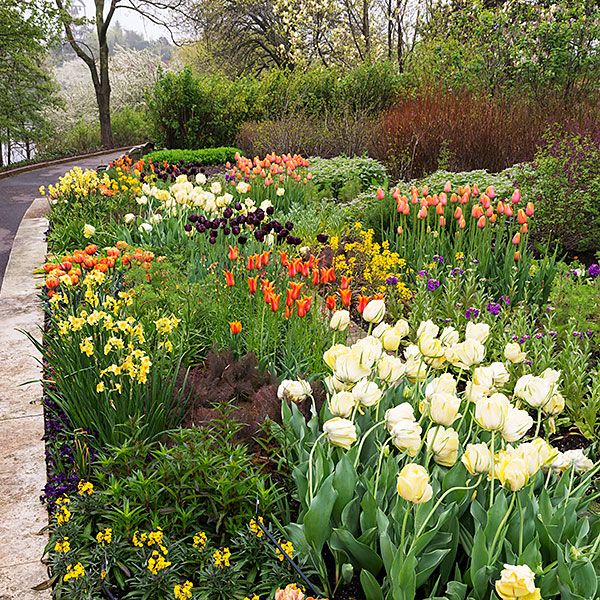 As you visit the Sensory Garden virtually, remember that this garden demands a slower pace. Here, you'll find plants in raised beds, making them easy to smell and touch for people with limited mobility and others.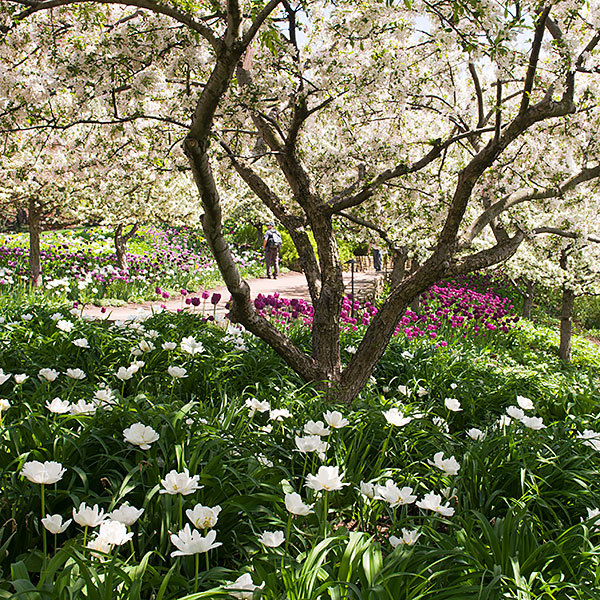 A much-anticipated moment in late April to early May is the blooming of the 300 crabapple trees encircling the Great Basin and reflected in its waters. Check our website to find out when the Garden will re-open. Meanwhile, enjoy these virtual visits.
Favorite Spring Plants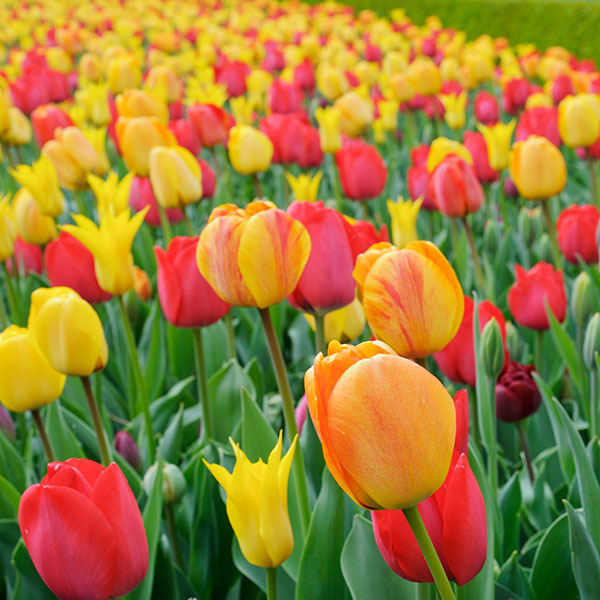 Tulips are the stars of the garden in April and May, with their wide range of colors and sizes; they also are some of the most versatile of ornamental plants.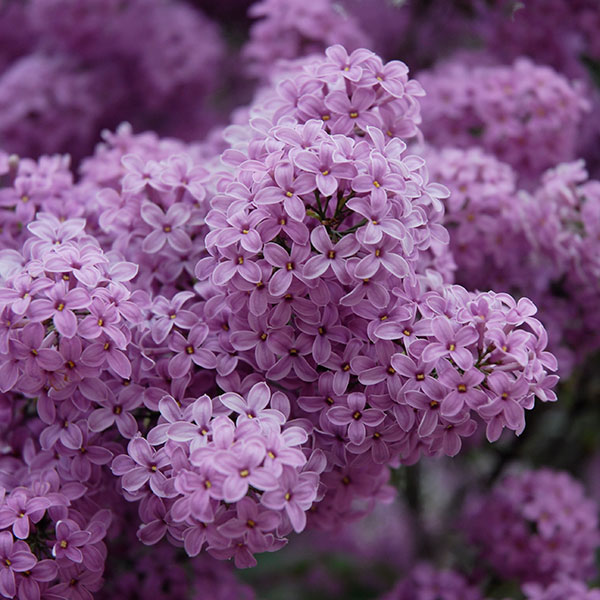 Extensive cultivation and hybridization of more than 30 known lilac species have led to 2,000 varieties blooming from as early as the second week of May through mid-June.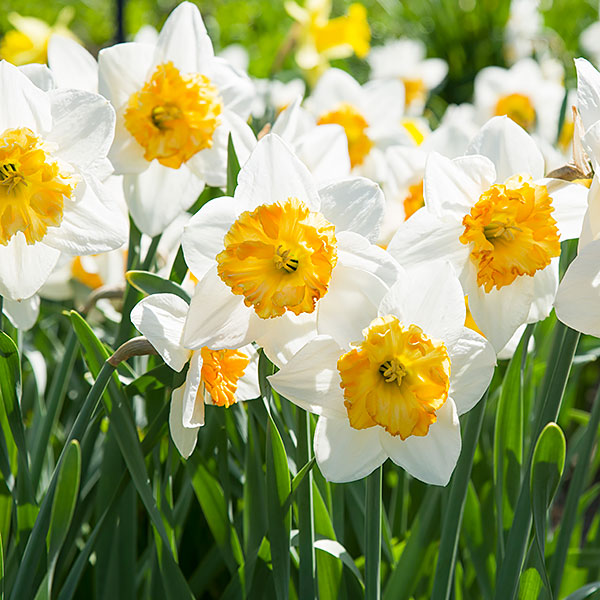 Narcissus are hardy bulbs that will spread over time and are wildlife resistant.
Learn More

Spring-Flowering Ornamental Trees