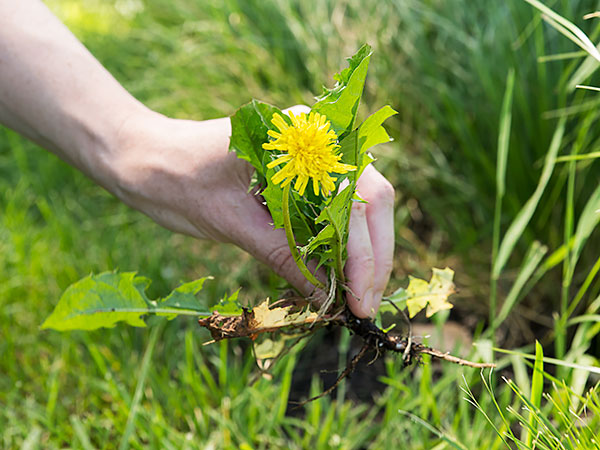 Q: Do you have any gardening gift ideas for Mother's Day?
A: Moms who are avid gardeners always appreciate gifts that make their lives easier or add beauty to outdoor spaces. Cut flowers are gorgeous but short-lived, so how about giving live plants? A rosebush or a potted miniature rose can be enjoyed indoors and later planted in the garden.
Moms who like to cook will welcome a pretty container of fresh herbs such as basil, parsley, rosemary, thyme, sage, and oregano. Hanging baskets with colorful blooms always brighten up a spring garden. And, of course, gardeners never seem to have enough gadgets to use outdoors: fancy containers that can be used year after year, gardening tools, padded kneeling cushions, a gardening apron, or last but certainly not least…gardening gloves. Gardeners can never have enough gloves!
One of the most valuable gifts may be a gift of labor. Tell your mom you will help with weeding, mulching, planting, hauling heavy bags of soil, and you will be rewarded. A gift of time and labor makes Mom's life easier, and also gives her a chance to spend time with her loved ones.