Brilliance: Orchids in a modern world of living color
We play with color in artistic installations and feature 10,000 brilliant blooms in unexpected ways: via a towering kaleidoscope, a floating carpet, and a dramatic chandelier, designed to be lit and transformed by the winter sun.
Brilliant color beats the winter blues every time.
It may be cold outside, but it's warm inside at the Orchid Show Greenhouses and Galleries.
Adults: $12/$14
Seniors 62+: $9/$11
Children age 3–12: $9/$11
Buy parking in advance for faster entry.
Orchid Two-Pack: parking and two tickets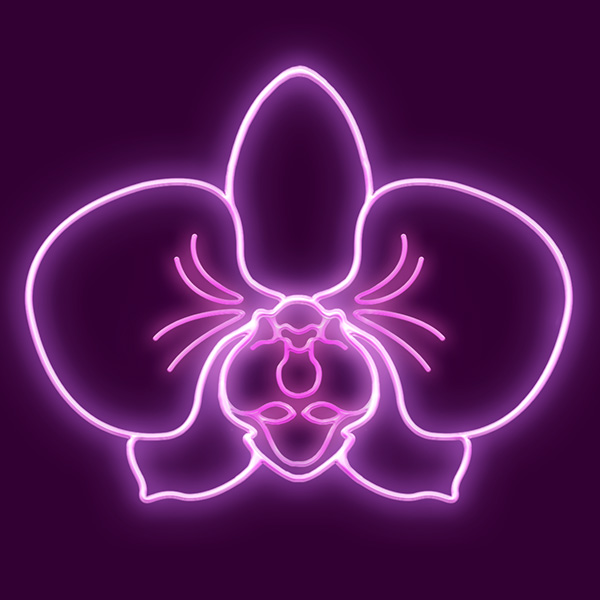 Thursday evenings and February 14
Drinks and light fare available for purchase, 4 – 8 p.m.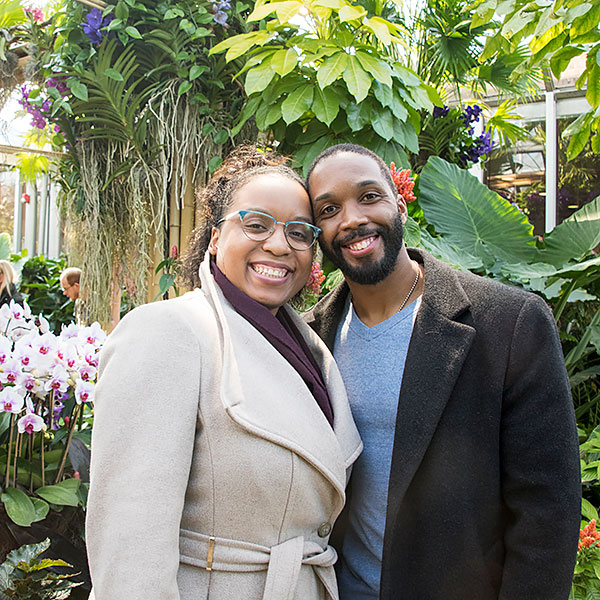 Friday, February 7, 2020
Members, don't miss an exclusive preview of the Orchid Show!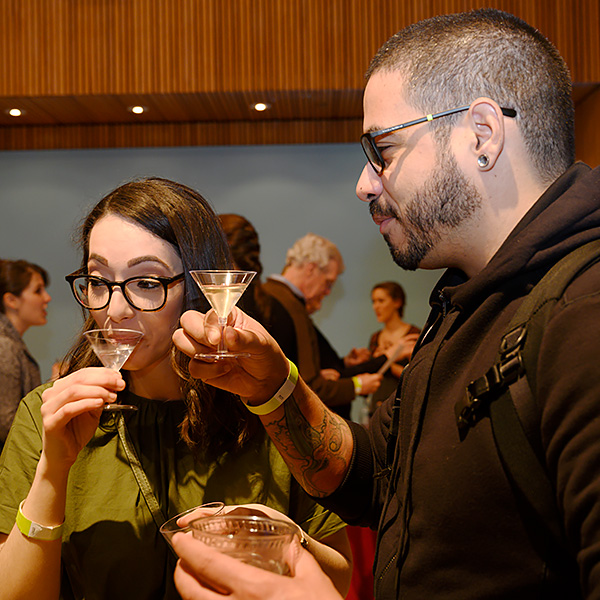 Wednesday, March 11, 2020
Join us for tastings of local spirits and specialty cocktails.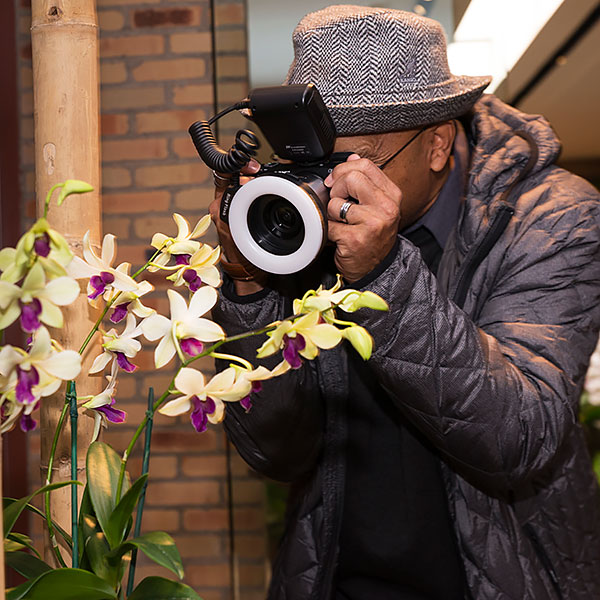 Tuesday mornings, 8:15 – 9:45 a.m.
Take advantage of special photographers' hours.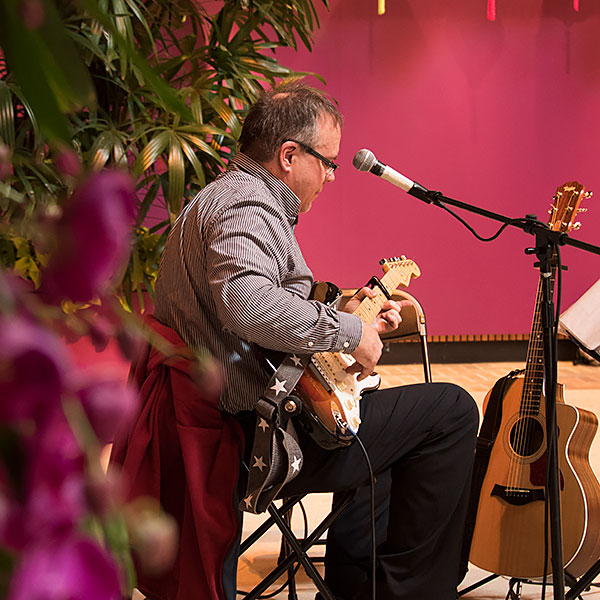 Tuesday and Thursday mornings, 10 – 11 a.m.
Live music in Nichols Hall from a variety of musicians.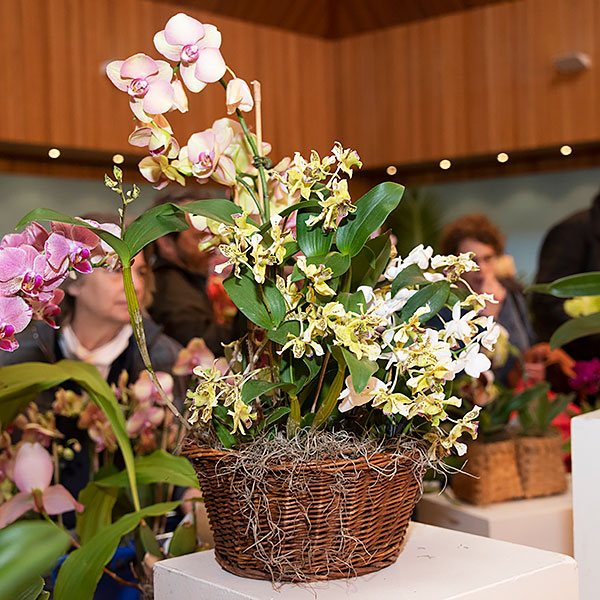 Thursday, March 26, 2020
Plants featured in the show will be for sale at bargain prices.
Generously supported by