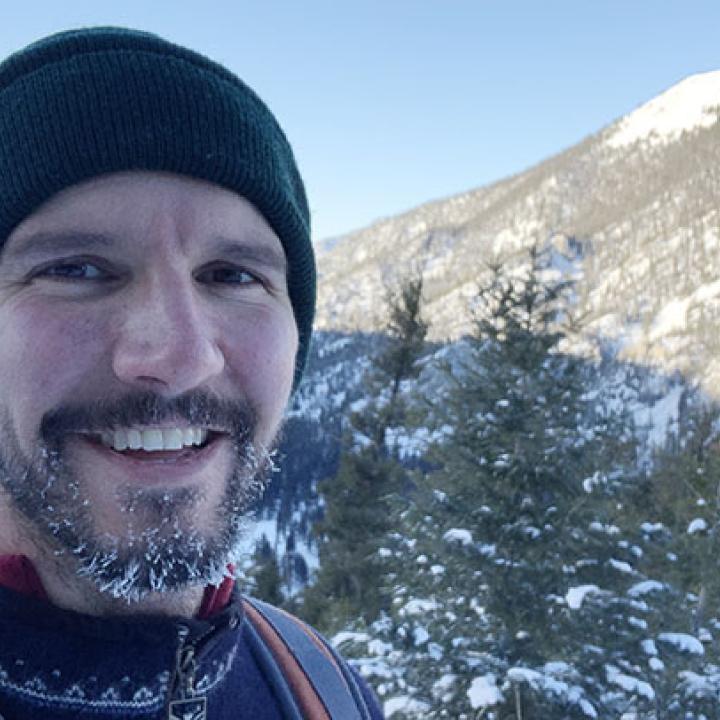 Woman's Board Curator of Aquatics
Teaching and Research Affiliations:
The Joseph Regenstein, Jr. School of the Chicago Botanic Garden
Selected Professional Associations:
NALMS, Illinois Native Plant Society
Research Interests:
Invasive management
Water quality
Habitat created by use of artificial floating wetlands
Use of native species in an urban landscape setting
Statement:
As Curator of Aquatics I work with the Assistant Ecologist, Lakes and the team of Aquatic Seasonals to maintain our lake systems and the 240+ native plant species that help stabilize our shorelines. To maintain this large area, we focus on efficient methods of invasive management while evolving our strategies as needed. The shorelines and lakes are never static, making each year different from the last. This has made the "aquatic" areas fascinating to maintain and a great environment to test shoreline management strategies with use of native plantings and integrative pest management techniques.
I'm also interested in the use and promotion of native species in urban landscapes. Growing up in Chicago I relished the time being in parks and found it captivating when I'd get the rare opportunity to visit our local forest preserves. These short trips outside city limits spurred my interest in environmental science and our local ecosystem. Now I'm using my background to bring these environments closer to people in urban settings by giving them a taste of what was once here and what is possible.