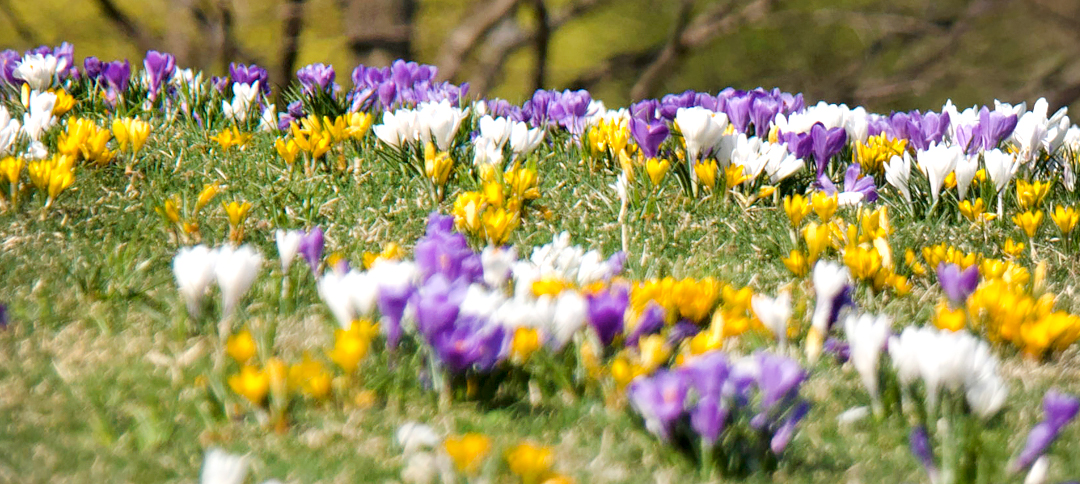 Said Crocus: "My this wind is cold! Most wish I had not been so bold; here the fields are still all brown; glad I wore my eider-down." —Elizabeth Gordon
---
Crocus Bulbs
These wonderful bulbs herald the end of winter. They often bloom just as the snow melts, before winter finally retreats. These are perfect wherever you want color in very early spring—ideal when planted in rock gardens, tucked between perennials in the border or under trees and shrubs, or interplanted in ground covers. The bulbs are good for naturalizing. The grass-like foliage will die back by late spring. An added bonus is the ease with which these plants can be forced. Plant the bulbs 4 inches deep.
"Very reliable, and this species (Crocus tommasinianus) is squirrel-resistant." —Boyce Tankersley, director of living plant documentation
"This early-blooming crocus always brings me such joy after a long winter. Plus, seeing how happy the bees are to discover these lovely flowers on a cold day is all the more reason to love them!" —Jill Selinger, manager, adult education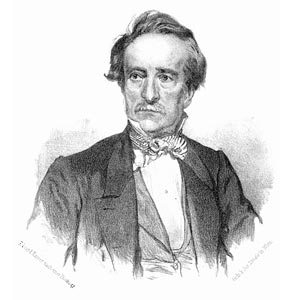 The Tommy crocus was named in honor of the Italian botanist and politician Muzio Giuseppe Spirito de Tommasini (1794–1879).
---
The Many Colors of Early Spring Crocuses
The following different species can be found blooming at the Chicago Botanic Garden in early spring: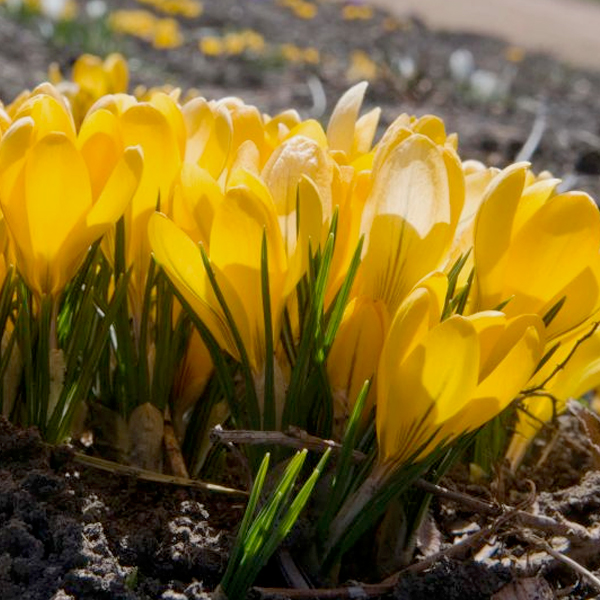 Joan of Arc Dutch Crocus
Crocus vernus 'Jeanne D' Arc'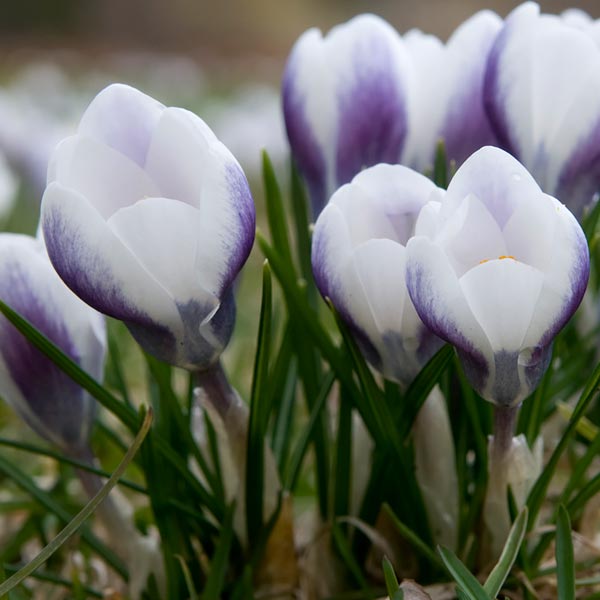 Blue Pearl Spring Crocus
Crocus chrysanthus 'Blue Pearl'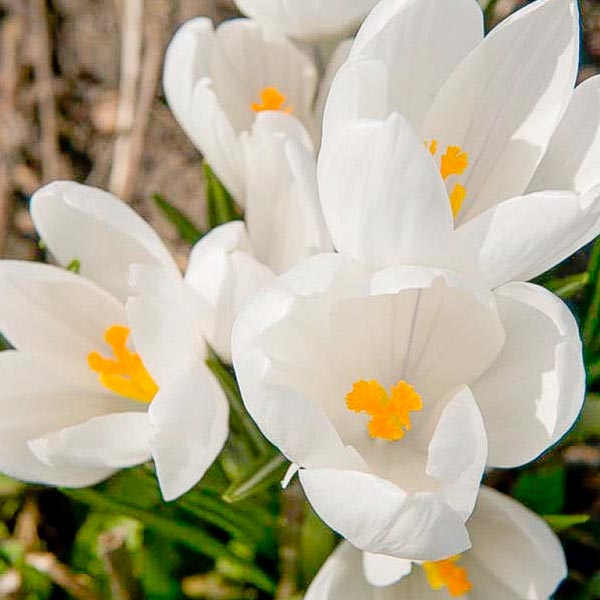 Joan of Arc Dutch Crocus
Crocus vernus 'Jeanne D' Arc'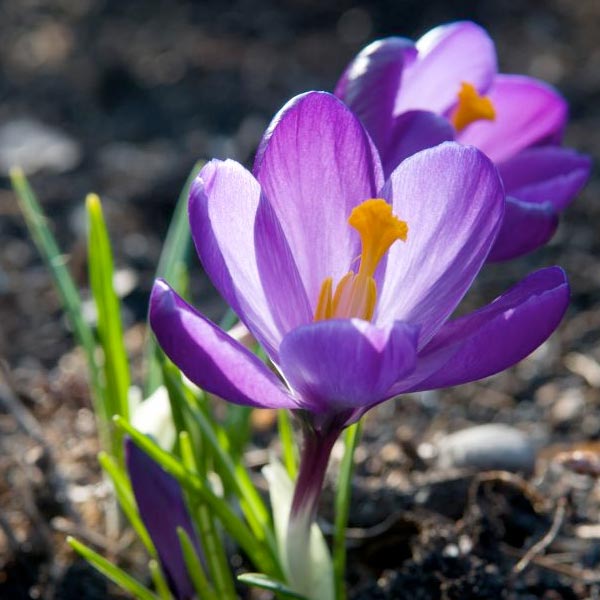 Remembrance Dutch Crocus
Crocus vernus 'Remembrance'