Orchid Show Digital Photo Contest
February 13 to March 13, 2016
Congratulations to our Grand Prize winners in each contest, who have won a 1-year Garden Plus (Household) membership. Thanks to all who entered.


Photo Contest Winner:
Carol Isoe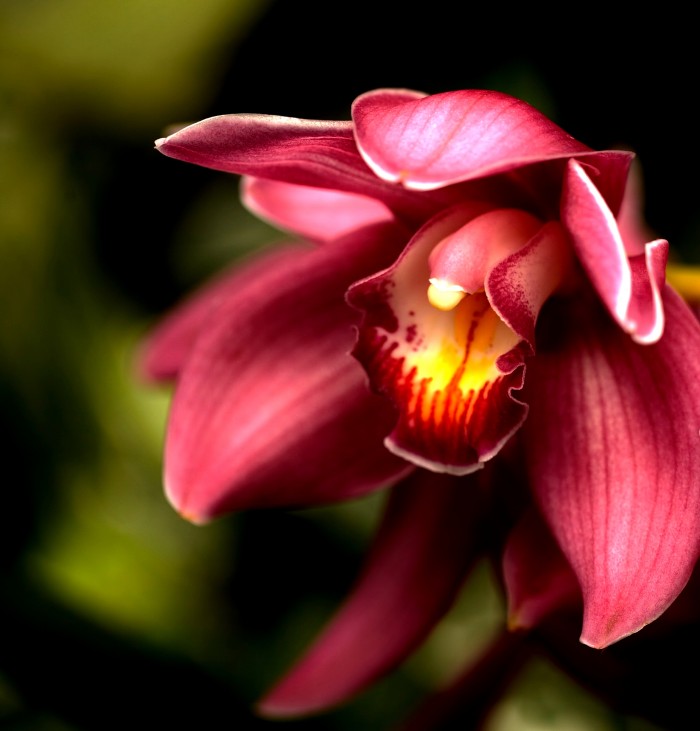 Judges' comment: The composition of Carol's photo within an almost square aspect ratio really stood out during judging. The curvature of the petals draw the viewer's attention gently yet decisively around the composition. This swooping energy is mirrored by the inverted crescent shape of the column and lip in the central part of the orchid, and adds both a sense of tension and balance to the overall composition.  

Instagram Contest Winner:
Deb Simpson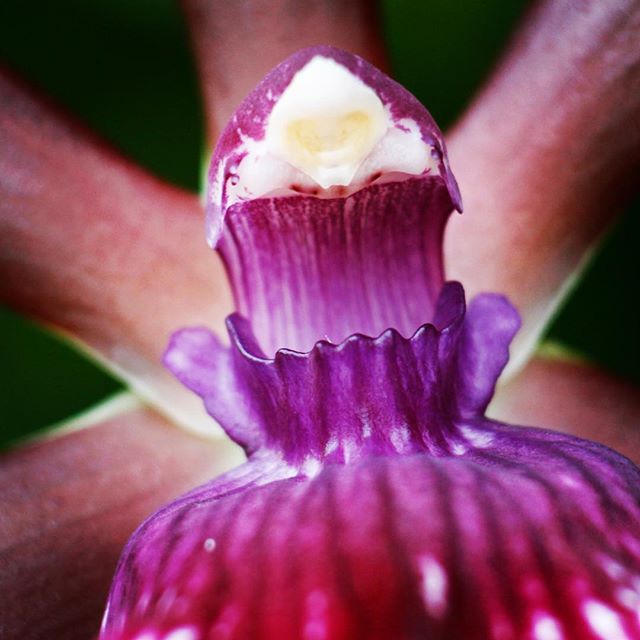 Judges' comment: Deb's photo captivates both visually with warm and intense colors, and by summoning a welcoming yet intense emotion. One judge remarked that this photo reaches out in an embrace and threatens to devour the viewer at the same time.
Read the official photo contest rules and Instagram contest rules to learn who may enter, what to enter, and how to enter.