What's Blooming?
Find out what's blooming and where to find your favorite plants.
What's In Bloom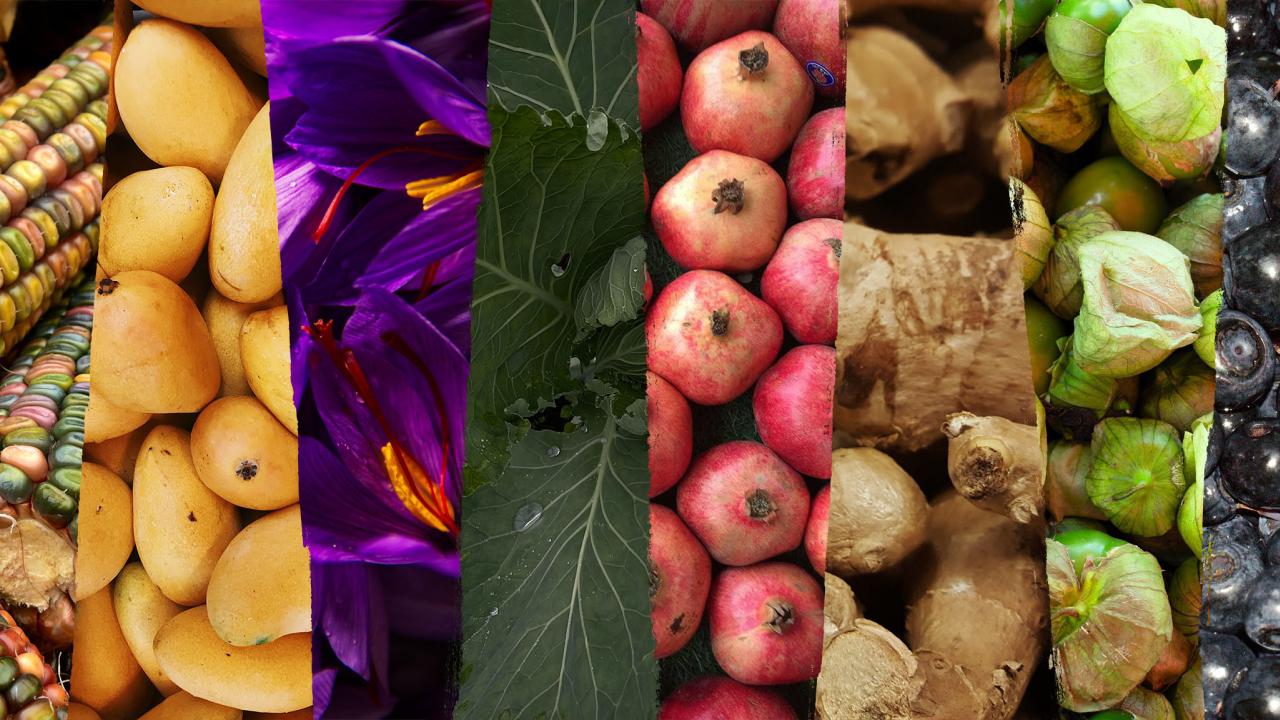 Plants, Cuisine and Culture Lecture Series
In this online series, renowned chefs, culinary historians, and authors from cultures around the world discuss how plants shaped their food ways. 
Learn more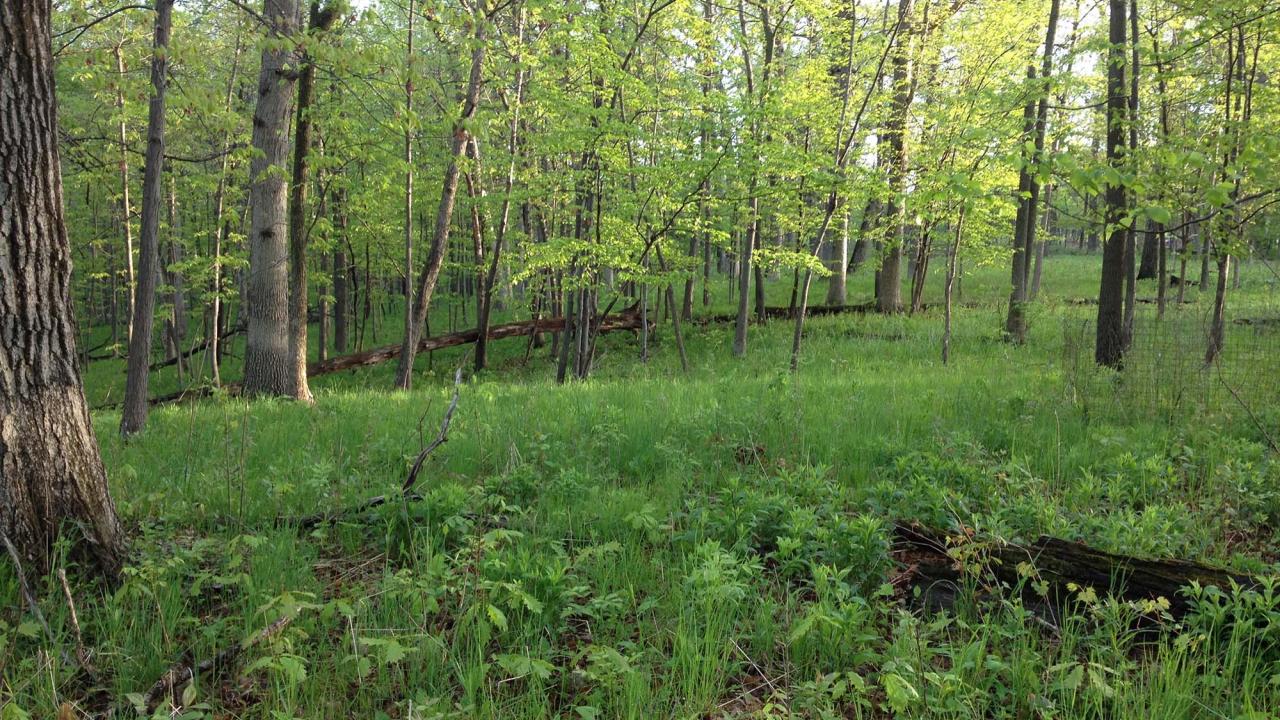 Negaunee Institute for Plant Conservation Science and Action
The Negaunee Institute's science program focuses on five core areas aimed at understanding the diversity of plants and fungi; mitigating diversity loss; laying the foundation for healthy ecosystems; studying interactions between plants, fungi, and animals; and investigating connections between people and plants. Our science program is fostering an improved relationship between humans and nature.
Learn More
Invites you to visit local markets & farms
Stop by and see our farms and markets at a variety of locations in the Chicago area.
Tour our state-of-the-art facilities at the Farm on Ogden, organize a field trip to a farm site, or shop for fresh, locally grown produce at one of our market stands.
The Chicago Botanic Garden's education and jobs-training program helps to bring food, health, and jobs to the community. Since 2013, Windy City Harvest has helped to grow 25 small farm businesses. More than 100,000 pounds of produce is grown every year on over 15 farms. Most of the produce stays in the communities where it's grown on our farms.
Read More