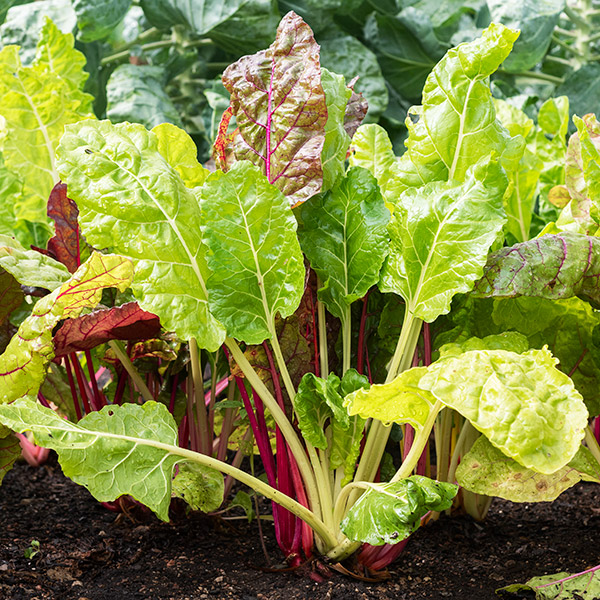 Swiss chard (thriller or filler)
This plant can withstand cold spring/fall weather as well as hot dry summers. It is ornamental, disease/pest resistant, and very nutritious.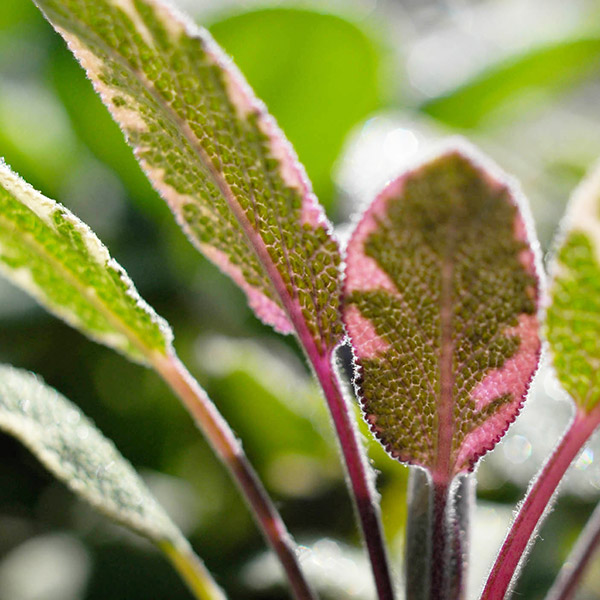 Sage (filler)
A great herb for full sun containers, sage comes in many varieties including variegated, purple, and silvery green.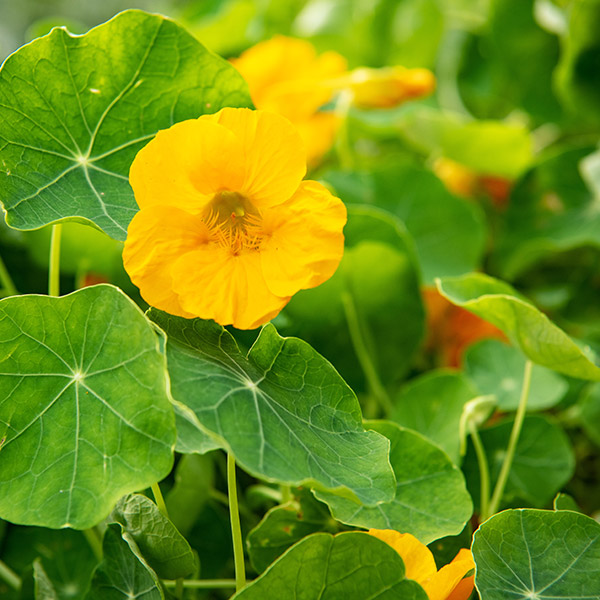 Nasturtium (spiller)
An edible flower with round foliage and orange flowers, all parts of the plant have a spicy flavor and are great as additions to summer salads.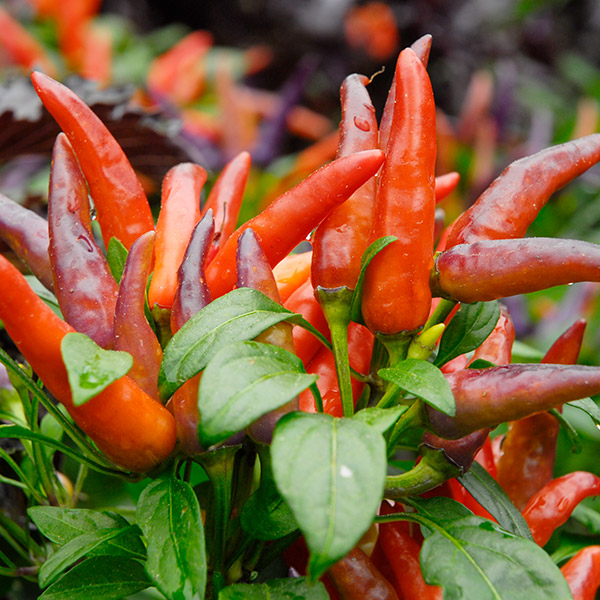 Hot peppers (filler)
Hot peppers need less space and water than their sweet cousins, the bell peppers. Their fruit is also more ornamental and you need fewer of them to add kick to a great recipe!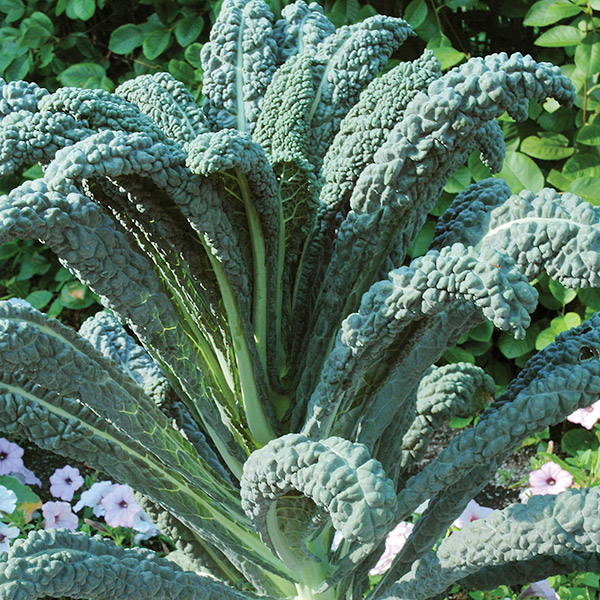 Kale (thriller or filler)
Kale can be lanceolate or curly, green or purple, and is a supe-hardy and tasty addition to any planter.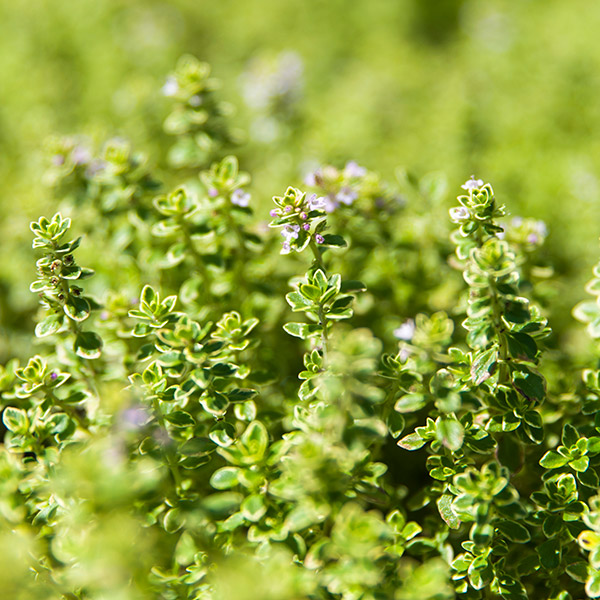 Thyme (spiller)
Thyme is a fantastic herb with dainty foliage that is aromatic and great for any number of dishes. There is wooly thyme, lemon thyme, and variegated thyme to suit the color scheme of your container.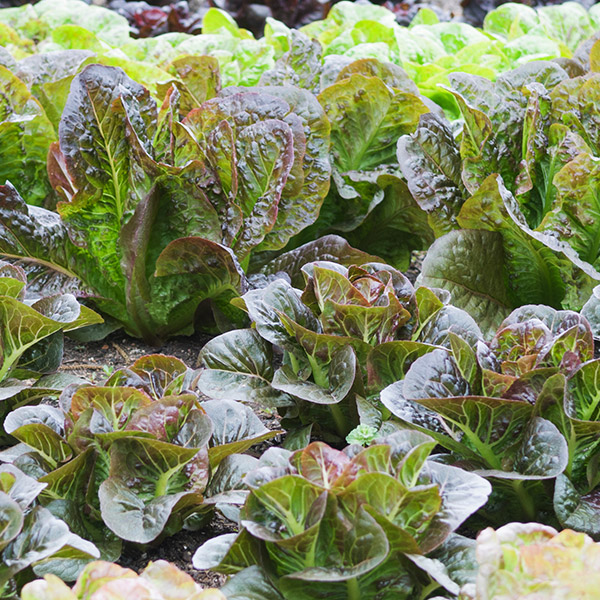 Lettuce (filler)
There are so many great varieties of lettuce, allowing you to make incredibly interesting and beautiful patterns using lettuce alone or mixed in with other annuals.