To Mom, with love. We appreciate moms everyday, but especially right now.
Get Creative for Mom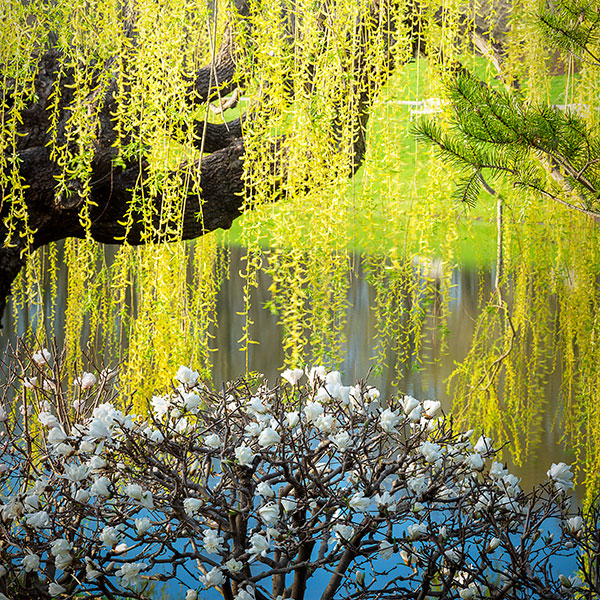 Make her day with the beauty of the Garden. Send mom a virtual greeting gif of beautiful blooms by email, social or text.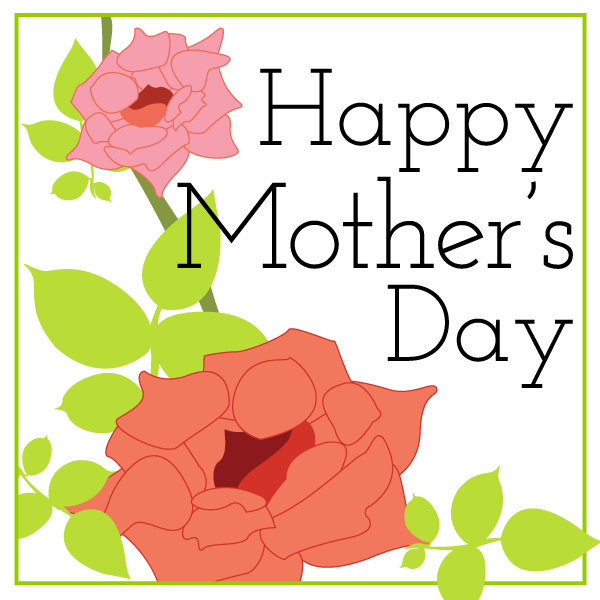 Shower mom with color, download a free Garden inspired coloring gift book.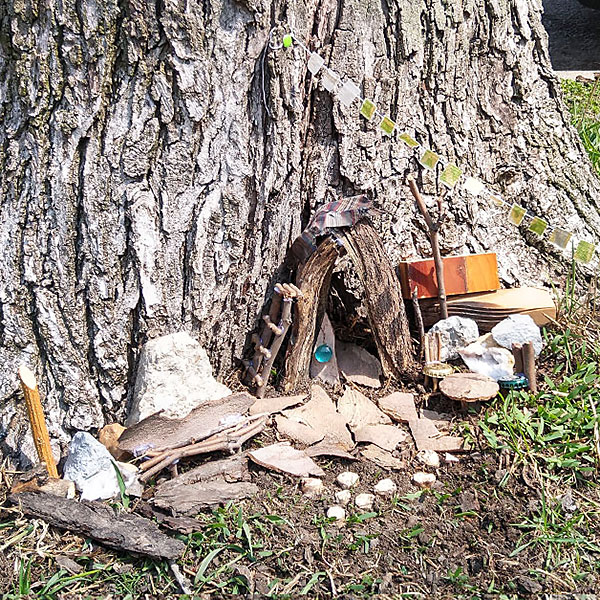 Use your imagination to make a miniature garden. Transform the bottom of a tree or your favorite container into a little world. Surprise mom or make one together. It's fairy fun for all ages.
Easy Gift Ideas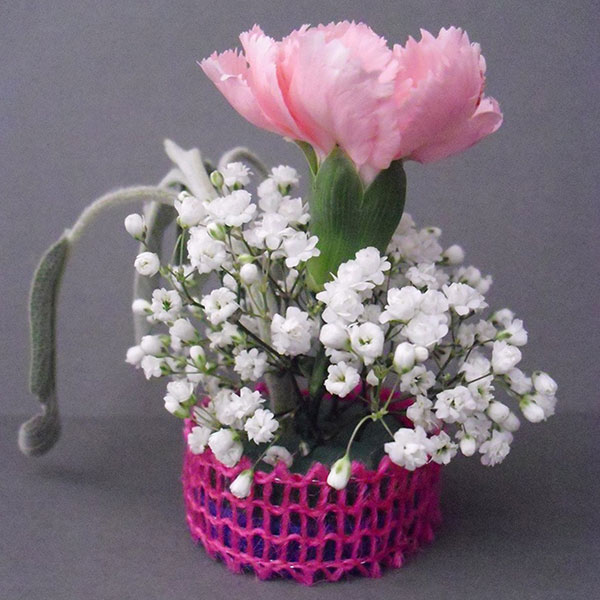 Miniature flower arrangements offer a charming and whimsical gift for mom, grandma, or anyone special.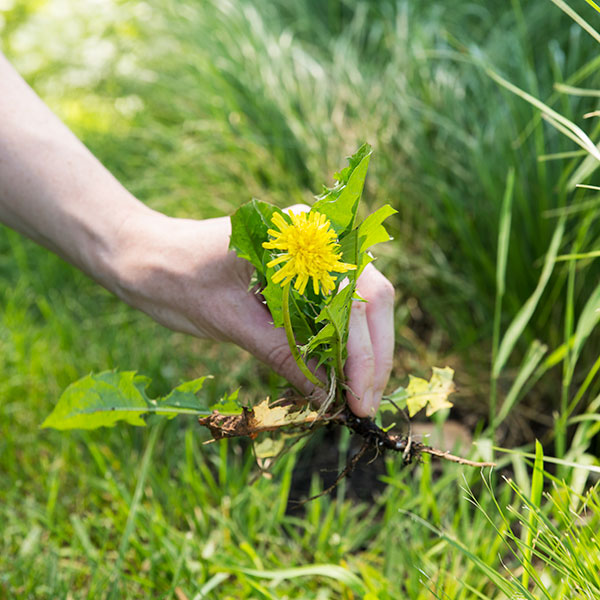 One of the most valuable gifts may be a gift of labor. Tell your mom you will help with weeding, mulching, planting, hauling heavy bags of soil.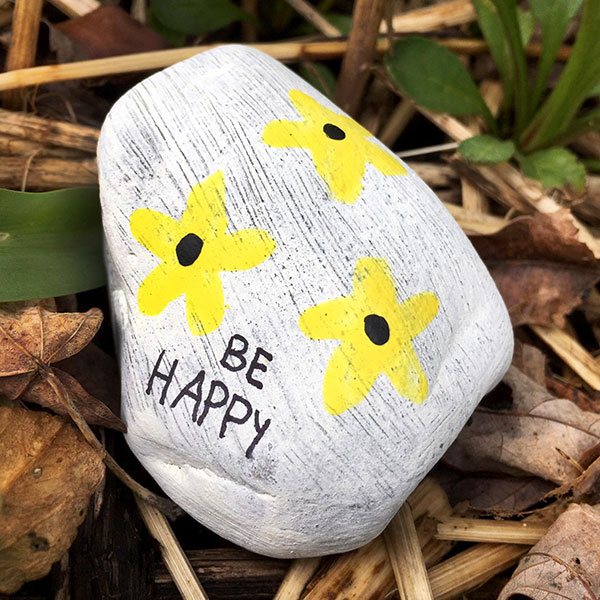 Kindness stones are a prefect tribute to her that the whole family can create—even your teen will enjoy a chance to express themselves.
Garden Gift Ideas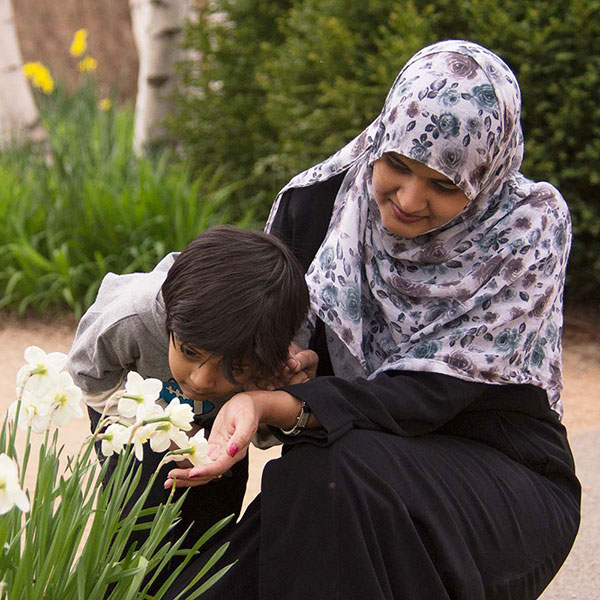 Celebrate mom. Instead of a bouquet of roses, give your mother the whole Garden.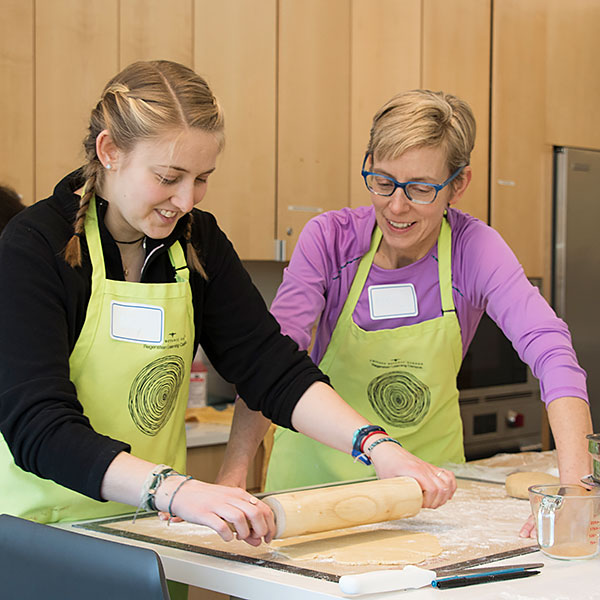 With hundreds of classes to choose from each year, your mom will find the perfect match for her interests at the Regenstein School, and you could take a class together!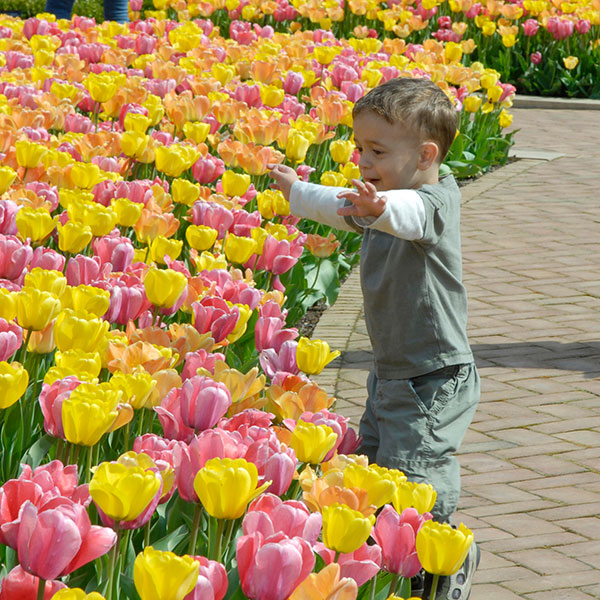 A great way to honor your mother is with a Tribute Gift.