To Mom, with Love
Show your appreciation this Mother's Day with a trip to the Garden. Experience spring together on a walk through beautiful blooms. Treat her to something delicious from the Garden View Café. Before you leave, stop by the Garden Shop for a beautiful memento of her choice. For more ideas about how to celebrate your mom this Mother's Day, check out our gift guide below.
Send Her a Message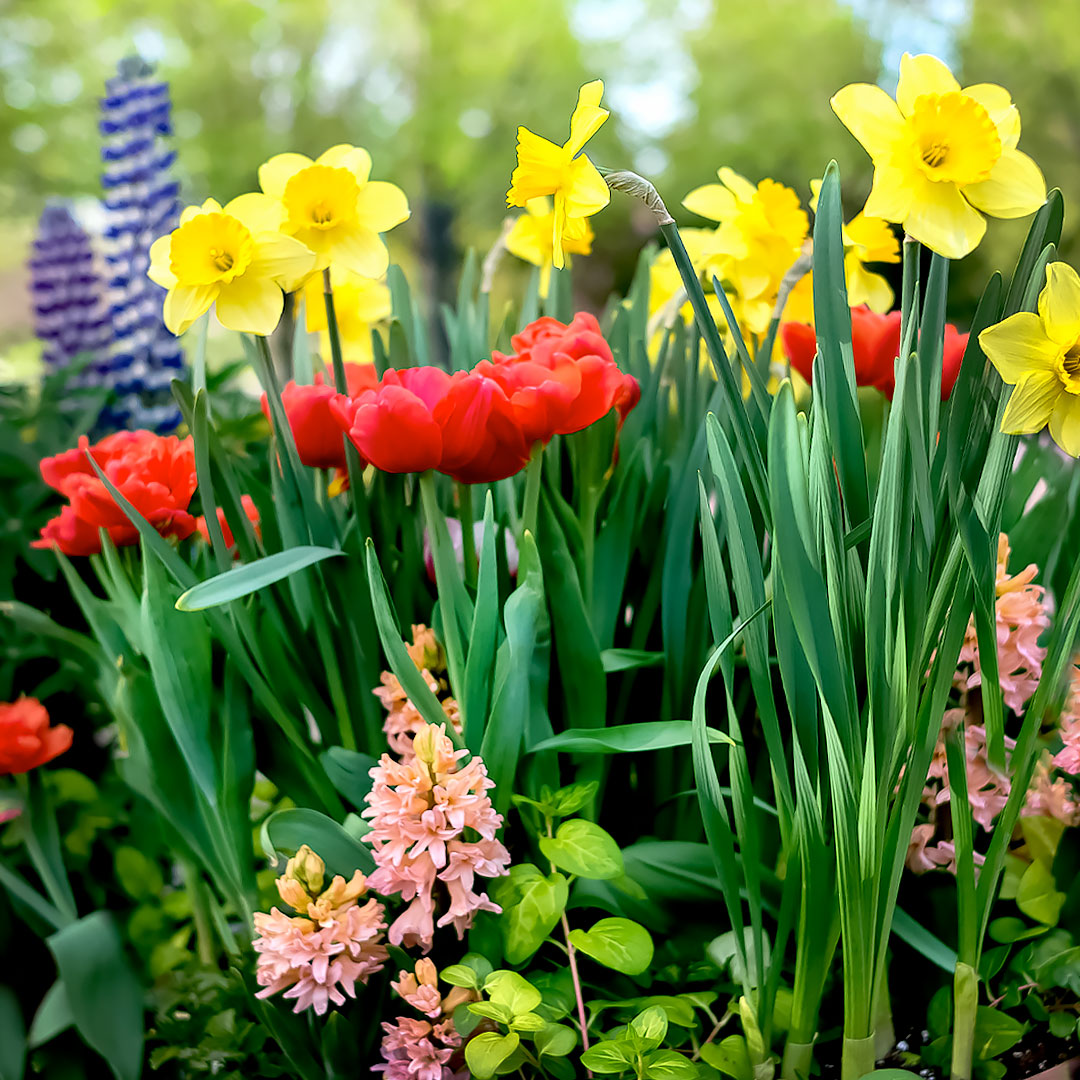 Make her day with the beauty of the Garden in motion. Send mom a virtual greeting gif of beautiful blooms by email, social, or text.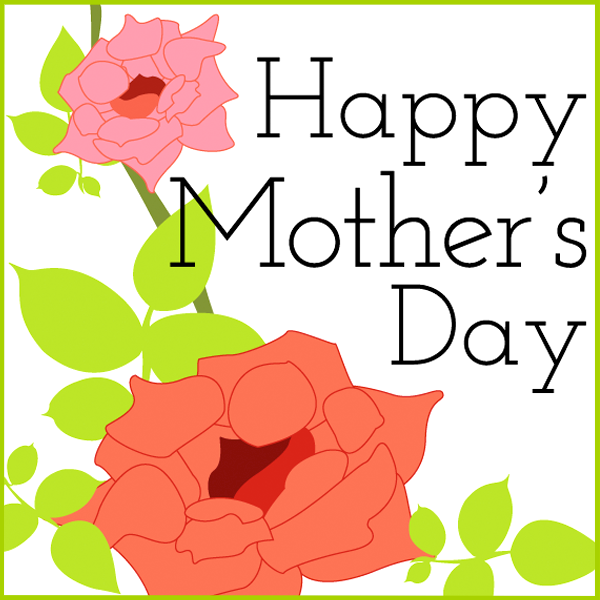 Coloring pages make a great gift for little ones to give. Download, beautify, and send to mom, grandma, or a special friend this Mother's Day.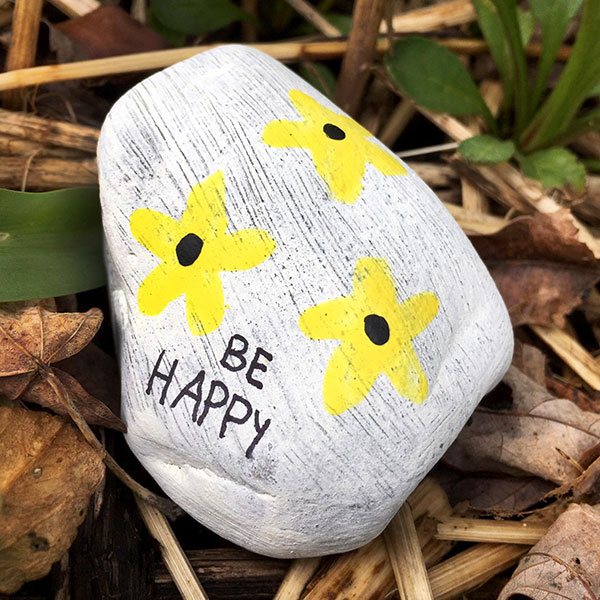 Kindness stones are a perfect tribute to her that the whole family can create—even your teen can enjoy a chance to express love and appreciation.
Make Something Beautiful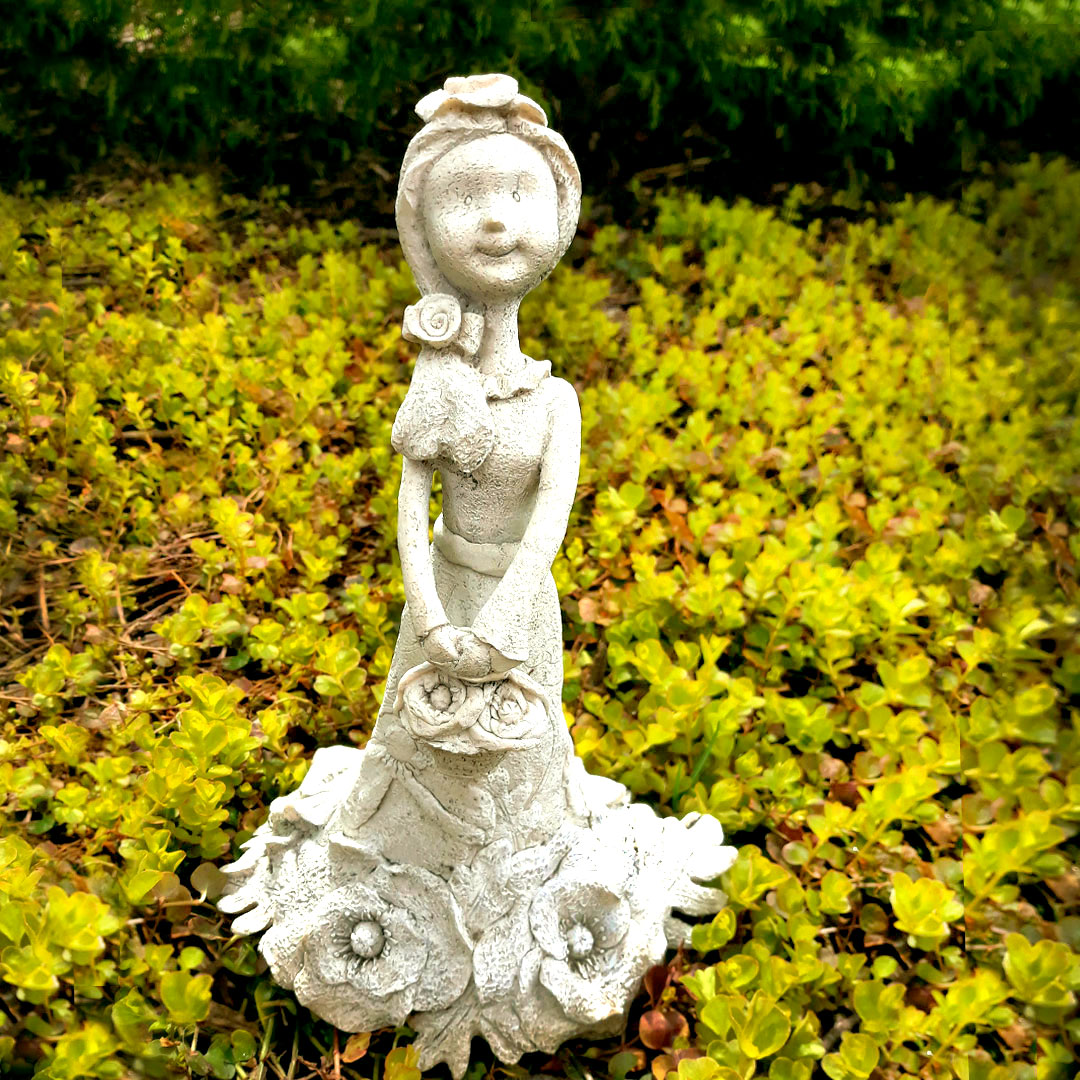 Surprise mom or use your imagination to transform the bottom of a tree, corner of your yard, or your favorite container into a magical little world, fairy fun for all ages.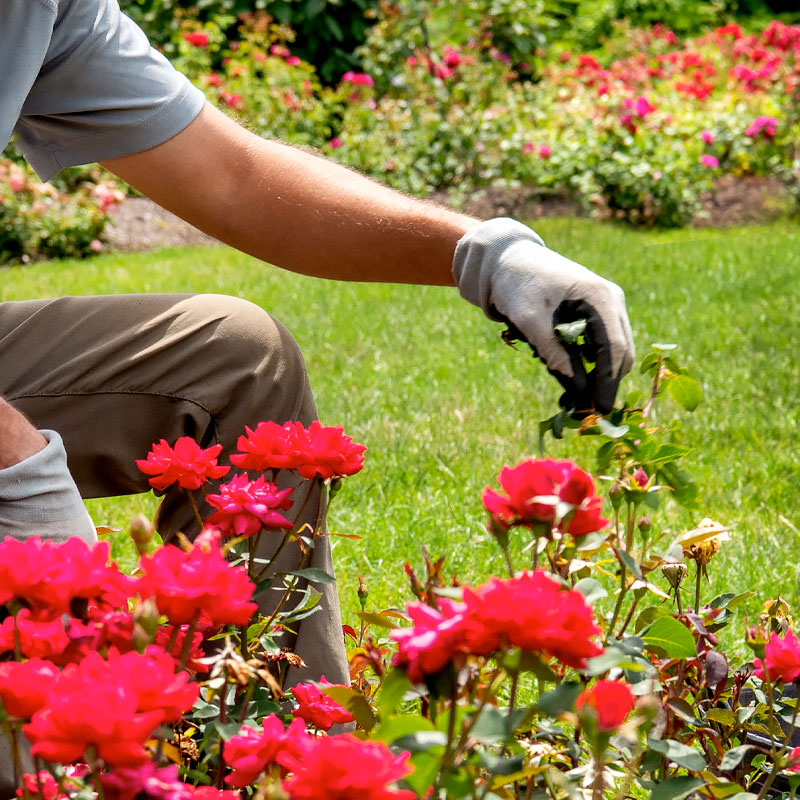 One of the most valuable gifts may be a gift of labor. Tell your mom you will help with weeding, mulching, planting, or hauling heavy bags of soil.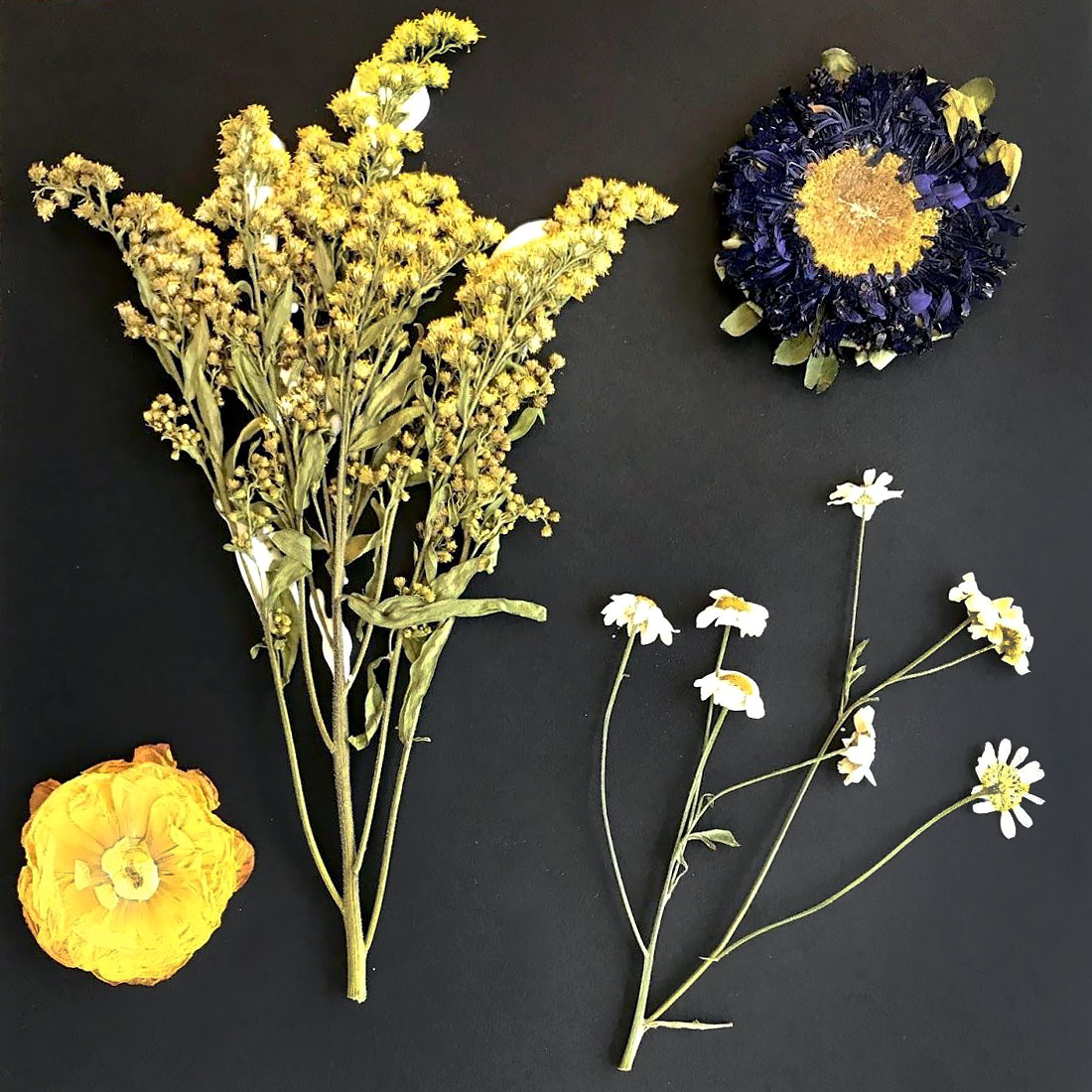 Make bright blooms last by pressing. Preserve the color and beauty of mom's favorites with an easy, straightforward process using things you have around your home.
The Gift of the Garden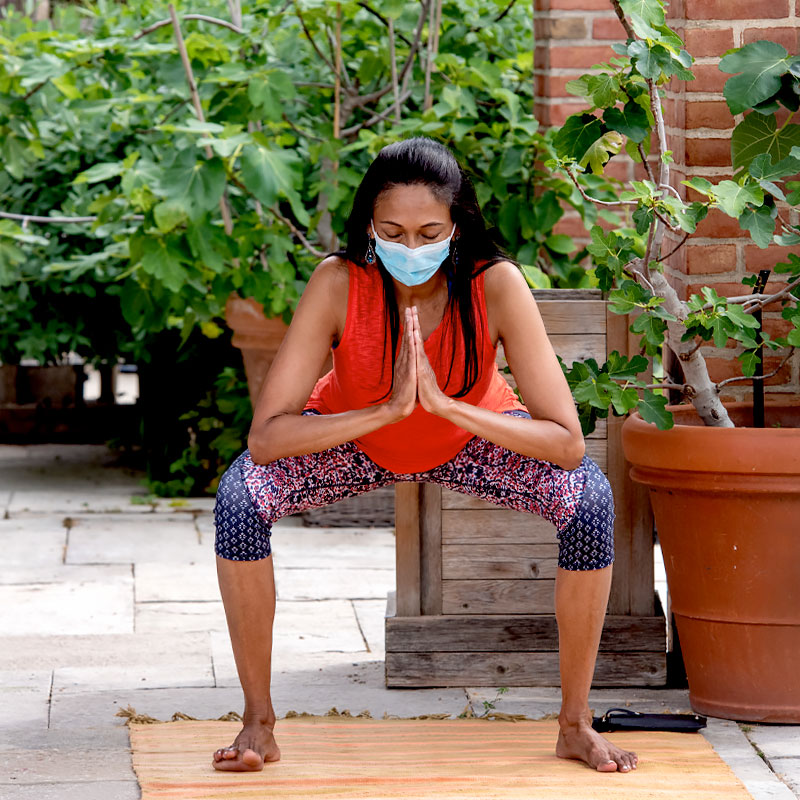 With hundreds of classes to choose from each year, your mom will find the perfect match for her interests at the Regenstein School, and you can take a class together!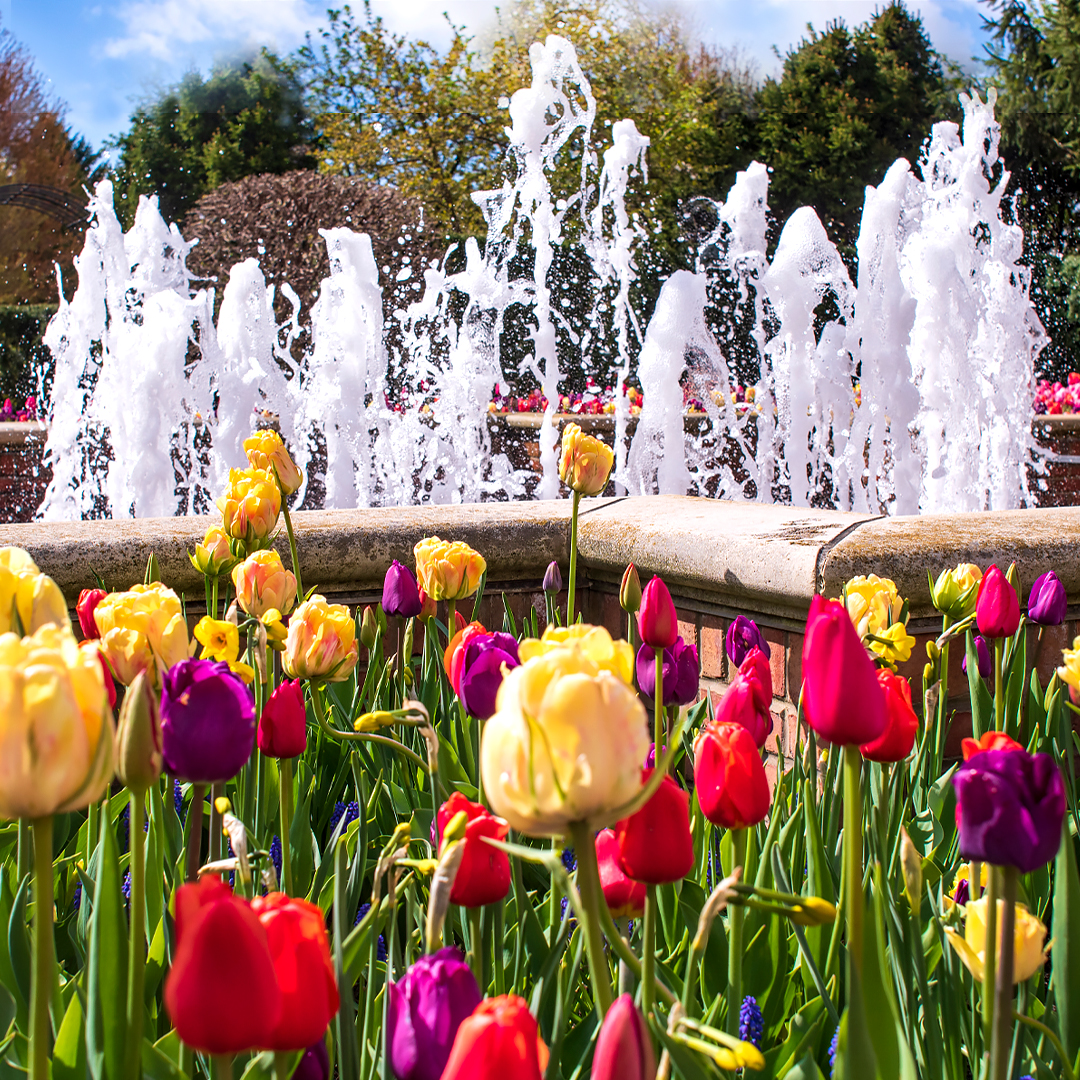 Instead of a bouquet of roses, give your mom the whole Garden—four seasons of beauty to enjoy throughout the year.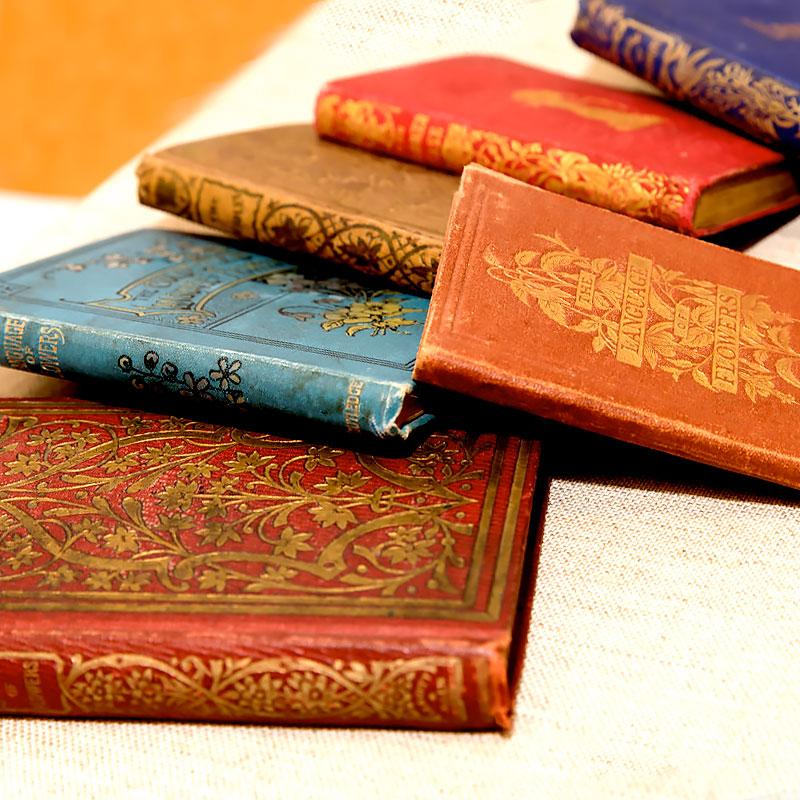 Show your love with a tribute gift. From a Lenhardt Library book to a Garden bench to a commemorative brick, these are everlasting opportunities to celebrate.