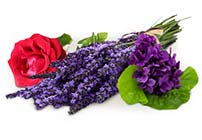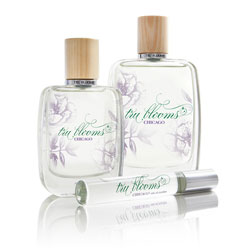 Wednesday, September 12, 10 a.m. – noon Garden View Room
Tru Blooms Chicago is the city's first-ever fragrance derived from locally sourced plants.  Roses, lavender and violets combine to create this bright floral scent.  The roses and lavender are grown and harvested through our Chicago Botanic Garden community gardening programs, including Windy City Harvest and Green Youth Farm. 
Enjoy light refreshments and learn more about the art of perfume making and this special perfume.  Members receive a scented postcard good for an additional 10% off the 3.4 oz bottle, available in the Garden Shop or online beginning October 19.
To learn more about Tru Blooms Chicago
click here
.