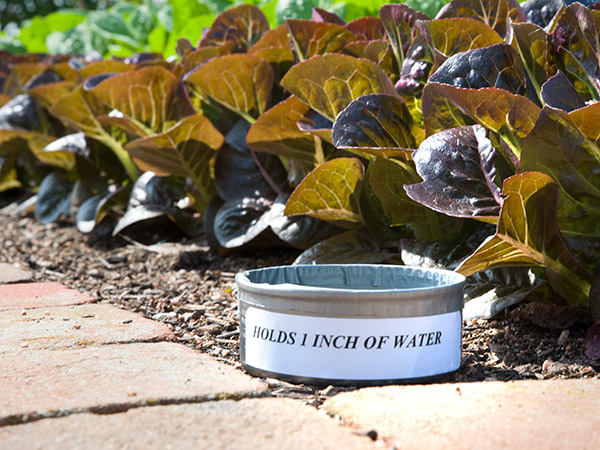 Tips from the gardens of our horticulturists
Don't be afraid to experiment, or try new things in your garden. Our horticulturists do in their own gardens.
Senior horticulturist Tom Soulsby experiments with new plants he may find on sale, just to see how they perform, and senior horticulturist Heather Sherwood put six beehives on her garage roof, with honey as a sweet result. Think about trying DIY remedies, such as making your own repellent—smashed eggshells around your blooms, for instance, to keep slugs from crawling and feasting on leaves. And you can set yourself up for success in the growing season by being careful not to overwater—a rain gauge and a written record will help.