It is a day "on" at the Chicago Botanic Garden!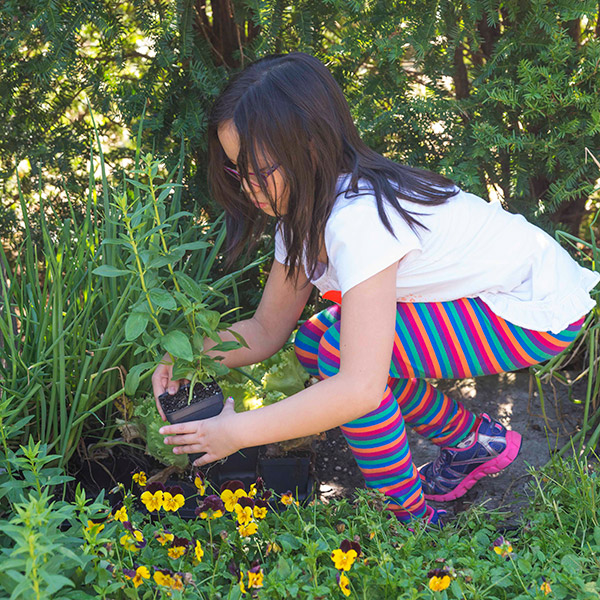 Kids in grades K – 4 will participate in nature play and fun learning activities involving plants, art, and science. These full-day camps will be held outside; please dress for the weather.
November 21, 2022: Thankful for Nature
November 22, 2022: Fall Colors
January 16, 2023: Let It Snow!
February 20, 2023: Winter Adaptations

9:30 a.m. – 3 p.m.
Grades K-4 fee is $96 per day. Garden Household Plus members receive a 20 percent discount.
---
Camp CBG is partnering with CampDoc.com. Once your registration is complete, you will receive an email from register@campdoc.com.