School Day-Off Camp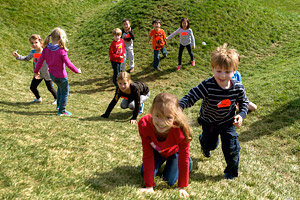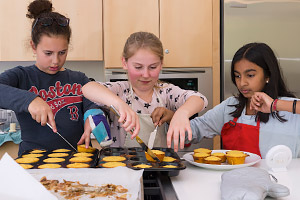 It is a day "on" at the Chicago Botanic Garden!
Kids in grades K – 4 will explore a range of activities including art, nature, and science. Children will participate in high-quality learning activities while connecting to nature with experienced teachers who use inquiry-based, hands-on activities.
NEW this season, tweens and teens in grades 5 – 8 can try something new in our ITW Kitchen.
Become a Garden Plus member today and enjoy a special discount.