Winter
All visitors—including Garden members—must preregister.
Preregister Timed-Entry  Plan Your Visit
Even when it's cold outside, there is plenty to see, do, touch, taste, hear, and explore. Unwind on a walk thought the quiet solitude and reap fresh air benefits. Bring binoculars to catch a glimpse of some feathered friends, and don't forget your camera to capture unexpected beauty.
Featured at the Garden this winter: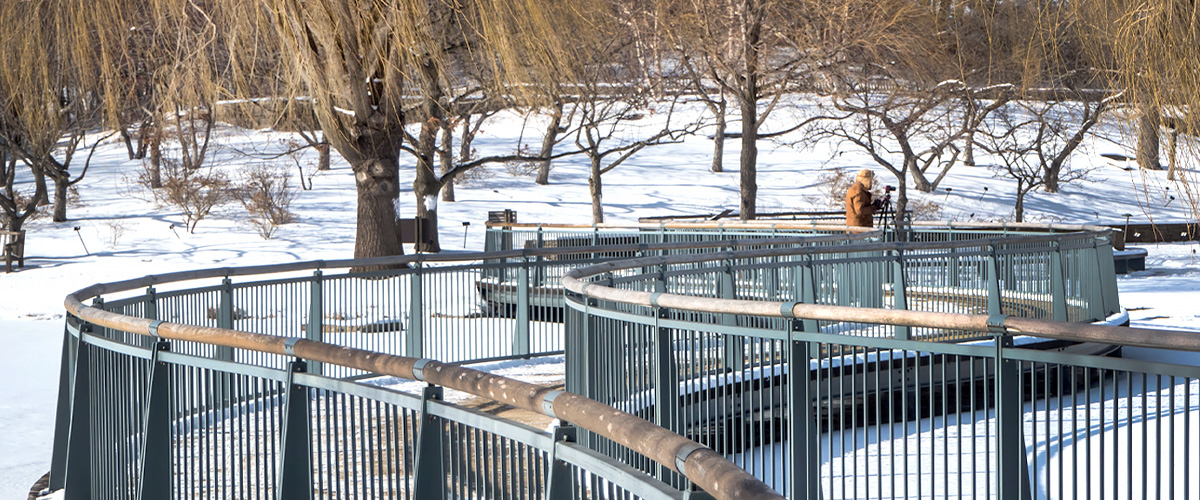 Cool Plants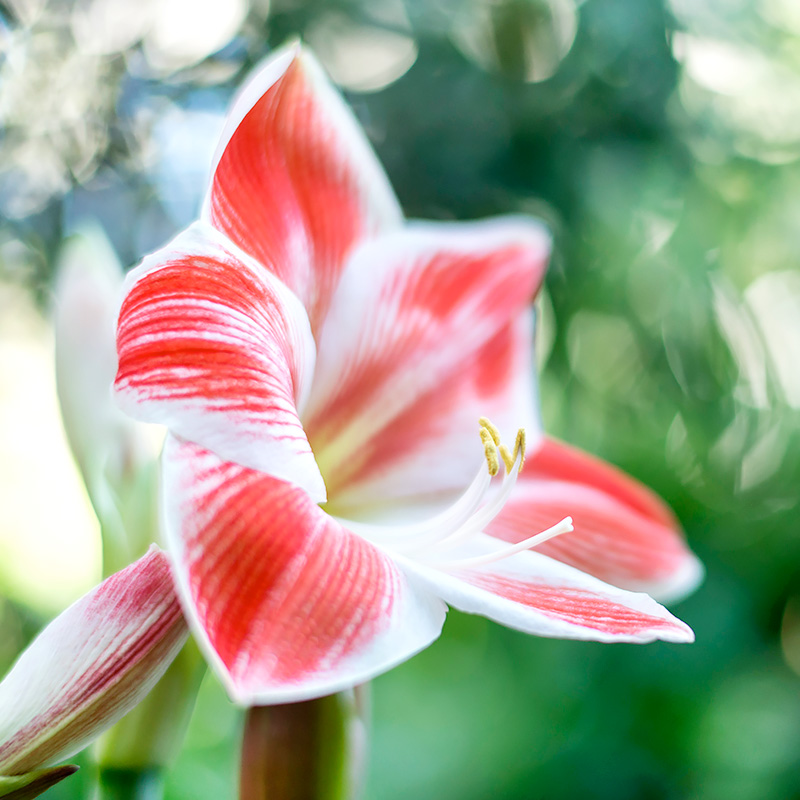 Add Green to Winter Drab — Evergreen Perennials
Brighten the Winter with House Plants
Bulbs for Indoor Winter Blooms
Fresh All Winter: Grow Herbs Indoors
Gift that Keeps on Giving: Holiday Plants
How to Create Winter Containers
Winter Problems Solved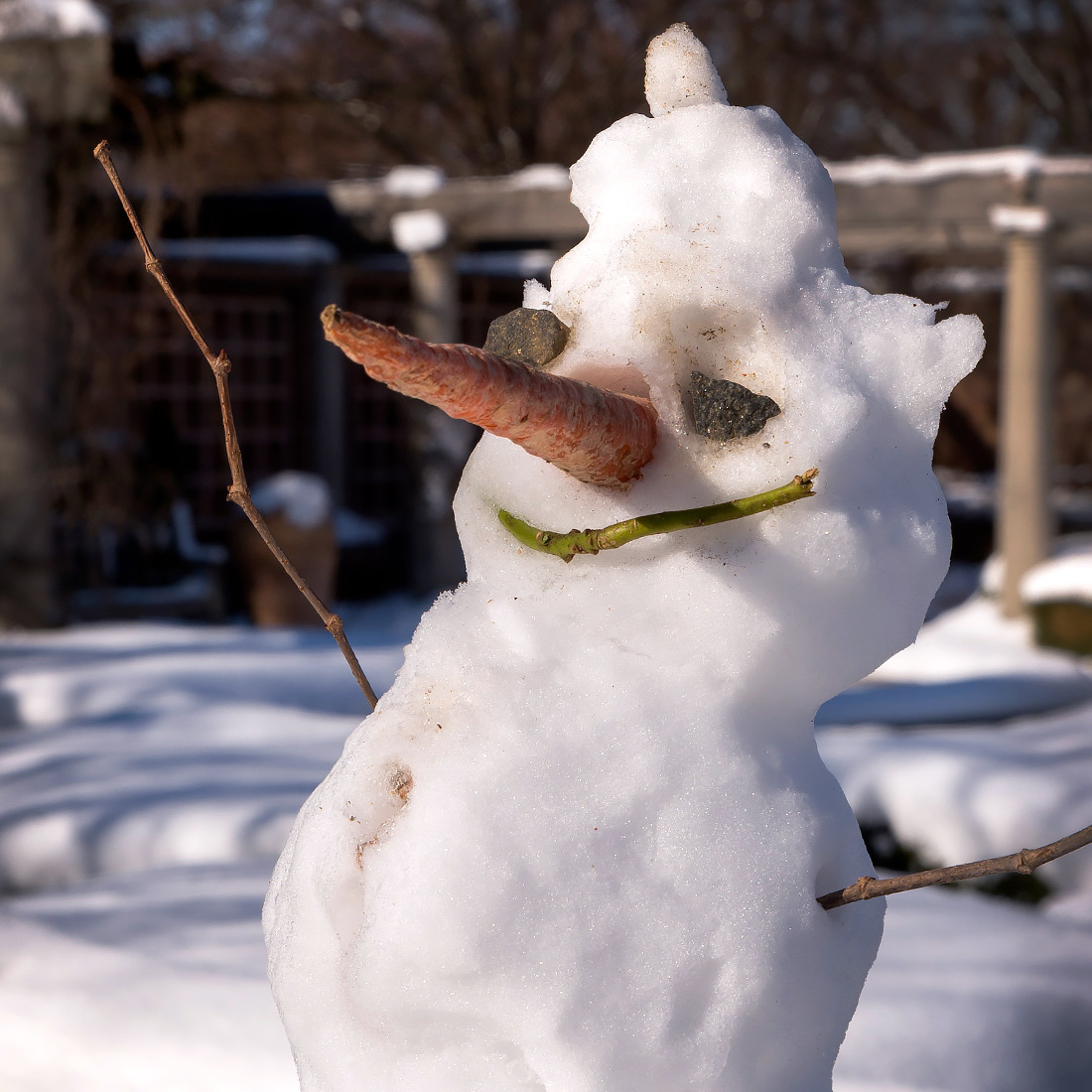 Gardening in Winter: Dos and Don'ts
Gardening Lessons from the Polar Vortex
Fresh Air Adventures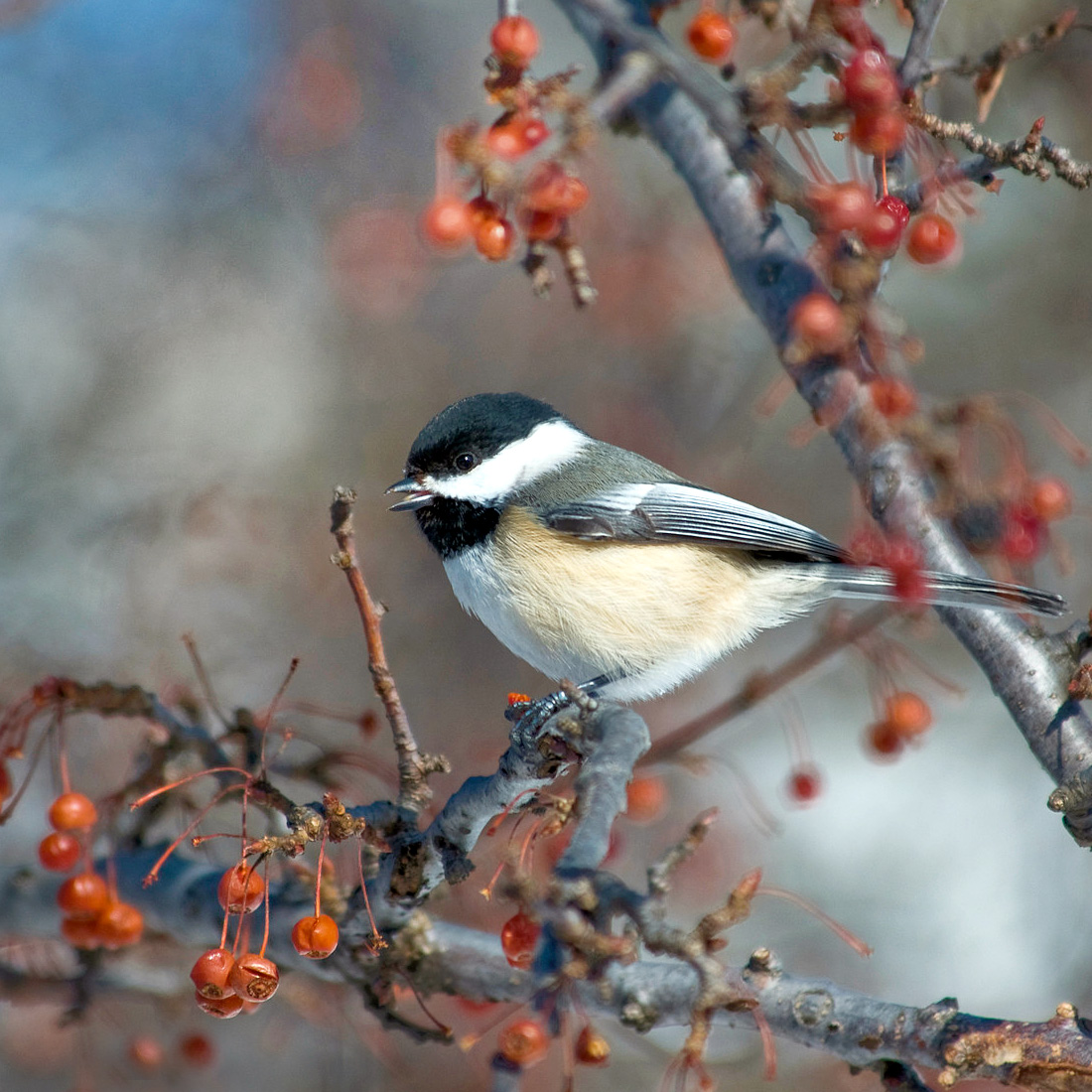 Feed the Birds — The Hows and Whys
Photograph Holiday Lights Like a Pro
Reshape the Way You Think About Winter
Cozy Fun Indoors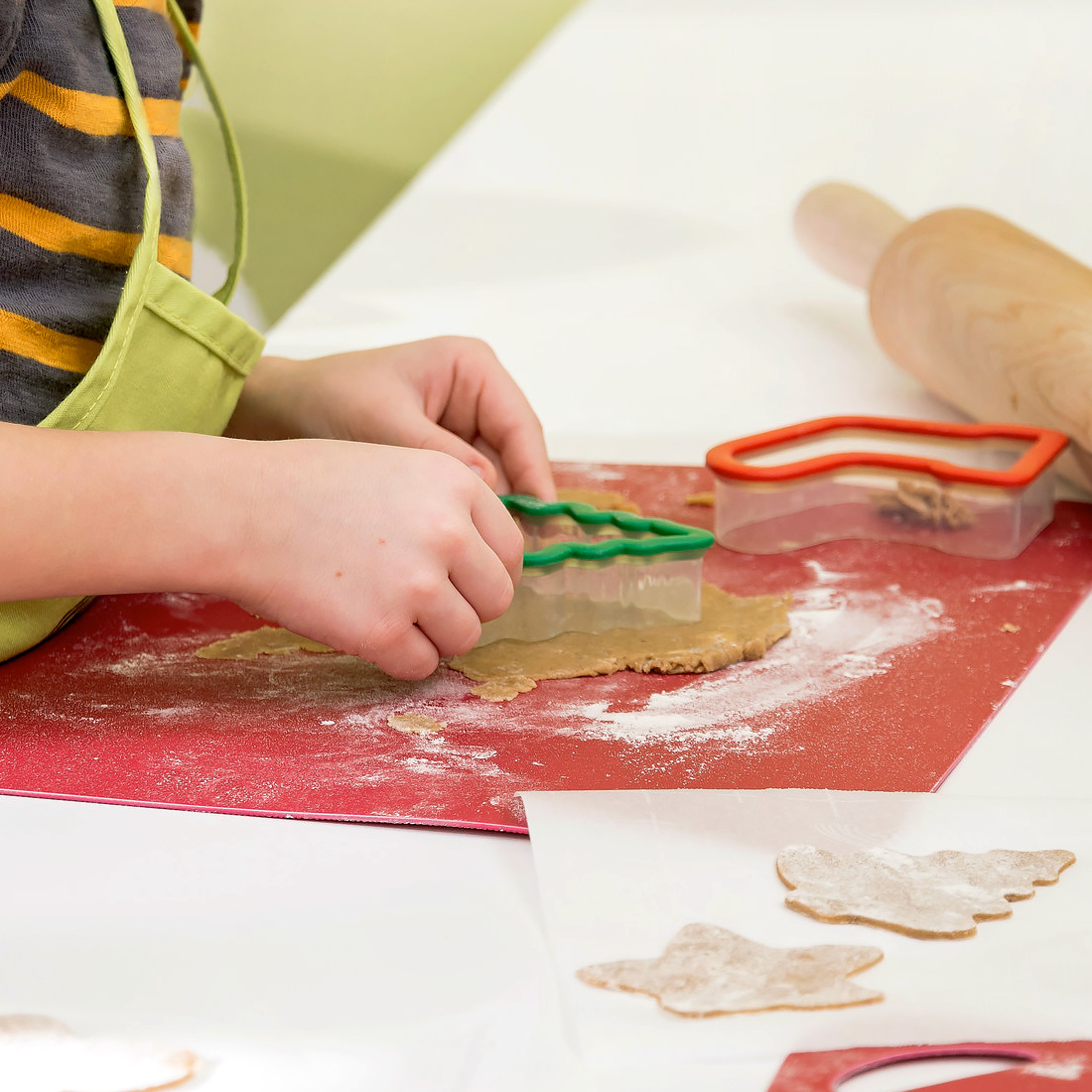 Plant Materials for Holiday Decor
Savor the Flavor: An Herbal Fix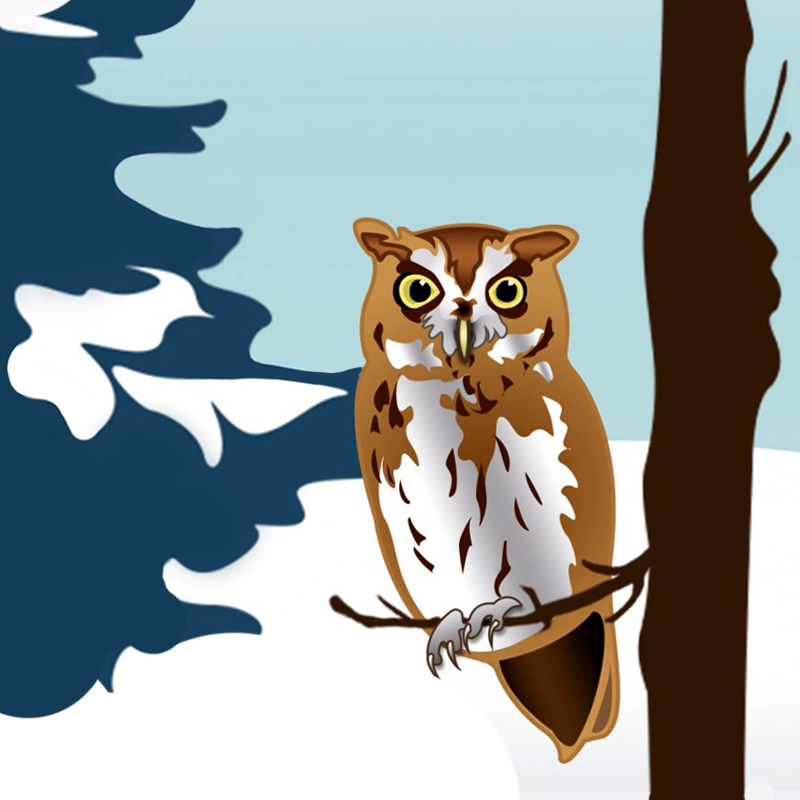 Brrr it's cold outside, but there's still plenty of life beneath the surface!