Introducing plan-ahead pricing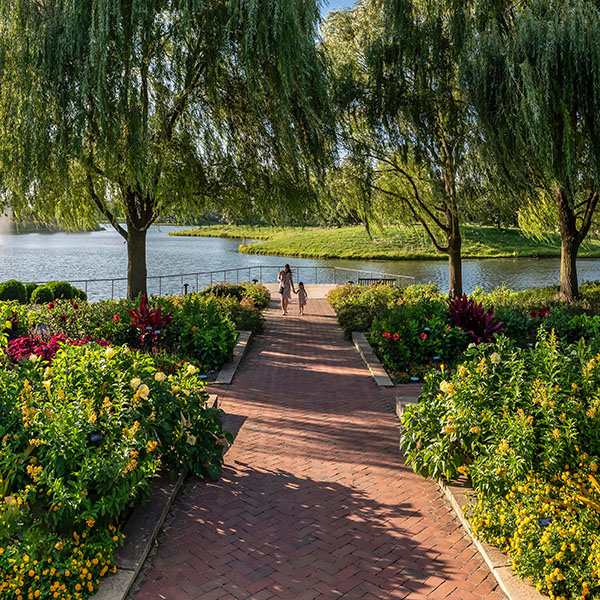 Plan-ahead pricing allows you to get the best deal on your per-person admission when you buy in advance. The farther in advance you purchase tickets, the more you are likely to save. 
Here's how it works: 
Visit the tickets page on our website and see all available dates and times and their respective ticket prices. 
Prices are determined based on a number of factors, including attendance patterns, popular holidays/events, and weather. For busier periods with higher estimated attendance, prices will reflect high demand. For quieter attendance days, prices will be lower. 
Let's talk savings 
The amount you save varies, but the prices listed for each date will always be the most affordable option for that particular date. They'll never decrease but they may increase, so buying ahead is always your best option. 
The fee you pay includes free admission to some of the Garden's most popular attractions:  Butterflies & Blooms, Model Railroad Garden, and Grand Tram Tours. 
Free general admission days
Because accessibility is a priority for the Garden, we will provide 52 free general admission days each year. Preregistration is required; parking fee not included. Learn more about free admission days and preregister for a day and time slot.
Members always receive free admission!
Become a member to get free admission and parking each visit. Membership pays for itself in as little as two visits.
We can't wait to see you on your next visit to the Garden!