Success Stories
Read about the current crew members, post-program success stories, and rising entrepreneurs starting new farm businesses with support from Windy City Harvest's programs and staff.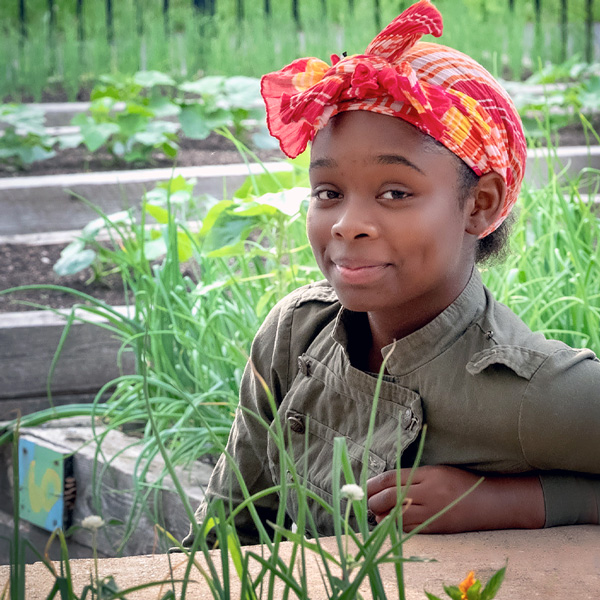 Windy City Harvest Participants
Meet the students, farmers, apprentices, and interns in the Windy City Harvest programs. See who's involved, and read about their experiences and aspirations as Windy City Harvest crew members in different communities around Chicago.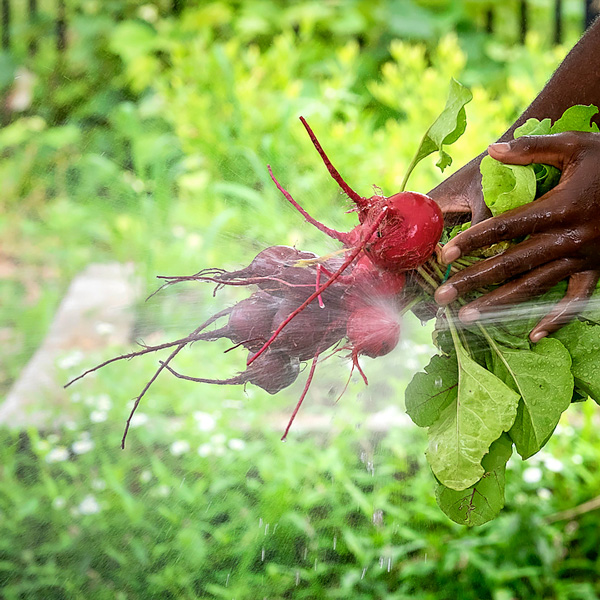 Post-Program Success Stories
Windy City Harvest Corps employs 30 to 40 justice-involved individuals and veterans in closely mentored, full-time, paid transitional jobs, and supports them in finding full-time, long-term employment annually. Graduates are offered a variety of opportunities.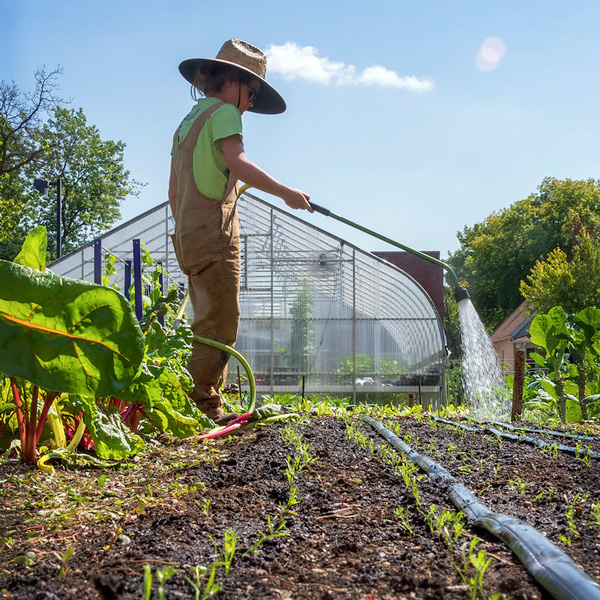 Beginning Farmer Incubator Program
The Incubator program's function is to help reduce the risks related to starting one's own farming-related enterprise. Incubator farmers are carefully selected each year from student applicants who have completed a path of eligibility requirements.