A beginner can start with a single seed packet and end up with a dozen seedlings to plant in the garden in a short time. Read some tips, tricks, and thoughts on seed starting.
Check out horticulturist Lisa Hilgenberg's seed viability chart. Some seeds last longer than others!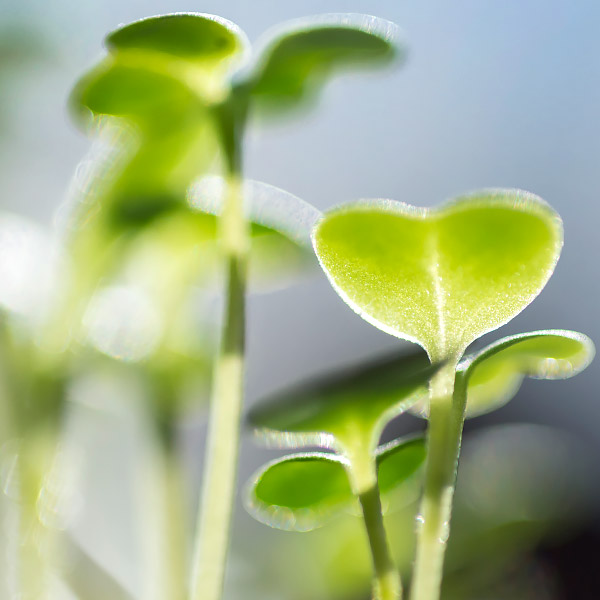 Seeds exist to sprout, and given the right conditions, they do so with great determination.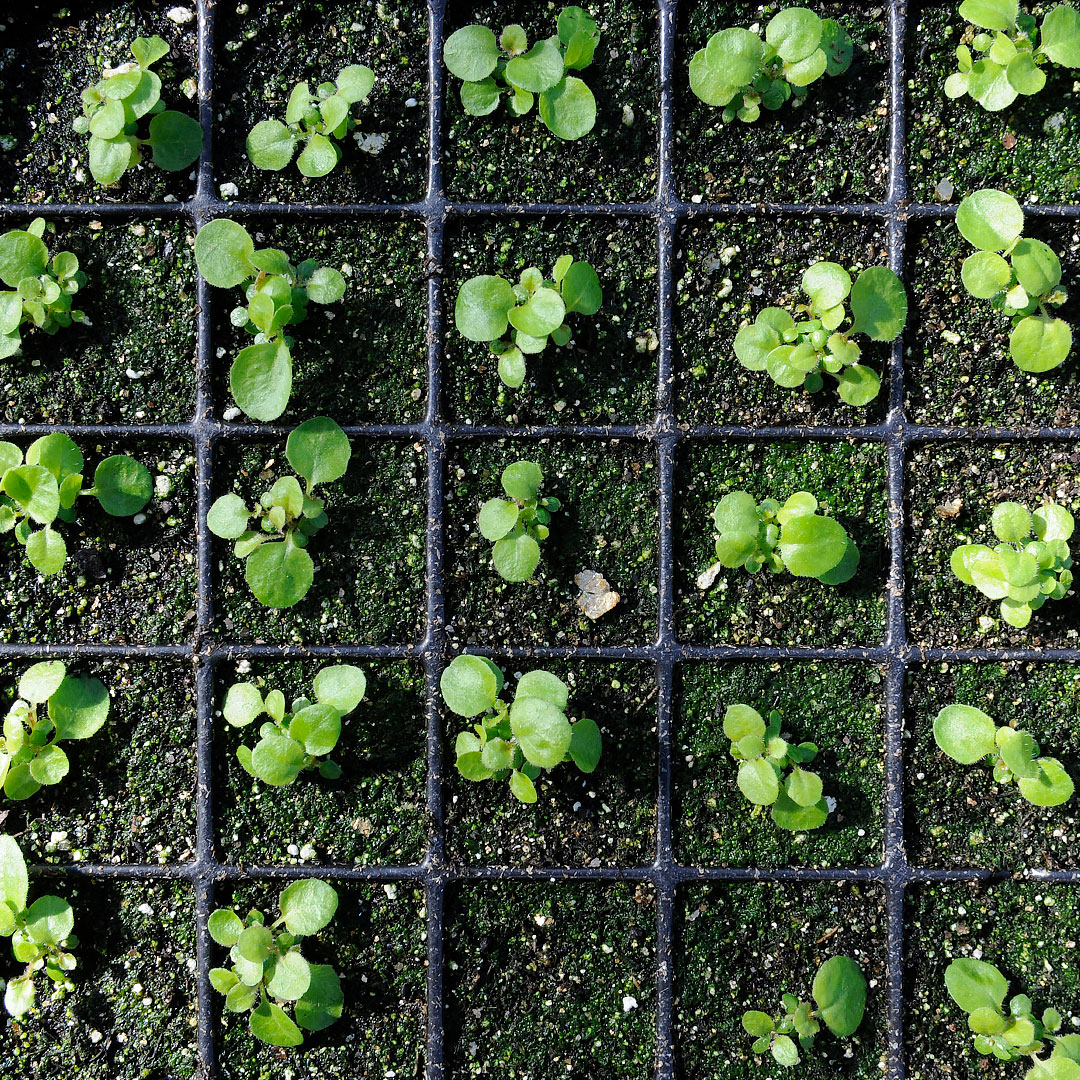 March is the magic month for starting seeds—especially for certain veggies and herbs.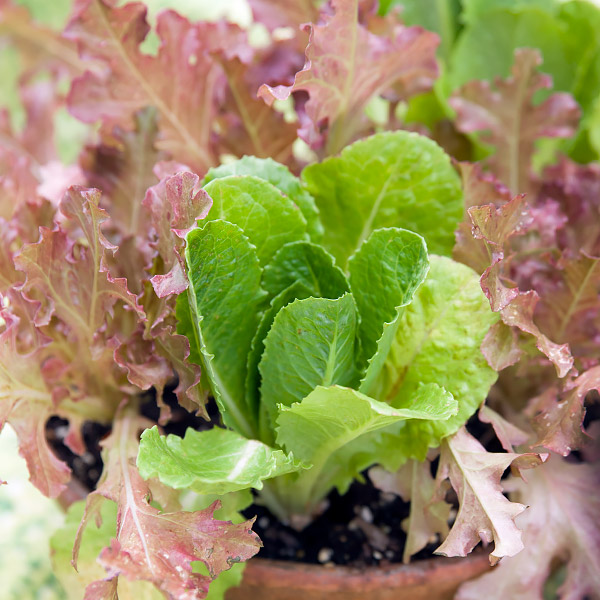 Did you know some seeds, such as lettuce, can be sown outdoors as early as April?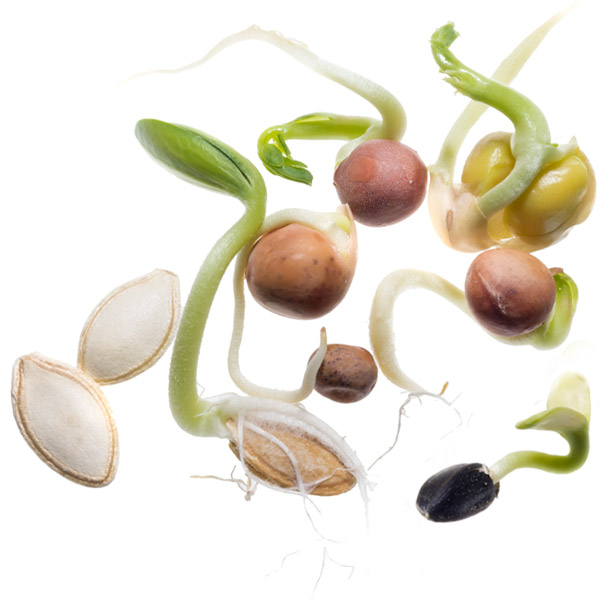 Read more about seed catalogs, ordering, starting, growing, collecting, swapping, banking, storing, and more.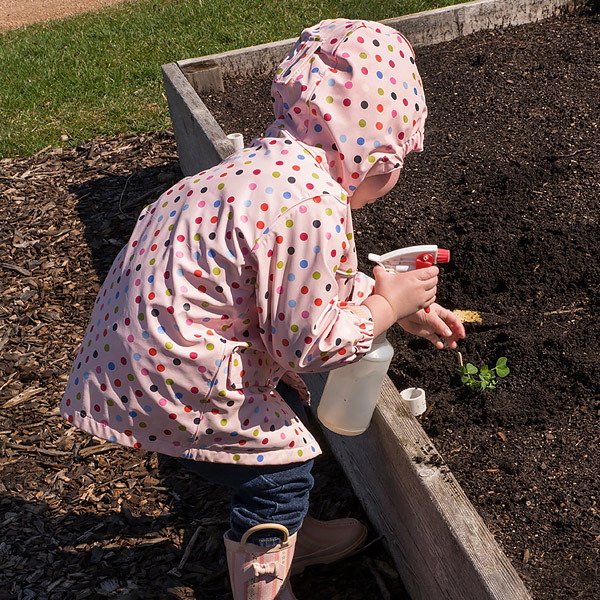 Plant, water, and grow, easy peas-y. Teaching children to plant seeds is a fun way to engage with nature together. Plant some peas now.
Get More Information