Take a break from the news and ease your stress with soothing plants that bring calm, comfort, and peace of mind. These plants are said to have many benefits beyond their beauty.
Aloe Vera
Aloe vera has been used medicinally ever since the pharaohs ruled Egypt. It has been so widely traded that the original nativity of the plant has been lost. The pass-along plant has been used by many to treat burns, minor wounds, and insect bites, and like many plants, it acts as a powerful air purifier. As a plus, aloe vera can also bloom light, lemon-colored flowers under the right growing conditions.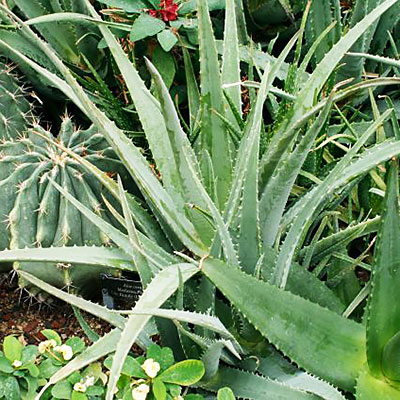 ---
Chamomile
Chamomile can be traced back to ancient Egypt, Greece, and Rome. Chamomile's oil is said to have calming properties. It is a popular herbal tea that is said to help with digestion, insomnia, and the common cold. Its fragrant white flowers with a yellow disk in the center make a great addition to your home garden.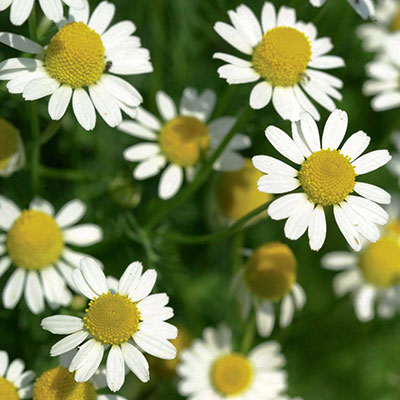 ---
Gardenia
Nothing quite compares to the refreshing, aromatic gardenia plant. Native to southeast Asia, gardenia is a large shrub or small tree in the Rubiaceae family with large, white, fragrant flowers produced at the ends of branches containing glossy deep-green leaves. Their fresh scent is reported to ease stress. Commonly called gardenia or cape jasmine, it was a favorite of the corsage industry back when young couples wore boutonnières and corsages when going out on dates. Keep gardenia in a sun-filled window for your very own oasis of calm and relaxation.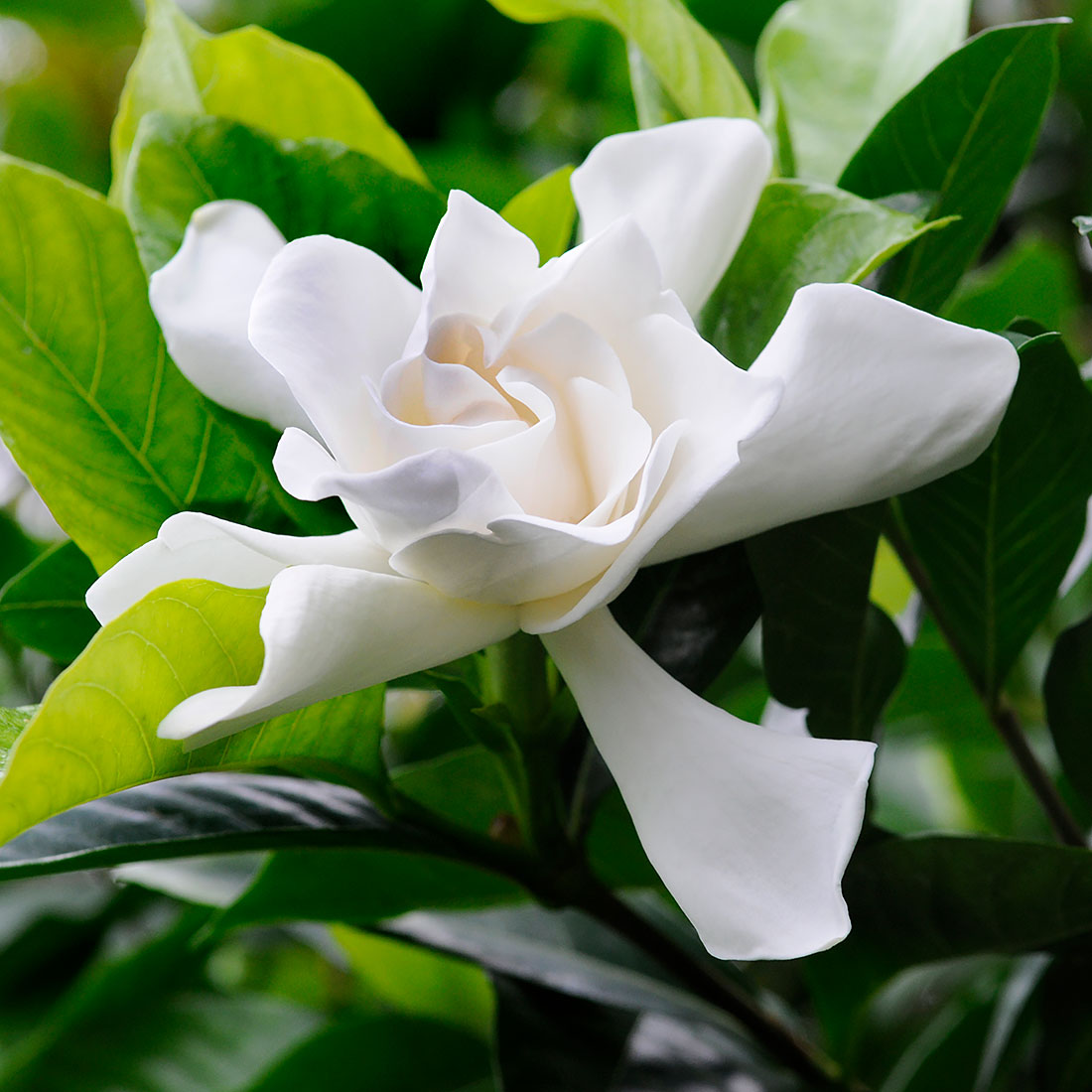 ---
Lavender
Lavender has long been cultivated for medicinal uses and is popular in indoor and outdoor gardens for its aromatic fragrance. The two-lipped flowers arranged in clusters on square stems have a velvet texture in shades of purple and blue. Lavender oil has been used as a calming agent and sleep aid. Fresh lavender can also be kept on a bedside table to provide a scent to help lull you into a comfortable slumber. Use dried lavender buds to make a relaxing cup of tea to help melt the stress away.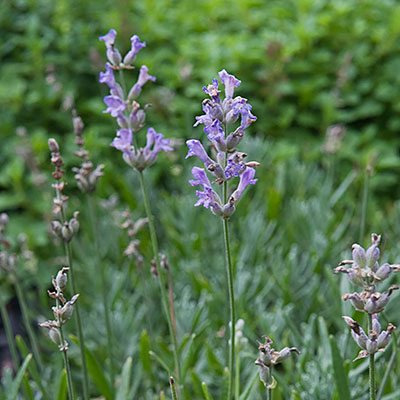 ---
Peppermint
Peppermint was first cultivated in England as an experimental hybrid between watermint and spearmint. The aromatic perennial plant grows to about three feet and has light purple flowers and green leaves with serrated edges. It's most often used for its oil, which has a cooling effect due to its high menthol content. Peppermint tea is said to aid digestion. Find out how to make your own peppermint oil extract here.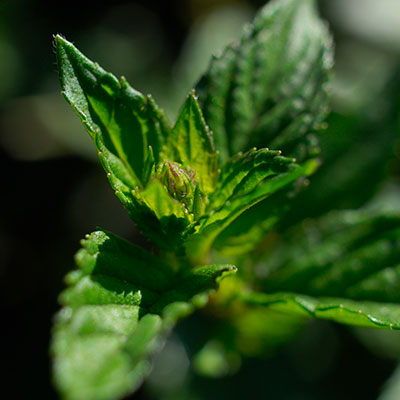 ---
Title:
Marketing and Editorial Content Writer