Navigating the Wet Spring in Your Garden
Like you, the staff at the Chicago Botanic Garden has been tracking the recent rains. We know many of you are anxious to get planting done—it is spring, right? But we encourage caution and patience.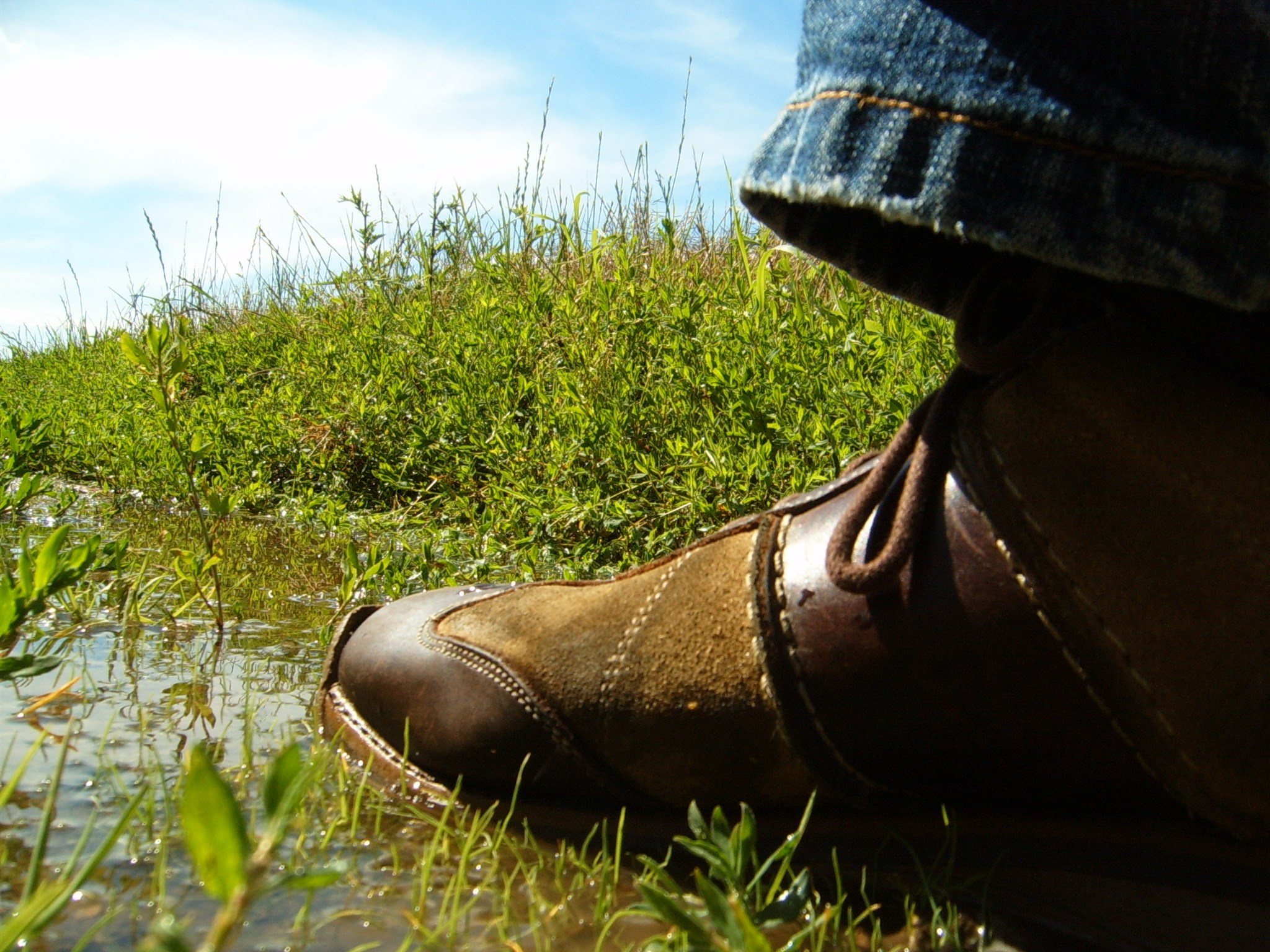 If it squishes, wait. Working with wet soil and turf damages it.
Here are tips to help gardeners navigate Chicago's spring:
Wait until the soil dries out to get back in your garden. If the soil can form a sticky ball when you squeeze a handful, it is still too wet for planting. Soil will take longer to dry after periods of cool weather. Sandy soils can be worked much sooner after a rain event. Clay soil holds more moisture and requires a longer waiting time.
Avoid excessive walking in garden beds and on lawns. It can compact and damage your soil.


Soil is ready for planting when it crumbles in your hand. Working the soil when it is too wet can increase compaction and break down the structure of the soil, leaving you with hard crusts or clumps when it dries out.


Don't mow a lawn that is excessively wet. A lawn is too wet when you see standing water, or water comes up from the ground as you step on the lawn. In these conditions, the mower tires will leave muddy tracks that will damage your lawn.


Do pull weeds once your soil has dried a bit. Weeds are more easily pulled when the ground is moist (but not wet). Work from the edges of the beds to pull weeds without compacting soil or damaging other plantings.


Mulch beds once the soil has dried out. Be sure the beds are sufficiently dry.


Drainage issues? If you can, collect water that has pooled. In order to correct a drainage problem, you will first have to move the excess surface water that is pooling in low areas. Then you can consider the different options to improve drainage, taking into account soil type and natural changes in grade.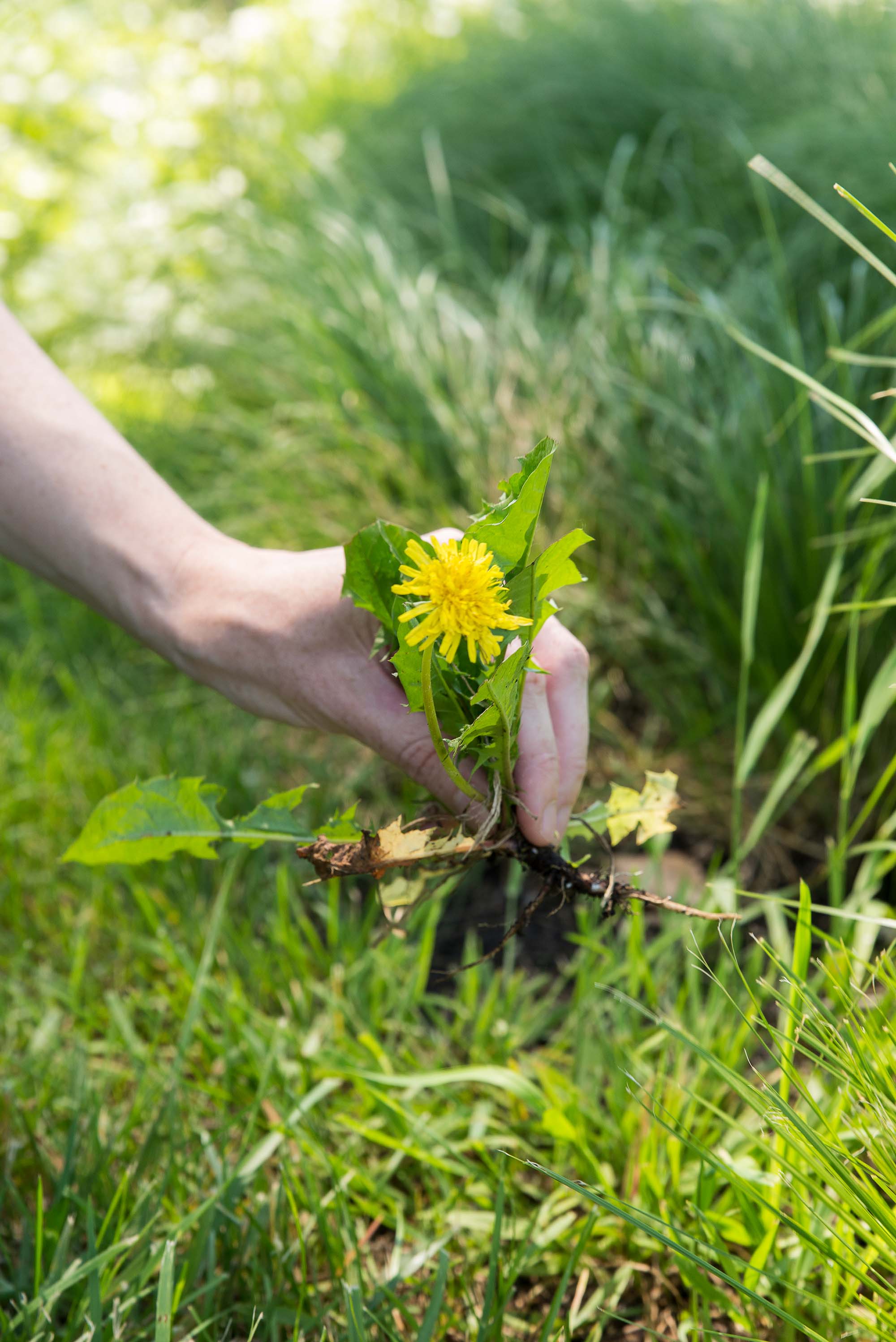 Now is the time to get in some really satisfying weeding!