How well do you know the Chicago Botanic Garden? Find out with our mystery photo challenge! Guess these objects and where to find them with our close-up snapshots.
Click on the picture to reveal the answer to each clue below.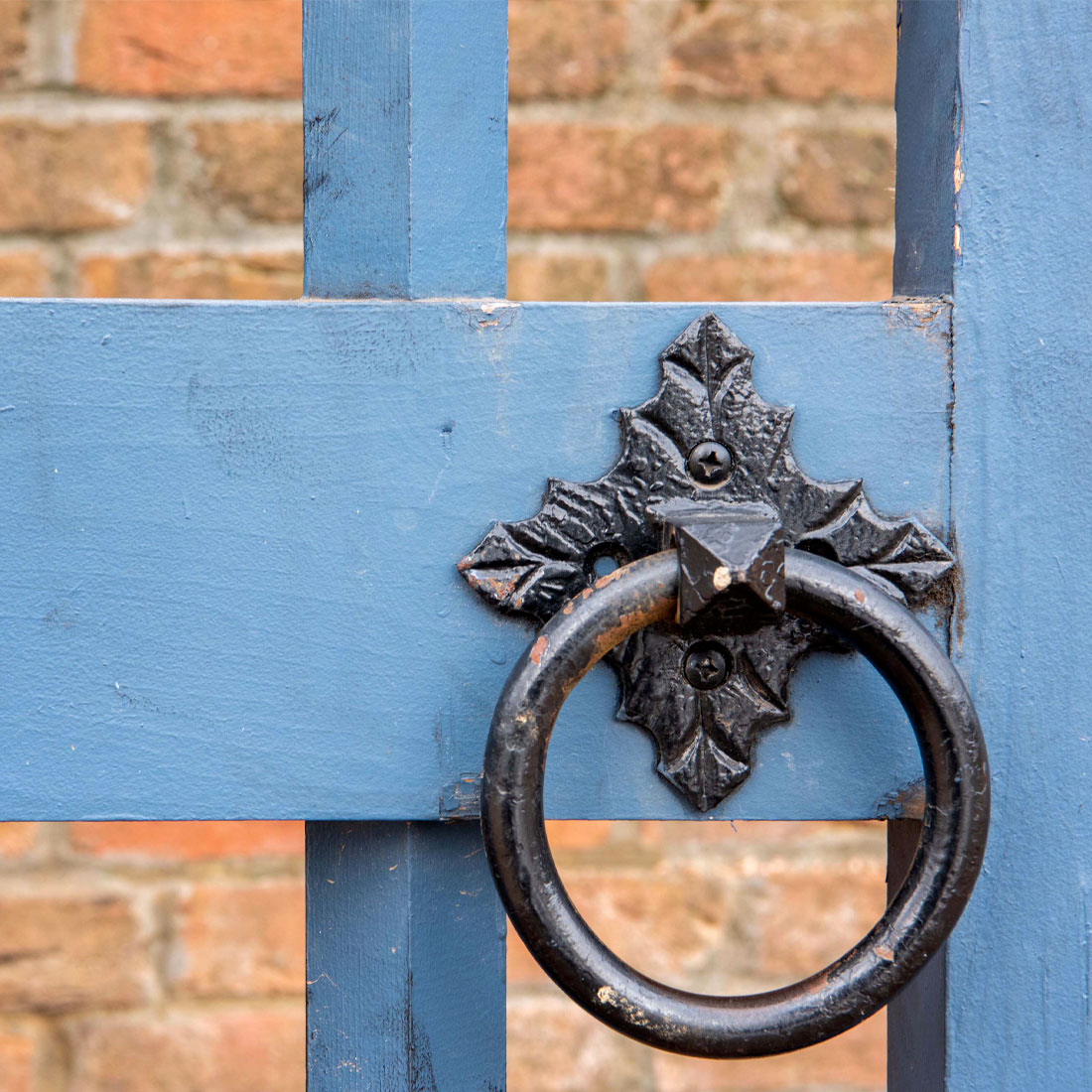 Clue: Right past here, you'll find six unique rooms filled with flowers, herbs, and more. A nostalgic sense of romance and beauty washes all around. Within, you'll find a sleepy stone beast, an aged cistern, and beautiful bricks too.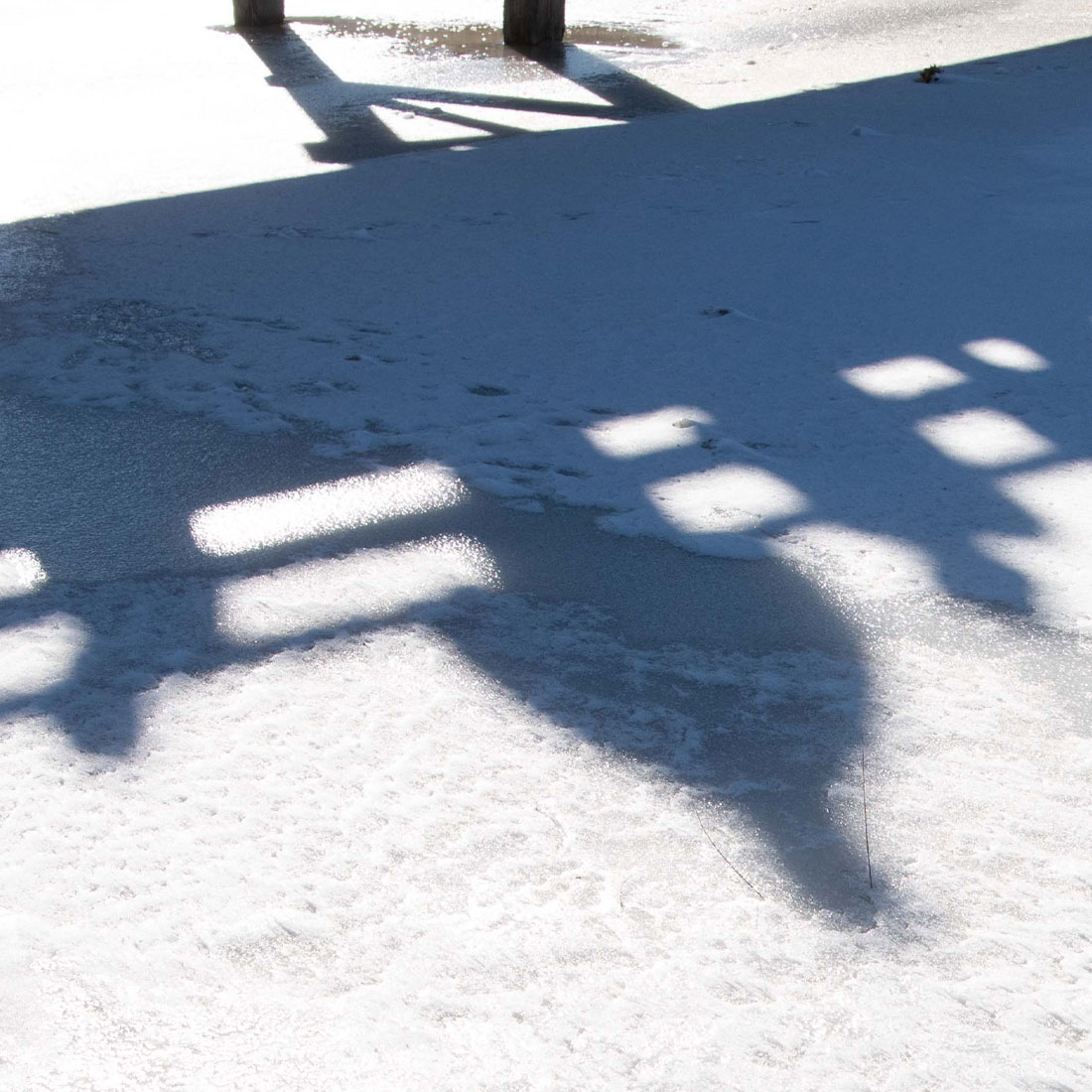 Clue: This shadow reveals a link between your world and paradise—symbolically, of course. Cross it and discover a thought-provoking journey.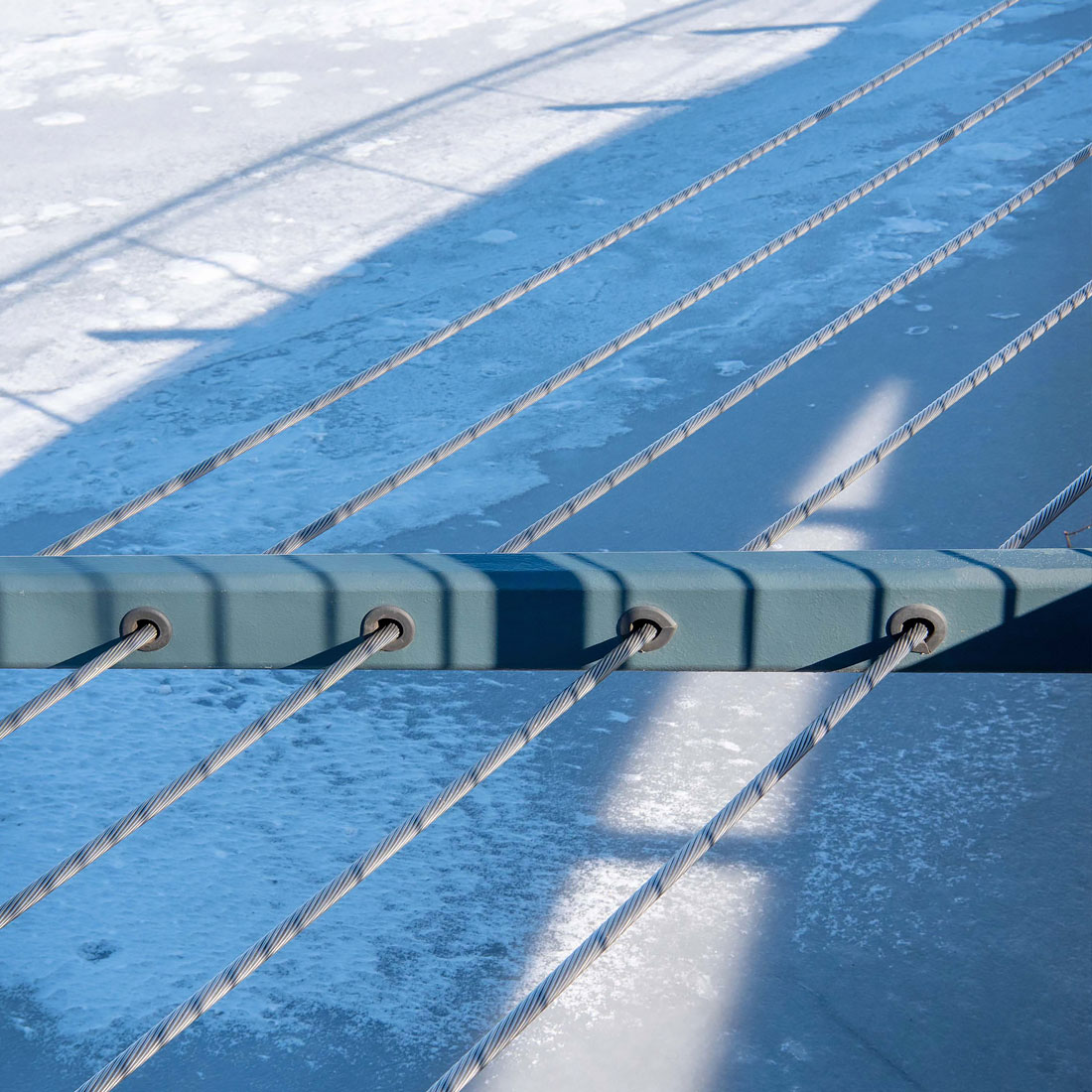 Clue: Here you'll find a great view of the entire Garden and a bridge to plant conservation science.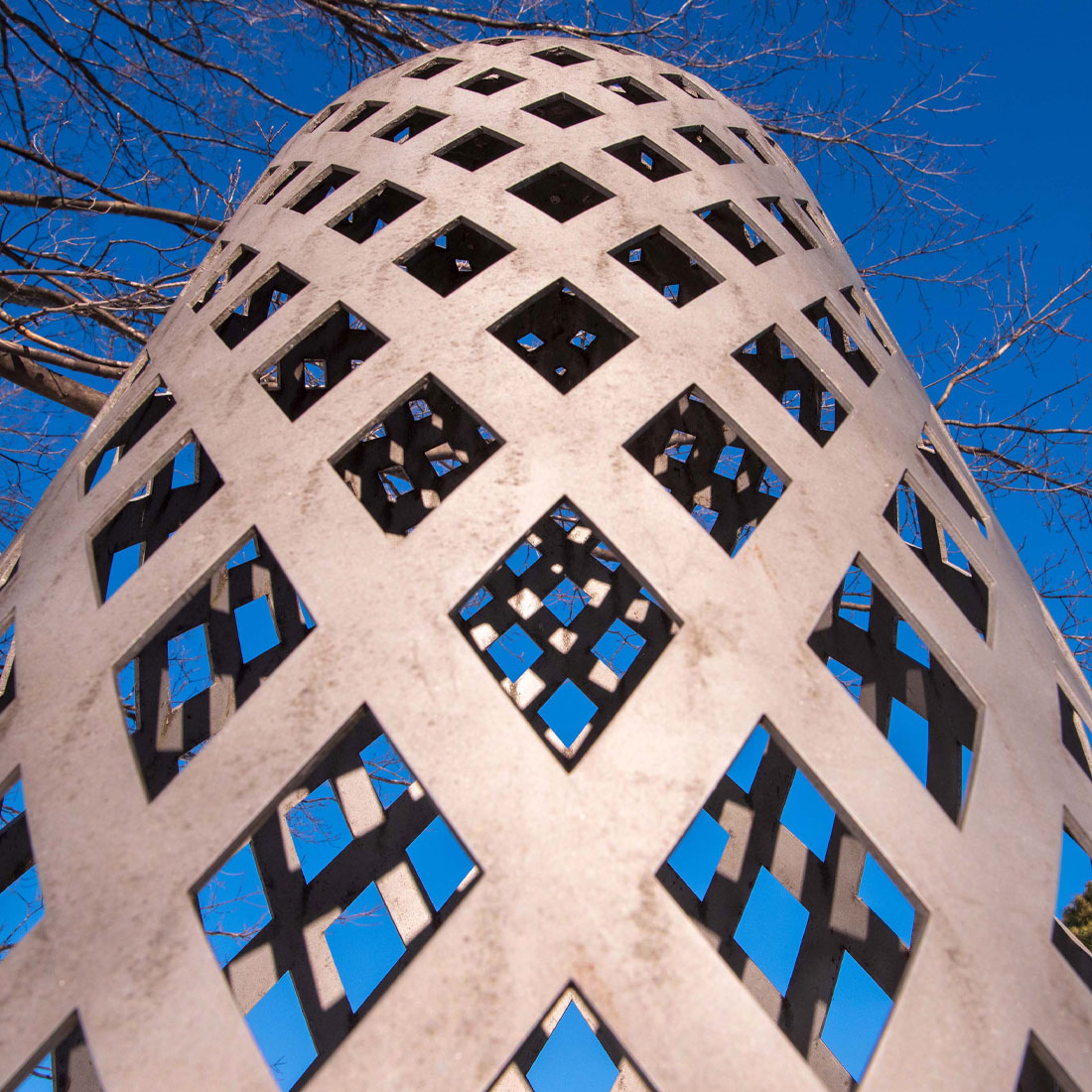 Clue: This object is one part of a pair. It's made of steel but its partner is made of granite. It's also a place where visitors can take a load off.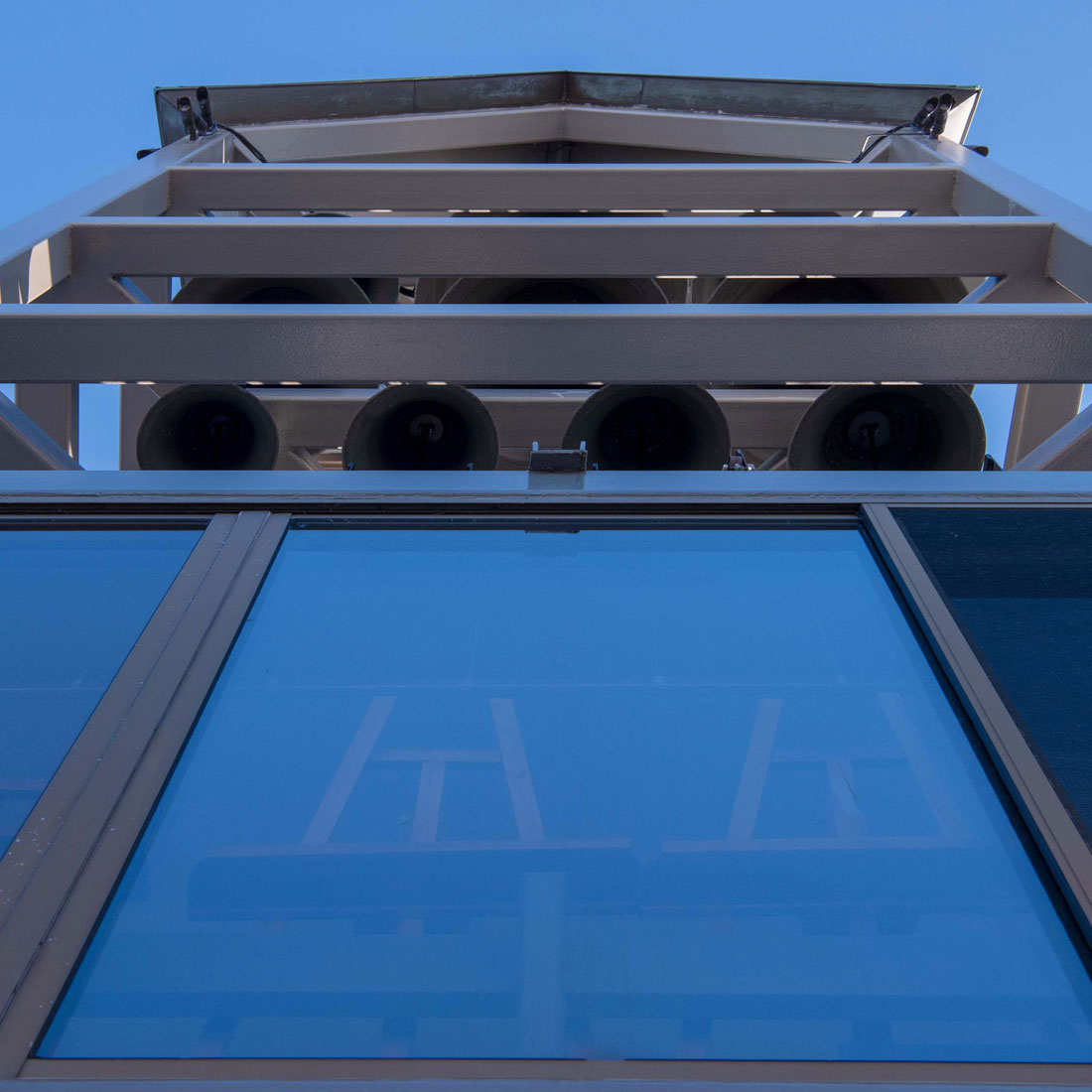 Clue: This object towers over the land and casts a long shadow, but it is rarely silent.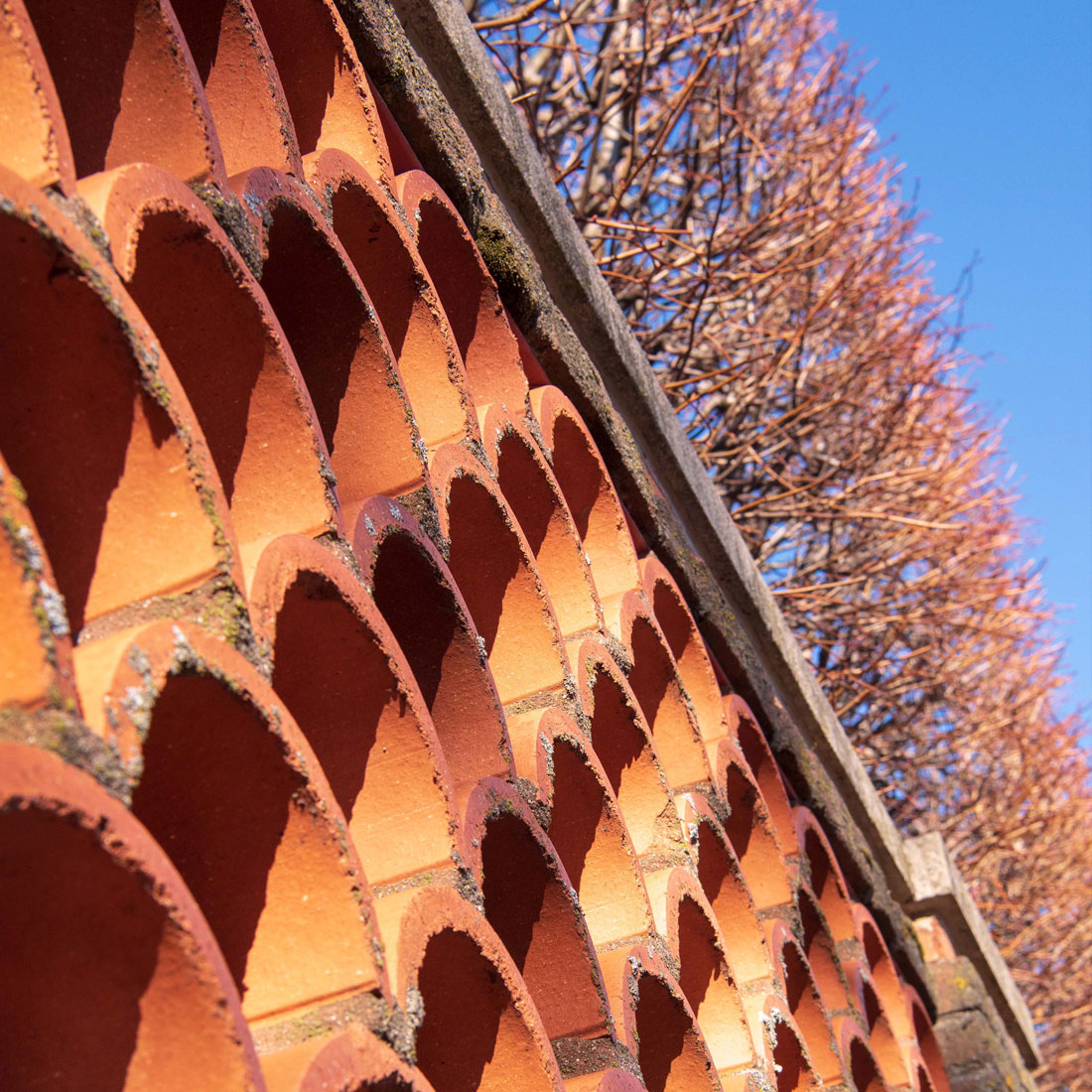 Clue: If you're standing in a garden fit for royalty, peek through these terra-cotta tiles to find this place. It's lined with parallel rows of pruned trees.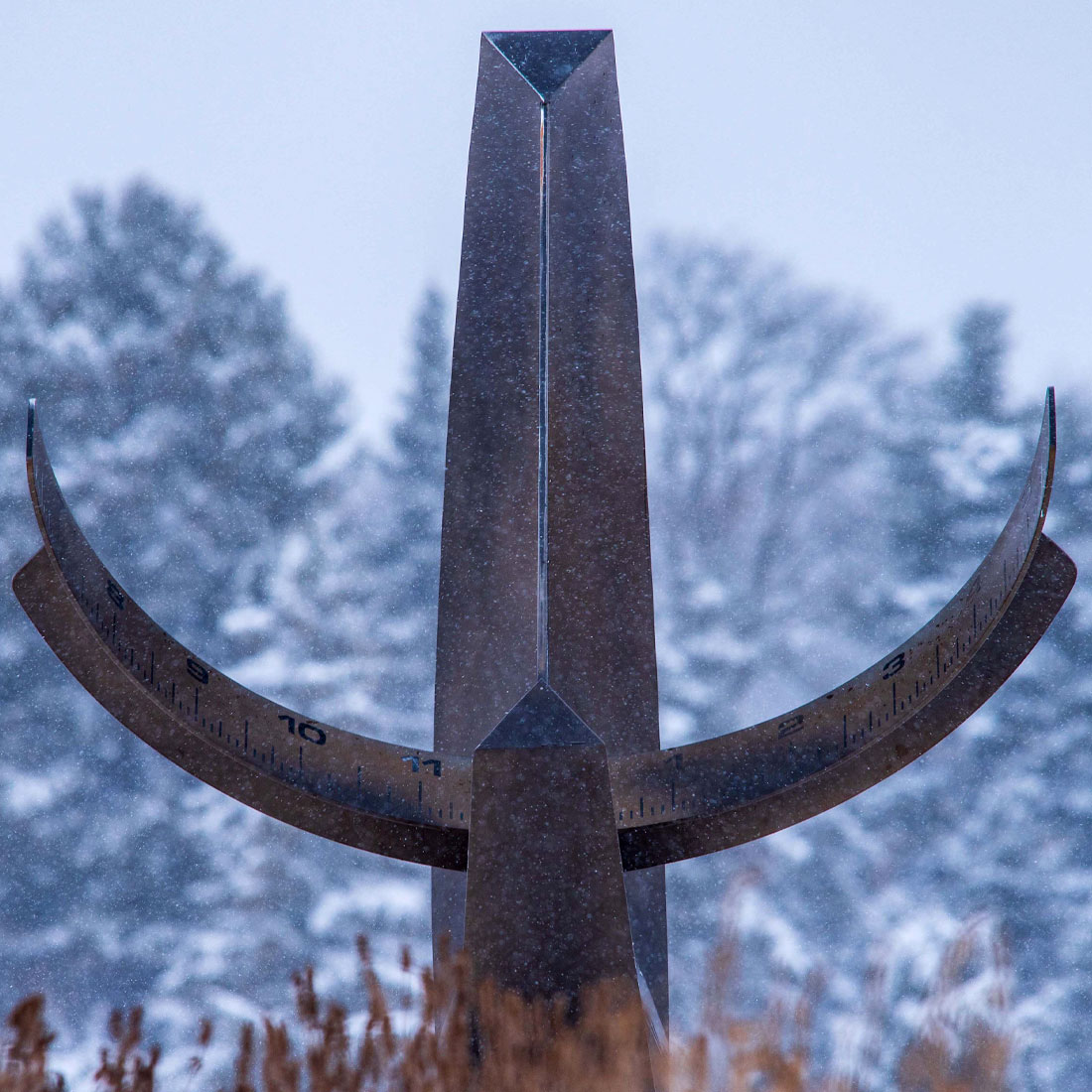 Clue: This object is always timely—if the sun is shining.
Find these spots and more on your next visit to the Garden.
Author:
Leena Saleh and Robin Carlson
Title:
Marketing and Editorial Content Writer and Photographer