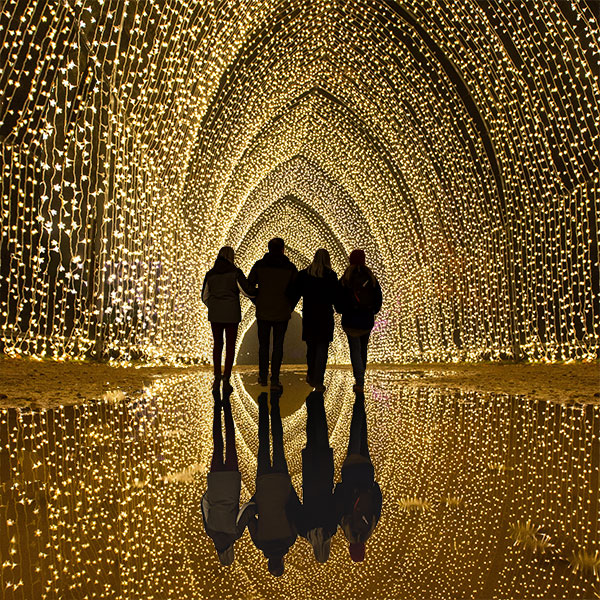 Thursday, November 12, 2020
Please save the date. More information to come.
Contact Linda Pedian for details: (847) 835-6833.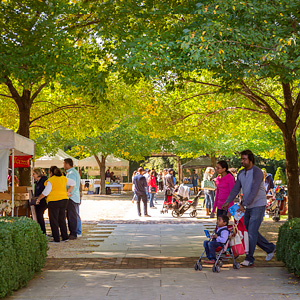 October 9 – 11, 2020
250+ varieties of daffodils, tulips, crocus, and specialty bulbs tempt gardeners at the annual Bulb Sale. Buy mums, asters, peonies, potted amaryllis, paperwhite narcissus, and "Bulb Boost," too. Expert staff are on hand to answer questions and offer tips. All proceeds benefit the Chicago Botanic Garden. The sale is presented by the Woman's Board of the Chicago Horticultural Society.