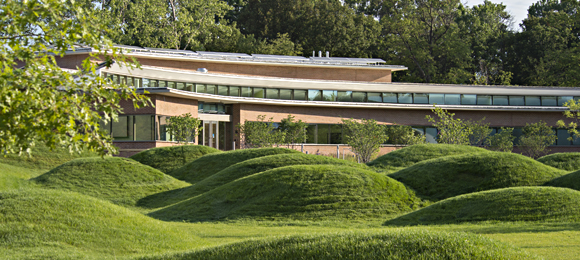 Welcome to the Chicago Botanic Garden Press Room. The public relations staff is happy to assist journalists with stories, on-site visits, interviews, experts, and photos.
Click here for the Regenstein Learning Campus Press Kit.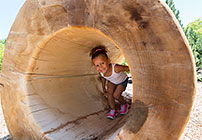 The Regenstein Learning Campus Opening Celebration will be held on September 10 and 11, with activities taking place from 10 a.m.- 4 p.m. each day. Visitors can sample some of the classes that will be held on the seven-acre campus, which is designed to serve learners of all ages who are inspired by the natural world.