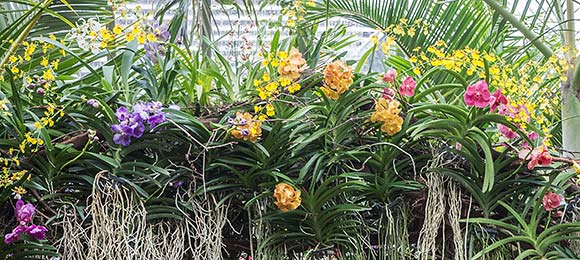 Welcome to the Chicago Botanic Garden Press Room. The public relations staff is happy to assist journalists with stories, on-site visits, interviews, experts, and photos.
Featured Expert
Topic: Orchids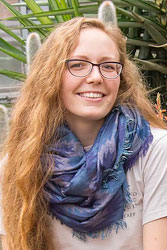 Salina Wunderle
Senior Horticulturist
 
The Garden's annual Orchid Show brings color and warmth to the winter months in Chicago. Salina Wunderle, the senior horticulturist for the Greenhouses, is part of the team responsible for setting up and taking care of the stars of the show, thousands of orchids in a variety of colors, shapes and sizes. She can speak about the proper care for orchids, and how to make sure the popular flower thrives all year round.