May 13 – September 25
A joyous celebration of 50 years
We're having a birthday party to celebrate the Garden's first half-century of remarkable growth, forward-thinking conservation initiatives, and mission-driven programming.
And you're invited!
Flourish: The Garden at 50 is four-plus months of experiences, art, and, yes, joy. Art installations will connect visitors with nature in new ways. Interactive performances throughout the Garden will surprise and delight. An exhibition in the Greenhouse Galleries will take visitors back in time and transport them to an imagined future for the Garden.
Let the good times grow!
The intersection of art and nature
Here's a preview of the artists, and their artworks, featured in Flourish: The Garden at 50.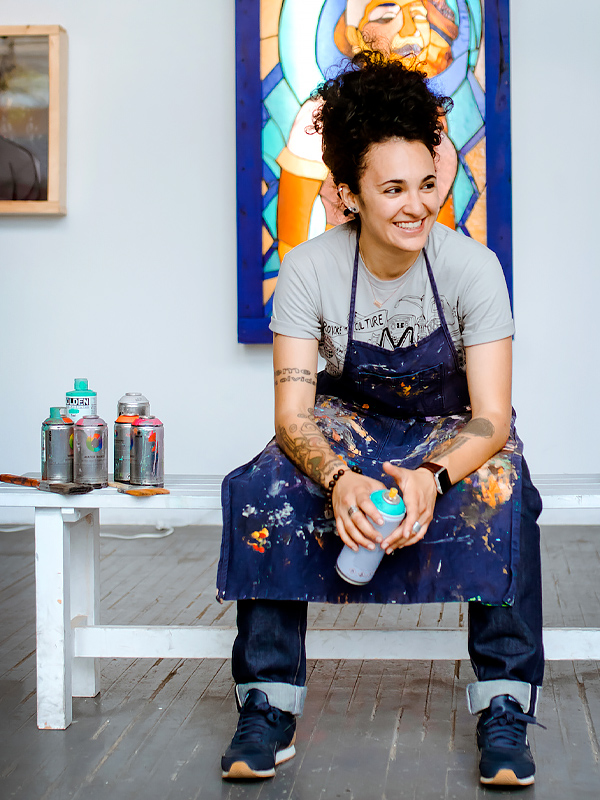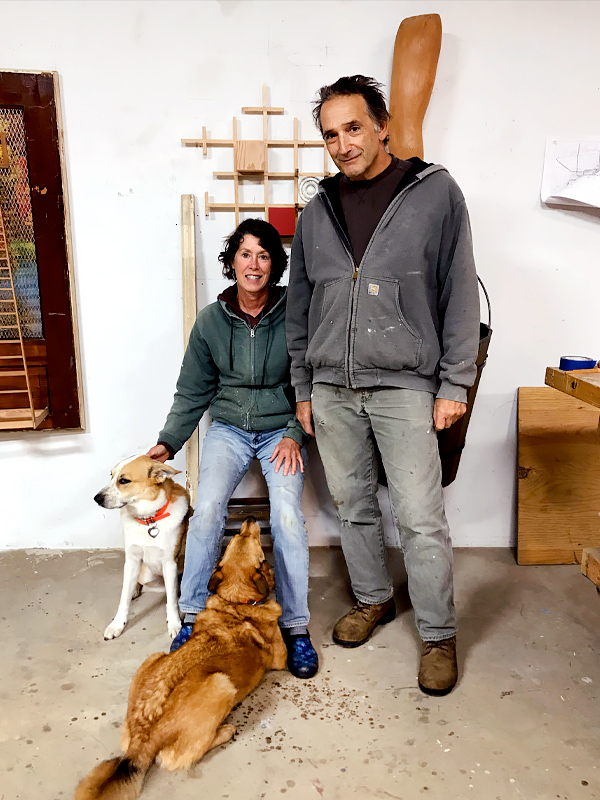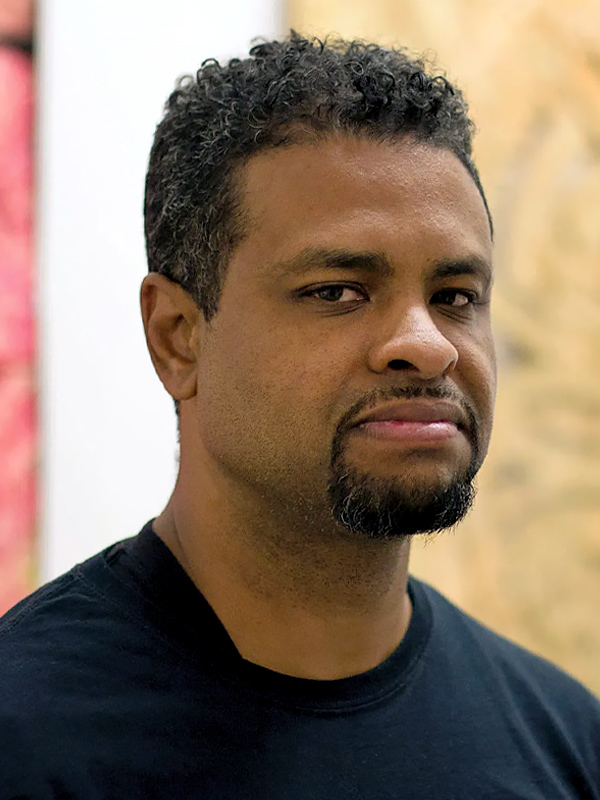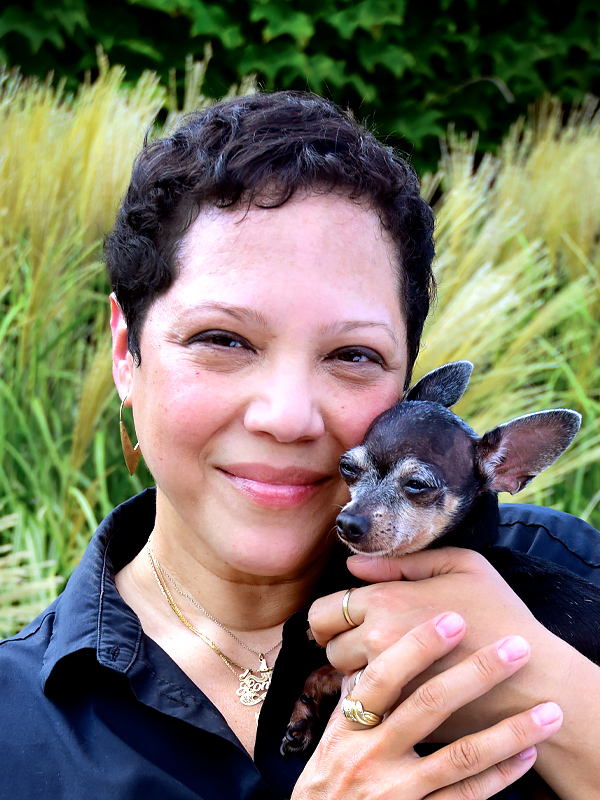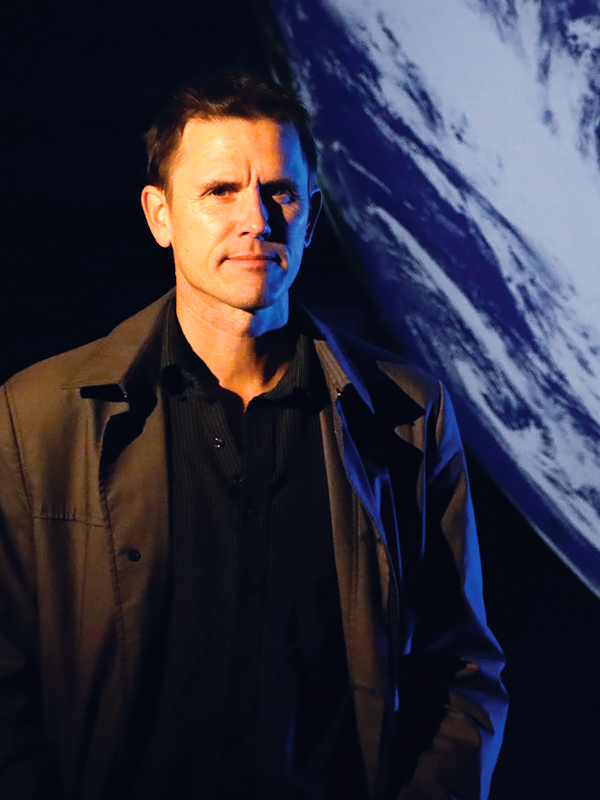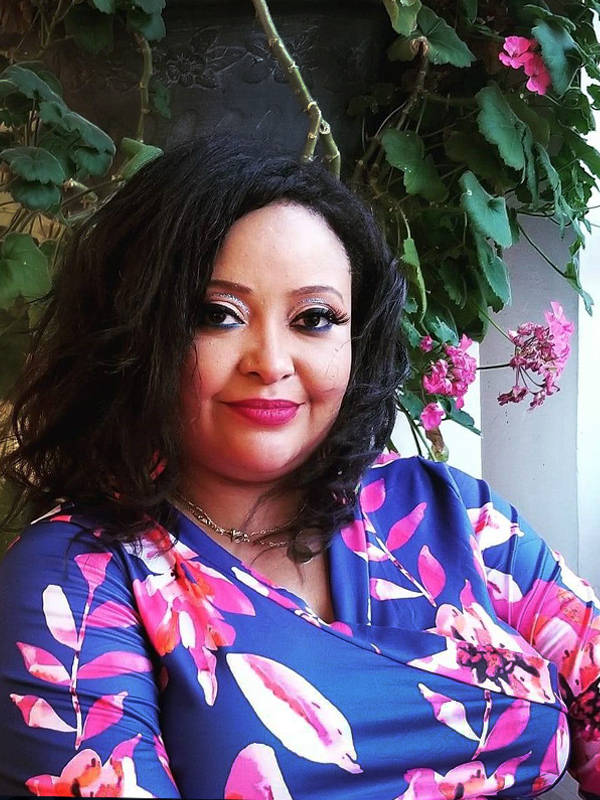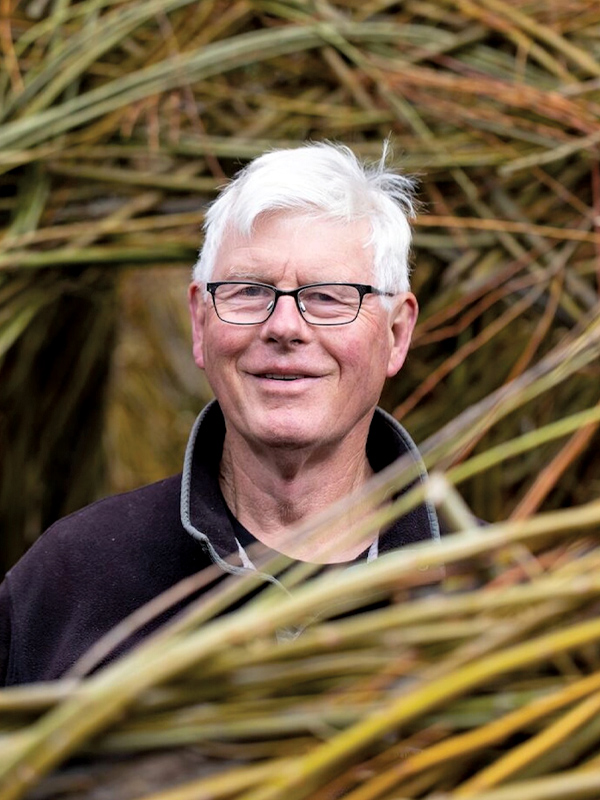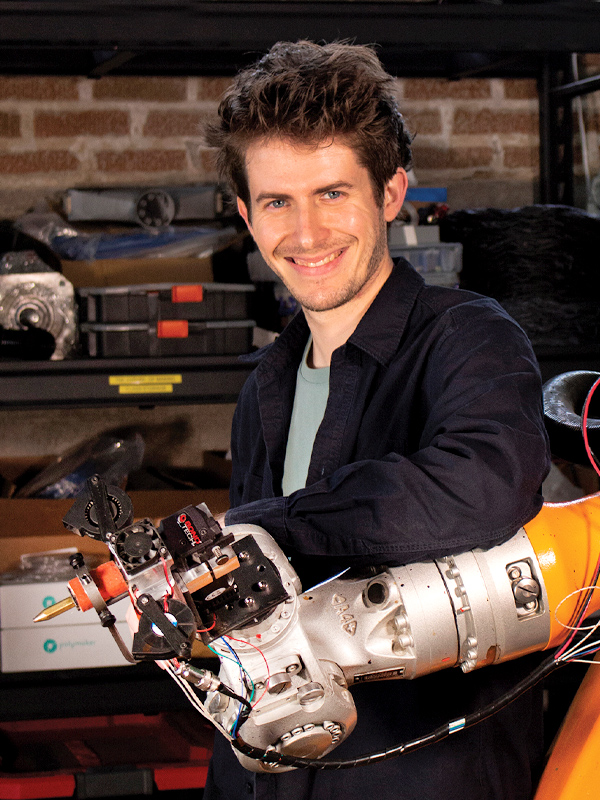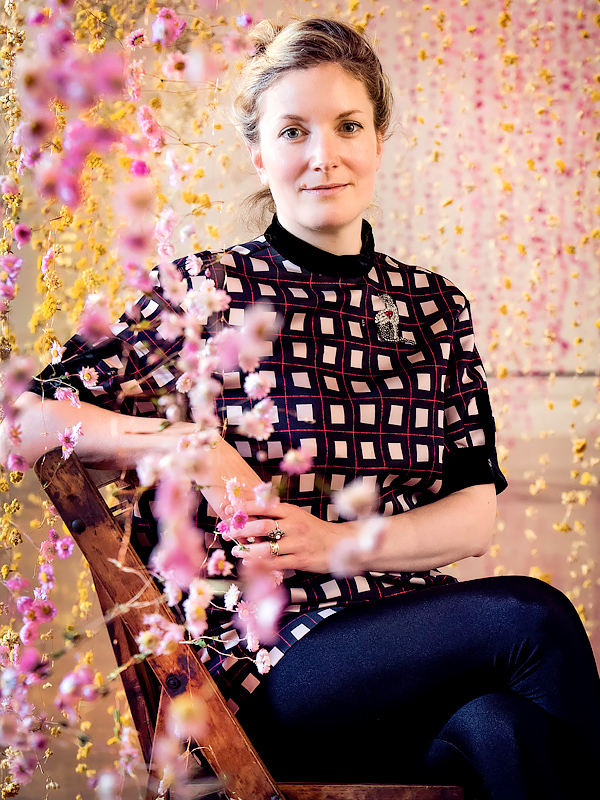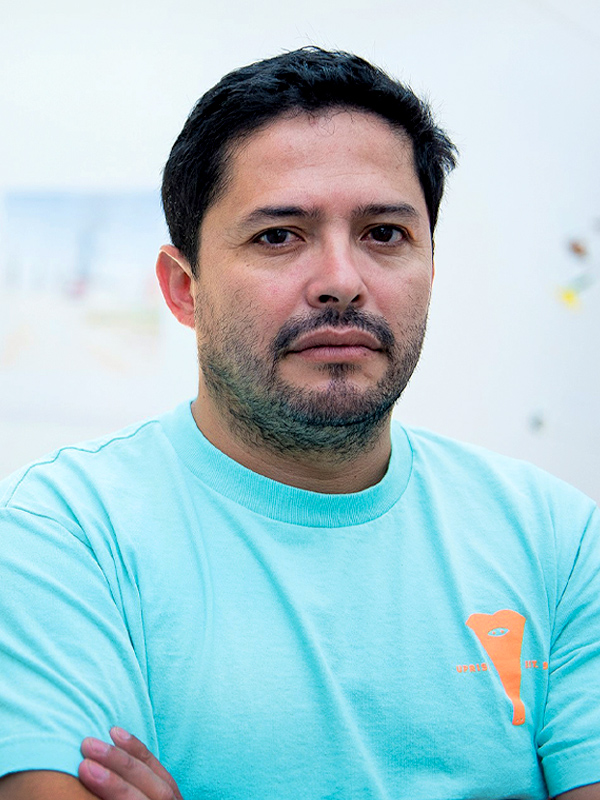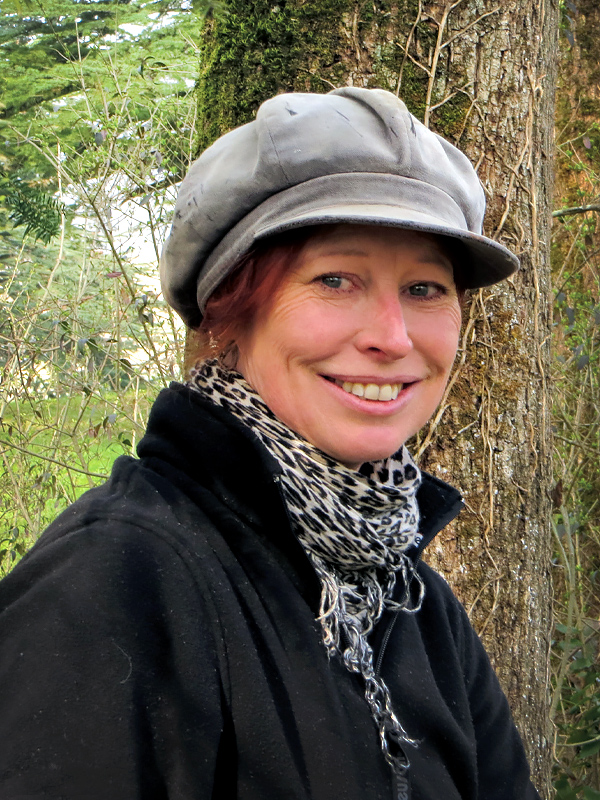 Here are some ways you can join the party:
Birthday trivia
Did you know that more than one million visitors now come to the Garden each year? Or that in 1972, that number was 20,000?
 
---
Time travel
Travel back in time–and to an imagined future–in an interactive exhibition in the Greenhouse Galleries. Plus, stop in the Lenhardt Library to see treasures from the Rare Book Collection.
 
---
How about free lollipops, a marching band, or swings that create percussion music? Yes! Pop-up events happen every other weekend. Check out the lineup and mark your calendar so you can be part of the fun.
 
---
What were they thinking?
Join a 45-minute walking tour of Art + Garden history. 11 a.m., noon, 1 p.m., 2 p.m. Wednesdays, Thursdays, and Fridays beginning June 8. Meet at the Crescent Garden. First come, first served; tours are weather dependent.
 
---
Find the gold…plants
We've designed our gardens with splashes of 50th anniversary gold throughout. Think of it as your own treasure hunt.
 
---
Have your cake and eat it too
The Garden View Café's menu includes chocolate and vanilla cupcakes and cake slices with something better-than-a-cherry on top. Feel free to sing your wishes to the Garden!
 
---
Thank you!
Thank you to our members, donors, volunteers, staff, and visitors.
You inspire us to keep imagining.
Be part of the next 50 years and more.
---
Thank you to our sponsors: