Finding Beauty Outside, Naturally
The world could use a little more beauty right now. Why not help create some in nature? Try your hand at ephemeral nature art. It's simple and relaxing, and something the whole family can do.
Ephemeral art uses found materials and is created and left in the environment. It is temporary and evolving. The materials can include anything you find outside, such as sticks, bark, leaves, flowers, sand, shells, etc.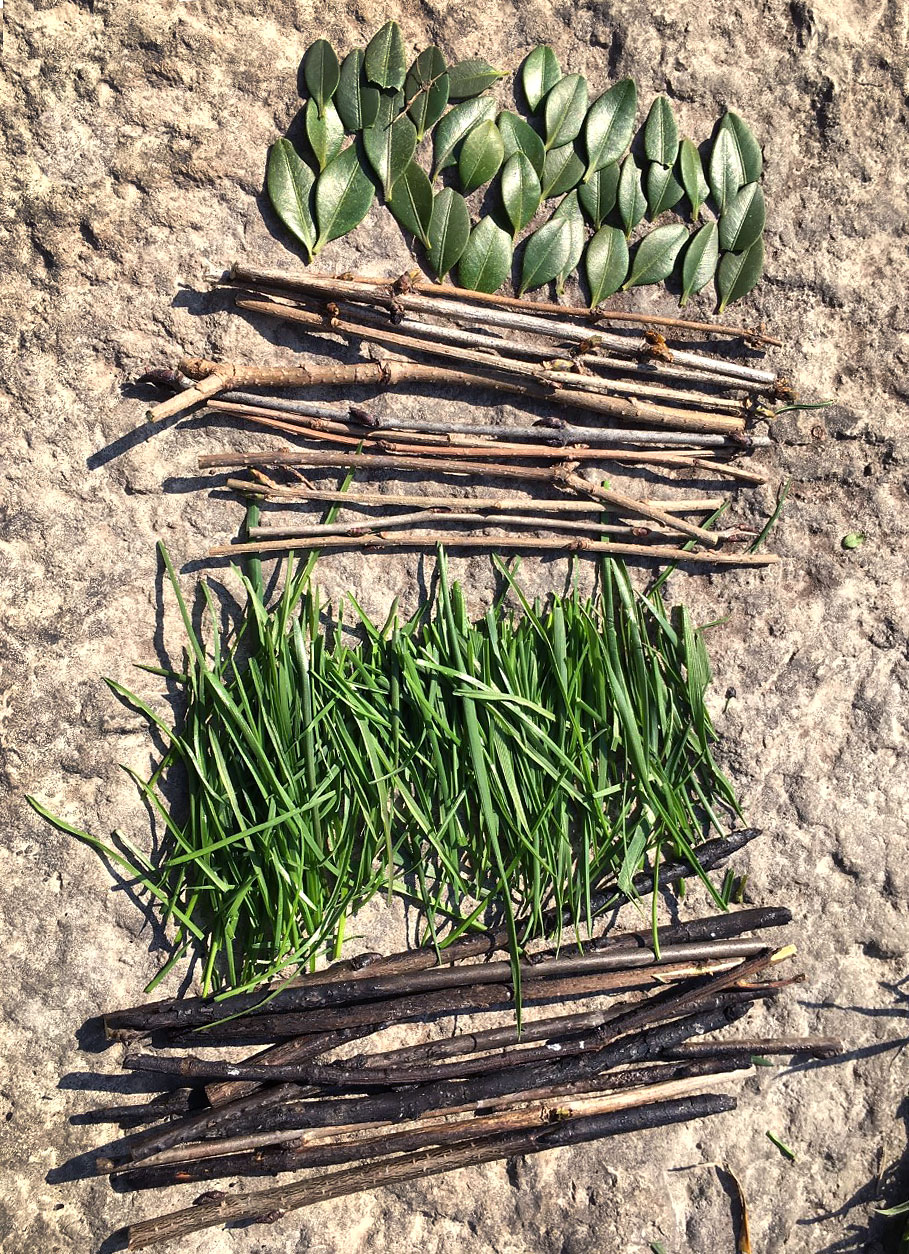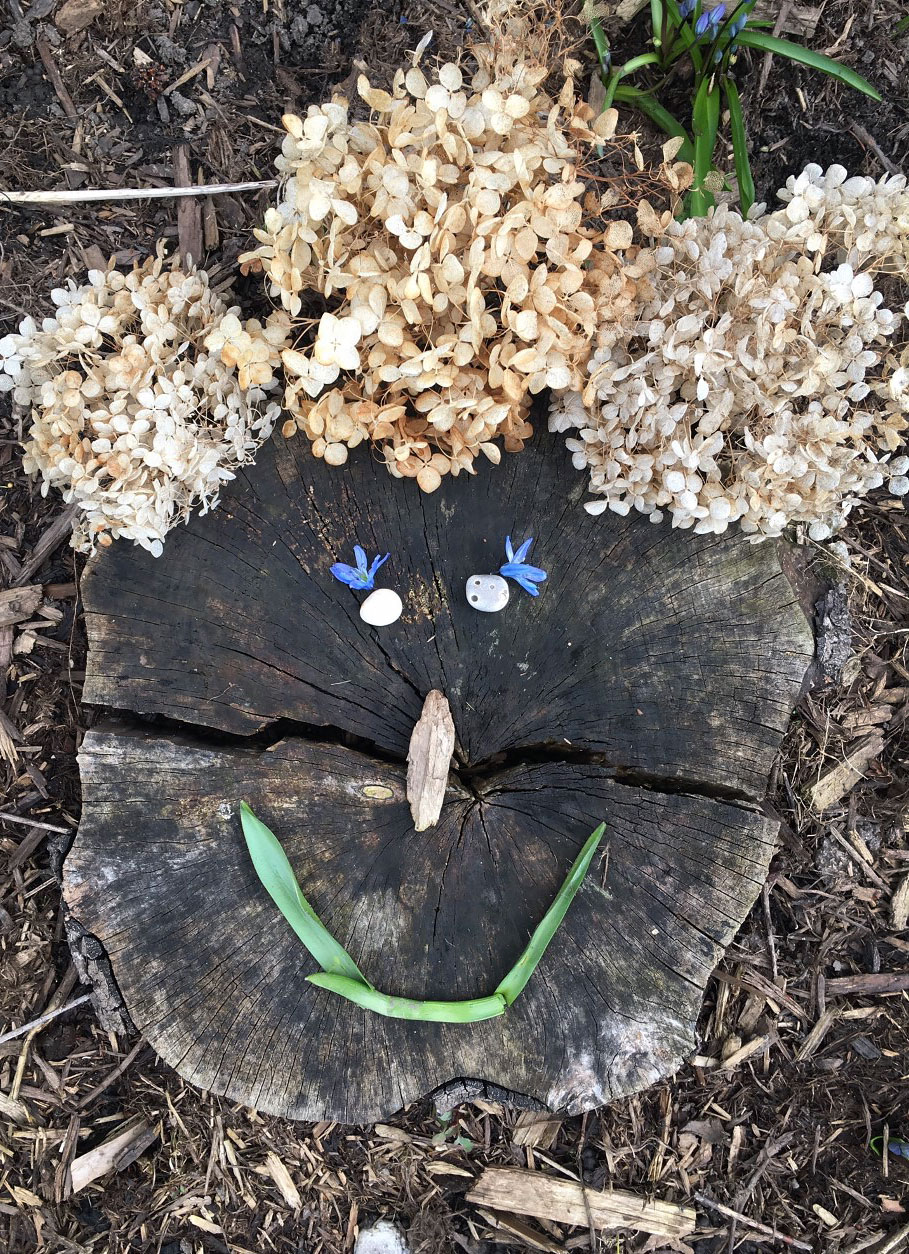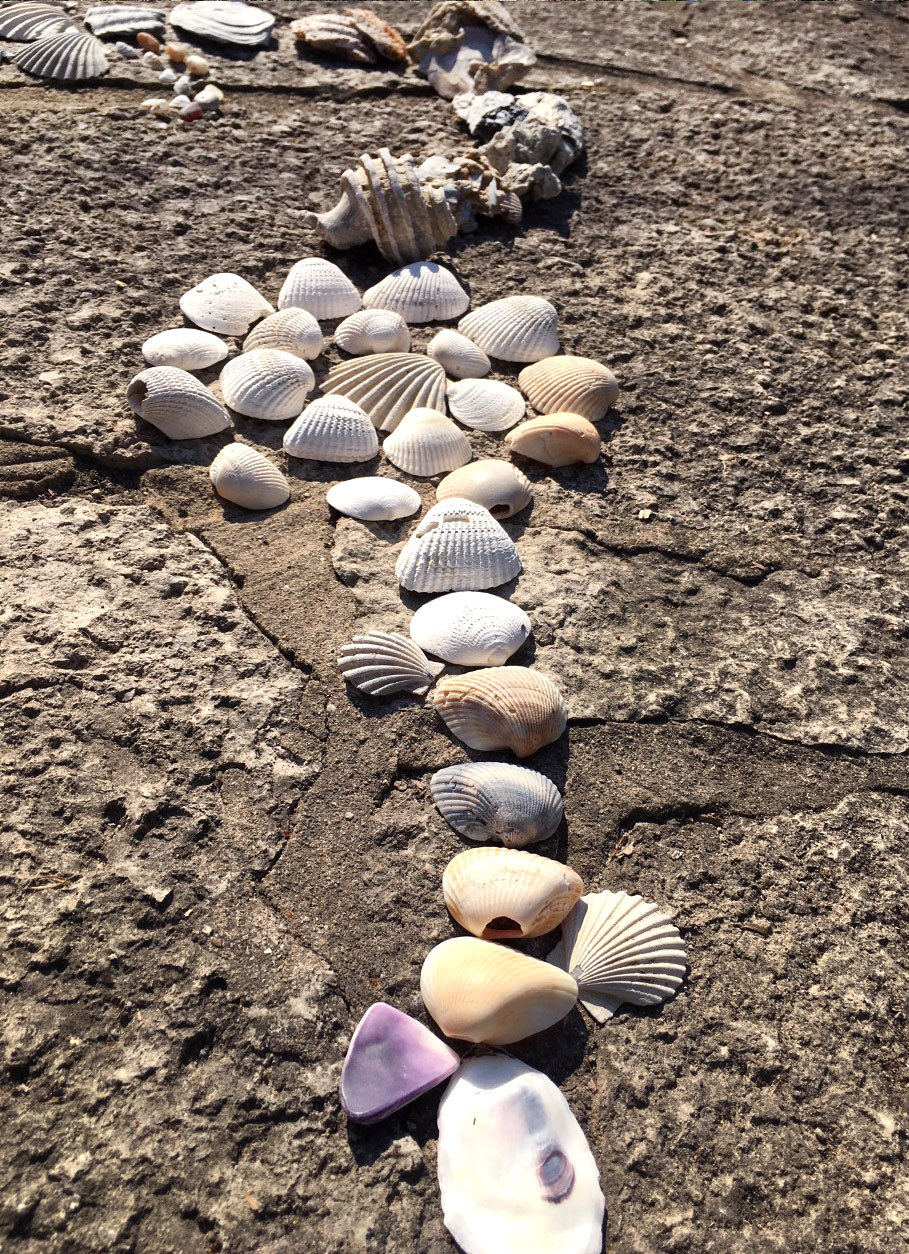 How to:
First, collect flowers, leaves, grasses, and sticks. Or gather pebbles, stones, and shells. Remember that trip to the beach? I bet there's a collection of sea glass or shells under somebody's bed.
Here are a few ideas to get you started:

Create patterns of color and texture with leaves
Weave sticks and dried grasses together
Stack stones according to size
Create a "frame" from sticks and make a picture inside
---
The beauty of this activity is its simplicity. Focus on the process, not the finished product. As you are collecting and sorting materials, see what patterns or images you come up with. This open-ended activity is about experimentation and a celebration of nature. The pressure is off because there is no predetermined outcome. It is about taking time to notice the inherent beauty and symmetry in the materials rather than any one image—a pile of stacked stones, a river made from colored leaves, a tapestry of woven grasses. So, leave any ideas about "artistic ability" at the front door and head outside with your family to make nature art. Research shows that tapping into your creative side will lift your spirits, and you might just be surprised how much beauty can be found in sticks and stones. Don't forget to snap a photo and share it with us.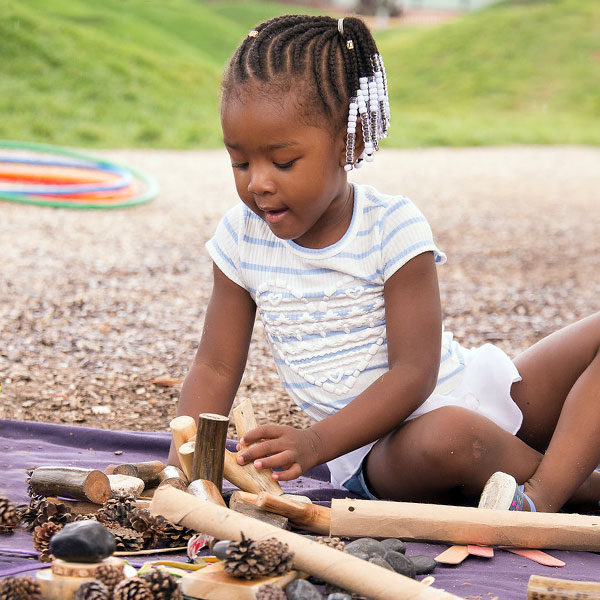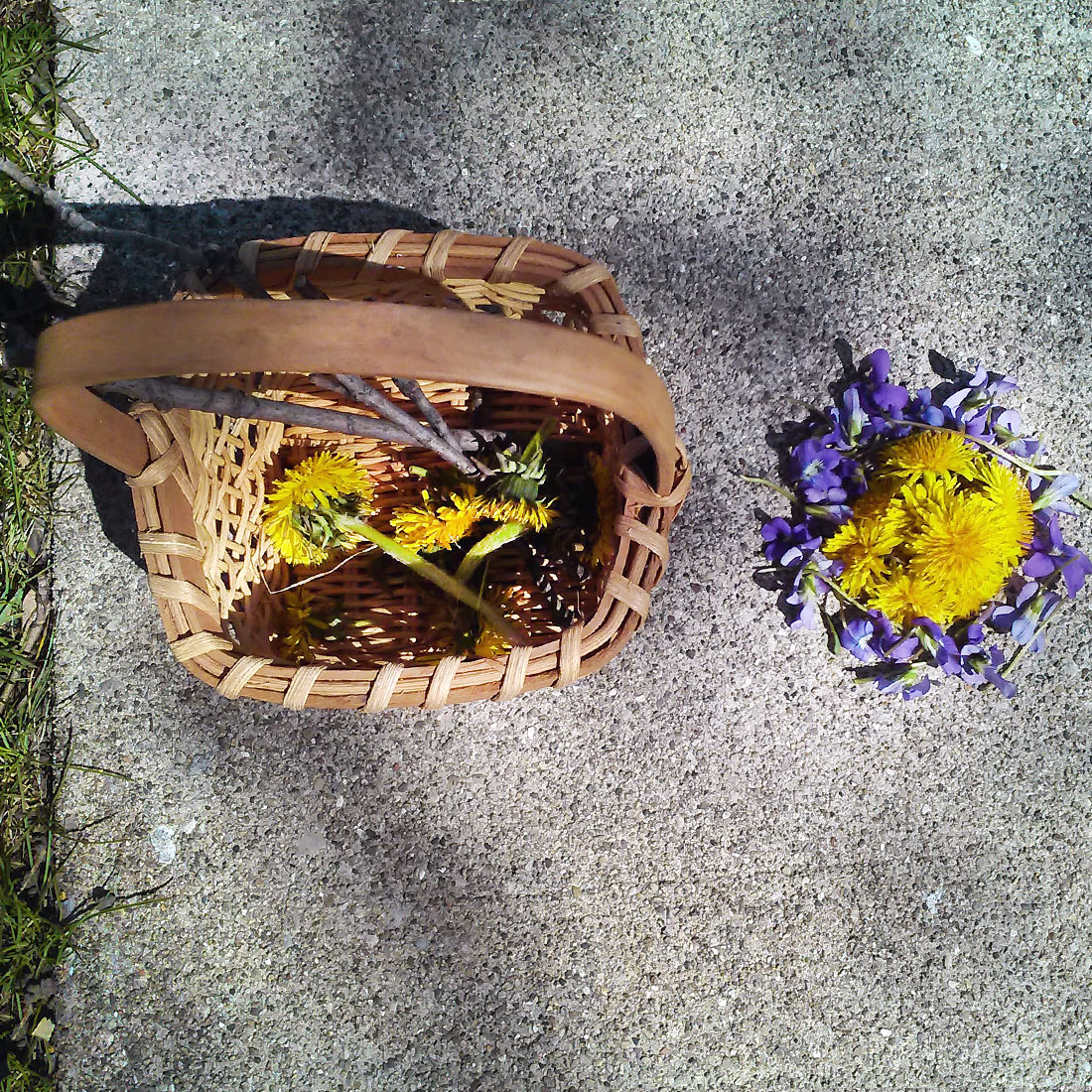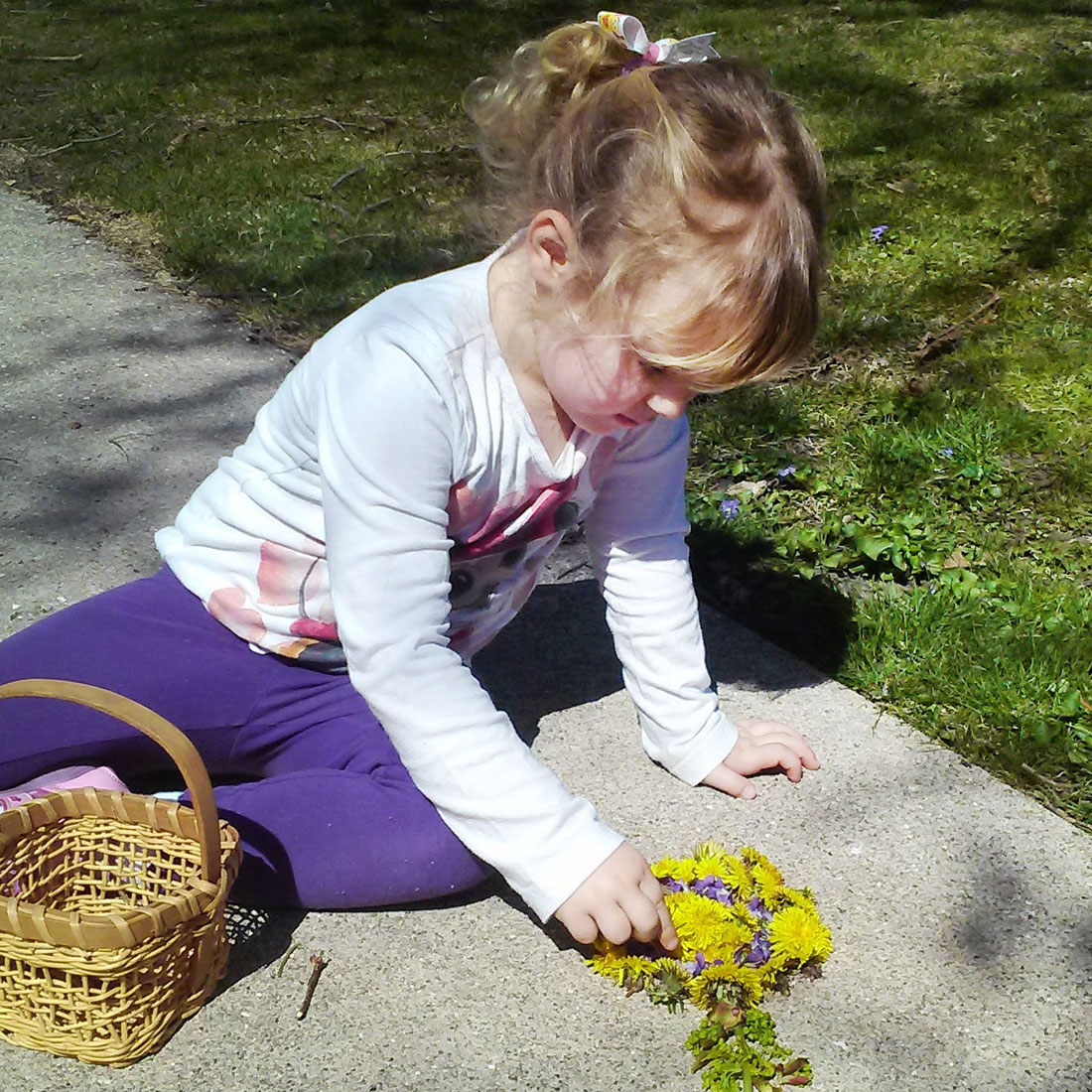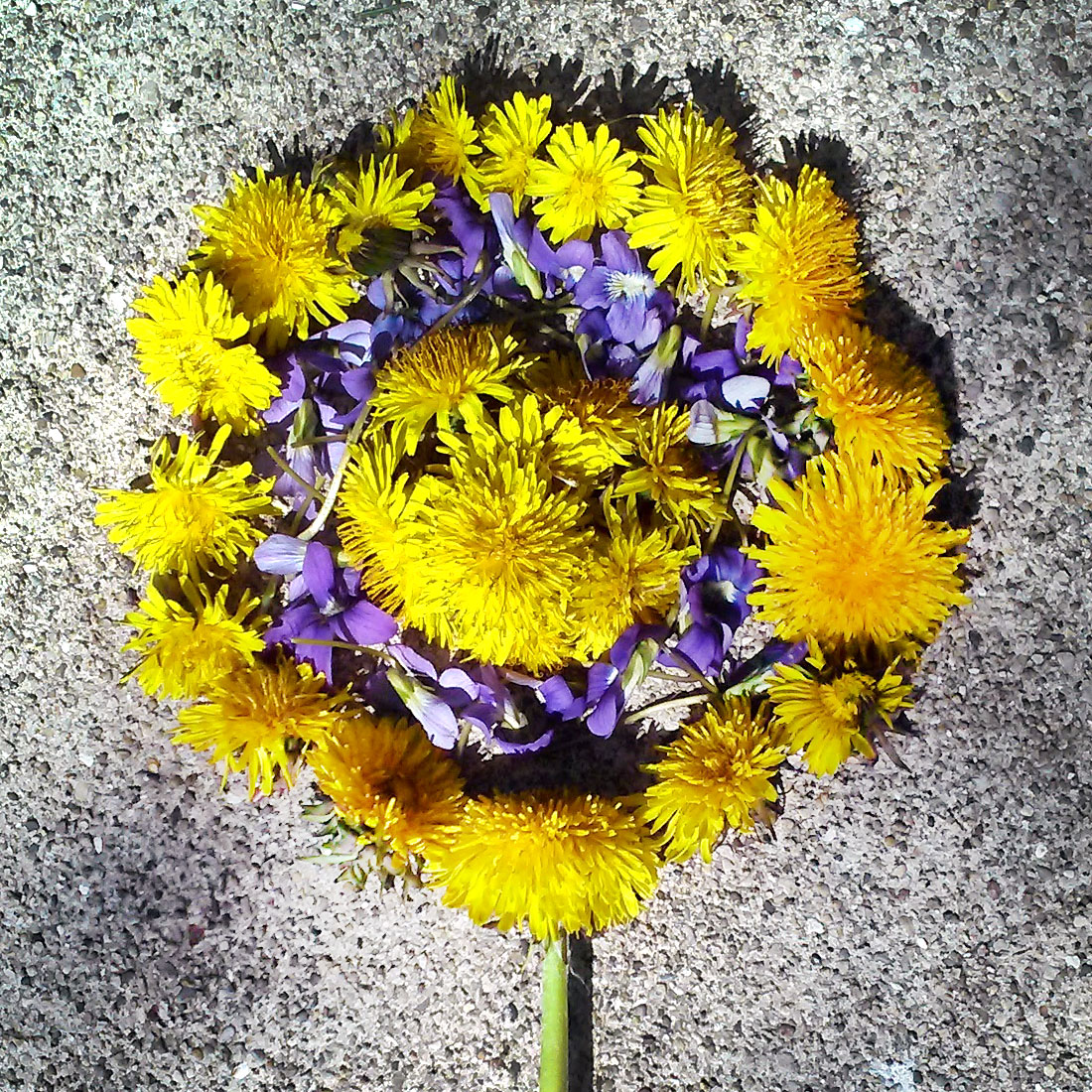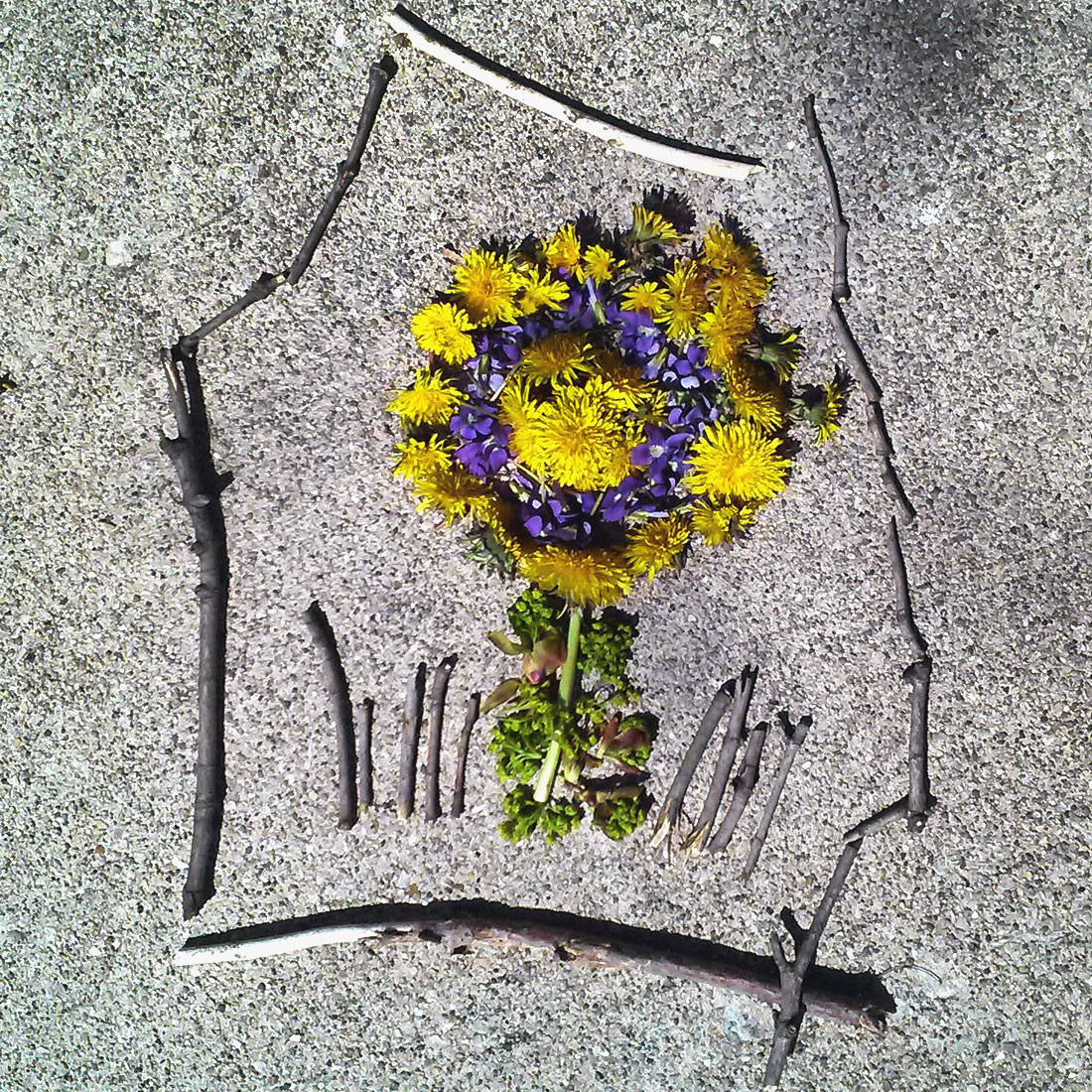 ---
*Next level: After you get comfortable with the concept, try making nature art on a walk or in your own yard for someone else to discover or add to. Imagine walking in the park and discovering a river of leaves flowing from a tree stump or a stick heart in the middle of the path.
Title:
Coordinator, Family Programs