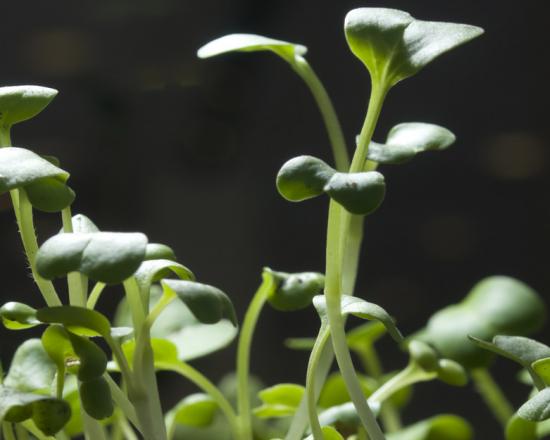 At the Chicago Botanic Garden, all the pathways are yours
Chicago Tribune/ Steve Johnson Column
Your museum guide to the Chicago Botanic Garden in summer.
###
Editors, please note: For digital images, contact Julie McCaffrey at (847) 835-8213 or at jmccaffrey@chicagobotanic.org.
Interact with the Garden for this and other Garden events and programs:
Mission statement: We cultivate the power of plants to sustain and enrich life.
The Chicago Botanic Garden, one of the treasures of the Forest Preserves of Cook County, is a 385-acre living plant museum featuring 27 distinct gardens and four natural areas. With events, programs and activities for all ages, the Garden is open every day of the year. Admission is free; select event fees apply; parking fees apply. Located at 1000 Lake Cook Road in Glencoe, IL, the Garden is smoke free. Opened to the public in 1972, the Garden is managed by the Chicago Horticultural Society, accredited by the American Association of Museums and a member of the American Public Gardens Association (APGA). Visit chicagobotanic.org, or call (847) 835-5440 for seasonal hours, images of the Garden and commuter transportation information.
The Chicago Botanic Garden offers classes for students from ages preK through adulthood through the Joseph Regenstein, Jr. School. The hands-on learning programs are for people of all ages, abilities, interests, and backgrounds. Adult education classes include horticulture, garden design, nature studies, and botanical arts for all levels of interest. Other programs bring the wonder of nature and plants to children, teens, and teachers. The Garden's community gardening programs provide access to fresh produce in Chicago's food desert communities and training in sustainable urban agriculture for youth and adults. The Daniel F. and Ada L. Rice Plant Conservation Science Center provides laboratories and teaching facilities for more than 200 Ph.D. scientists, land managers, students, and interns whose research is critical to fulfilling the Garden's efforts to save our planet by saving our plants. The Science Career Continuum serves minority students from Chicago Public Schools and throughout the region, mentoring them as they prepare for science studies in college and beyond. In conjunction with Northwestern University, the Garden offers a graduate program in plant biology and conservation with Northwestern University. The Garden is host to Botanic Gardens Conservation International-U.S., and a member of the Center for Plant Conservation.