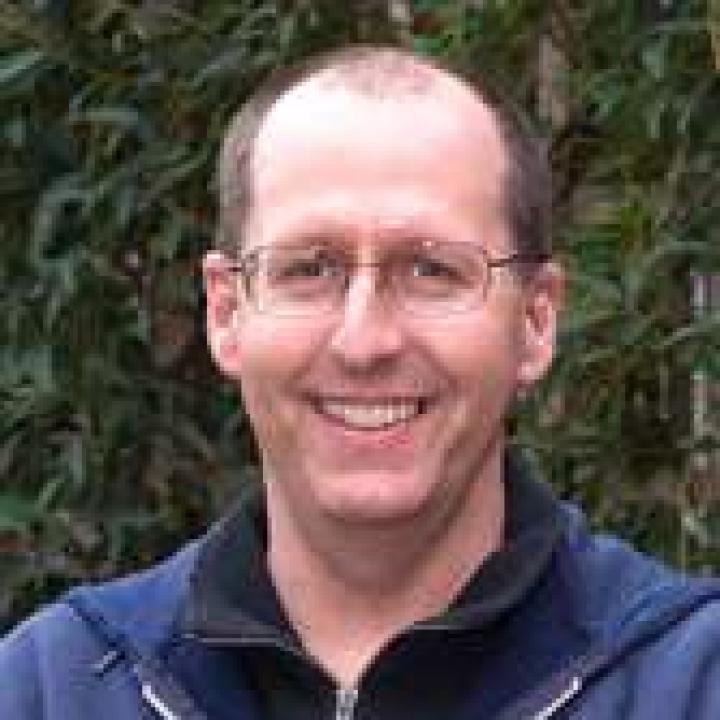 Specialist, Plant Health Care Department
Statement:
Thomas Fritz has worked as the Plant Health Care department's turf maintenance specialist since 2006. He oversees the overall health of all of the turf areas with an integrated pest management program that is designed to reduce the use of pesticides.
Fritz grew up in Kankakee, just south of Chicago. He received an associate's degree in agricultural business from Kankakee Community College and an associate's degree in turf management from Joliet Junior College. After graduation, he interned at the Olympia Fields Country Club in Olympia Fields, Illinois. From there, he continued to grow his love for the turf industry at numerous golf courses throughout the Chicago area. Before joining the Garden, he worked for the Des Plaines Park District and the village of Wheeling's Park District as its turf maintenance specialist.