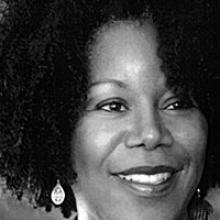 THIS EVENT IS SOLD OUT
Thursday, October 20, 2016
7 p.m.
Bennett Gordon Hall, Ravinia Festival, Highland Park
$25 nonmember; members receive 20% discount
Youth groups of ten or more may purchase discounted tickets at $15 per person. Group discount available via phone at (847) 835-8261.
Bridges has worked for equal access to high-quality education since her first day of first grade, when 6-year-old Ruby, surrounded by armed U.S. marshals, integrated William Frantz Elementary School in New Orleans. Through activism and her foundation, Bridges shows how giving all students access to careers in science, math, and technology can inspire environmental and social change.
Generously supported by