6 weeks, September 20 – October 30, 2021
or
6 weeks, November 1 – December 18, 2021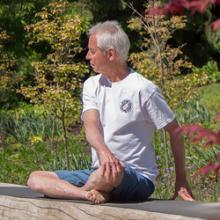 Enjoy unlimited access to all online yoga classes in each six-week semester with the unlimited pass option.
These classes will be taught online via Zoom. All registrations must be submitted online two days before your class starts. Registered students will receive login instructions one day in advance.
Steve Nakon, Whole Journey